New Product
The XP-PEN laboratory has some major breakthroughs!
Expect the first Pen Display powered by X3 chip. Product Unveiling on August 16th.
Chance to get for FREE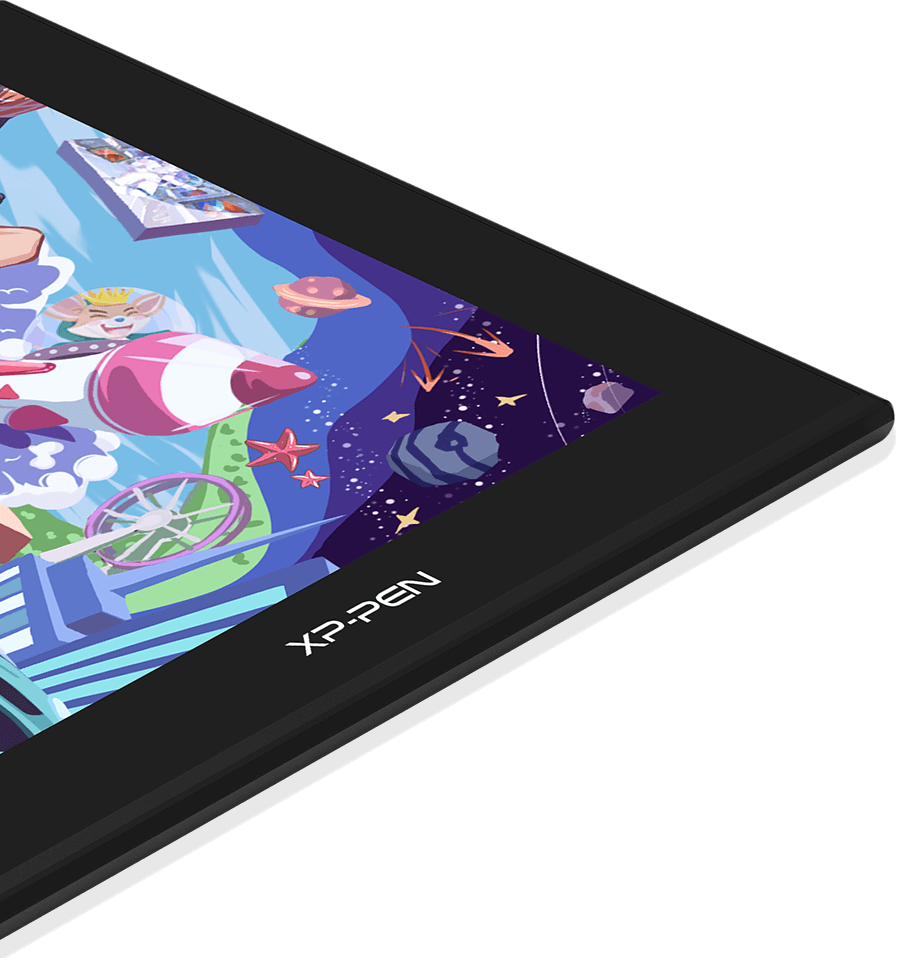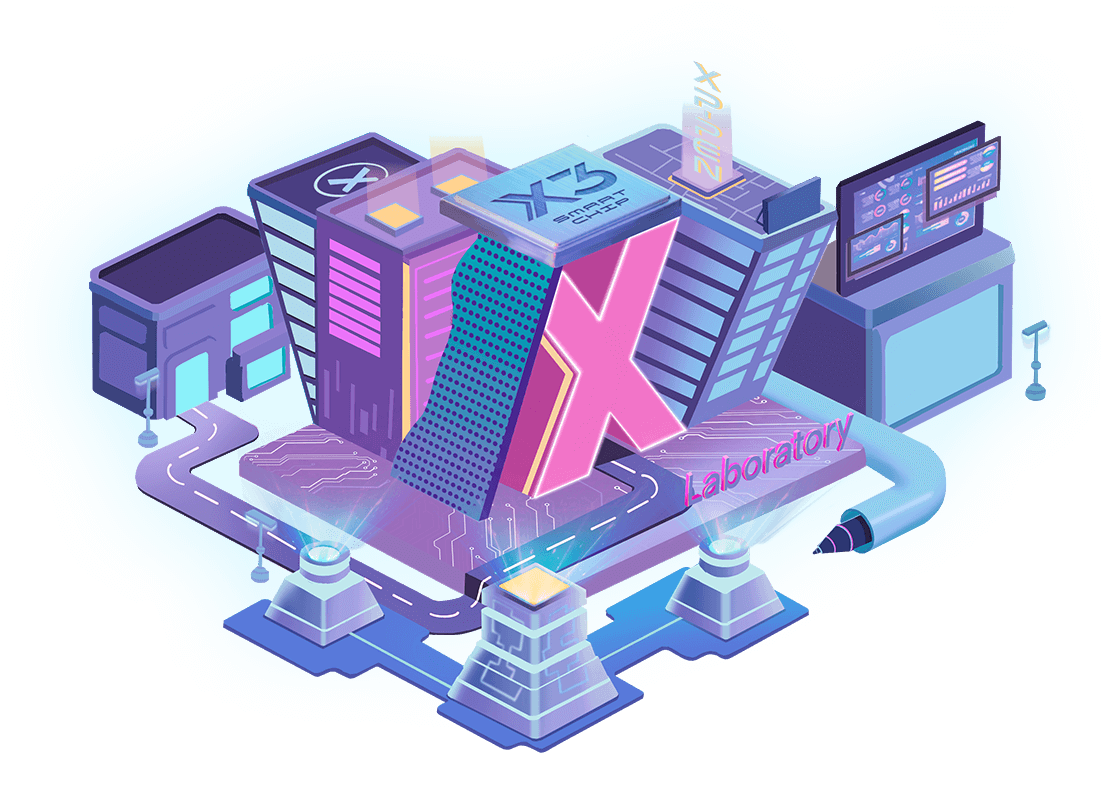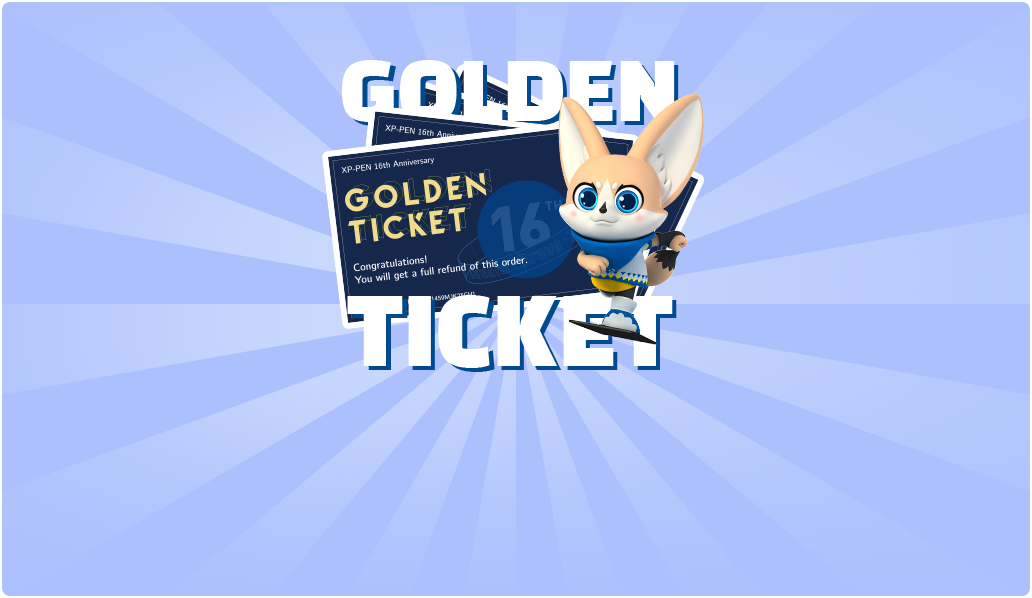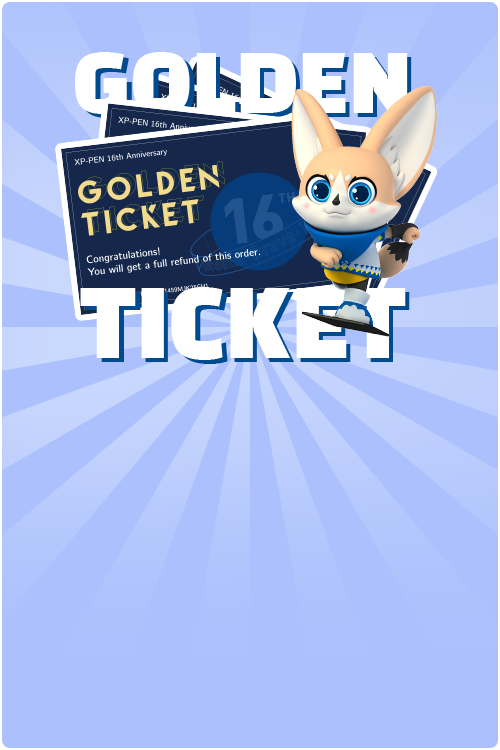 Get Artist Pro 16 for free! To celebrate XP-PEN's 16th Anniversary and the launch of Artist Pro 16, we are releasing Golden Tickets! Get a refund of your order if you find a Golden Ticket in the package. Golden Tickets will be distributed randomly, only inside the first batch of Artist Pro 16. So hurry up and get yours today!

Special Offer
Check out our online store and see what do we have for the mega Anniversary Sale. The Big Sale starts on August 16th. Huge saving awaits!
Get the offer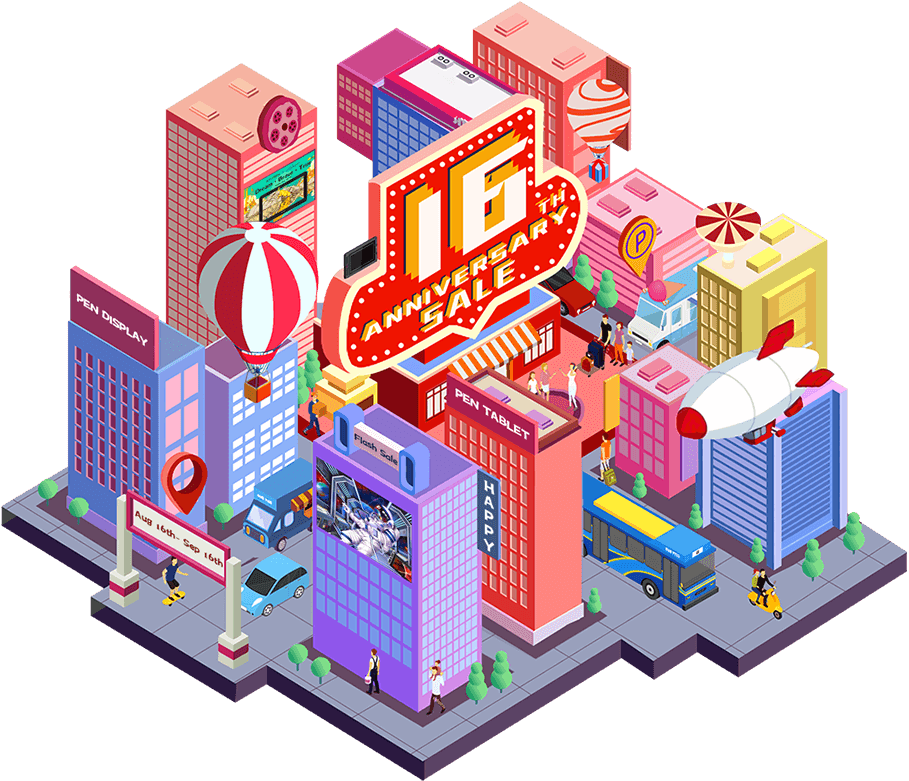 Special Edition Product
The special edition product made for our 16th Anniversary! XP-PEN X @Dailypurrr Special Edition Glove is here. Fresh off our assembly line! You are encouraged to join our product collaboration design!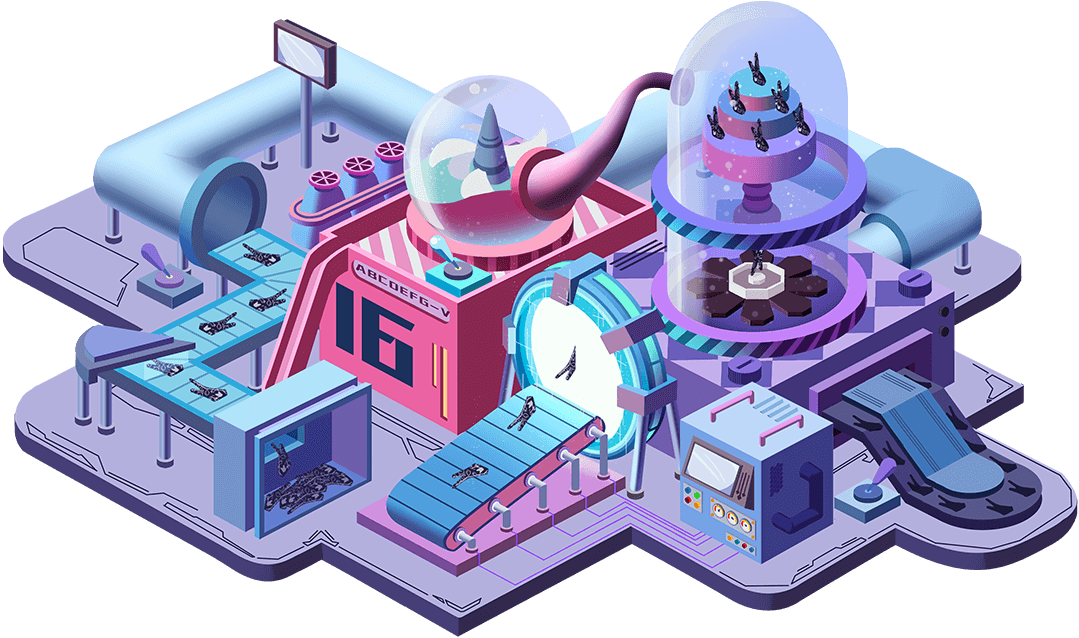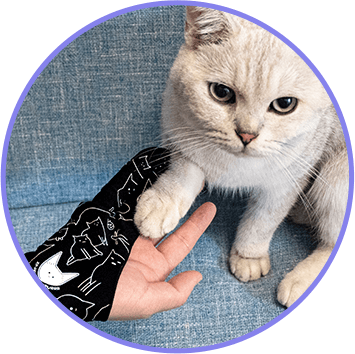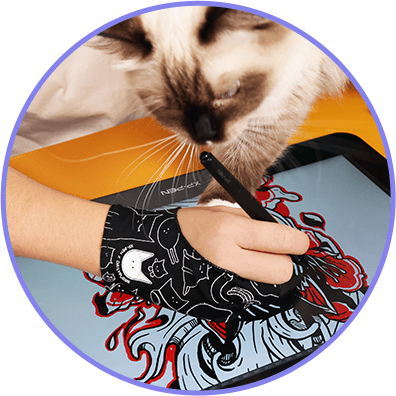 Drawing Contest
For our 16th Anniversary Community Contest, RECREATE your favorite classic art masterpiece. Let us connect, and be inspired by these everlasting artworks. Capture your sparkling inspiration with our XP-PEN Pen Tablet.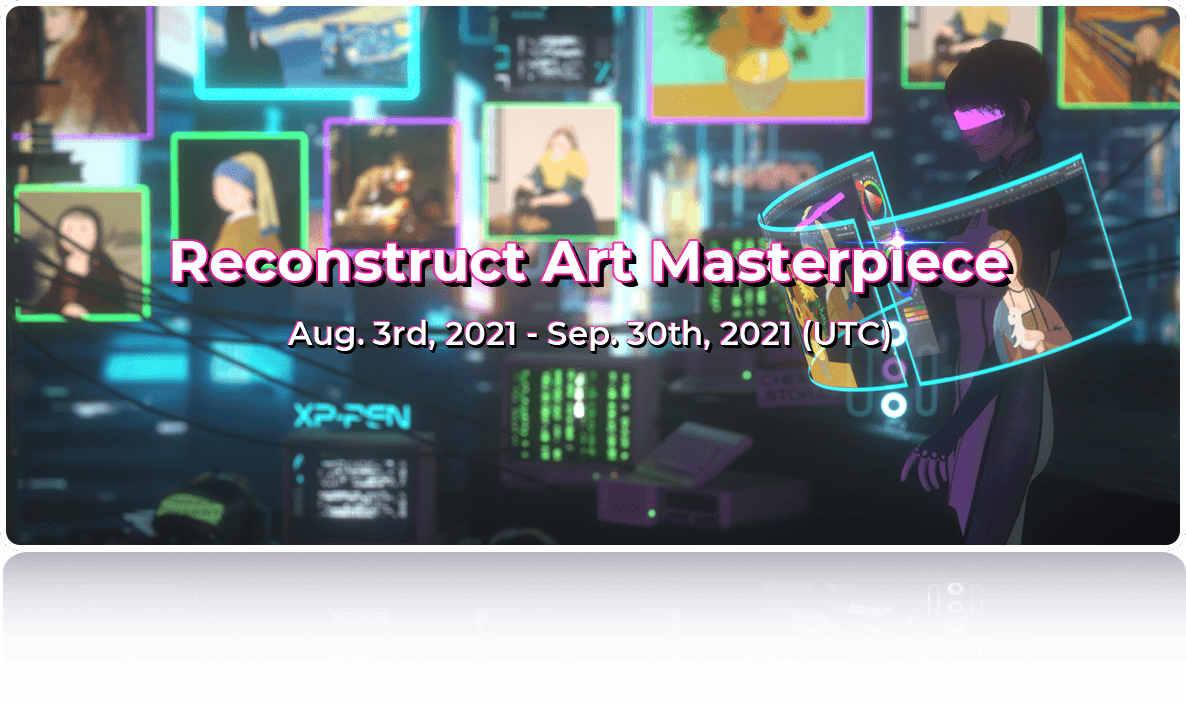 Social Media Events
Let's keep the celebration going! Find us at the following channel for giveaways, livestream, and price digging! Time to party!

Live Stream
Time: Aug 16th, 201(12-14PM PDT)
Topic: 16th Anniversary Celebration
Entrance: https://youtu.be/mN4BApX9TXk