Computação gráfica (CG) é um termo geral que se refere a todos os gráficos desenhados por software informático e abrange quase todas as atividades de criação de arte visual, como design de impressão, web design, animação 3D, efeitos especiais para cinema e televisão, tecnologia multimídia, desenho arquitetônico assistido por computador e desenho de modelagem industrial.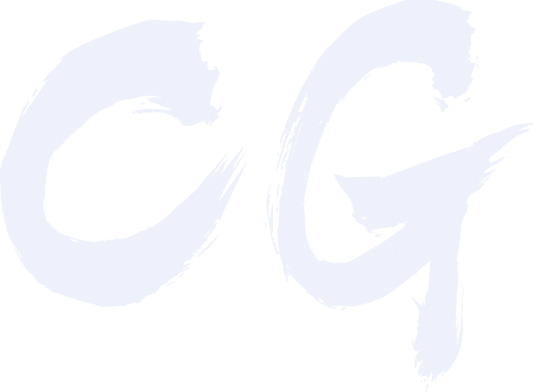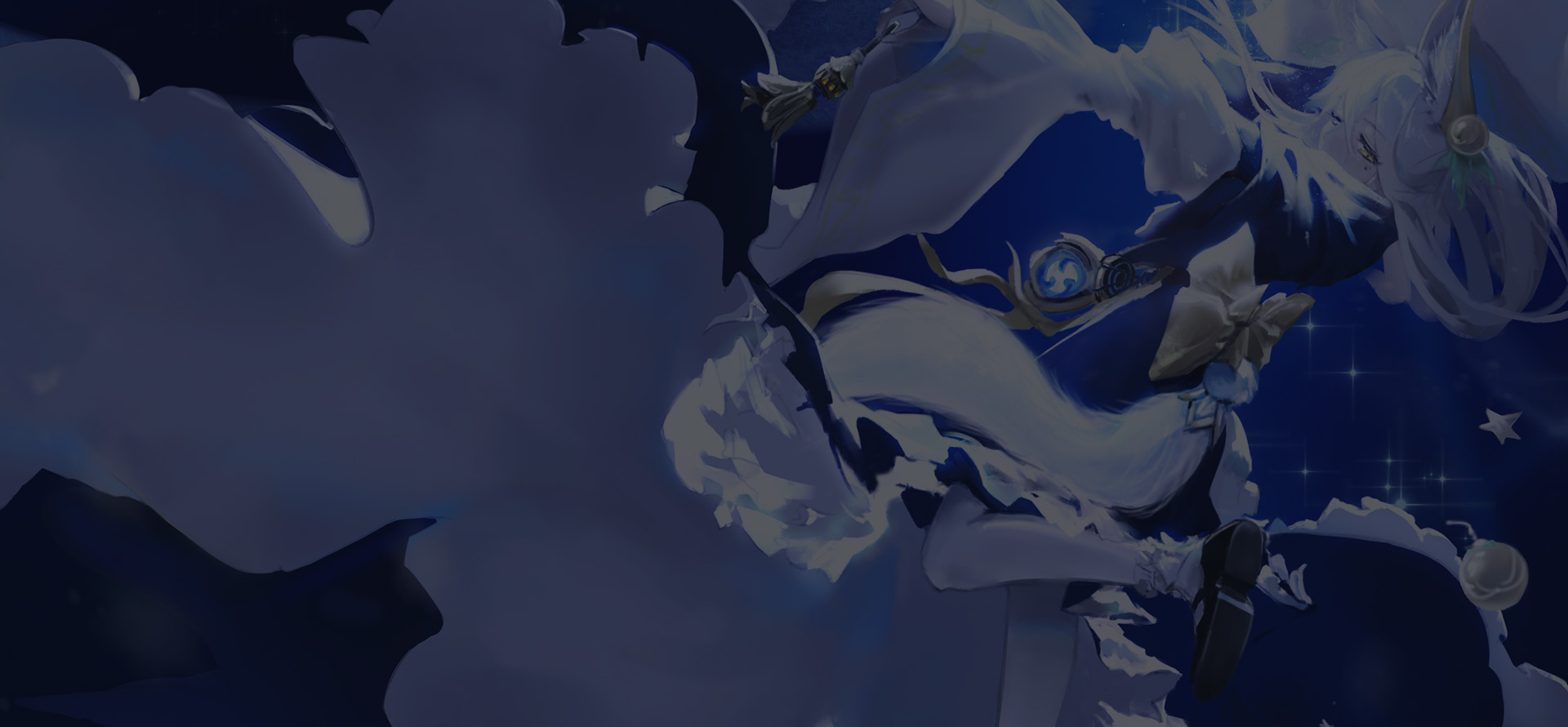 Quem se pode candidatar?

Independentemente de ser um estudante, artista ou entusiasta na área de CG ou se trabalha em qualquer outra carreira, desde que ame o setor de CG, queira realizar um sonho artístico e obter mais recursos, pode se candidatar para o programa.
Criadores de conteúdo profissional de CG

1. Deve ser proficiente em pintura digital e ter um estilo artístico único;
2. Deve ter pelo menos 1 mil seguidores na mídia social e querer obter mais recursos.
3. Deve ter um objetivo profissional claro e ter como objetivo crescer e se tornar um excelente criador de conteúdo profissional.

1. Devem ter criado excelentes trabalhos artísticos e querer obter mais recursos.
2. Devem ser formados por uma equipe colaborativa.
3. Os trabalhos artísticos precisam estar em dia com as tendências do mercado e ter alto potencial comercial.
* Os três tipos de candidatos serão selecionados separadamente
* Envie sua candidatura em inglês
Como é feita a candidatura?

Envio
15 de abril a 15 de setembro
Os candidatos devem enviar seus trabalhos artísticos, plano de sonho e outros materiais relevantes.
Download do modelo de plano de sonho


Avaliação
16 de Set.-30 de Nov.
A equipe do programa realizará uma avaliação abrangente dos candidatos e os resultados serão compartilhados regularmente.


Realização
Dez. 2021
A XP-PEN e os parceiros do programa oferecerão recursos, como fundos, tráfego de mídia e equipamentos, para ajudar os candidatos aprovados a tornar seus sonhos artísticos em realidade.
Que recursos você pode receber depois de ser aprovado?

Fundos
Se o candidato obtiver a qualificação de apoio, poderá receber o apoio financeiro correspondente, de acordo com a respectiva situação real. Contanto que você seja bom o suficiente, a quantidade não será limitada

Tráfego
1.O Art Star e os parceiros ajudarão a ampliar as contas de arte e da mídia social do artista.
2.Será oferecida uma assinatura profissional gratuita de um ano da ArtStation, que proporciona um lindo site de portfólio, conteúdo de aprendizagem e muito mais.

Software
Todos os candidatos receberão uma versão experimental do software Moho Pro 13.5 e os candidatos do programa receberão uma versão completa do software Moho Pro 13.5 como recurso de apoio.

Equipamento
A XPPen oferecerá monitores ou tablets para o aperfeiçoamento das suas competências e habilidades.

Cursos
Você poderá escolher qualquer curso nos módulos de curso da WingFox, um dos parceiros do programa. Além disso, todos podem receber um cupom de 30% de desconto da WingFox(código do cupom: AS30).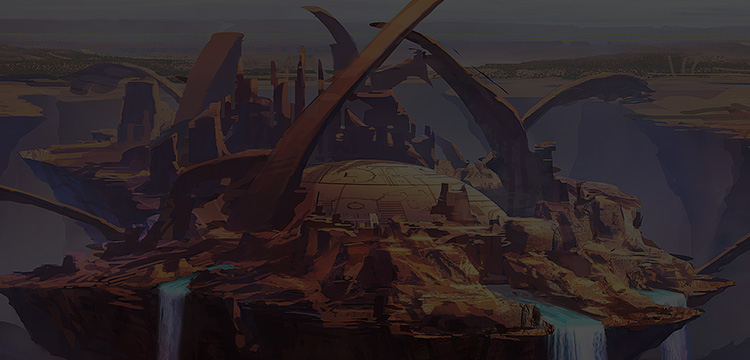 Contate-Nos

Caso queira mais informações, entre em contato por e-mail:
Artstar@artstarglobal.com
Cofundadores
CIOFF

The International Council of Organizations of Folklore Festivals and Folk Arts (CIOFF, French: Conseil international des organisations de festivals de folklore et d'arts traditionnels) is an international nongovernmental organization (NGO) in Official Partnership with UNESCO and is accredited to provide advisory service to the Committee of the UNESCO Convention for the Safeguarding of Intangible Cultural Heritage.
ACM SIGGRAPH Chapters

SIGGRAPH, or the Computer Graphics Special Interest Group, is part of the American Computer Society (ACM), which organizes annual exhibitions and conferences on computer graphics and interactive technologies for the world. SIGGRAPH's professional societies are at the heart of SIGGRAPH. Its professional chapters worldwide are a powerful force in helping the ACM SIGGRAPH community promote excellence in computer graphics and interactive technology.
Adobe Authorized Training Centre China Region

Adobe Authorized Training Centre China Region is an official training institution authorized by Adobe. This is an independent training institution dedicated to providing its users and partners formal and professional technical solutions. With the most cutting-edge technology and professional training experience, they offer training courses on various industry skills, professional software products, and industry application solutions to meet the learning needs of users from different professional fields and take up the important task of building a creative talent pool in China.
ArtStation

ArtStation is a community that was shaped with the goal of empowering artists and creating opportunities for success. As a one-stop-shop for artists, ArtStation provides you with a simple, yet powerful way to show your portfolio and be seen by the right people in the industry. Users can showcase their portfolio, monetize their work through digital or print-on-demand products, learn to improve their craft through courses, and find jobs.
Moho Pro

The all-in-one animation tool for professionals and digital artists!Moho Pro is perfect for professionals looking for a more efficient alternative to tedious traditional animation. With an intuitive interface, a visual content library and powerful features such as a bone rigging system, smart bones, bitmap to vector conversion, integrated lip-synching, 3D modeling, physics, motion tracking, a character wizard and more, Moho Pro delivers advanced animation tools to speed up your workflow.
China division of 2021 Adobe Certified Associate World Championship

Adobe Certified Associate World Championship China, hosted by Adobe Authorized Training Center China Region, provides academic skill competitions, a platform to show works, and career opportunities for youth groups in creative design, art, and visual design, and other majors. The winner, runner-up, and third runner-up of the China Division will stand on the world stage on behalf of the country and compete with the world's top players.
Kumoricon

Kumoricon is the oldest and largest anime, manga, and Japanese culture convention in Oregon. It is an Oregon nonprofit corporation, dedicated to creating an environment for fans of all ages to learn from one another and share their enthusiasm for Japanese media and Asian culture. Gaining its namesake (kumori) from the Japanese word "cloudy", we embody everything it means to live in the Pacific Northwest and love this fandom. Stretching across generations, anime fans have gathered together for an amazing annual event, rain or shine.
IADGE

The alliance is initiated by the world's leading experts in the Worldskills "3D Digital Game Art" competition and the Shanghai ACM SIGGRAPH Chapter. Members include the China training base of Worldskills "3D Digital Game Art" competition, the Games lecturer Symposium UK, Nanyang Polytechnic, Hong Kong Vocational Training Council and other institutions and schools. The name of the alliance is International Alliance for Digital Game Education (IADGE).
WingFox

WingFox is committed to creating the world's top online learning platform for digital art, and to discovering and supporting CG artists for a long time.
Our goal is to promote the development of CG art and provide the most cost-effective courses. By this Art Star event, we are offering all artists a 30% OFF coupon for all courses: AS30
We hope all students success in their studies and make their dreams come true, and we welcome artists from all fields to join Winggox as mentors.

Comitê de Avaliação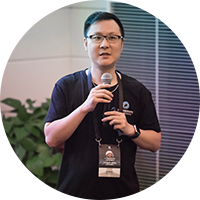 WeiZhong Ye
President of ACM SIGGRAPH Shanghai
Chair of International Alliance for Digital Game Education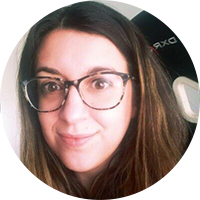 Stephanie Hayot
Business Development Manager of ArtStation, Epic Games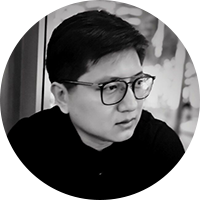 Boya Liu
Senior professional director and visual effects artist
Senior expert in CG industry, specializing in VFX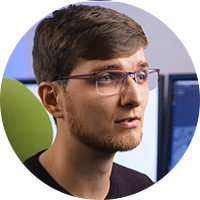 Zach Reinhardt
Founder and CEO of CGBoost, Professional Artist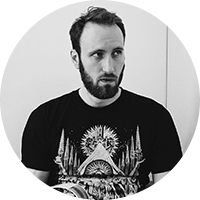 Gaétan WELTZER
Founder of Designspartan.com, Professional Artist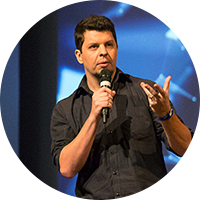 Ivan Querino
Founder of Eudesenho.com,
the biggest platform of online drawing classes of Brazil
Author of Best Seller program "Learn to Draw from Zero"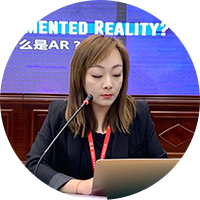 JingLin Hong
Deputy Director of ACM SIGGRAPH Shanghai
Competition Manager of IADGE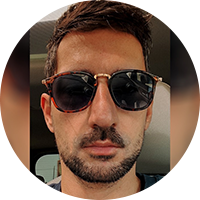 ANTOINE COLLIGNON
Professional Video Game Artist and Concept Designer.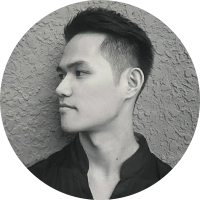 ZengDaShuai
Senior character artist
Participated in the production of "Dragon Contract", "Akashic Records", and many other projects.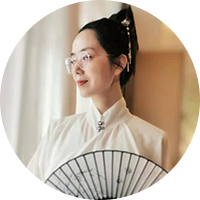 WuHuan
Member of Guangzhou Animation Artists Association CG division,
senior CG artist, CG education expert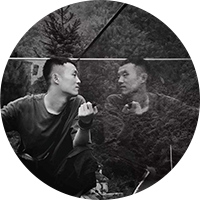 DaoTianYi
Professional illustrator,
Participated in the creation of "Identity V", "ATLANTICA", and other projects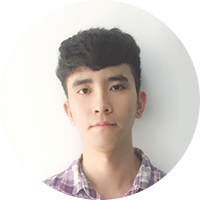 KaTongRen
Professional Cartoonist, illustrator,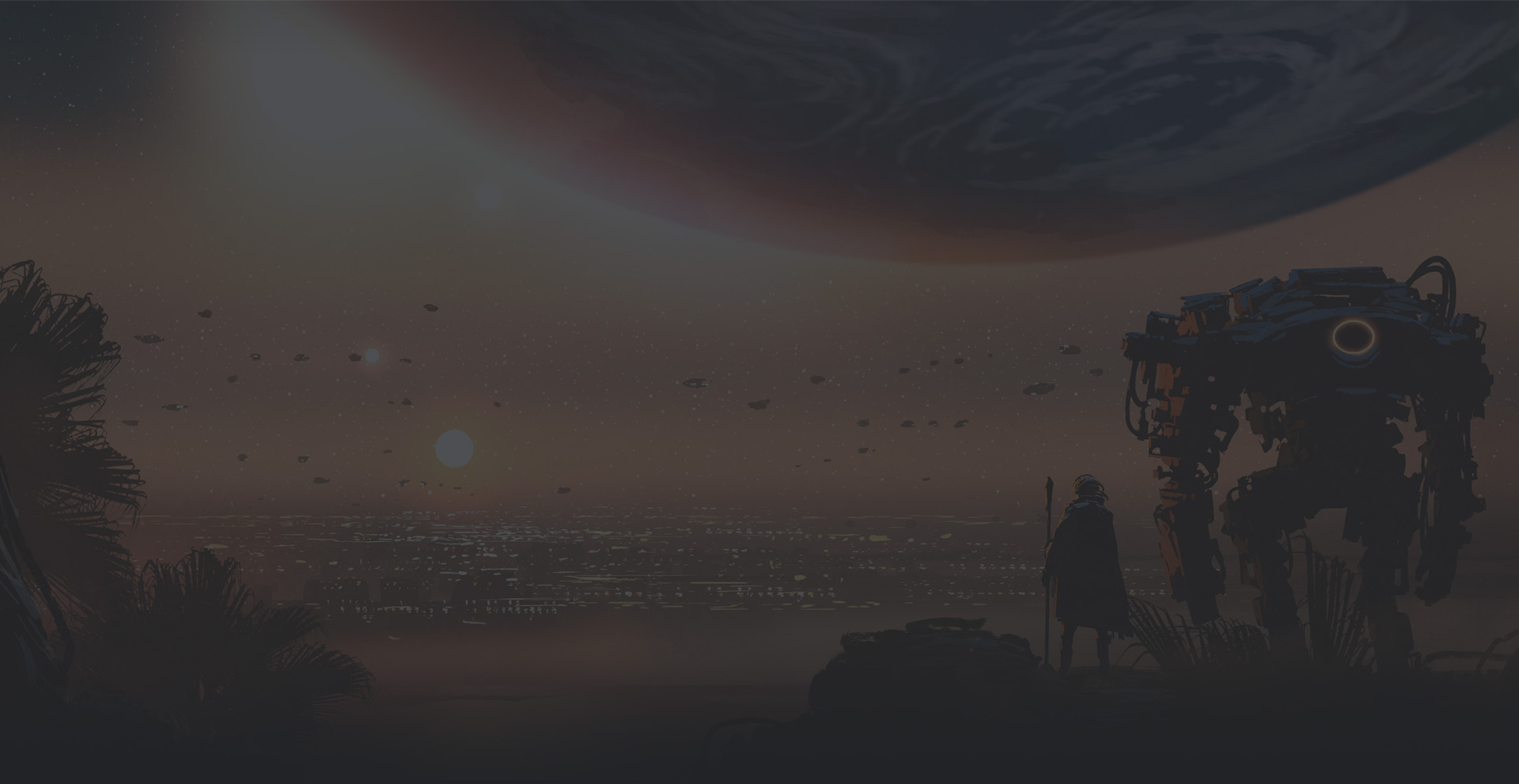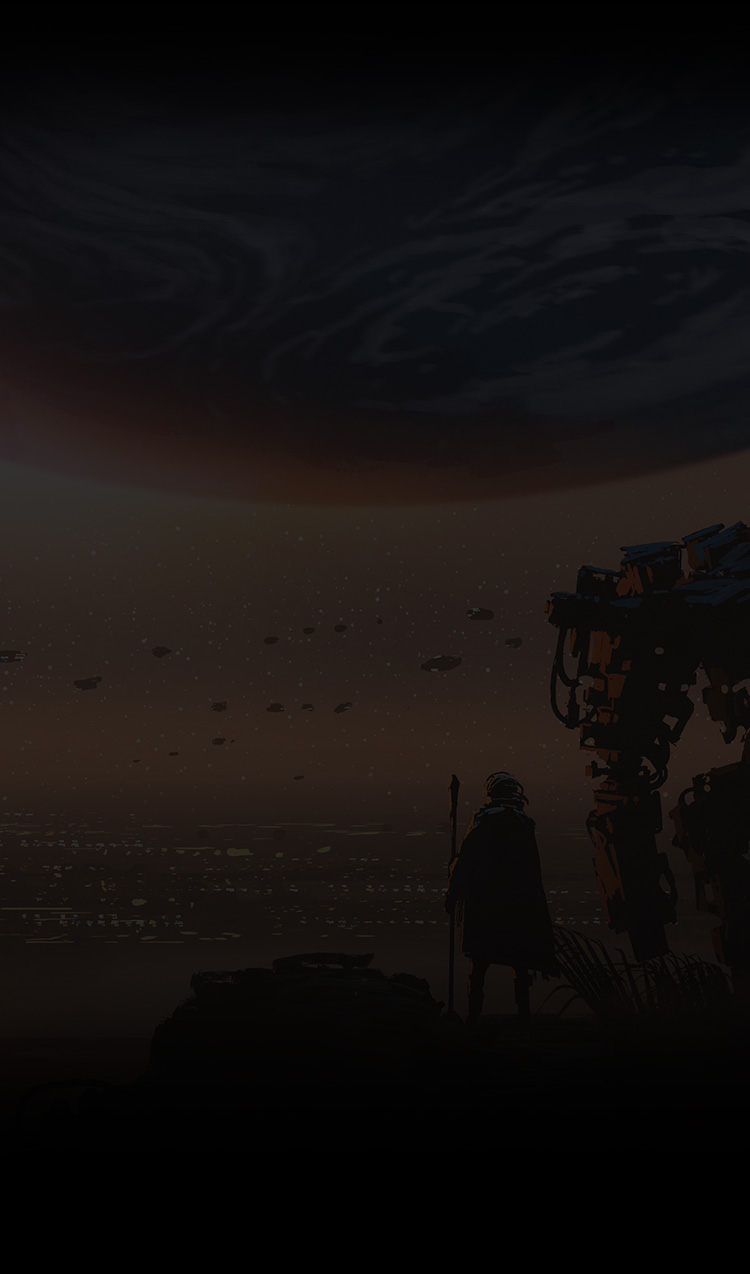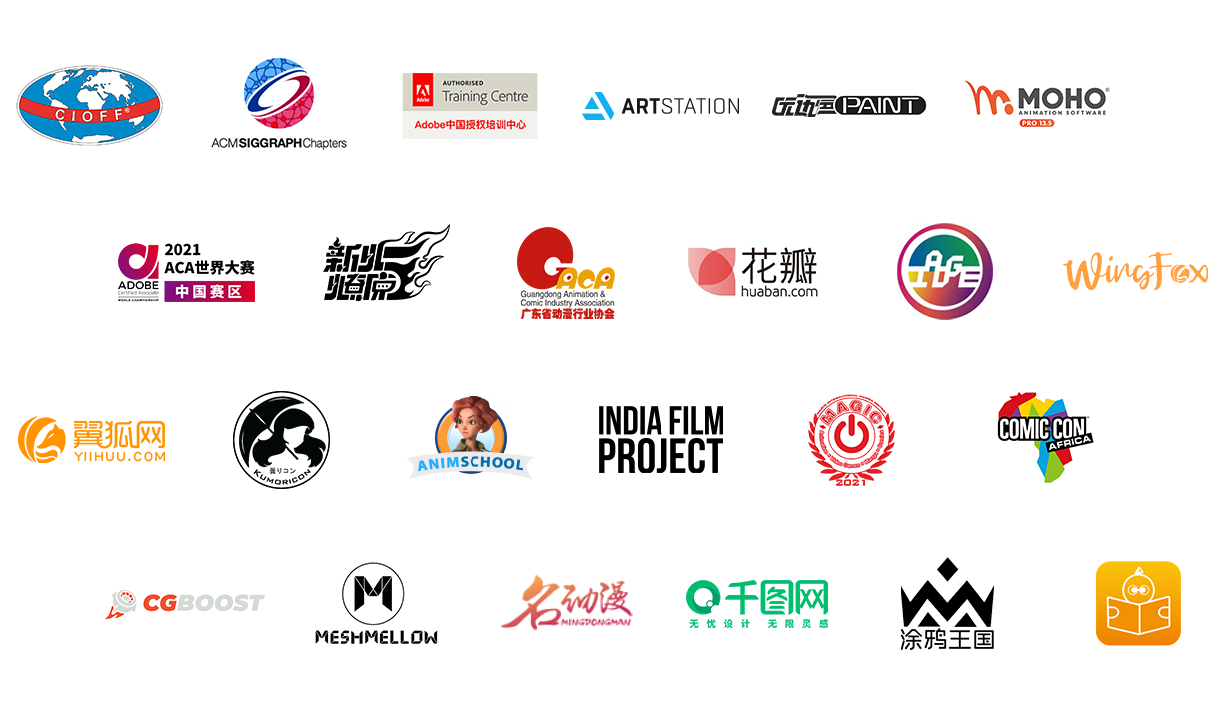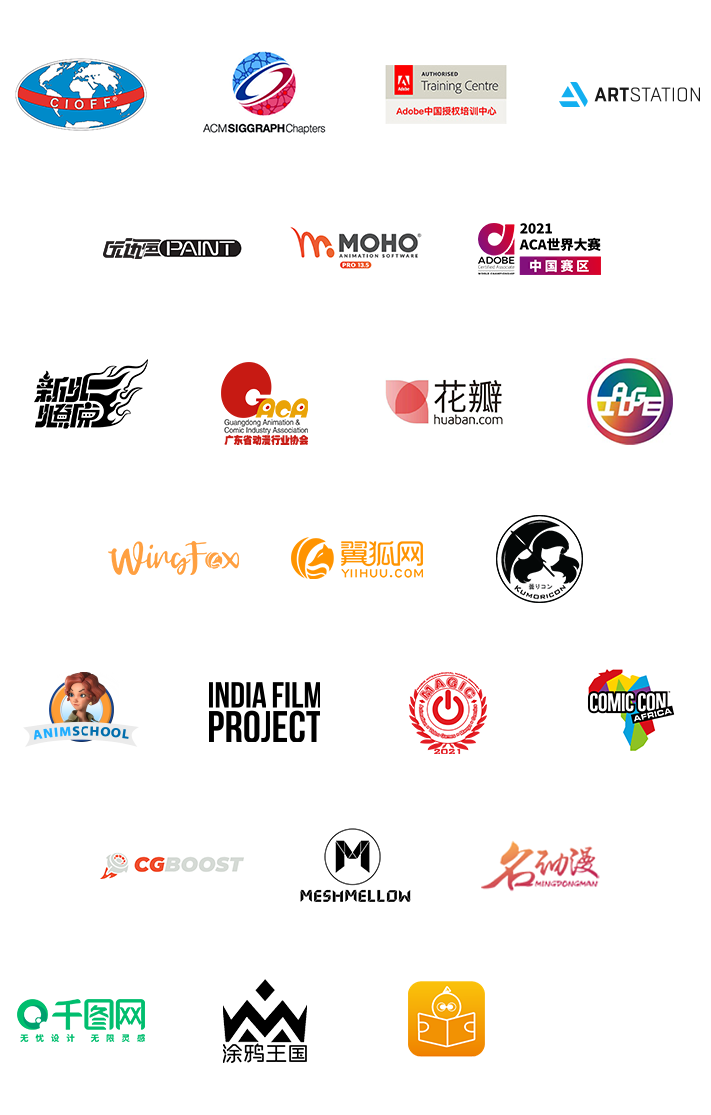 Video