What are the benefits
How it works
Best Sellers
FAQ


WHAT ARE THE BENEFITS

Interest-Free
Make interest-free payments with PayPal Pay in 4

No sign up or late fees
No sign-up fees or late fees on your purchases.

Make a decision in seconds
With only 25% down payment, you can make a decision in seconds with no burden and no impact on your credit score.

It's backed by PayPal
Get the same security and buyer protection you already enjoy from Paypal.





How it works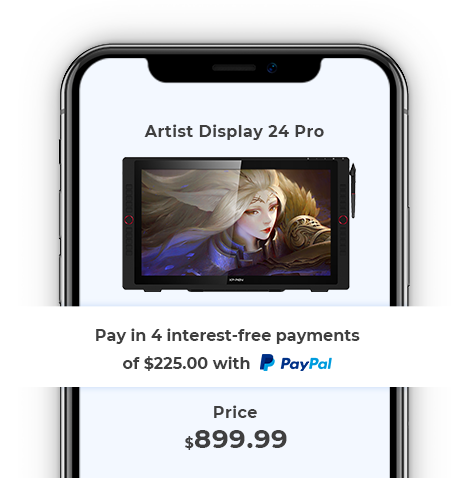 Pay in 4: easy as 1-2-3
2
Choose 'PayPal Pay in 4*' and complete your purchase
3
Make the first payment at the time of purchase and pay the rest in 3 payments - one every two weeks.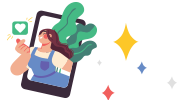 Best Sellers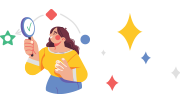 FAQ
Who can use PayPal Pay in 4?
Are there any fees associated with PayPal Pay in 4?
How do I make my repayments?
Can I still apply for a refund if I used PayPal Pay in 4?