How to obtain your software: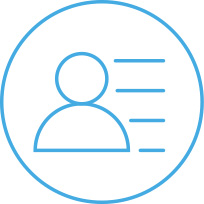 Step 1
Create or log into your XPPen account.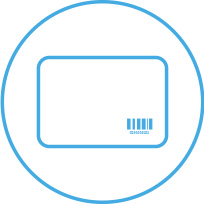 Step 2
Certify your purchase's serial number.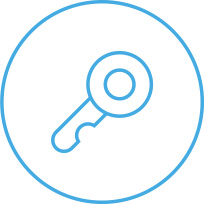 Step 3
Select a software option, find the activation key of the software and visit the corresponding page to install it.
You can only select one software and receive one activation key. Your choice cannot be changed after confirmation.
For more detailed instructions, go to https://www.xp-pen.com/forum-65.html