XPPen at MCM LONDON COMIC CON 2019
Jun 05,2019 PM 15:27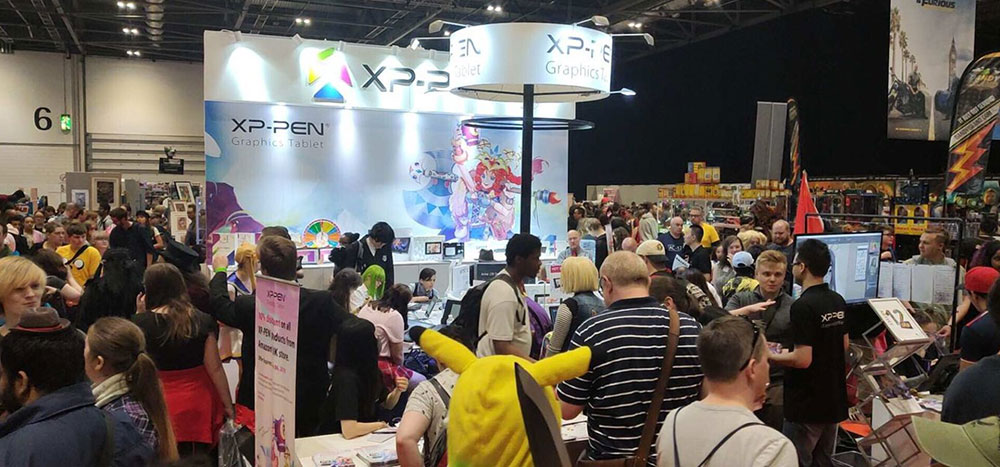 From May 24th to 26th, the XP-Pen Team exhibited at the 2019 MCM LONDON COMIC CON. This was our first time at this convention and it seemed that hundreds of thousands of fans and artists came out to express their passion and creativity!
XP-Pen was greatly welcomed over the course of the three-day show. Hundreds of attendees came by our booth and crowds of fans and artists tried out our tablets. Everybody was able to draw and create in style with XP-Pen tablets and the overwhelming majority of them were impressed by our products' stunning performance, stylish design, and favorable price.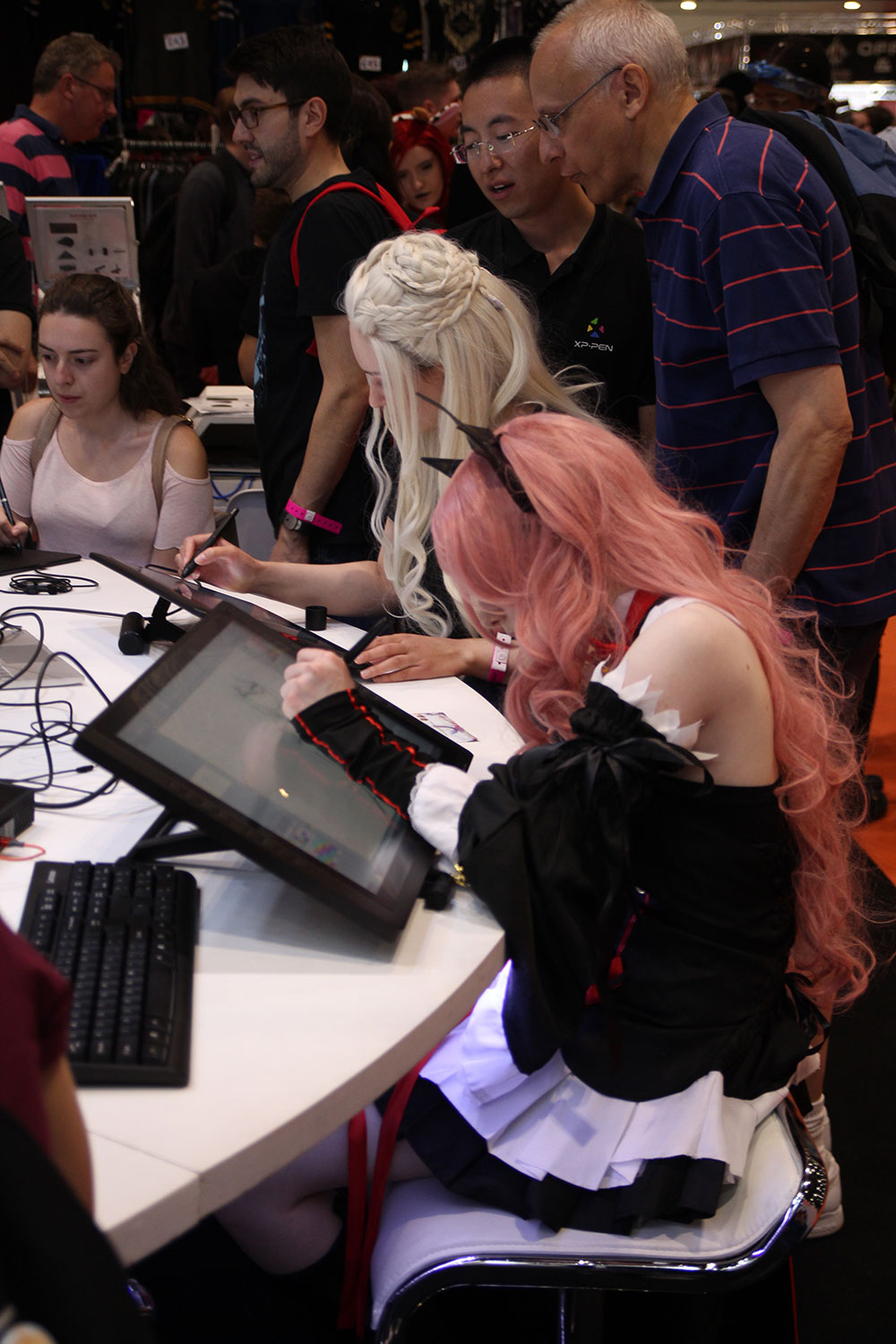 On the first and second day of the convention, we held a drawing contest that let X-Fans and artists spend fifteen minutes using our tablets to draw their favorite anime or manga character. We were so excited to see so much wonderful artwork and the winners were so delighted to take a Deco 01 tablet home with them as a prize. We also brought our Lucky Wheel, which attracted so many people to the XP-Pen booth to try their luck at winning fun prizes and gifts. All in all, these events helped bring us closer to the creativity and needs of all fans and artists.
Thank you to everyone for coming by and supporting XP-Pen! We were honored to attend this convention and we learned a lot about the needs of artists, professionals, and novices alike in London. Moving forward, XP-Pen will continue to offer new, innovative, and affordable digital products for all creative people to innovate, design, and create. And we look forward to seeing you all at the next show!