Personalized Agent Service
We provide customized packaging services according to different festivals, regions and crowd preferences for existing consumer product SKUs and accessories matching.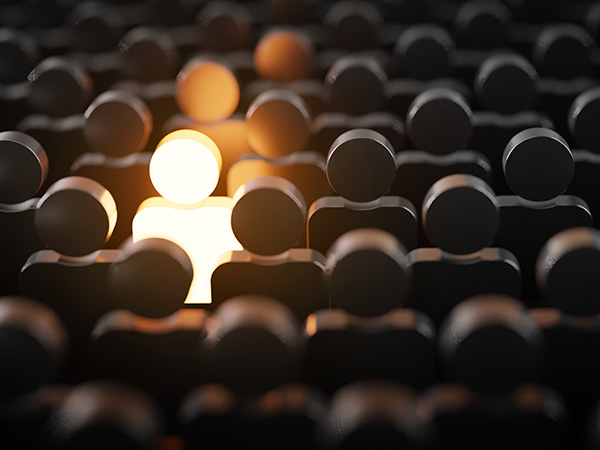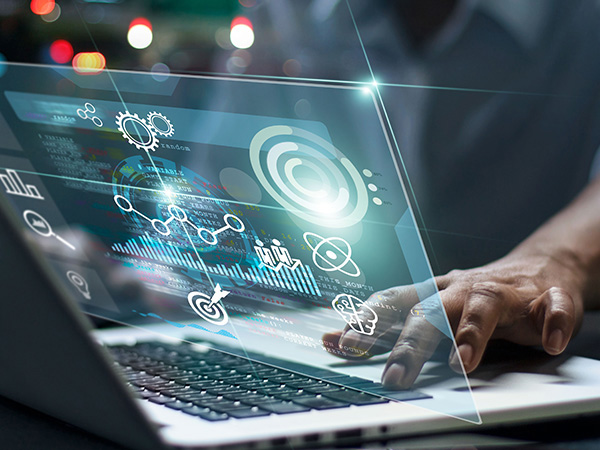 Product Application Solution
Customized software development designed for software enterprises provides handwriting input solution and all-round customized solution from the server to the SDK for Windows, Mac, Android, ios or webpage. Digital handwriting technology will then be fused with your software products and service and be taken to their extreme.
OEM/ODM Product Solution
ODM hardware customization or OEM services covers the whole process from product design to mold development, electronic materials and marketing services. Product customization can be carried out according to the needs of different customers.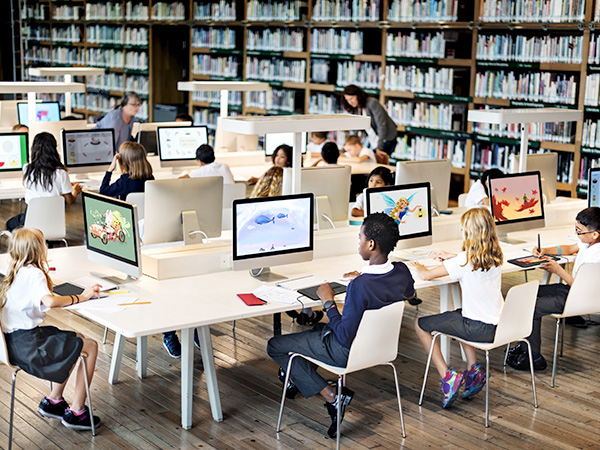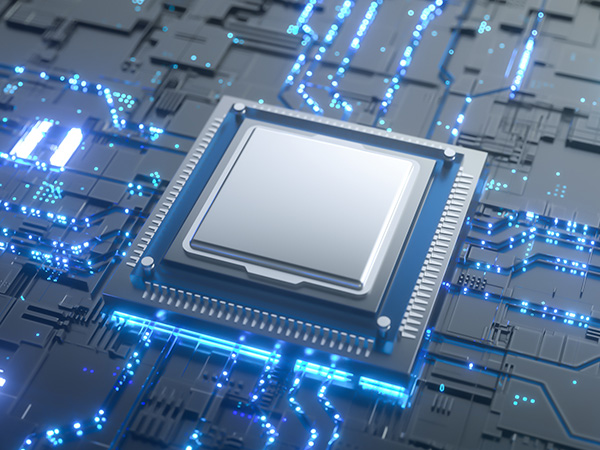 Electromagnetic Module Solution
Based on EMR+ pen solution, we provide customized supporting development services. Customers can freely design the appearances and interactions to make their own electromagnetic products.