XPPen was founded with the ultimate mission of supporting
new-gen artists and art lovers, and encouraging them to chase their dreams.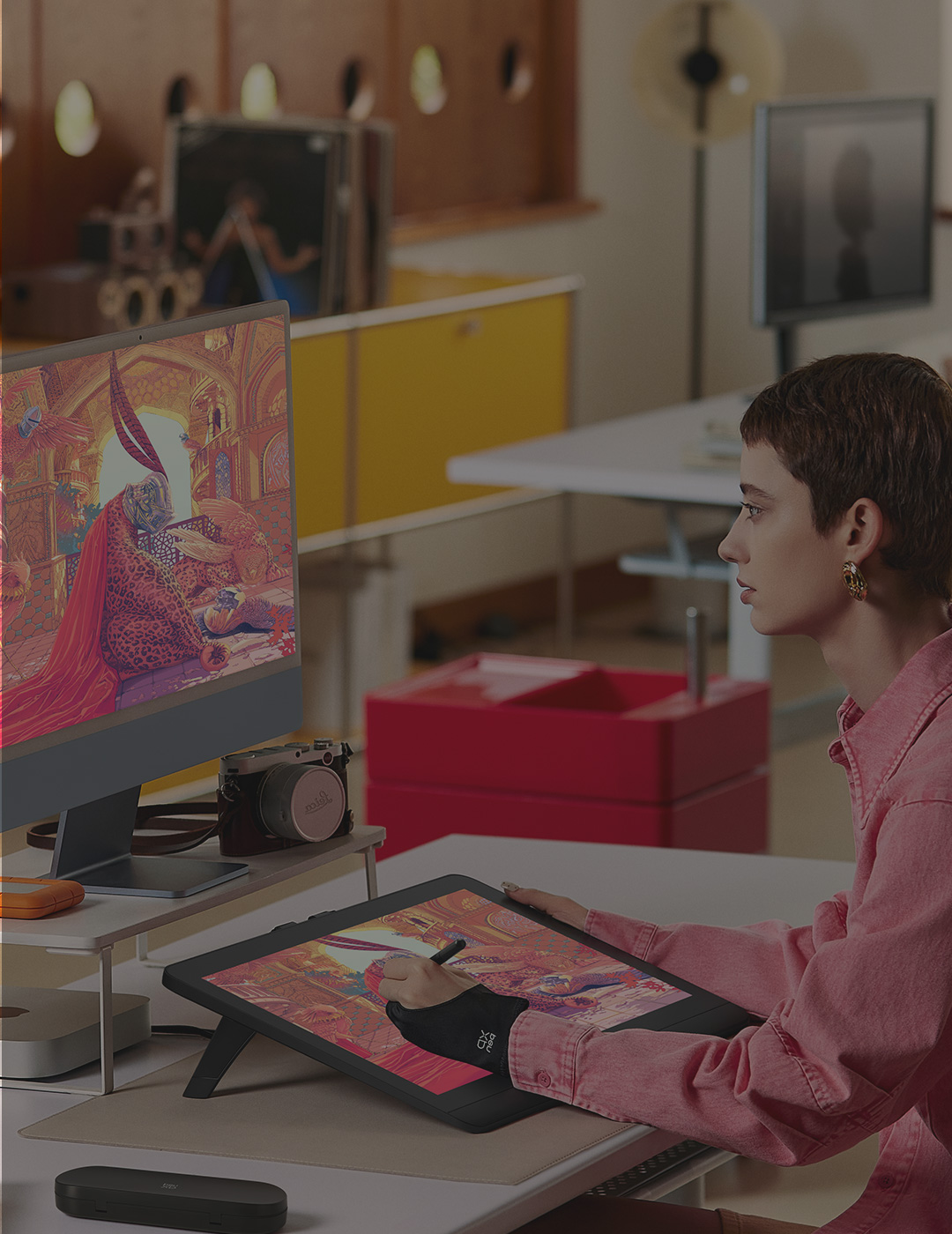 Brand Vision
XPPen aspires to lead the digital art industry and support users to create and express freely
through non-stop innovation and trendsetting design aesthetics.
Brand Concept
Boundless inspiration & authentic creation
Brand Value
Extraordinary products and services. Superior product performance.
Trendsetting design inspiration. Bold and free expression of true self.