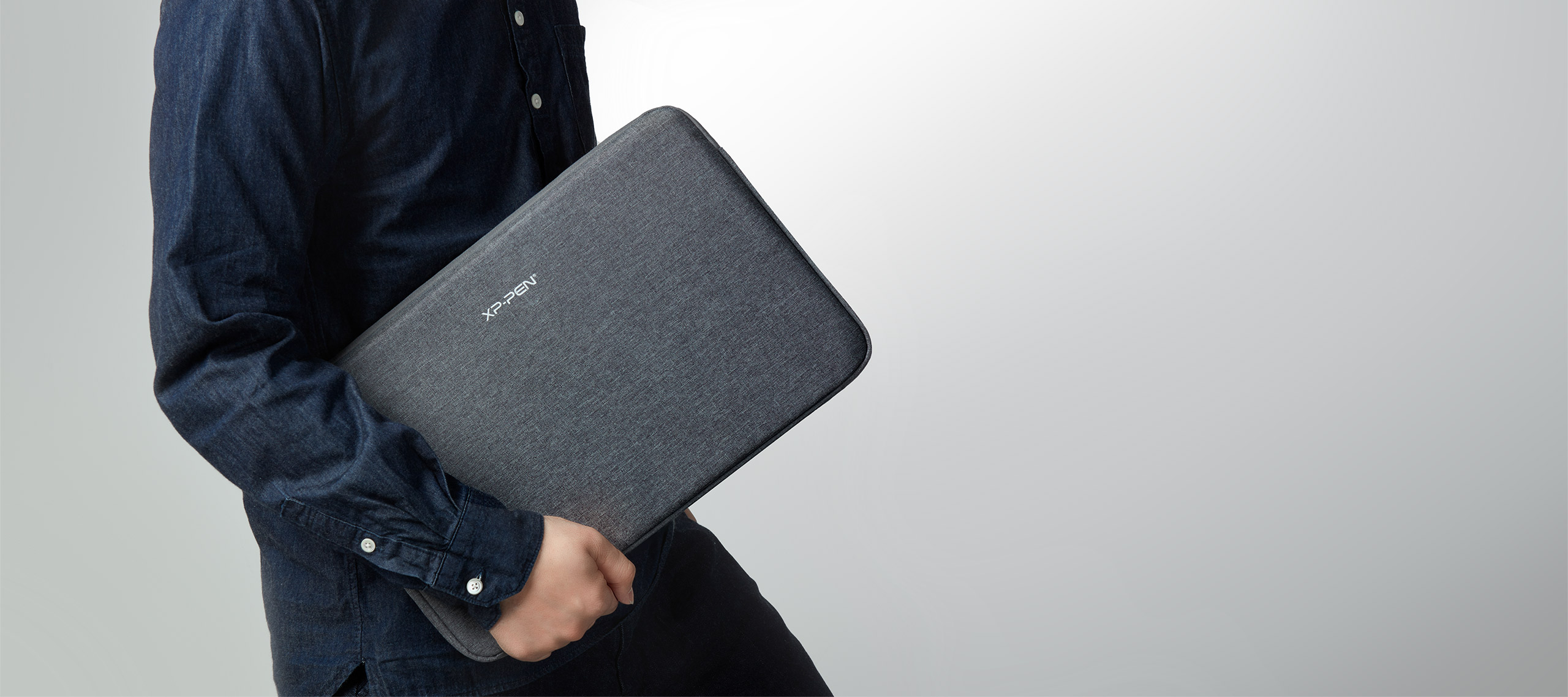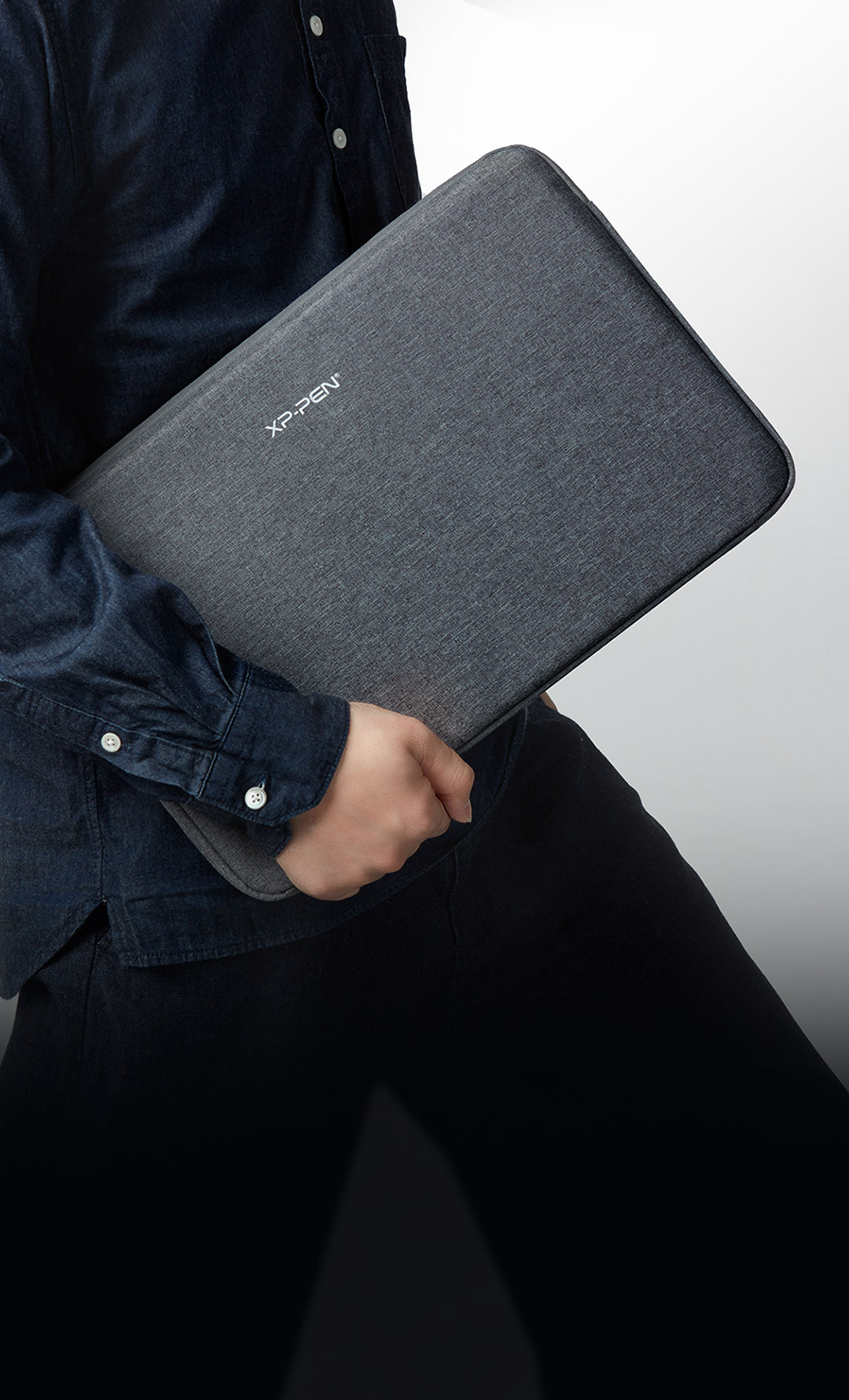 XPPen Sleeve Case
Pack your pen tablet and accessories in one bag, take them out, then it's another journey.
ACJ08 / ACJ09
Lightweight partner for your travel
Bring your tablet or display out, fill your ride with a company as easy as you can imagine.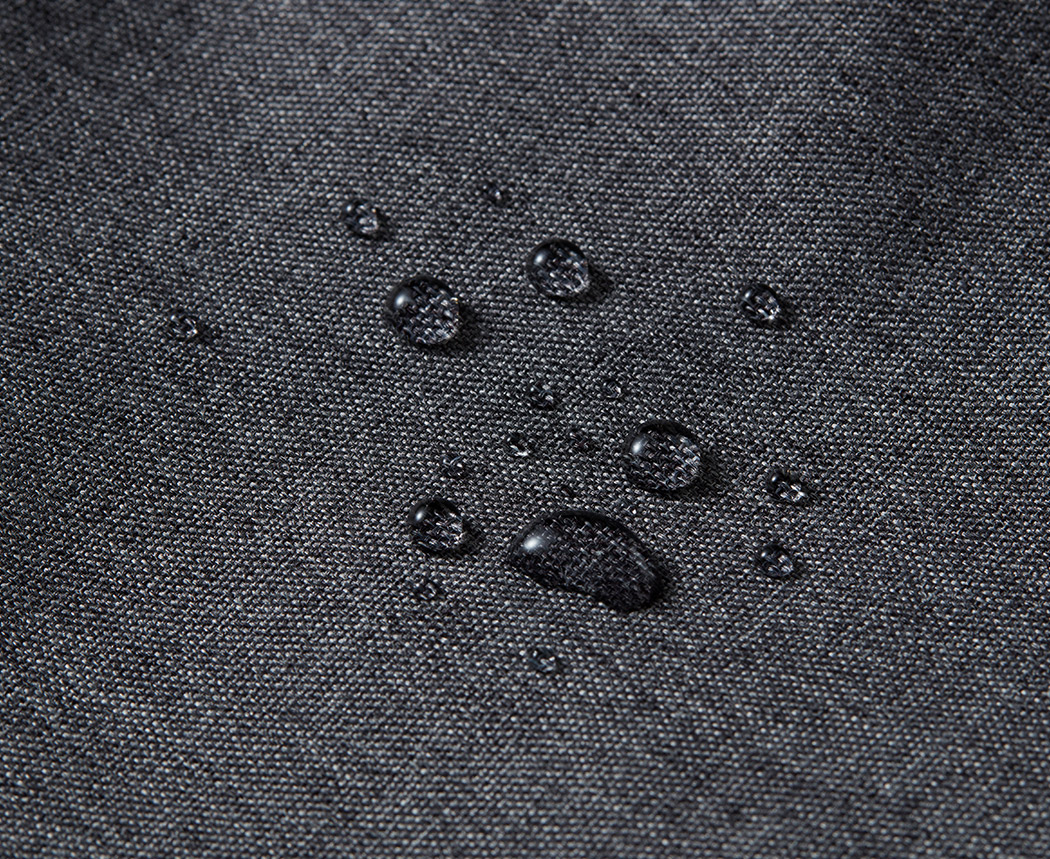 Wear-resistant

Lightweight

Waterproof

Shockproof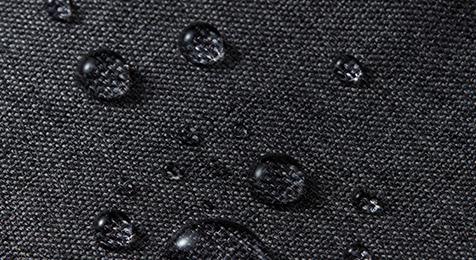 Waterproof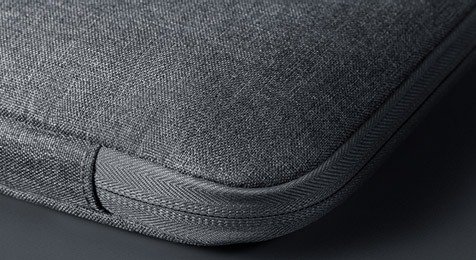 Shockproof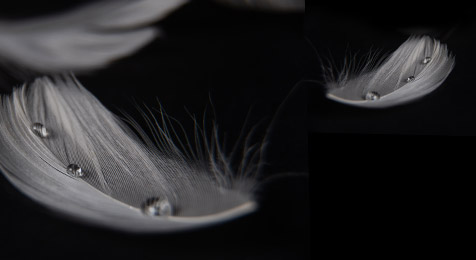 Lightweight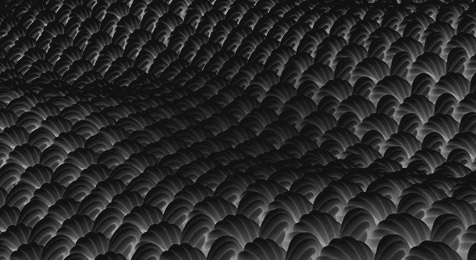 Wear-resistant
Simplified design, better expresses the simple elegance
Streamlined flow of outer fabric features durable polyester material with ingenious craftsmanship, resistant to fading and wrinkles.
And a soft fluffy lining covers the inside, comfortably protecting the screen from scratches.
Stylish grey presents the technology beauty.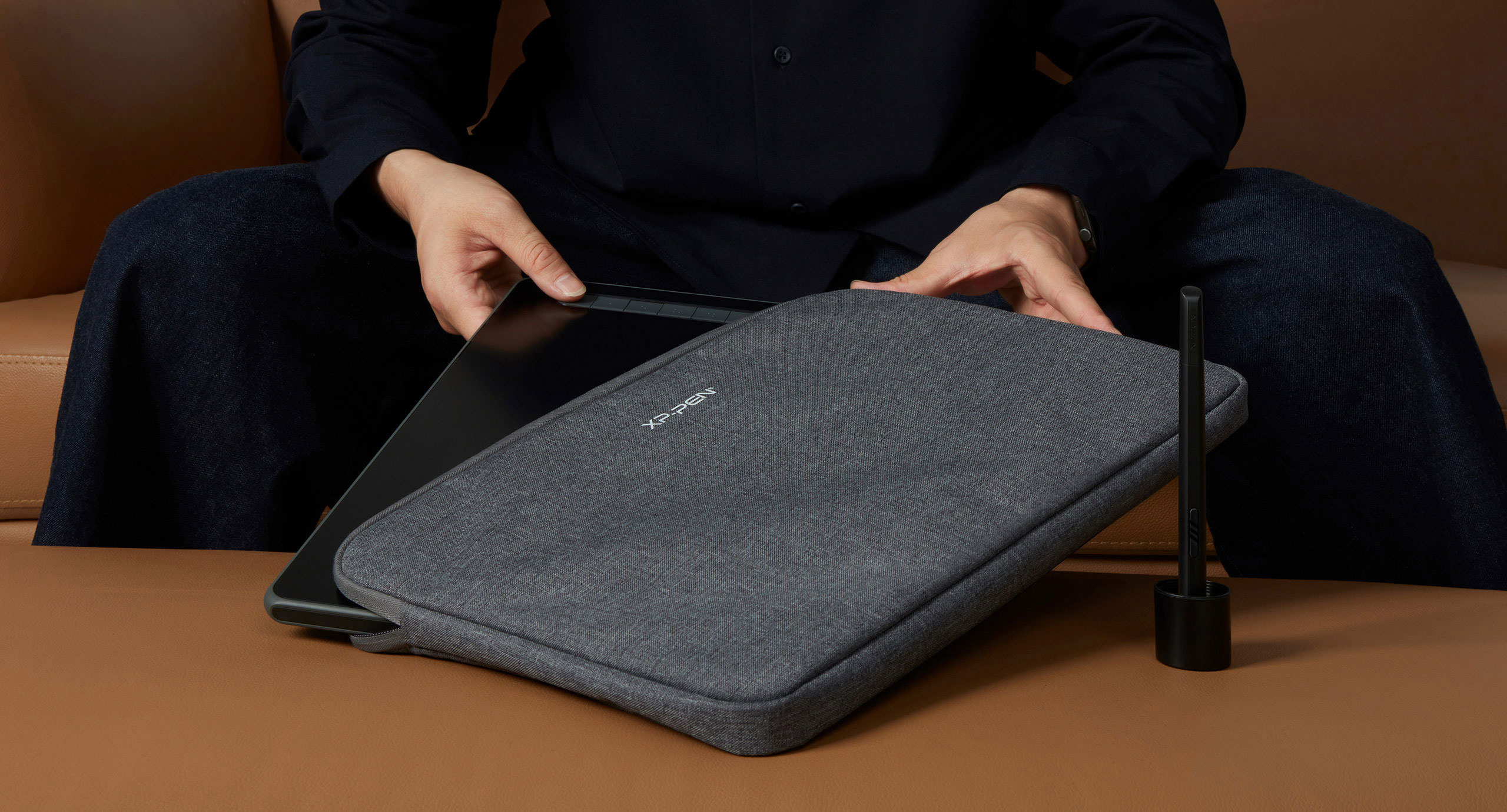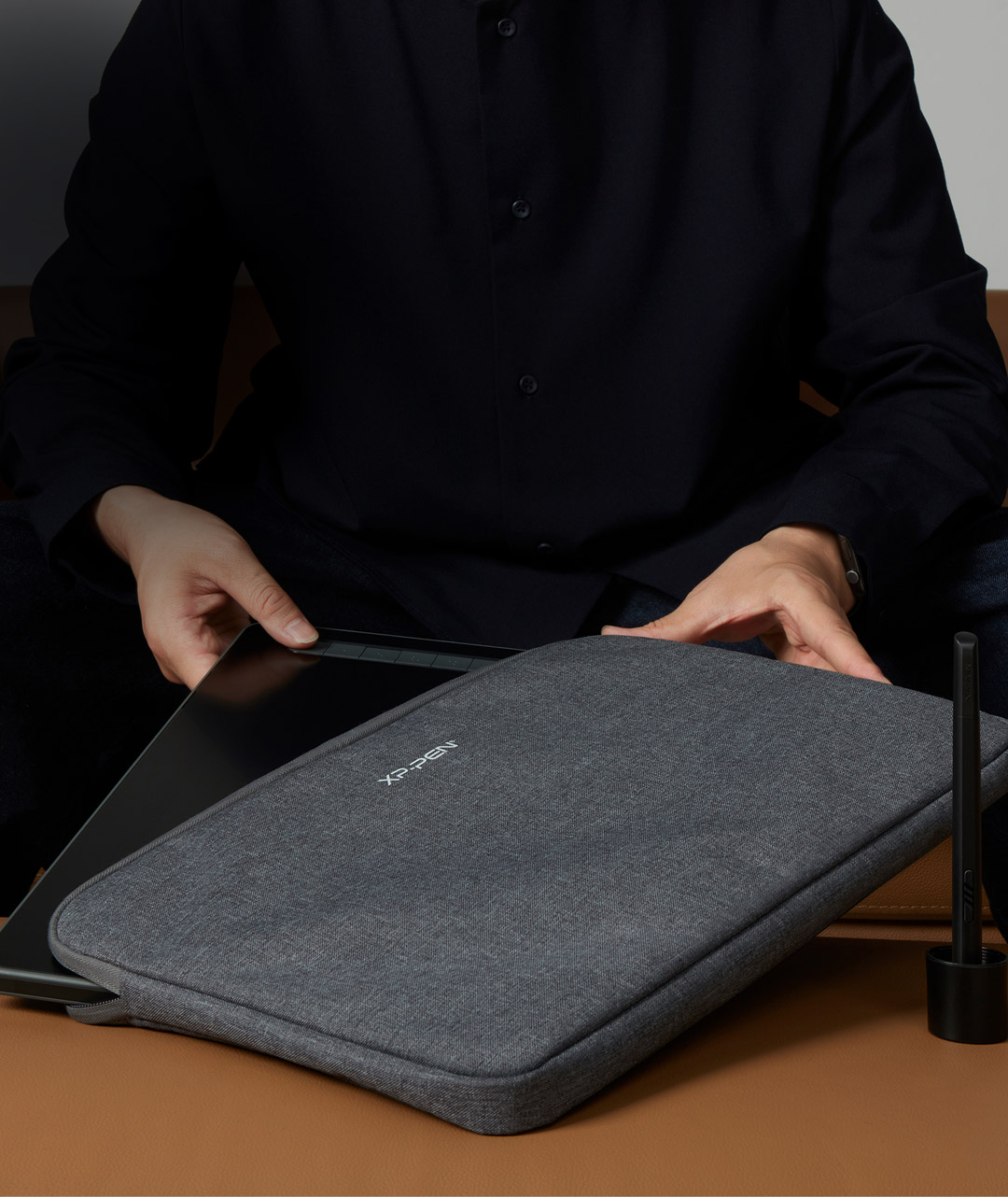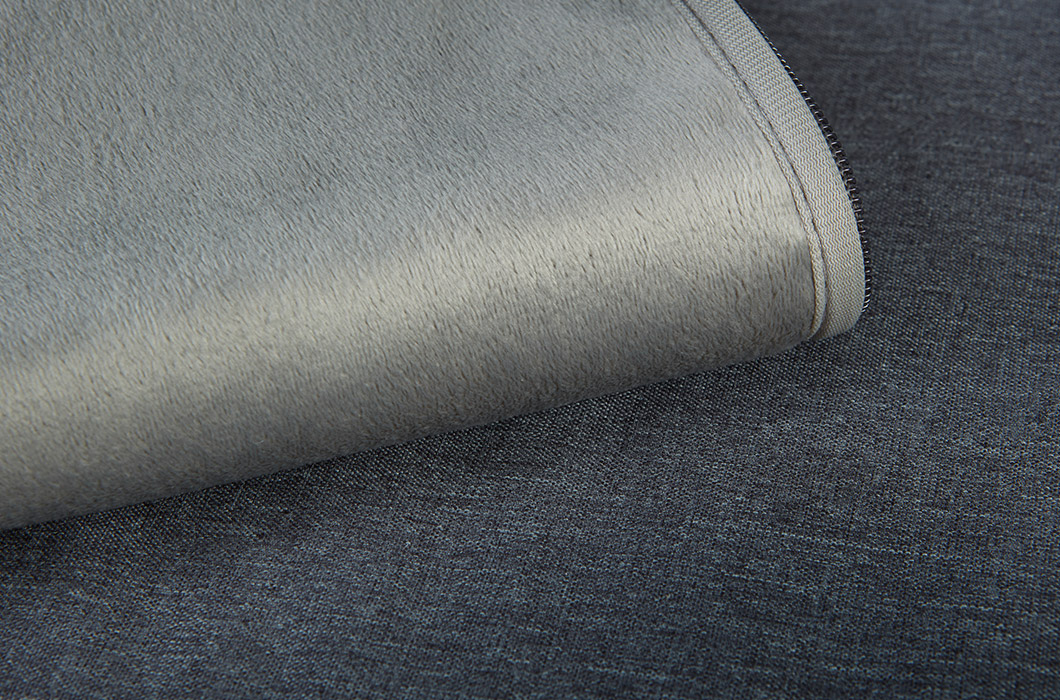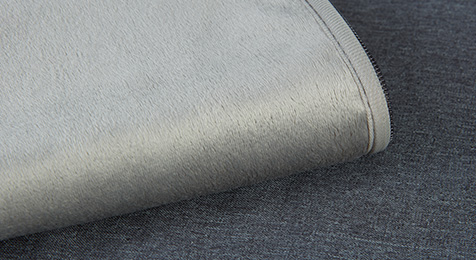 Soft fluffy lining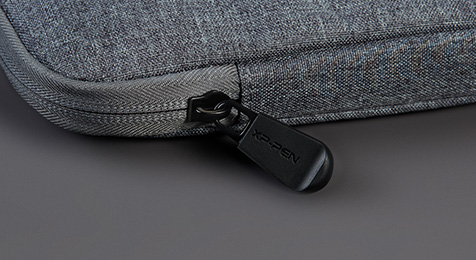 Easily glide zippers
Ultra-large collection space
Besides holding your pen tablet or display, it is another room for your charger, earphone, mobile phone, laptop or other accessories.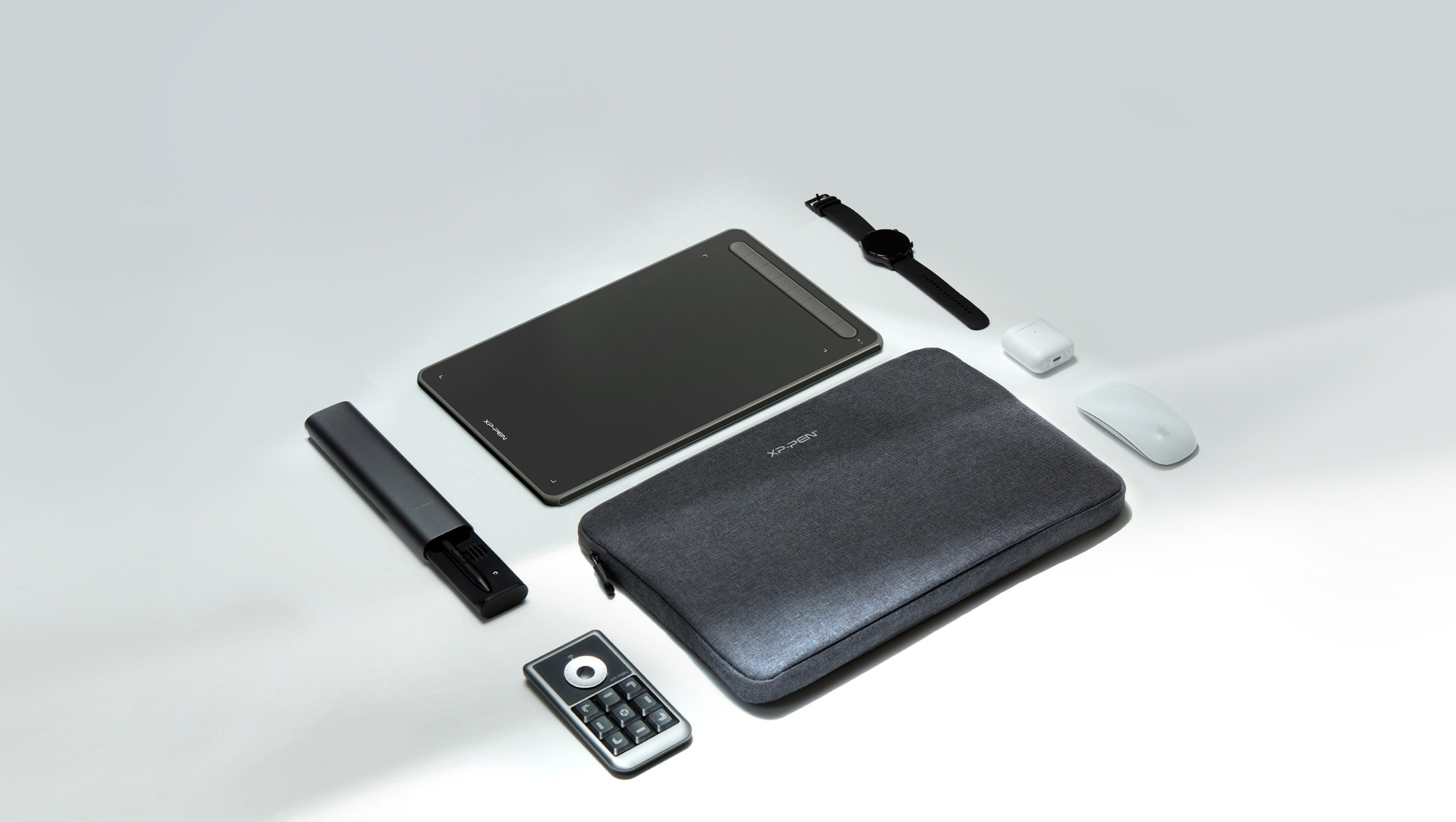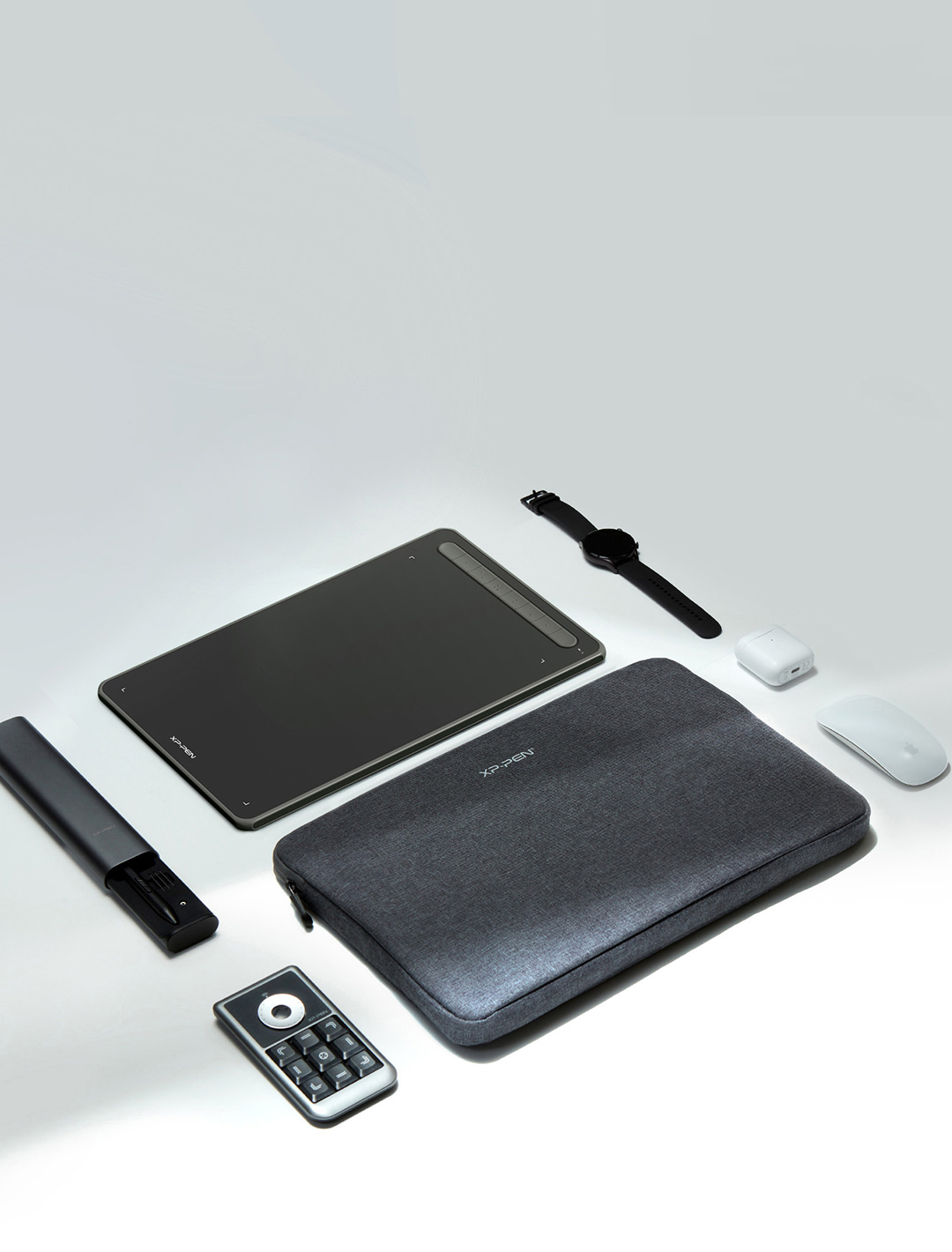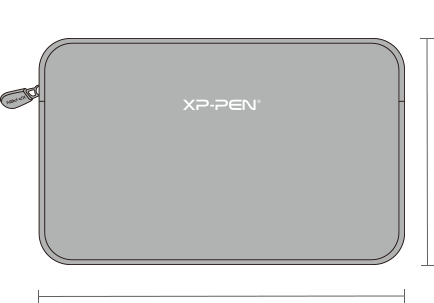 295 mm
185 mm
ACJ08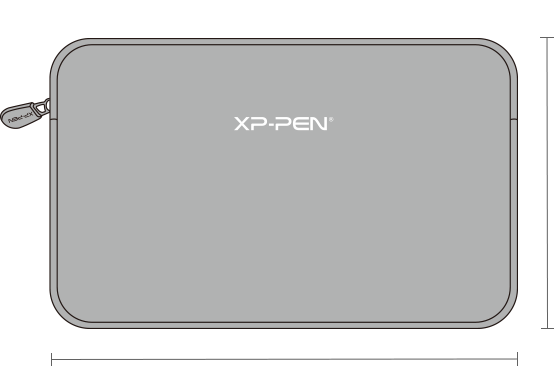 380 mm
245 mm
ACJ09
Specifications
Product Name
XPPen Sleeve Case
Product Model
ACJ08
ACJ09
Weight
97 g
151 g
Color
Grey
Grey
Dimensions
295 x 185 x 20 mm
380 x 245 x 20 mm
Compatible Models
Deco Fun S
Deco mini7/7W
Star G640S
Star G640
Deco Fun L
Deco 01 V2/01
Deco 02
Deco 03
Deco Pro S/SW
Deco L/LW
Star G960S/Star G960
Star G960S Plus
Star 06 / Star 06C
Star 05
Star 03 V2
Material
Outer: 100% cationic polyester
Lining: 100% polyester