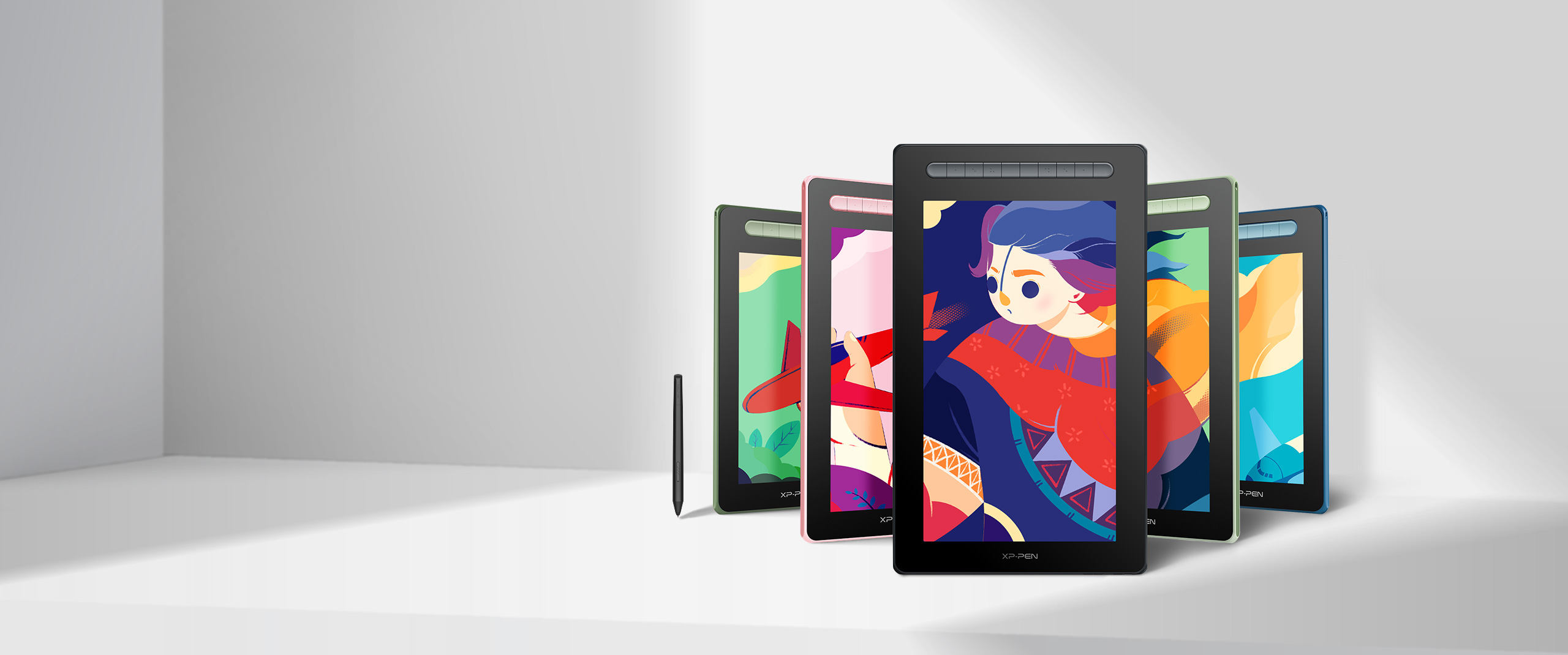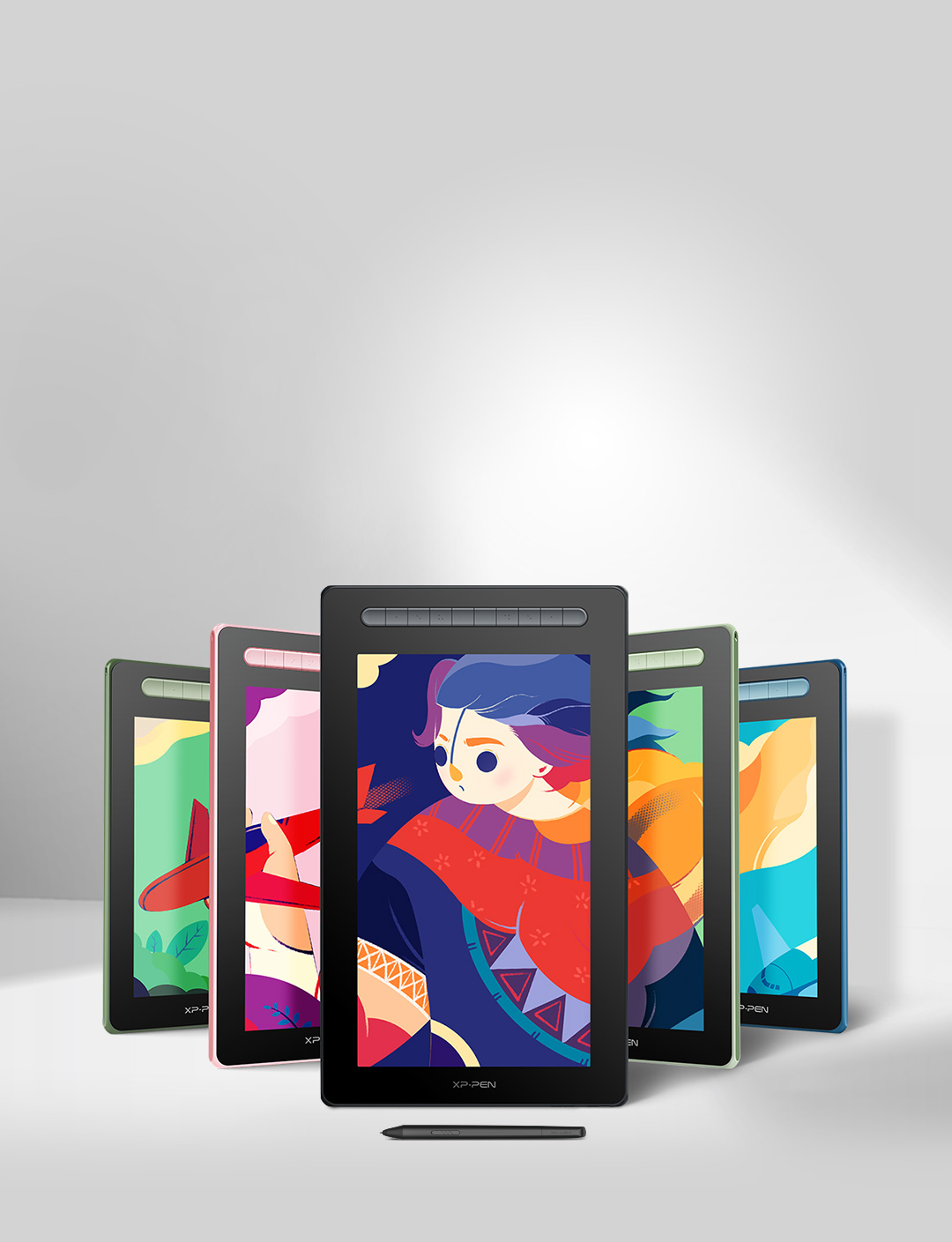 Micro Chip in Pen
Mega Power in Creation
·Artist 10 drawing display (2nd Gen)
·Artist 12 drawing display (2nd Gen)
·Artist 13 drawing display (2nd Gen)
·Artist 16 drawing display (2nd Gen)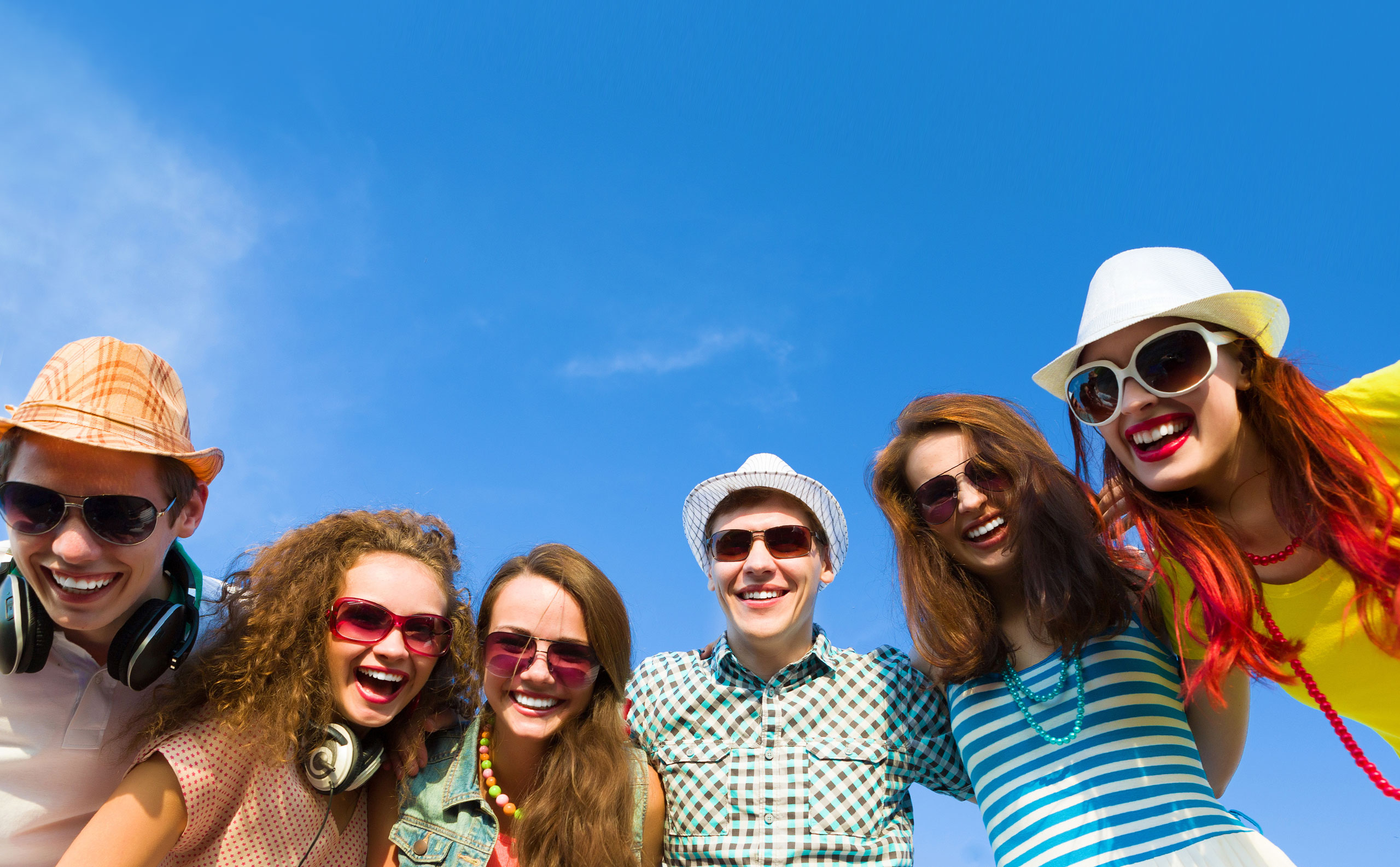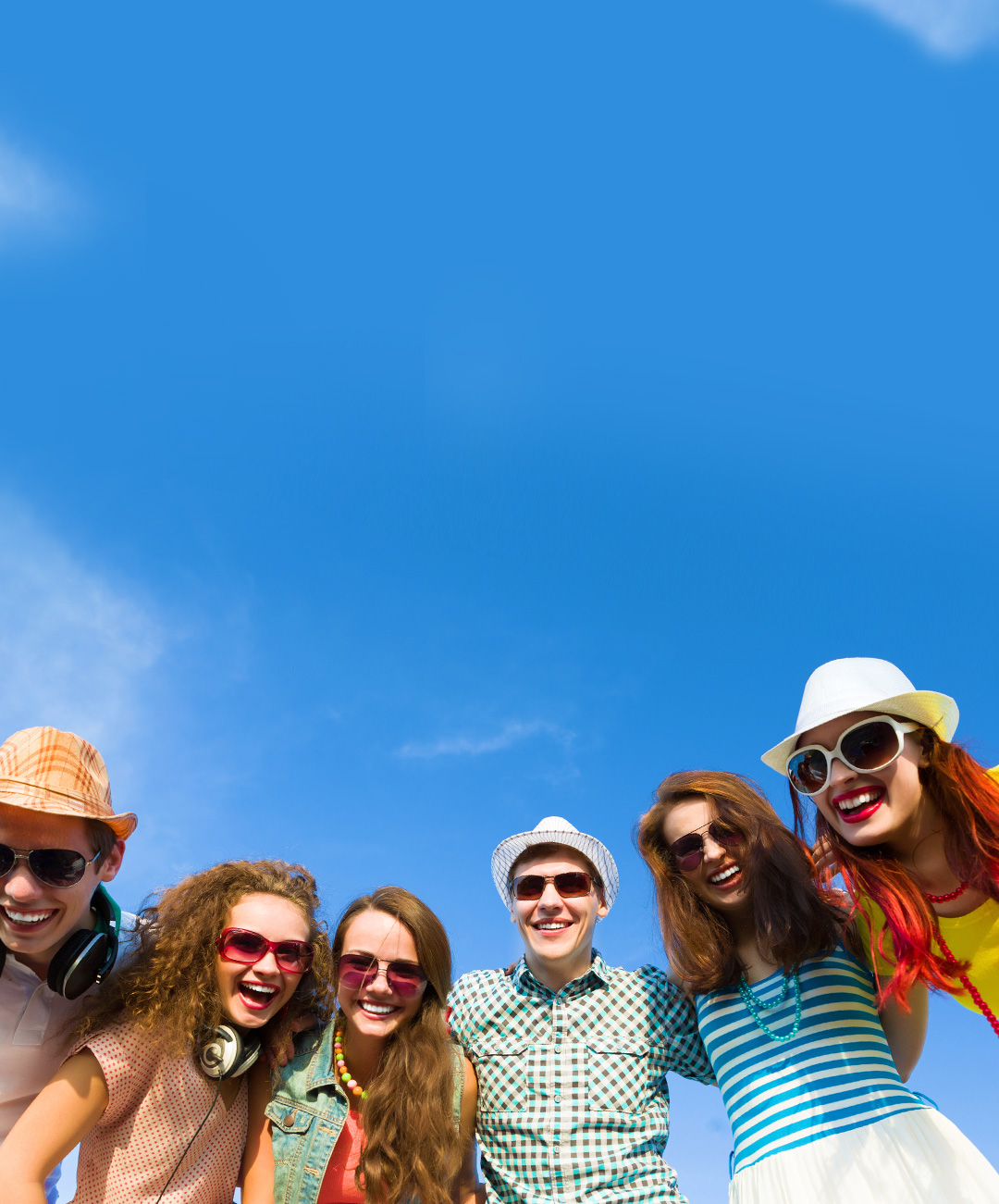 The new Artist Series Drawing Display comes with X3 Smart Chip Stylus, specially designed for CG beginners, art students, and drawing practitioners. The products include a wide range of advanced, personalized, and innovative digital drawing devices, taking creativity and productivity further with rich features, high performance, and multiple colors and sizes. With an XPPen Artist Series device, there's no end to your creation and expression. All it takes is some inspiration and the will to bring it to life.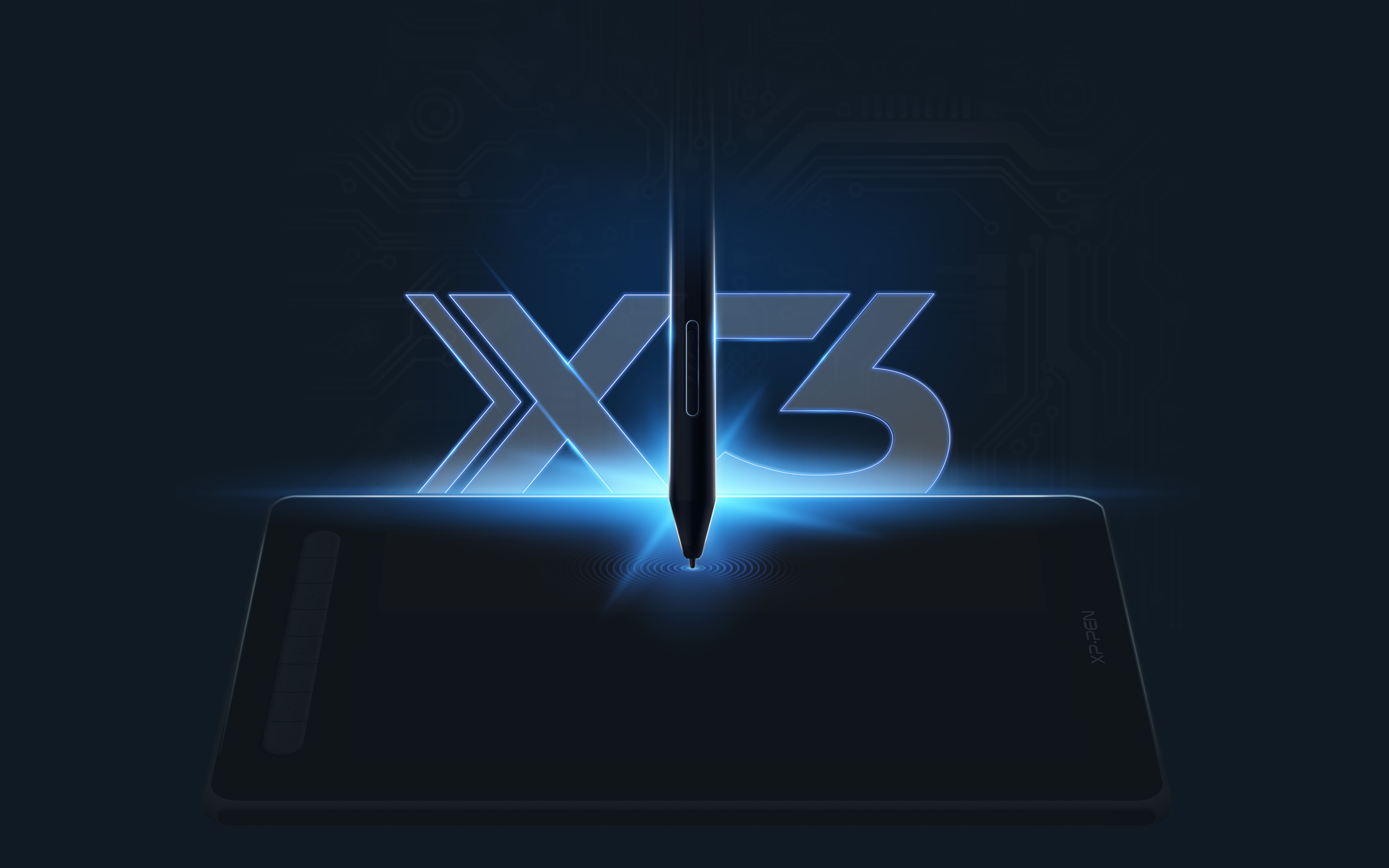 Smart Chip Stylus
Sharp
3 grams* IAF, 0.6 mm* retraction distance.
More efficient drawing.
Stable
Advanced digital signal transmission.
Double* the stylus lifespan.
Precise
More accurate positioning.
Draw with virtually no lag or broken lines.
* The data were taken from laboratory simulation tests and may vary depending on the operating environment.
Natural color display for realistic creation
The Artist Series also boasts rich color presentation and delicate detail expression, bringing your ideas to vivid life with every stroke.

IPS-ADS technology

178° visible viewing angle

8-bit color depth

220 cd/㎡ brightness

1000:1 contrast ratio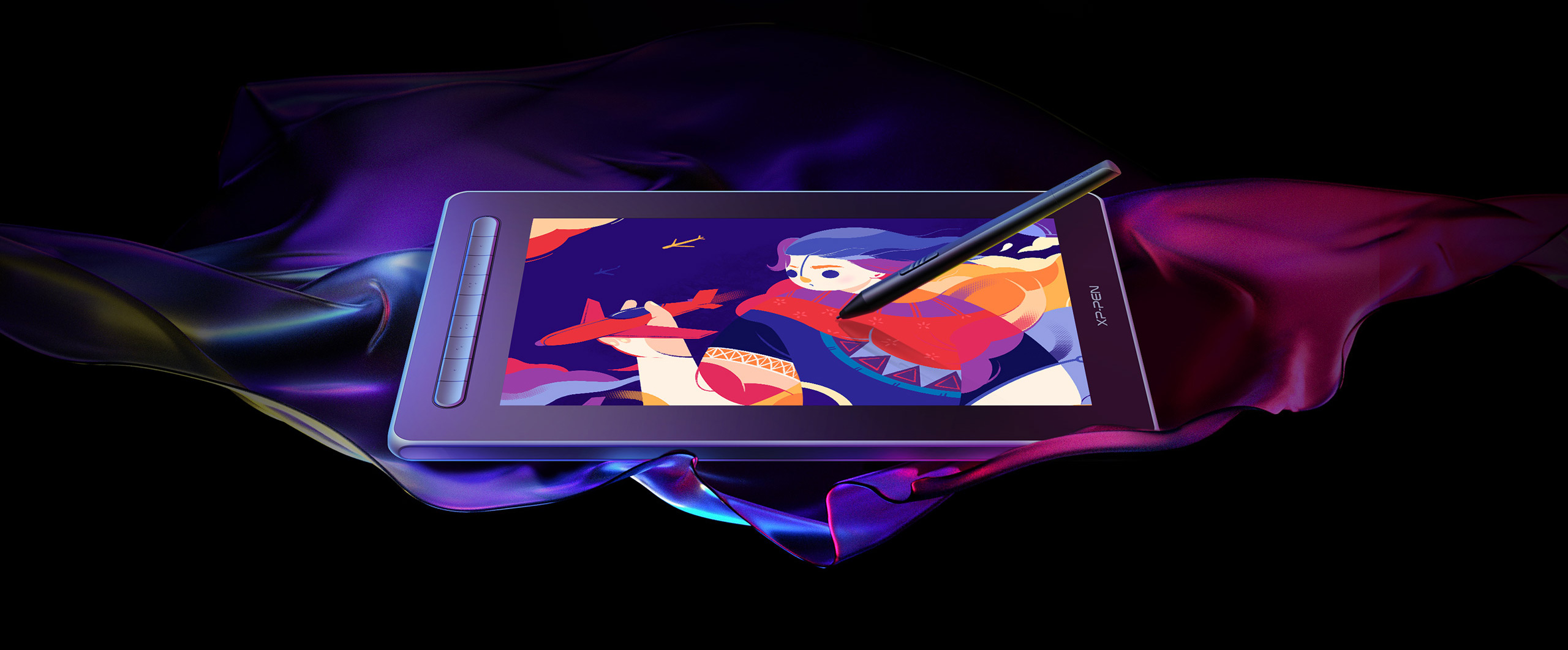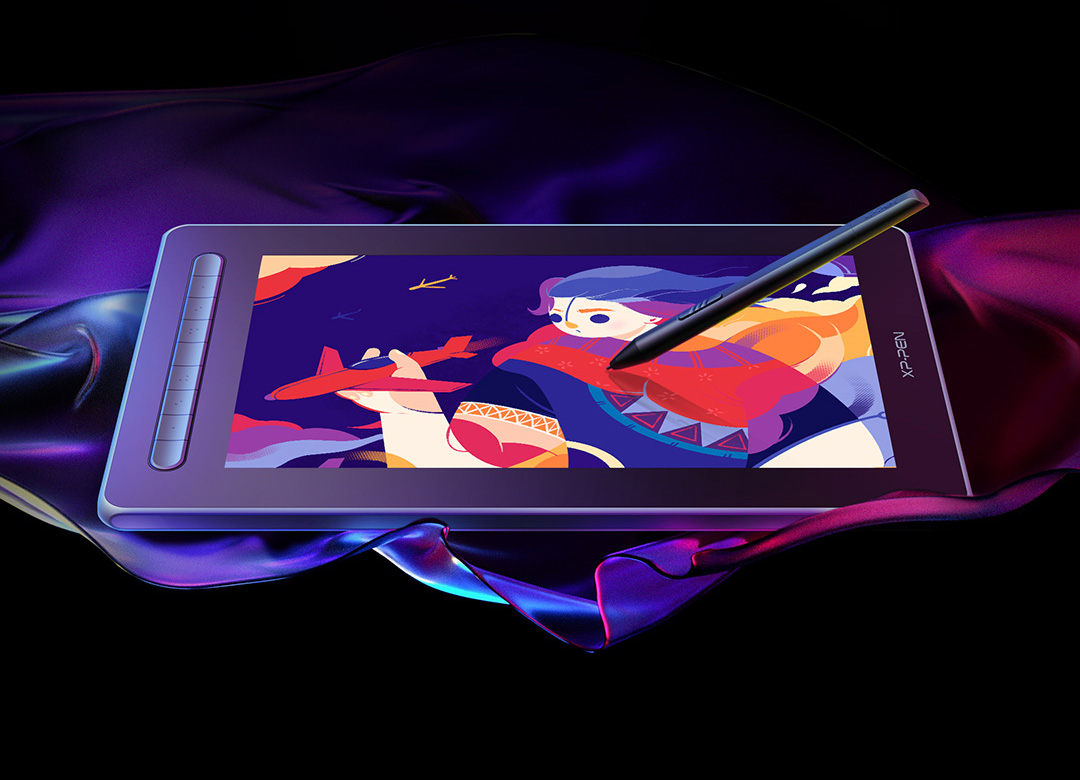 Play with trendy colors and sizes
Four chic colors and four different sizes. Pick yours to showcase your personality and give full play to your creation.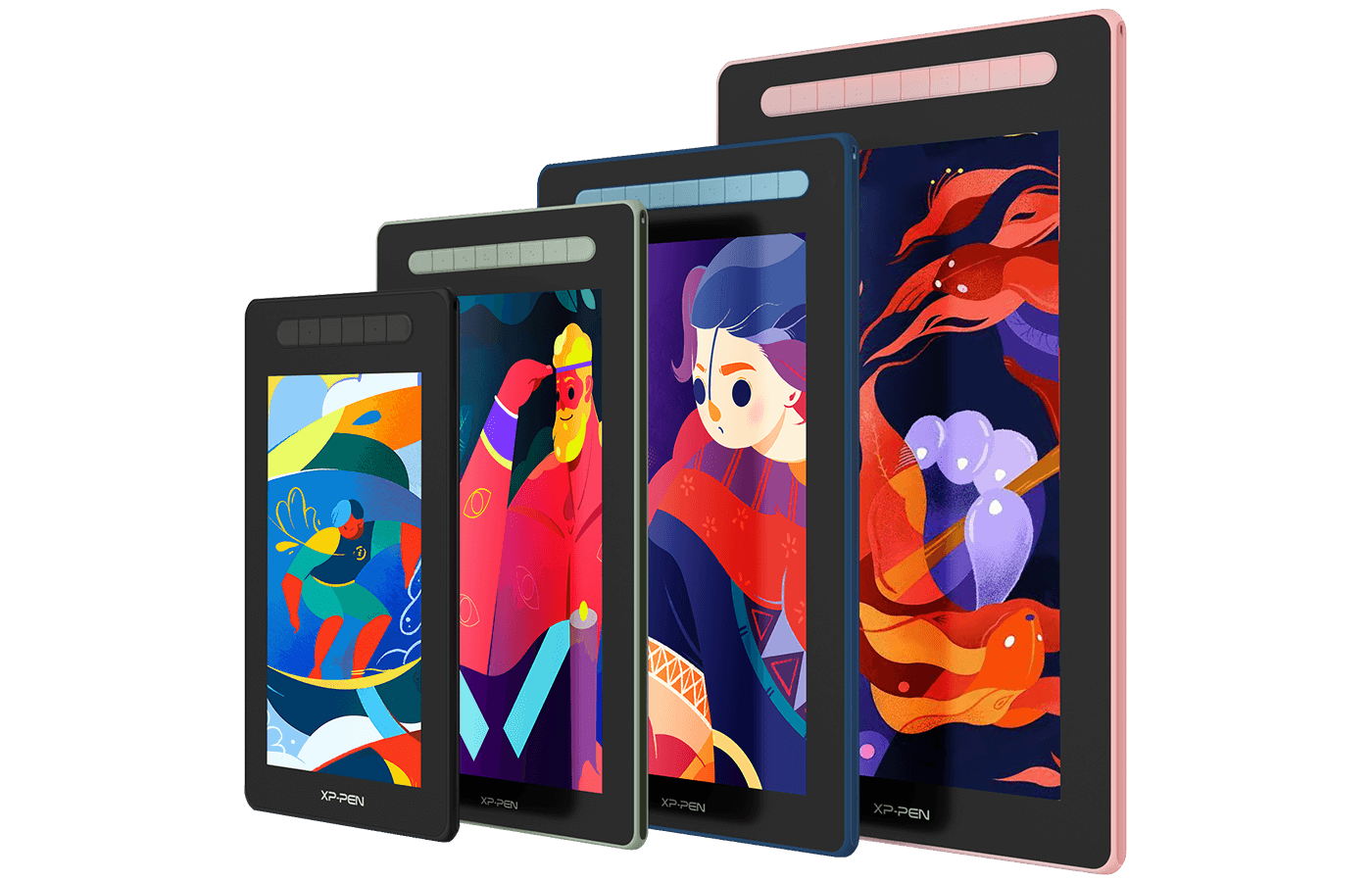 Artist 10 drawing display (2nd Gen)
Screen size: 10.1"
Artist 12 drawing display (2nd Gen)
Screen size: 11.9"
Artist 13 drawing display (2nd Gen)
Screen size: 13.3"
Artist 16 drawing display (2nd Gen)
Screen size: 15.4"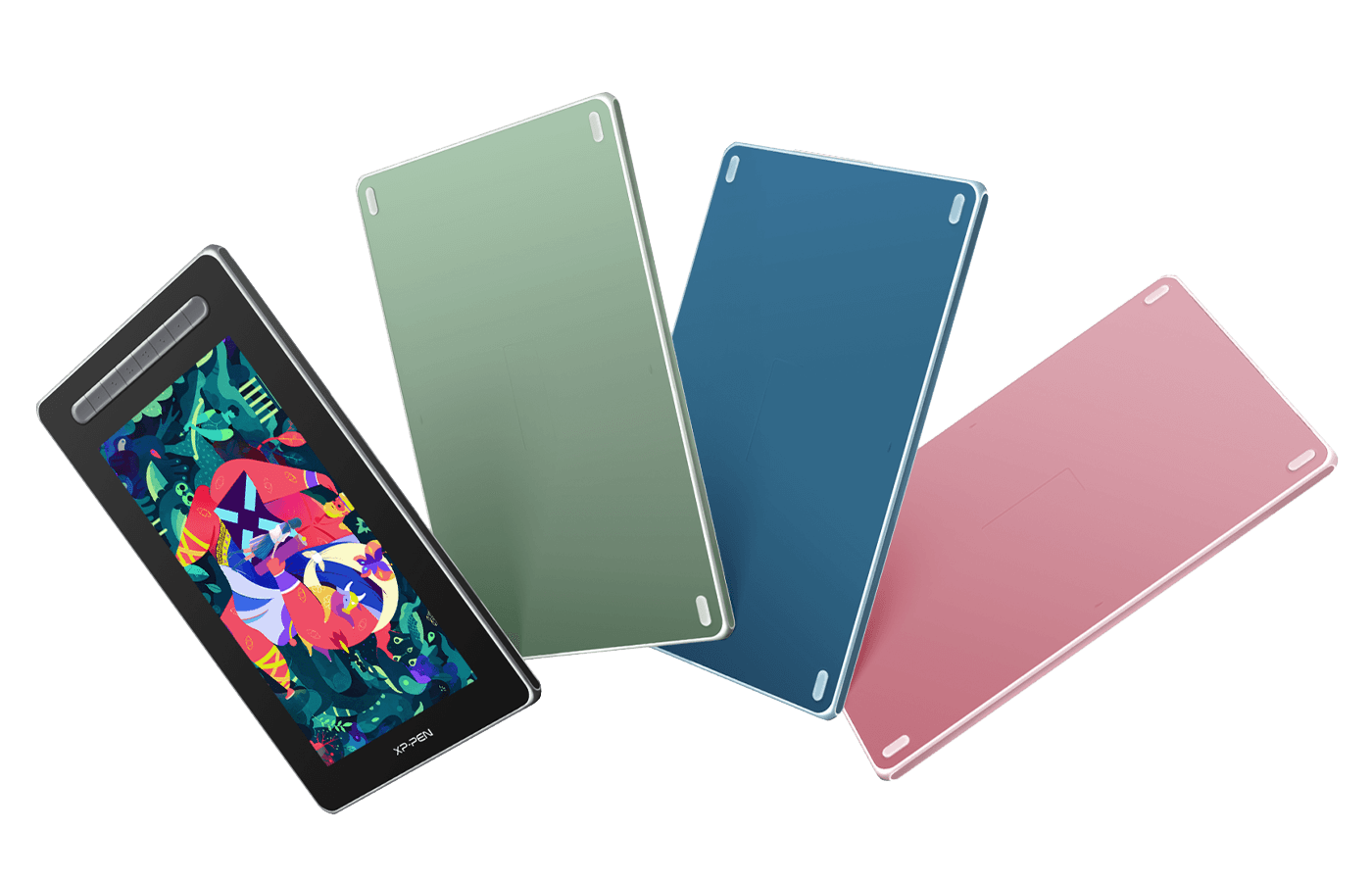 One display for infinite possibility
The Artist Series brings in extended functions like screen split and screen projection.
Great for creation, games, movies and entertainment, etc.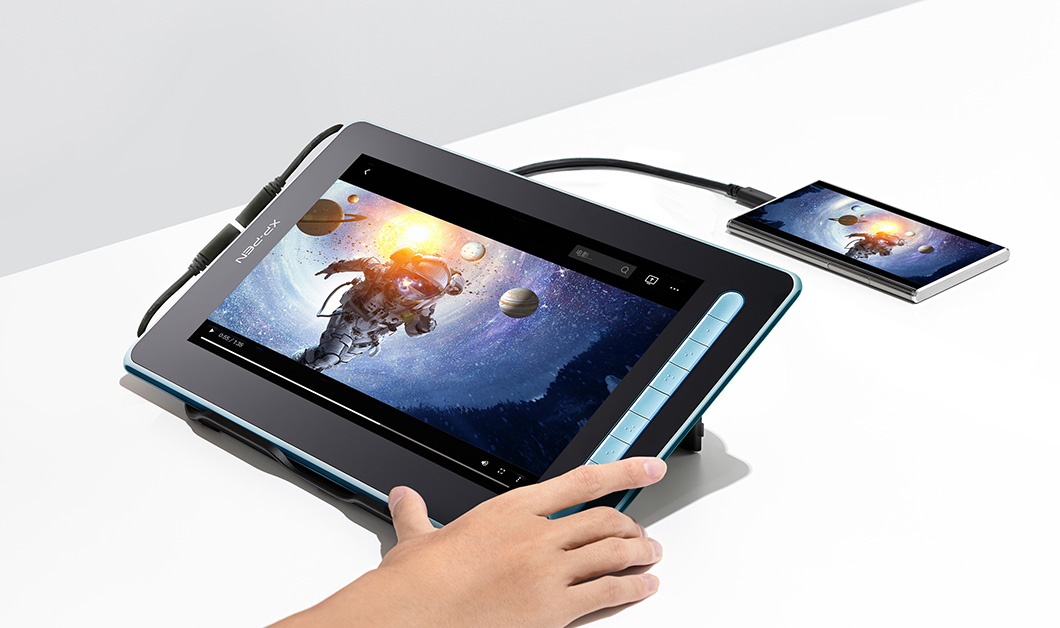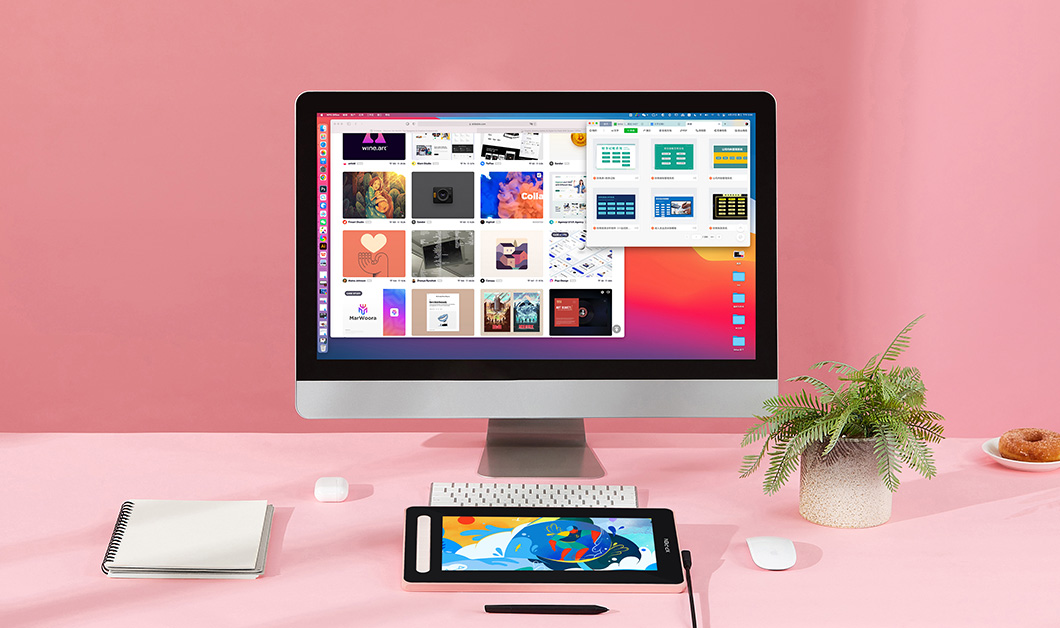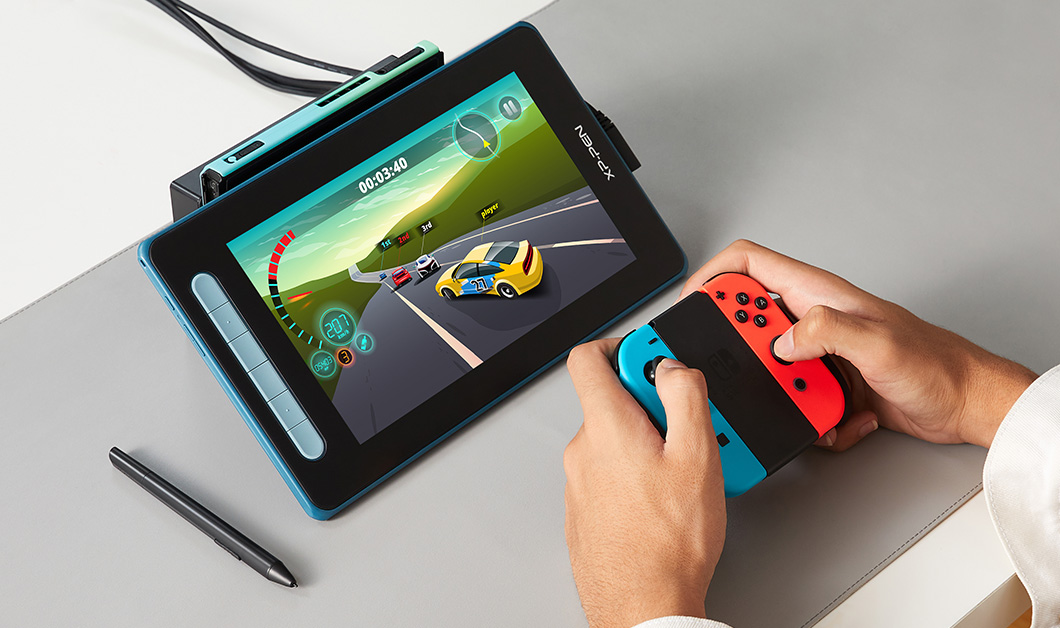 Key features at a glance
Pick your Artist device. Embark on an incredible drawing journey!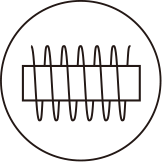 EMR (Electro-magnetic Resonance) technology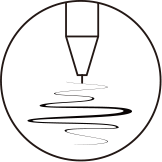 8192 levels of pressure sensitivity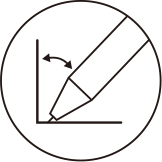 60° tilt recognition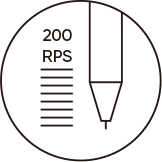 200 RPS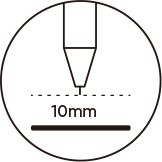 10mm reading height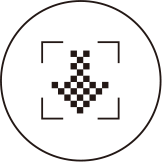 5080LPI resolution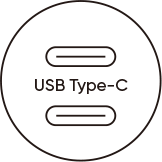 Flexible dual ports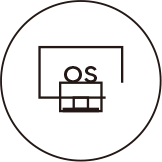 Extensive compatibility