XPPen at Supanova Comic Con 2019
Apr 17,2019 PM 15:53
On April 6th and 7th, XP-Pen exhibited at Supanova Comic Con 2019 in Melbourne, Australia. This was our first time at this convention and we were so delighted to meet all the fans and artists gathered together, expressing their passion and creativity.
Crowds of fans and artists visited our booth and tried out our tablets. They shared their glowing impressions with us and gave us wonderful feedback about our products' features and designs. We also had some volunteer artists come by to perform in the cosplay show, showing off their creativity while displaying our drawing tablets. All in all, it was a really fun-filled weekend.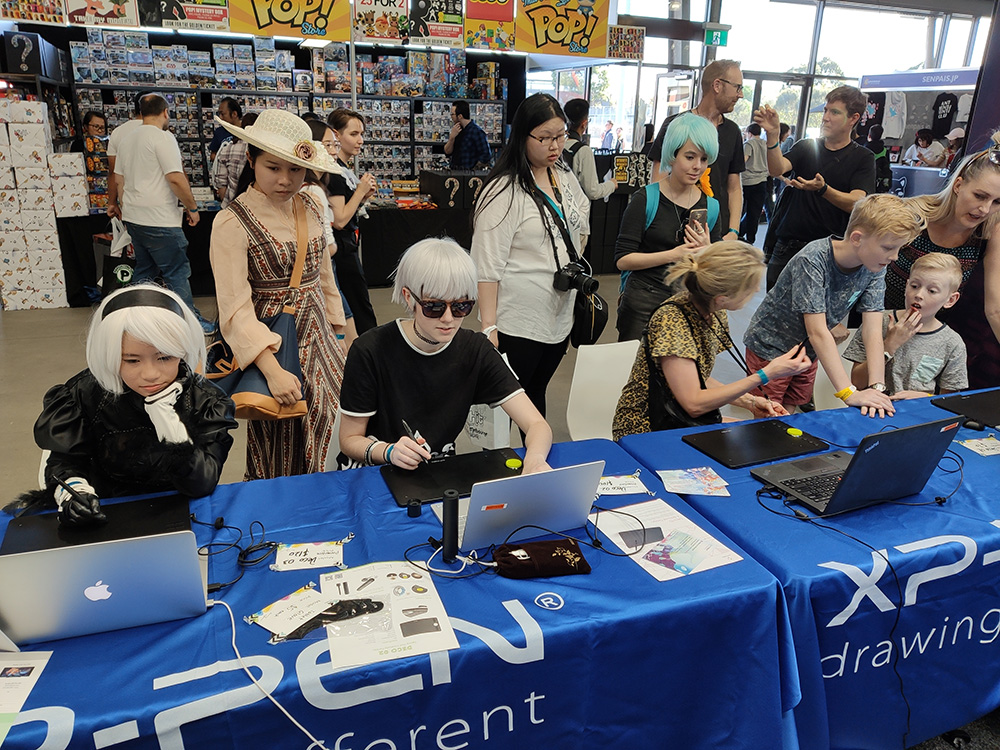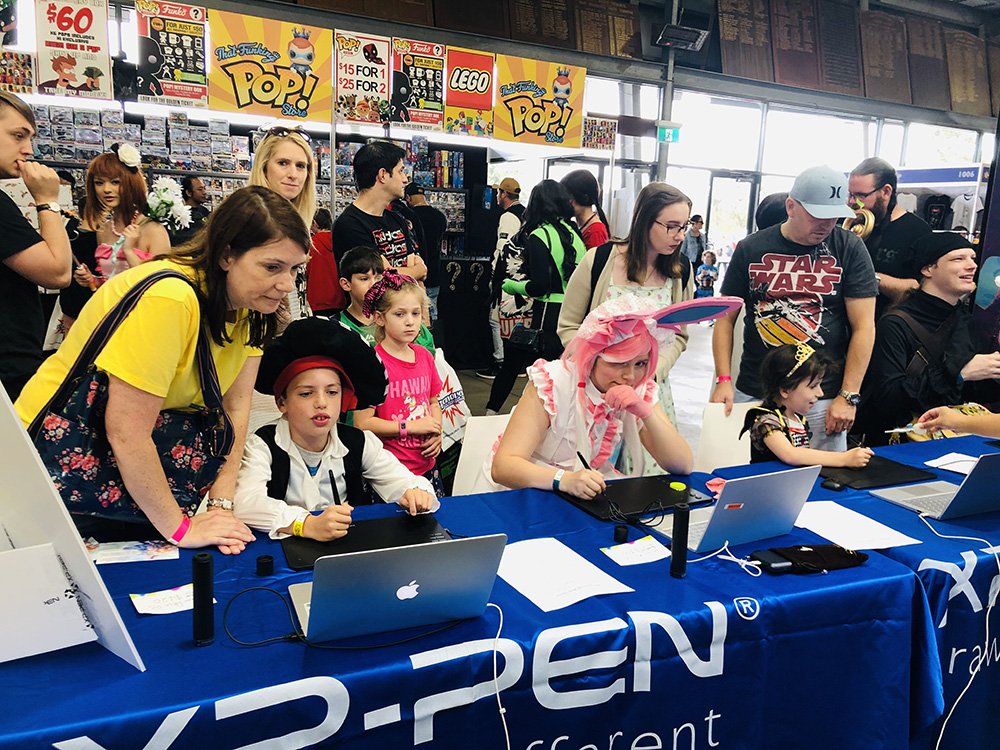 On the first day of the convention, we held a drawing contest with no specific theme, allowing all X-Fans and artists to freely express their ideas and creations with our tablets. And we were glad to see everyone was able to draw and create in style with our tablets.
During the two-day show, we also offered a 5% discount for all the XP-Pen products on the spot to express our gratitude to all the wonderful fans and artists who supported us there. Many people took tablets home with them and were excited that experiencing the latest in graphics tablets at an affordable price had finally become possible for them.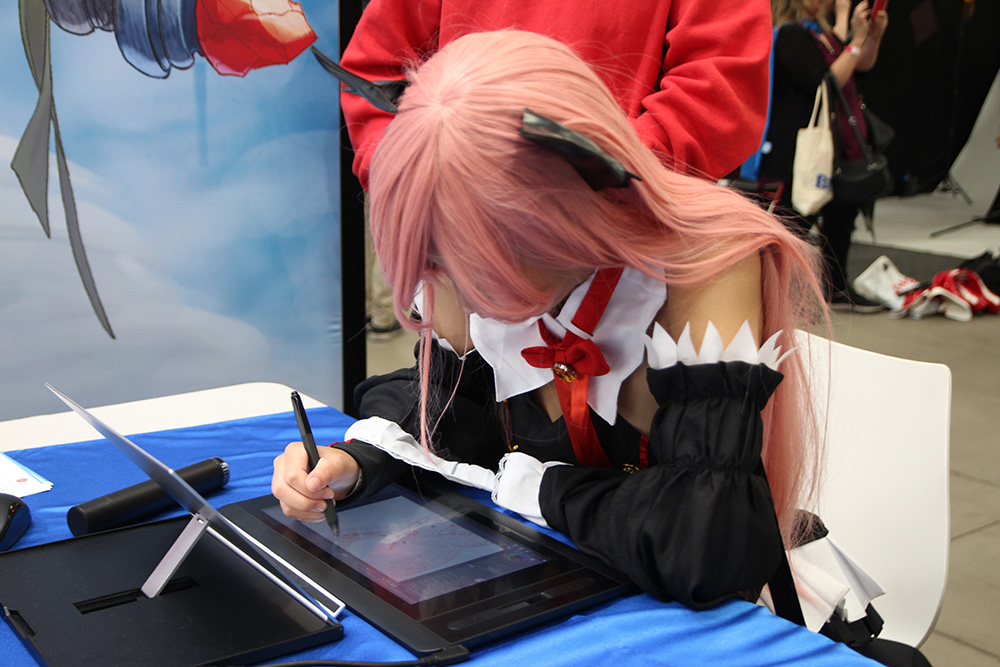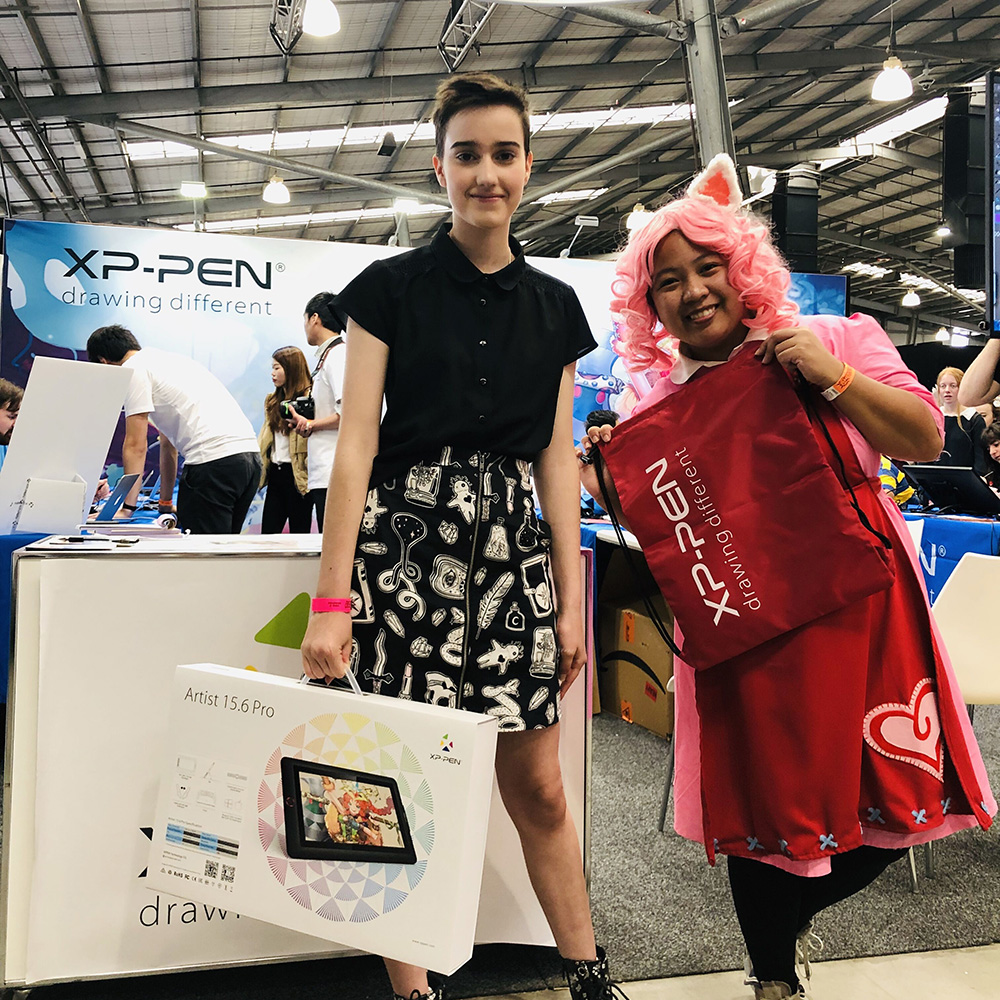 Thank you to everyone for coming by and supporting XP-Pen! We were honored to attend this convention and we've learned more about the needs of artists, professionals, and novices alike in Melbourne. As always, XP-Pen will continue to deliver new, innovative, and affordable digital products for all artists to innovate, design, and create. And we look forward to seeing you at the next show!