XPPen in Anime Expo 2018
Jul 20,2018 AM 10:58
From July 5th-8th, XP-Pen exhibited at the 27th annual Anime Expo convention at the Los Angeles Convention Center. Just as in previous years, we had a blast seeing all the Anime fans and artists gathered together, showing off their creativity and imagination.
Attendance at the convention was a record breaking 110,000 attendees and it seemed like everyone came by the XP-Pen booth! Thousands of fans and artists of all ages and backgrounds visited our booth and tried out our tablets, or came by to tell us they had an XP-Pen tablet already and loved it! We also got some wonderful feedback from professional artists and consumers alike, both about how well they stacked up against the competition (very well!) and how we can improve them even further moving forward. Many people discovered us for the first time and were delighted to find a new option in addition to what they were already familiar with.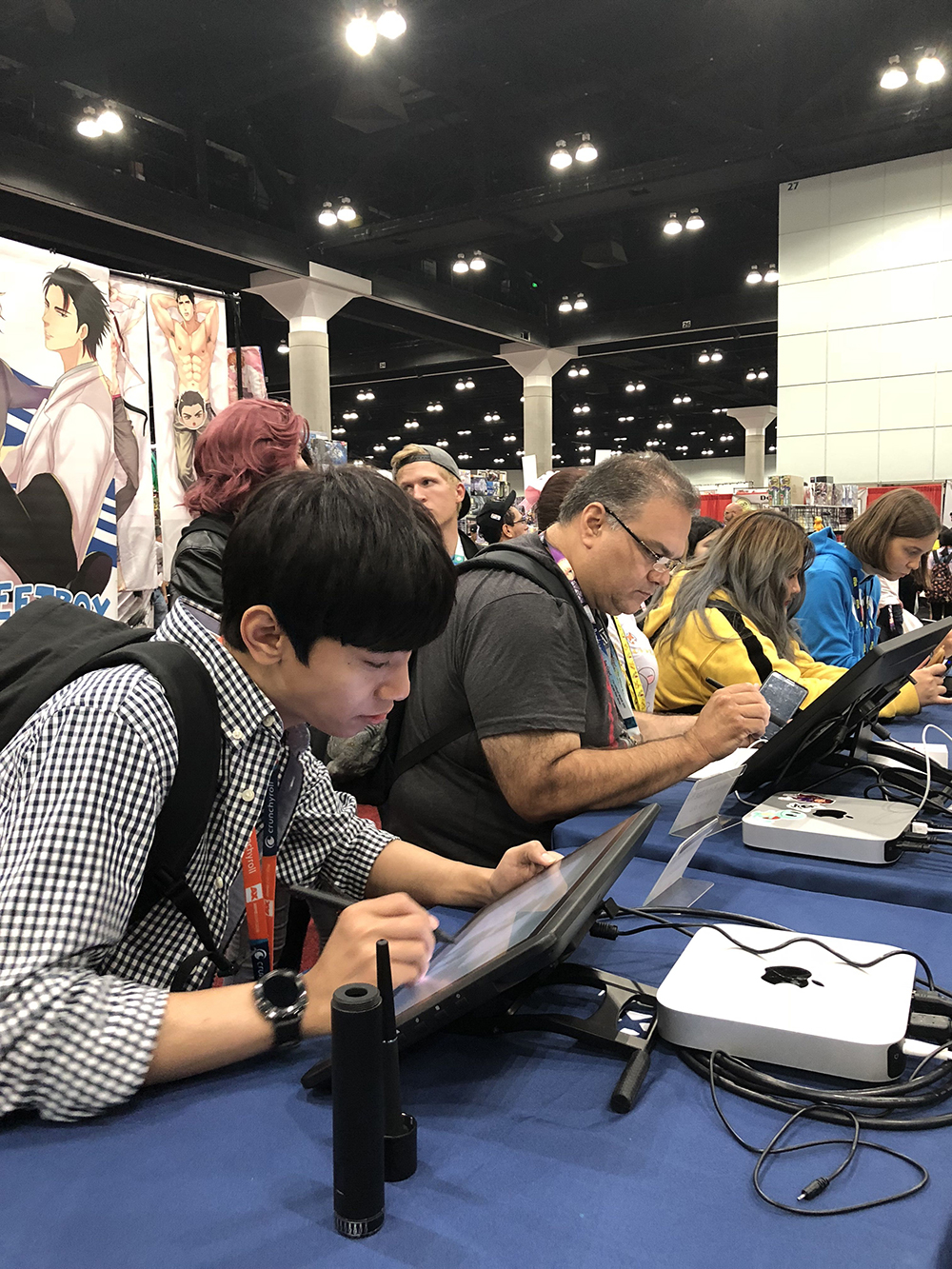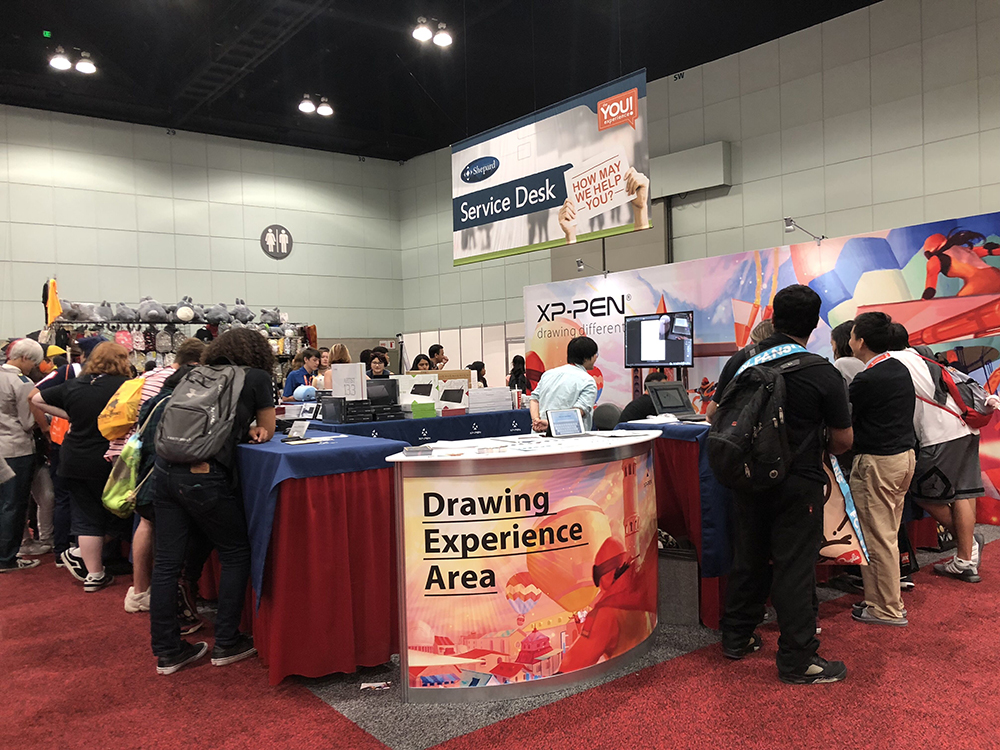 From parents buying the first tool to support their budding artists to professional artists from every corner of the entertainment industry, everybody was able to draw and create in style with our tablets. The Deco 01 and Deco 03 were the most popular of the weekend with many people impressed by their superior performance and stylish design enough to take one home with them.
The new Deco 02 tablet unveiled at the Expo features a sleek, newly designed silver roller with hollow mirror plating. You can roll the dial silently on both sides to make your adjustments and navigate around your work space effortlessly. And it comes included with the new P06 passive pen featuring a digital eraser. Take your creativity further with our latest Deco 02!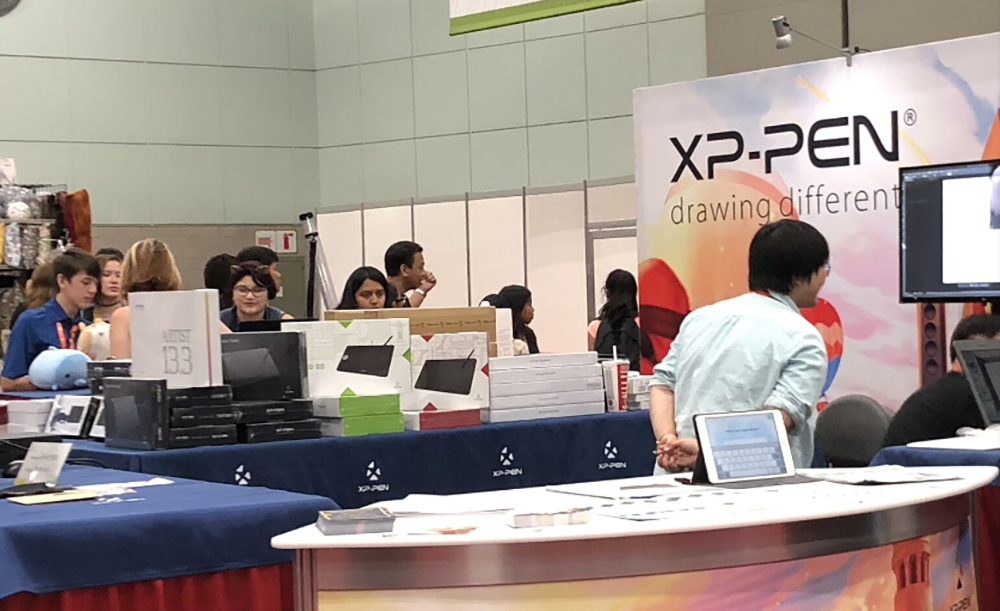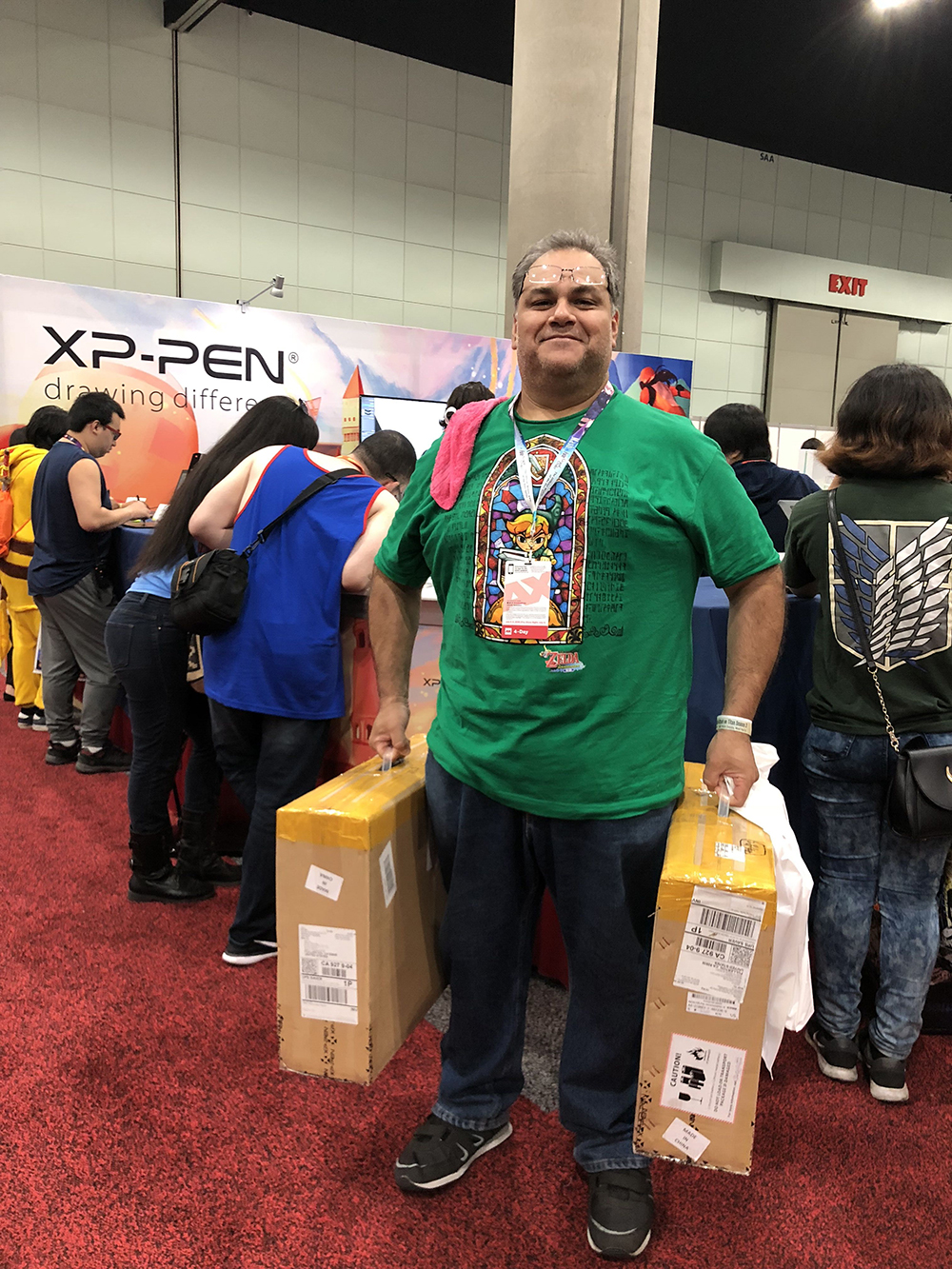 Whether for the first time or to say how great your current XP-Pen tablet is, thank you to everyone for coming by! As always, continue to deliver new digital tools to enhance the digital drawing experience for novice and professional alike.