XPPen makes its first appearance at La Mole
Mar 25,2020 PM 12:00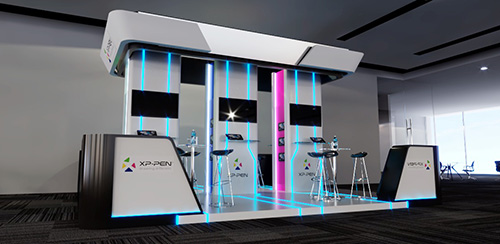 There can be no doubt that legions of comic fans and artists had a most enjoyable time at La Mole 2020 – the largest comics, fantasy and pop culture convention in Mexico. Running from March 13rd to 15th, it finished in full swing at the Citibanamex Center, Mexico City, Mexico. As XP-Pen increases both its presence and awareness in Mexico, we are seeking more opportunities to meet fans and artists face to face. La Mole 2020 is naturally a great place for us to make our mark. It is also noteworthy as our very first appearance at La Mole.
At the convention we were offered a prime location at stand 1131 to set up our booth and, as a result, had a busy and bustling three days interacting and engaging with fans and artists. We brought our rich portfolio of innovative products – to name a few, Artist 12 Pro, Artist 15.6 Pro, Deco 01 V2, Deco 02, Deco 03, Deco Pro S and Star G640S – to the show. Plenty tried out our devices and were pleased with how seamlessly our devices worked. Others wasted no time in buying one of the pen displays or tablets directly from our booth.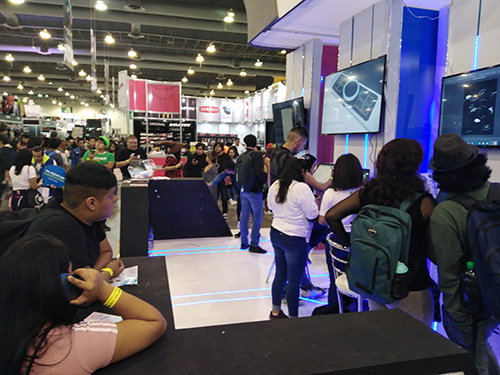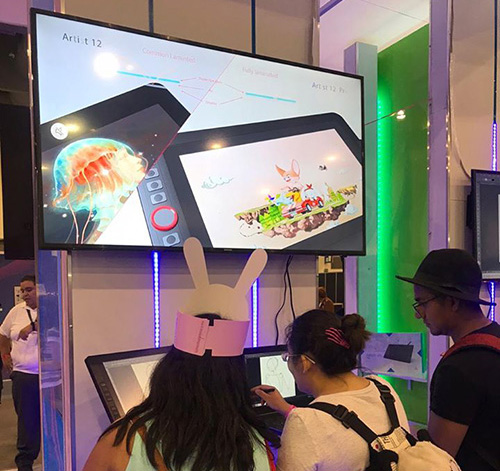 Through comic shows like La Mole 2020, we are able to reach to our end customer and understand their needs better. This will ultimately help us develop well-tailored products and experiences that cater to our customers' demands. A direct connection with our end users also helps build up intimacy between the XP-Pen brand and XP-Pen users. Because of this, we are determined to invest our resources to enable in-depth and meaningful relationships with our users and partners alike.
Overall, the XP-Pen team spent three jam packed and worthwhile days at this year's La Mole. We wish to thank Mexico City for its wonderful hospitality during the event. We cannot wait to see you again next year!