XPPen in MCM London Comic Con 2023 with a strategic new product
Jun 09,2023 AM 09:50
[June 8, 2023]-
From May 26th to 28th,MCM London Comic Con 2023, the UK's biggest pop culture event, was held in ExCel center. Its most notable feature was a greater focus on British pop culture. This popular culture gathering attracted 100,000 visitors, 160 exhibitors and 280 retailers together. The primary fields of focus included animation, manga, video games, science fiction, and cosplay. The presence of XPPen brought a different digital art creation experience to comic fans on site.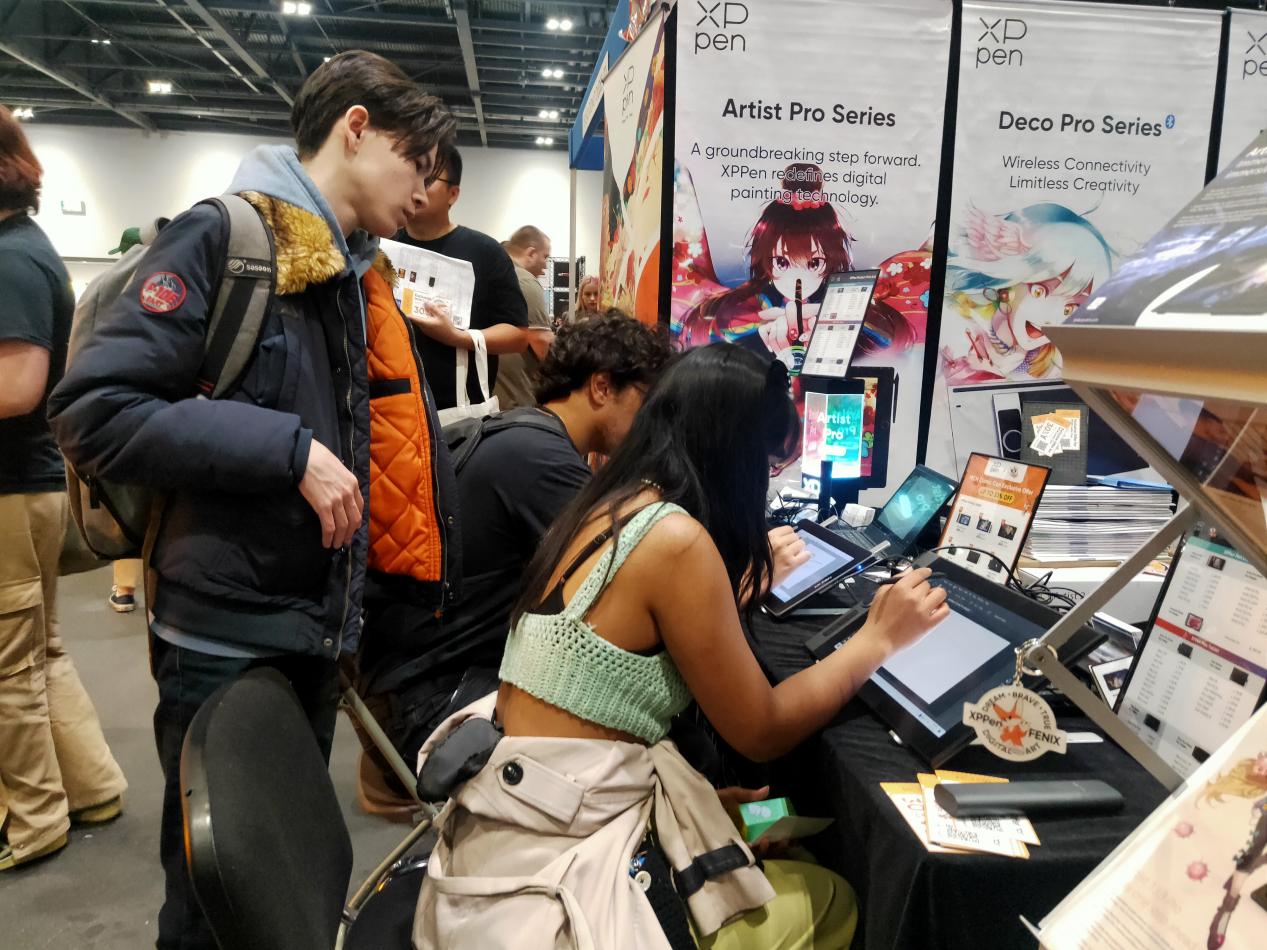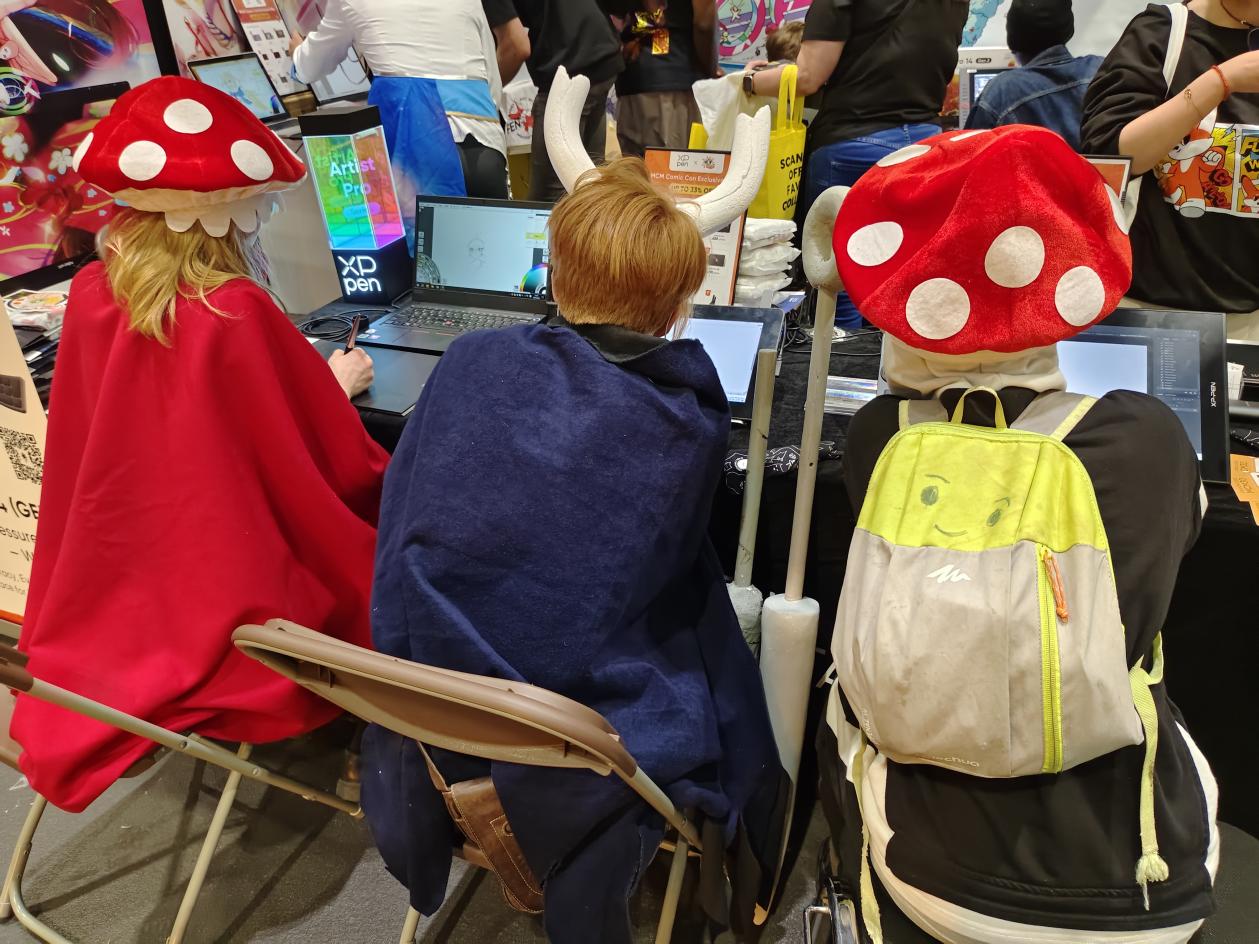 AS a leading digital brand of digital art innovation, XPPen showcased a wide range of hot products and a mysterious new product at this exhibition. Lots of visitors from the UK and other European countries were drawn towards the XPPen booth and experienced the charm of digital painting on the spot. Not only painting enthusiasts but also many professional artists came to experience the product. The experience slots continued to be full and the new product received much additional attention. Relevant practitioners discussed product details with our staff and praised our product data and cost performance. Thanks to all experiencers and artists for their trust and support.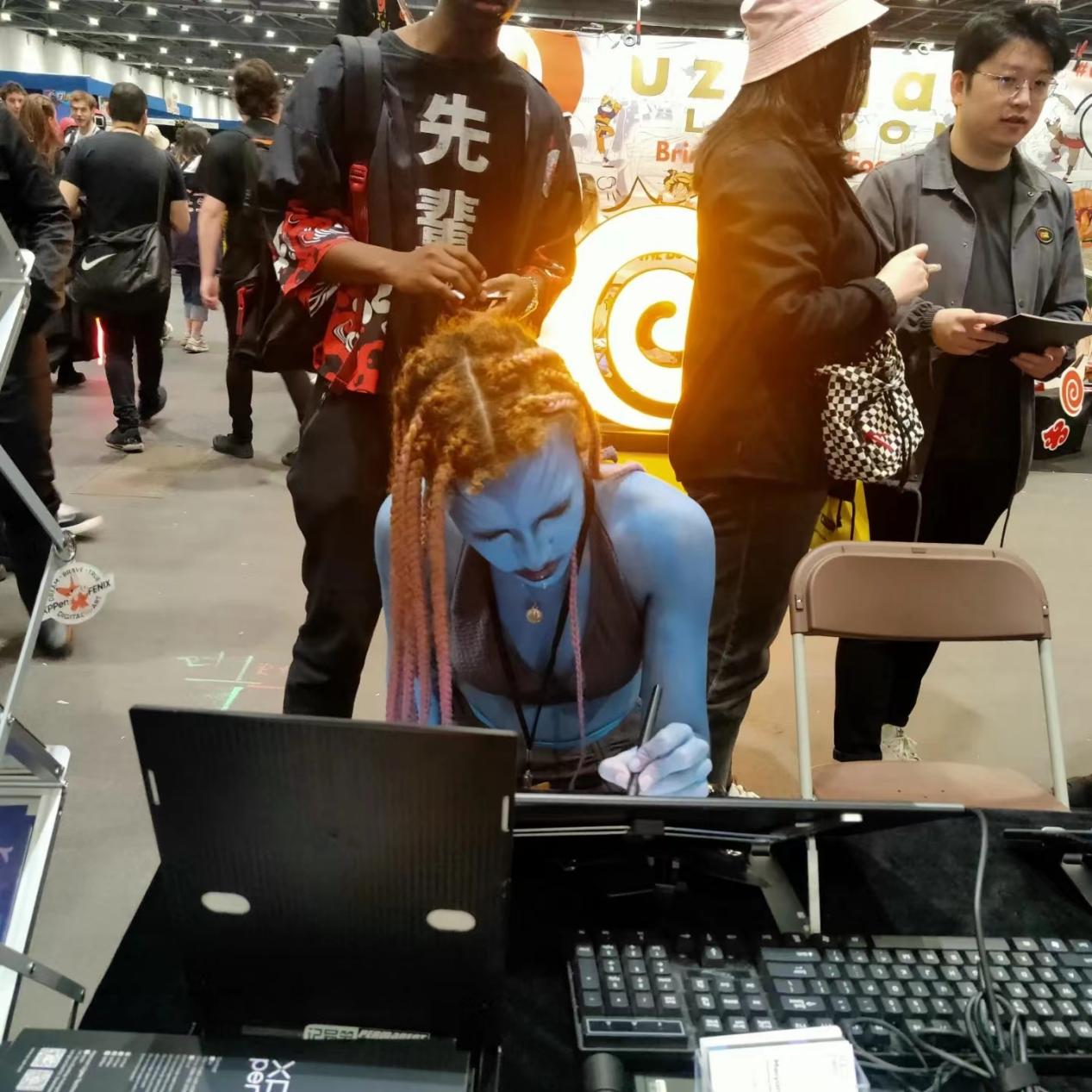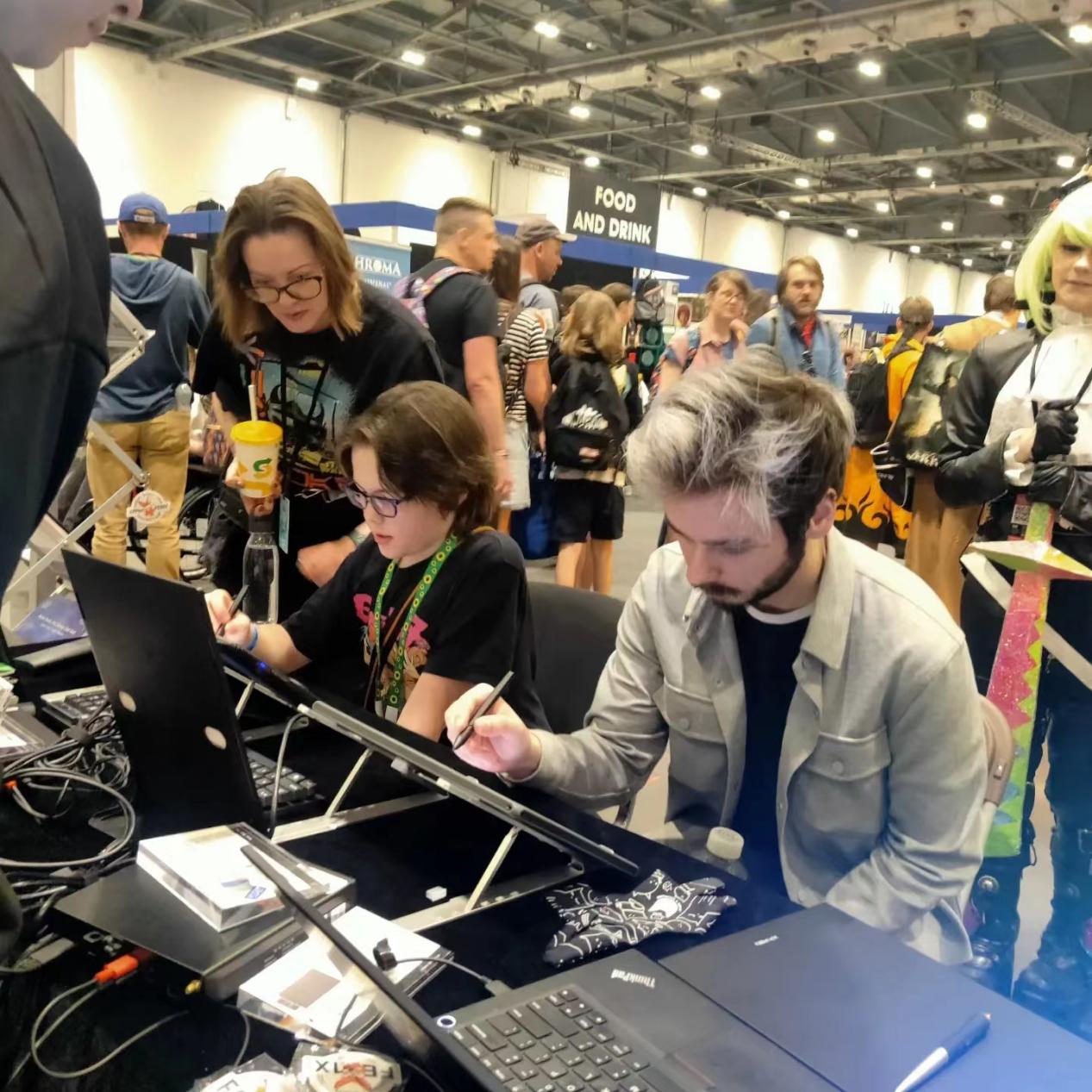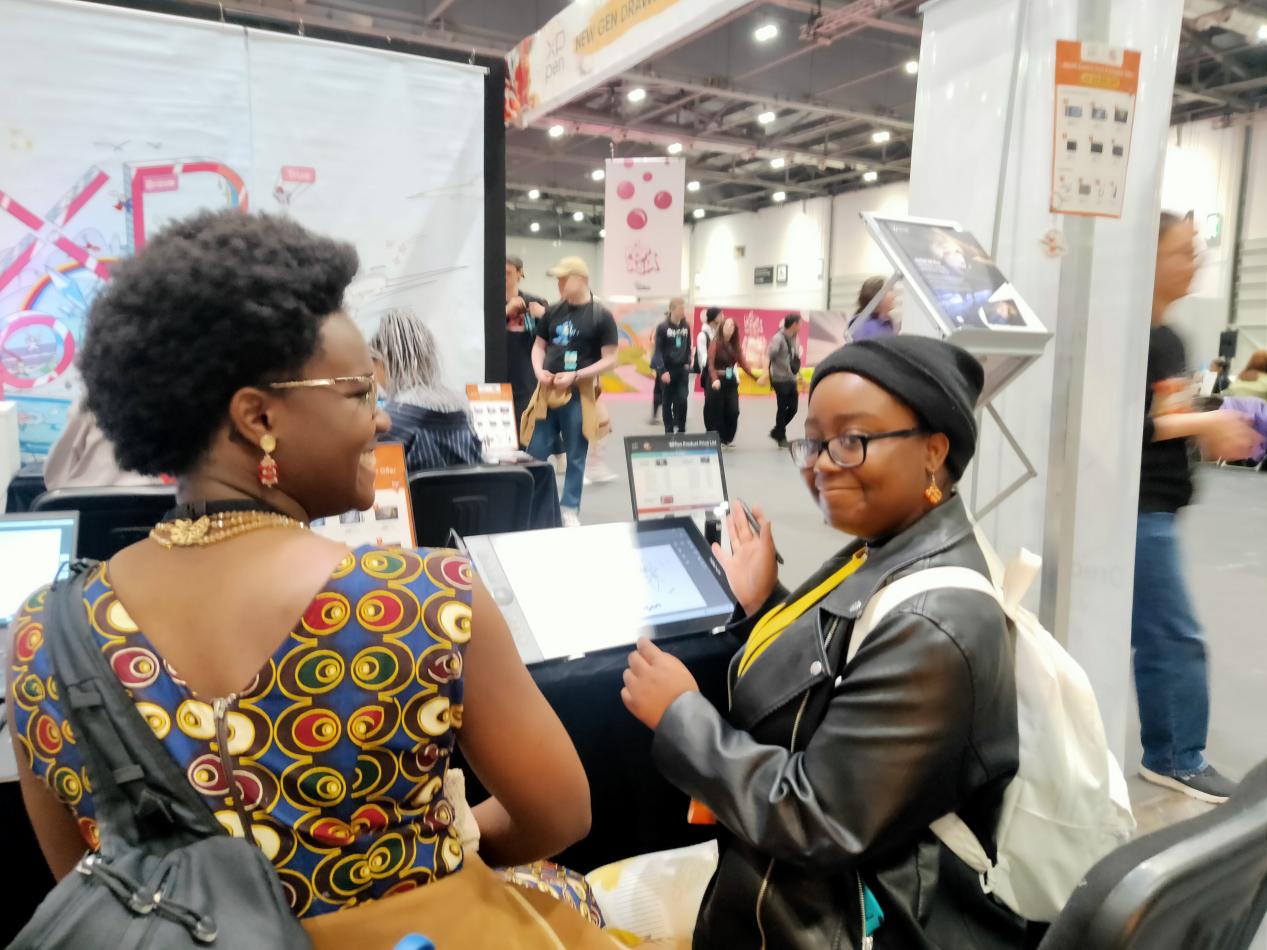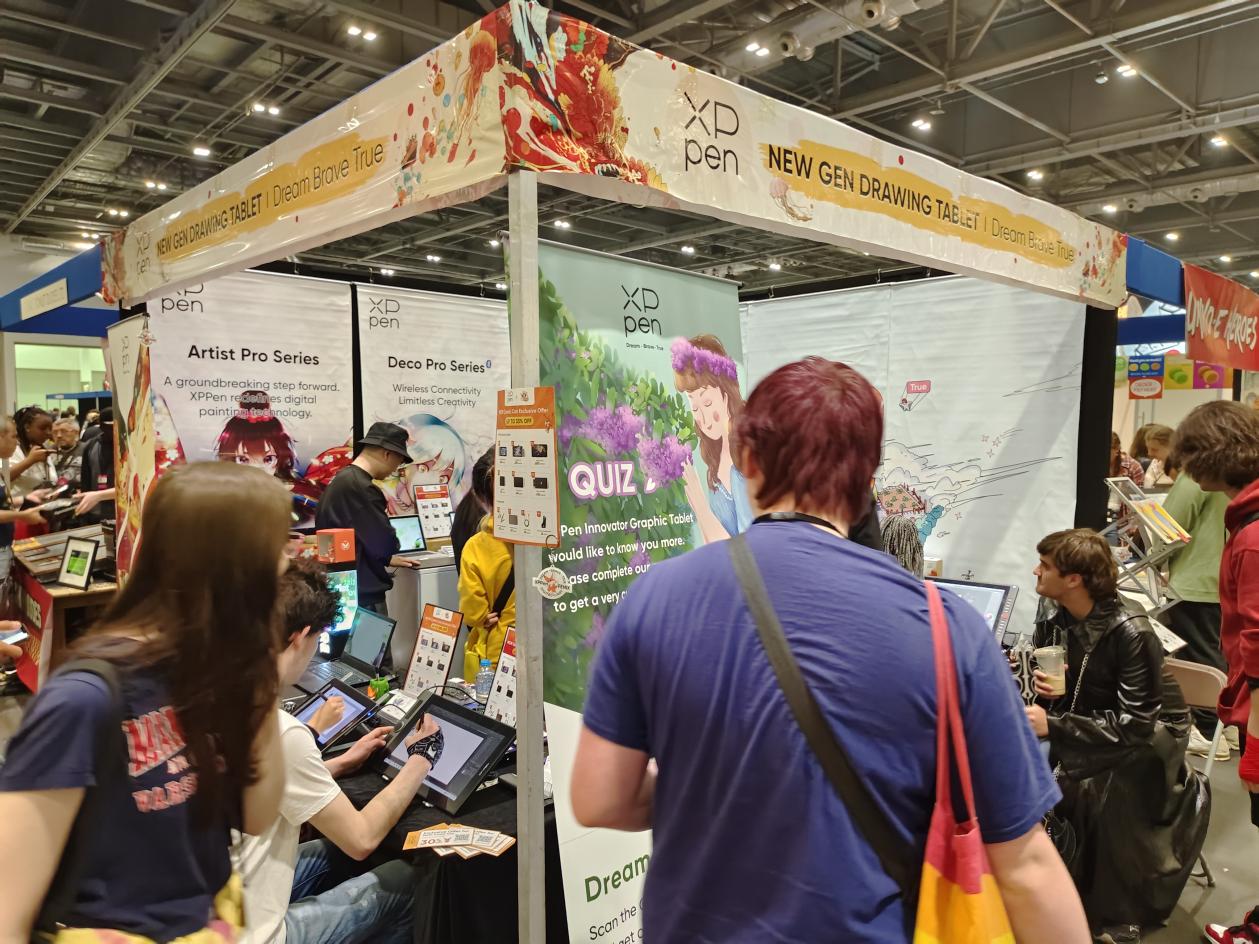 The new product unveiled by XPPen, the Artist Pro 14(Gen2), is a new strategic product of XPPen. Many users gave it high praise. Its pen has reached 16K Pressure Levels - World First, which could bring more detailed stroke changes.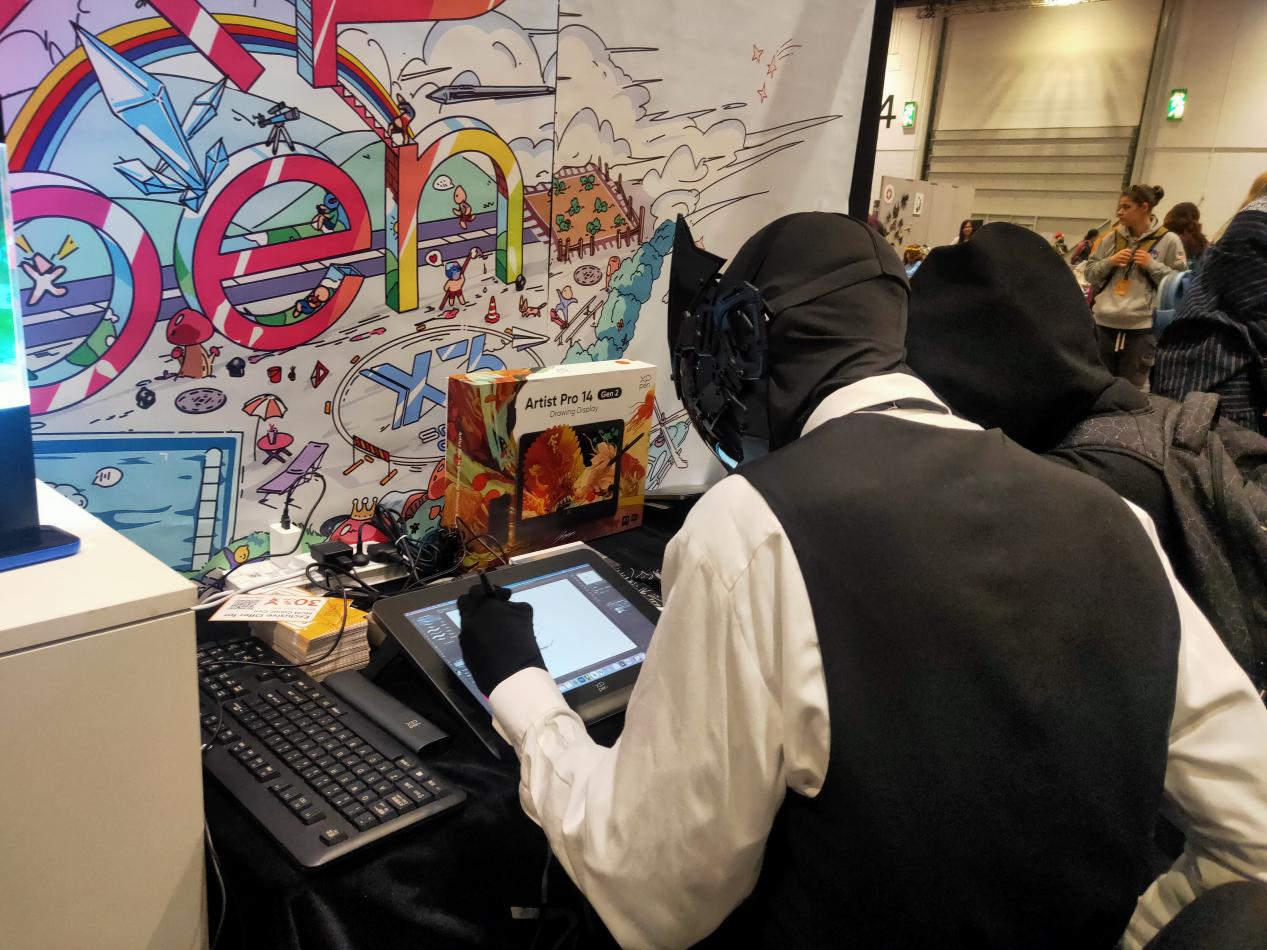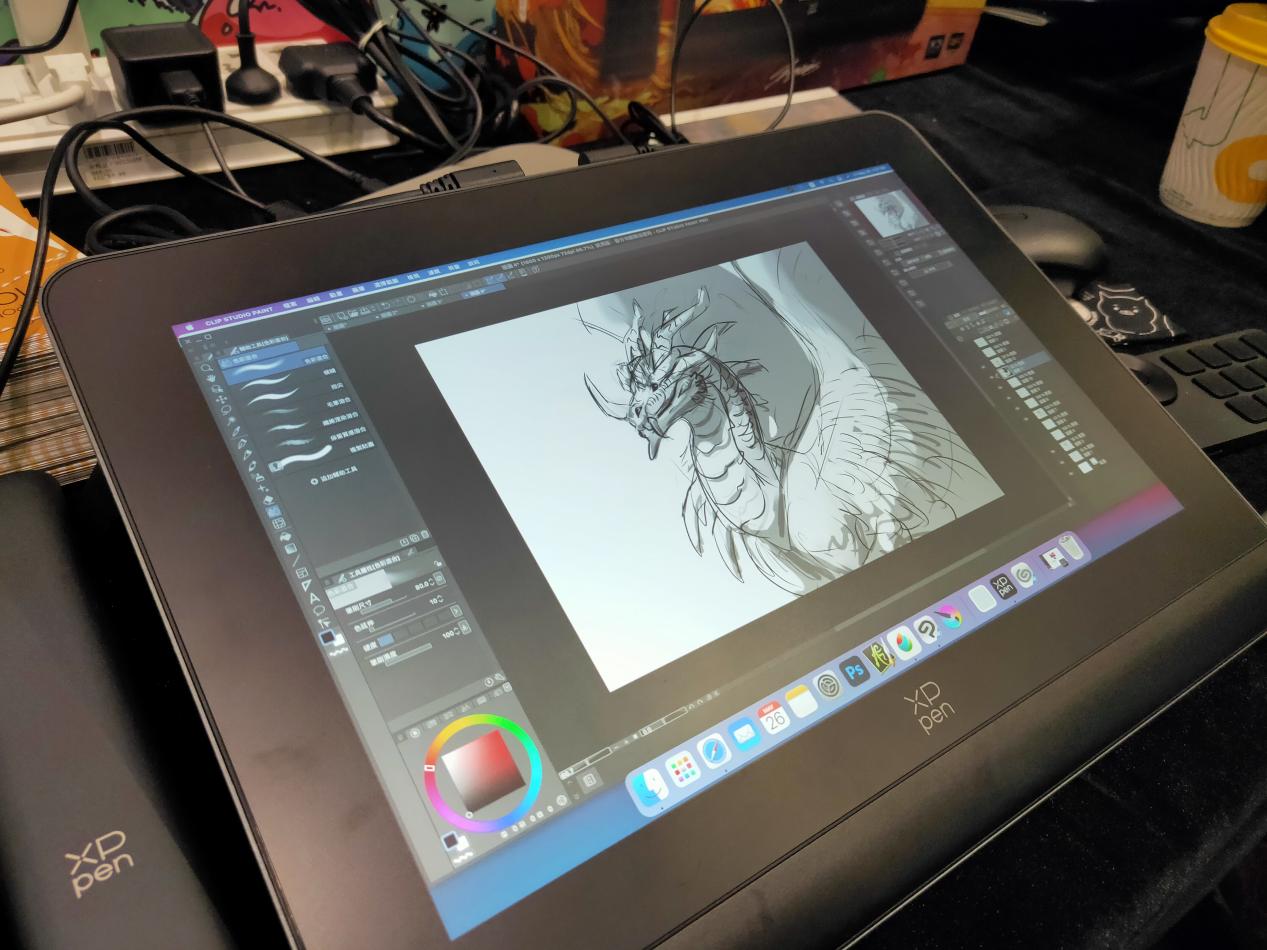 Artist Pro 14 (Gen2) is expected to be available in Europe in July of this year.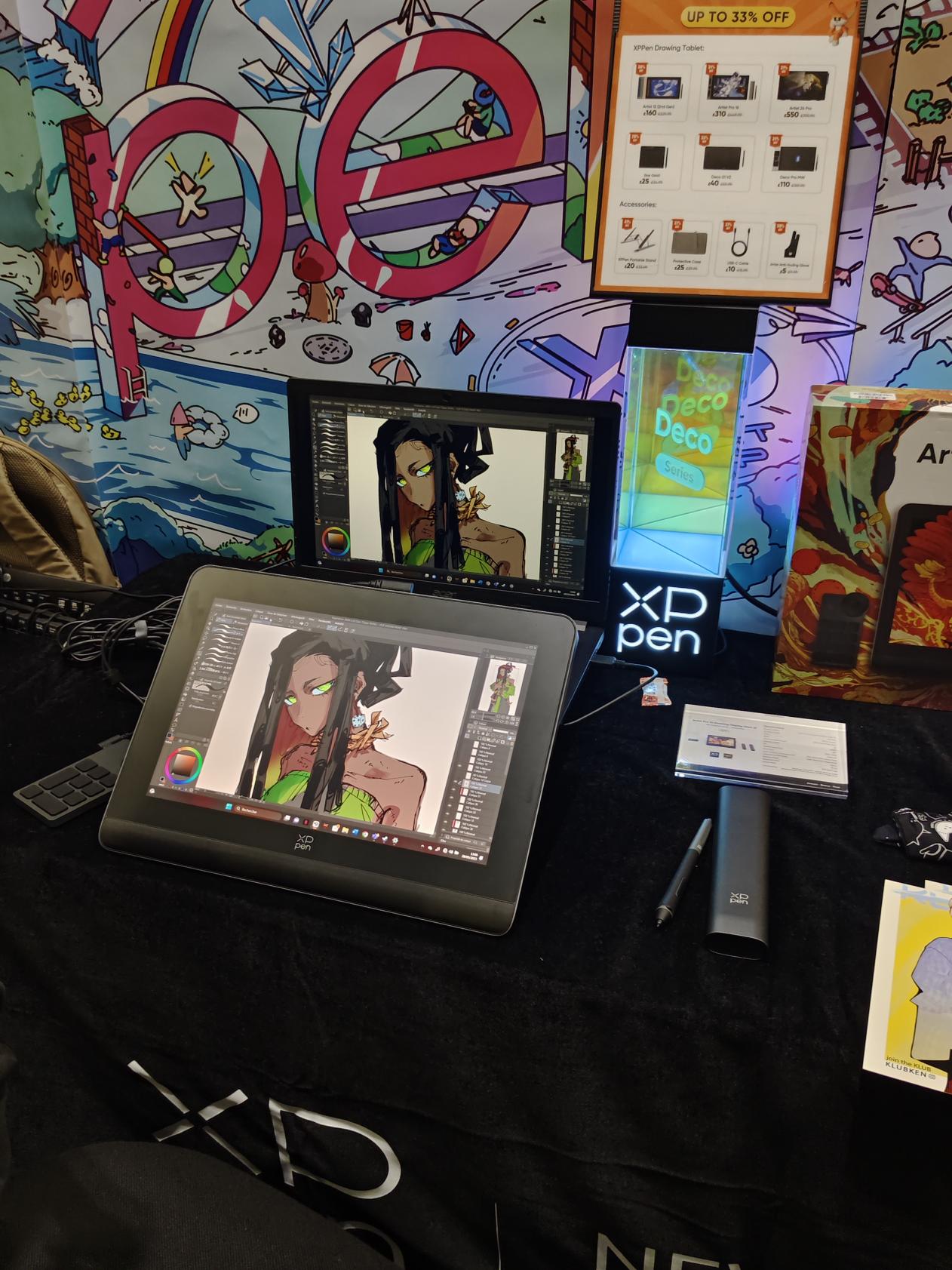 END
About XPPen
Originated from 2005, XPPen is now one of the top brands under HANVON UGEE, integrated with digital drawing products, content and service as a globally notable digital brand of digital art innovation. Headquartered in Shenzhen, China, XPPen boasts 6 overseas subsidiaries(branches) and more than 50 agents, covering over 130 countries and regions with its products. By virtue of its progressive digital handwriting technology after more than 10 years' accumulation and innovation, XPPen believes that, innovative, trendy and leading products and ecosystem can bring more abundant visionary inspiration to the new generation artists and enthusiasts, encouraging them to courageously pursue dreams and realize their authentic self-expression.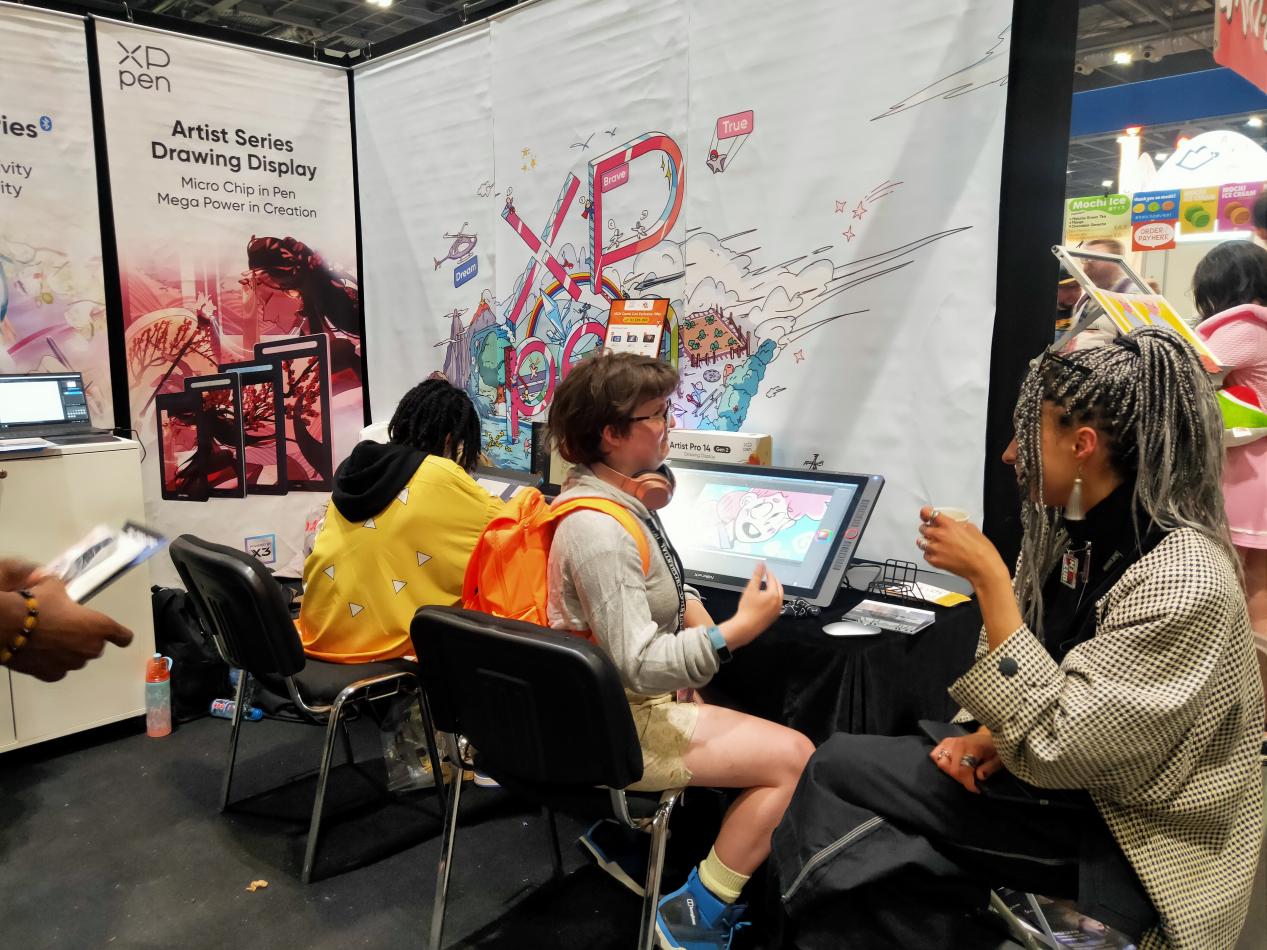 Thank you so much for coming and supporting XPPen! We're happy to see you there and you will find XPPen in more exhibitions. Looking forward to seeing you all next time!
To learn more, please visit https://www.xp-pen.com/
For further information, please contact:
GlobalPR@xp-pen.com