XPPen in MEFCC
Jul 28,2017 PM 18:01
On April6, 2017, we arrived in Dubai,United Arab Emirates to take part in MEFCC!The Middle East Film and Comic Con for 2017, the definitive pop culture convention in the Middle East is expected to be the biggest ever for its sixth edition.
Following its hugely successful fifth anniversary, MEFCC 2017 is returning at the Dubai World Trade Centre (DWTC) from April 6 to 8 with a spectacular showcase of the best regional and international talent, celebrity guests, pop culture exhibitors, thrilling activities and more for a wider audience from around the world.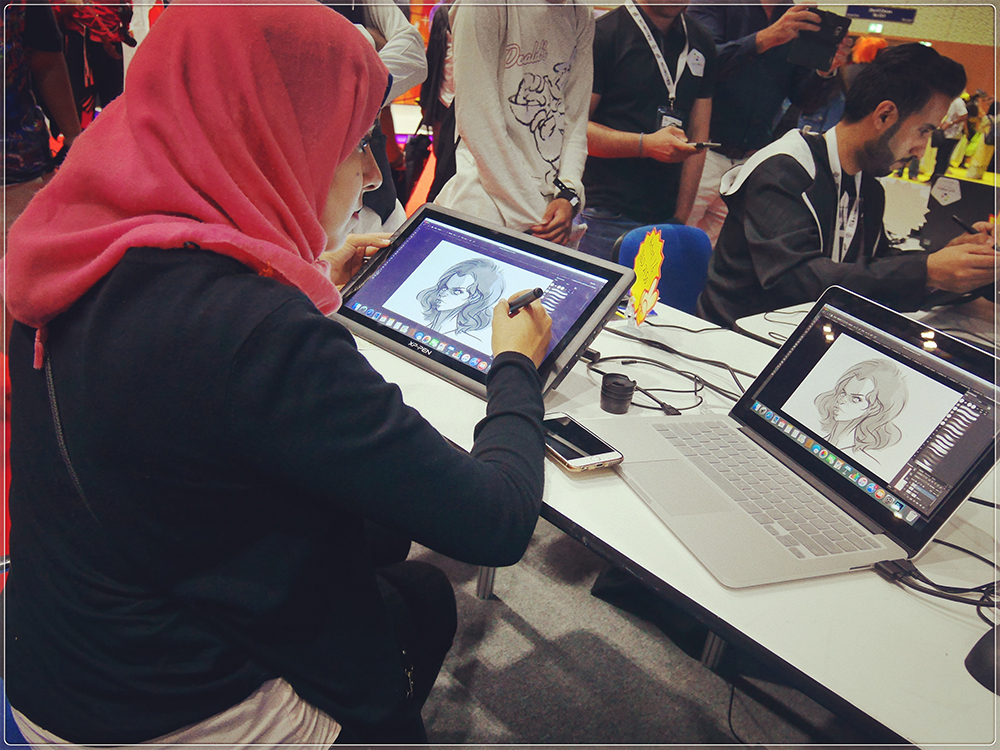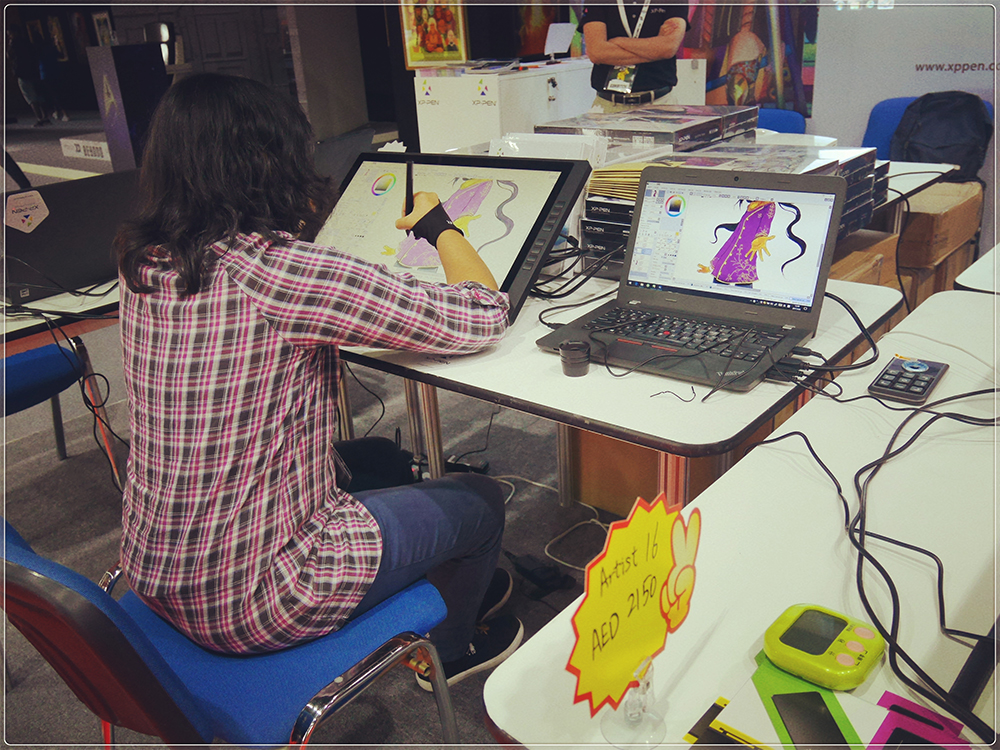 XP-Pen team in Dubai:
Our tablets are quitepopular in Dubai! Customers were impressed with our prices and battery-free technology. Many purchased tablets on the spot at our booth.And we also hosted an art competition at our booth—not only to test the skill of our participants, but also to provide them with an opportunity to get up-close and personal with our tablets.
Thank you all for your support! We will continue to provide innovative products to improve your digital drawing experience. See you in upcoming Anime Expo in USA!