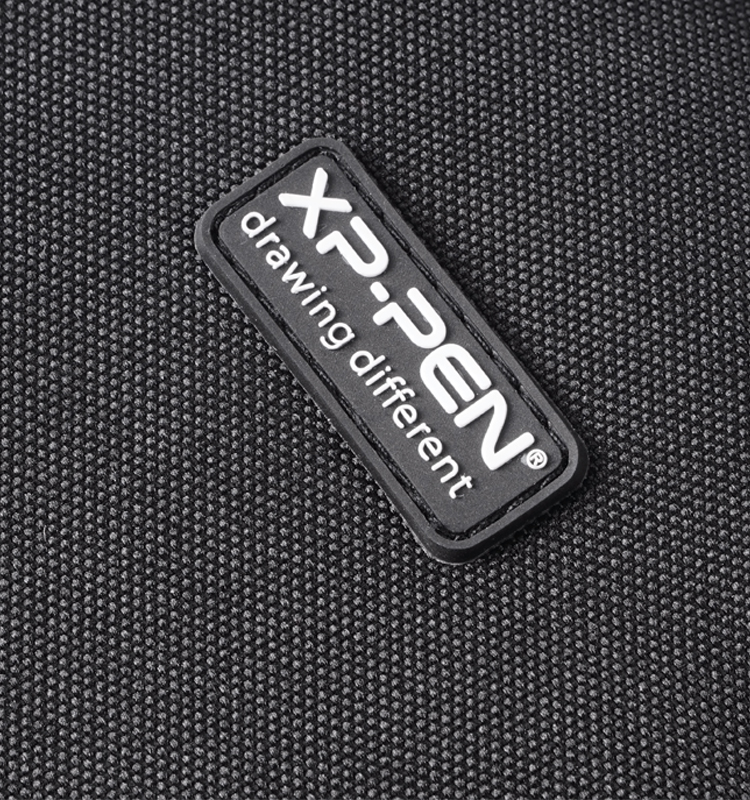 AC 20
Cable Case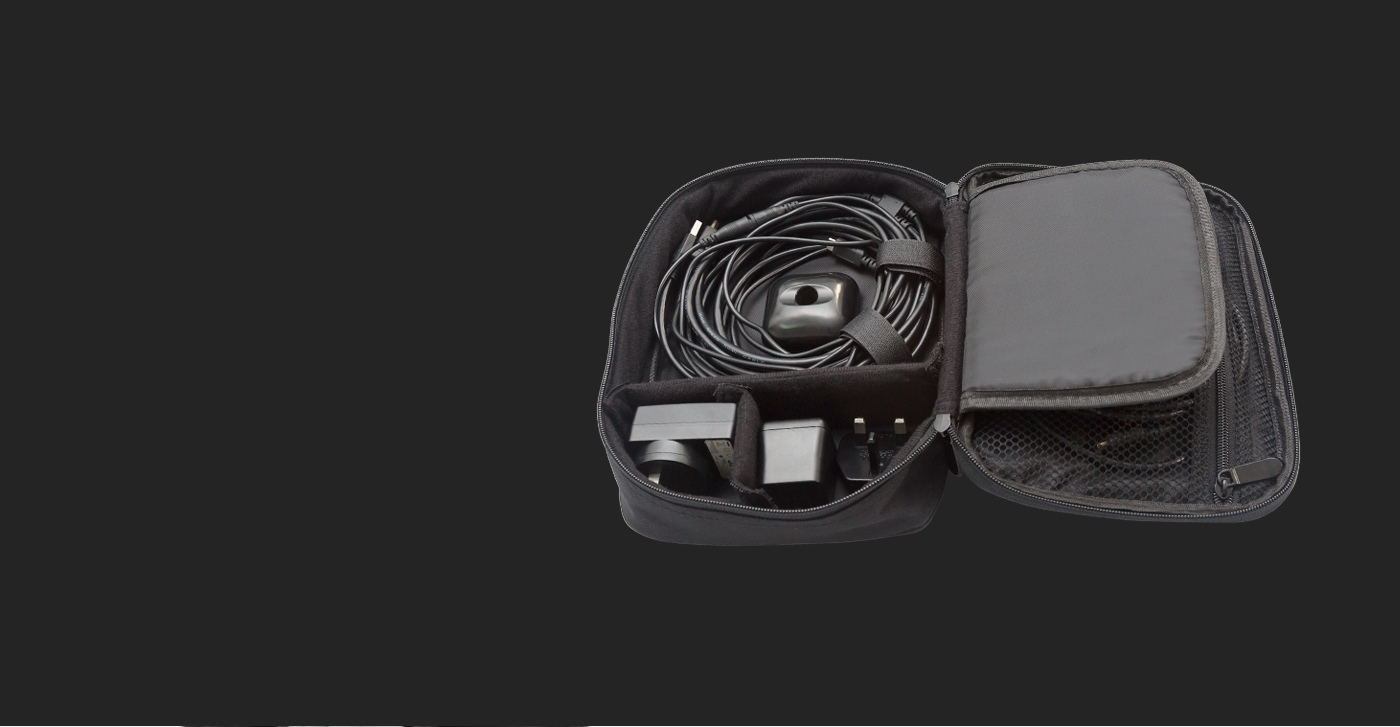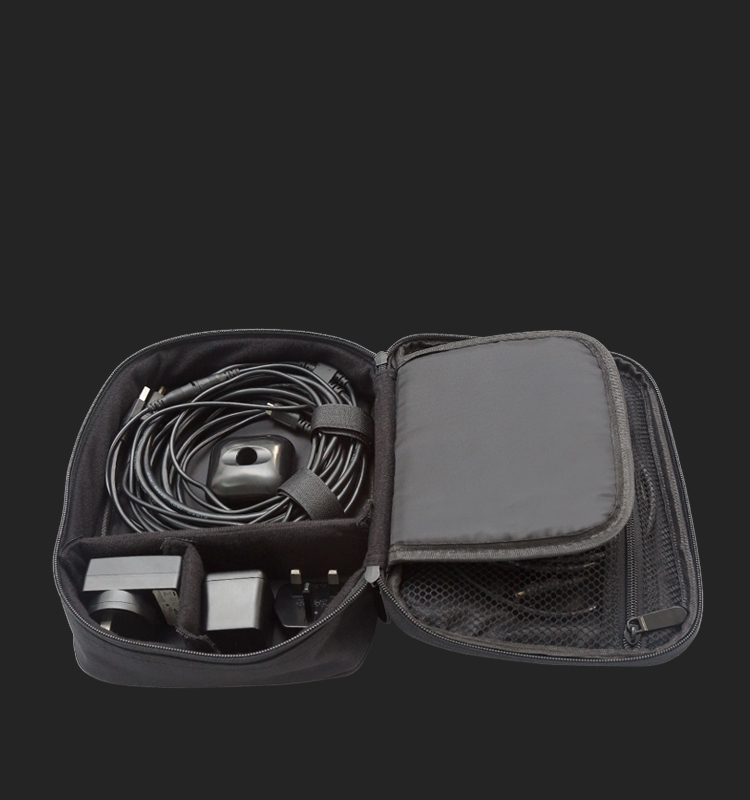 Offers secure storage of important tablet accessories and prevents damage and scratches.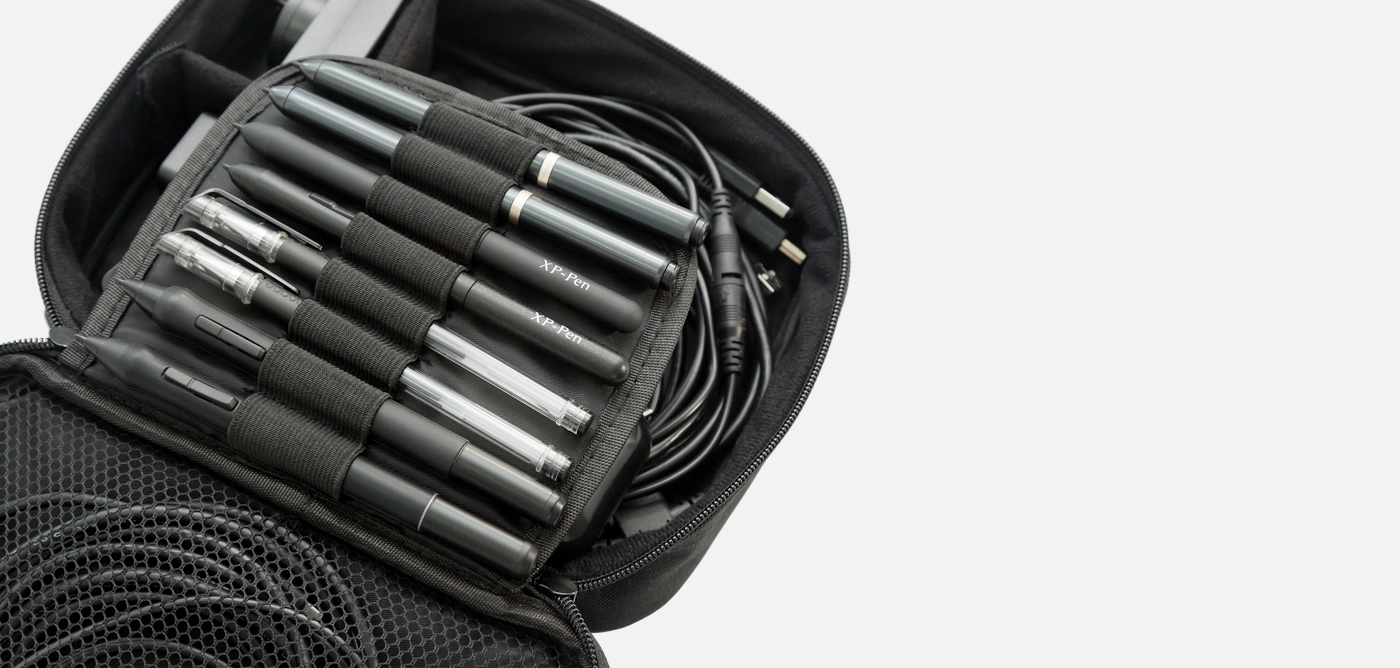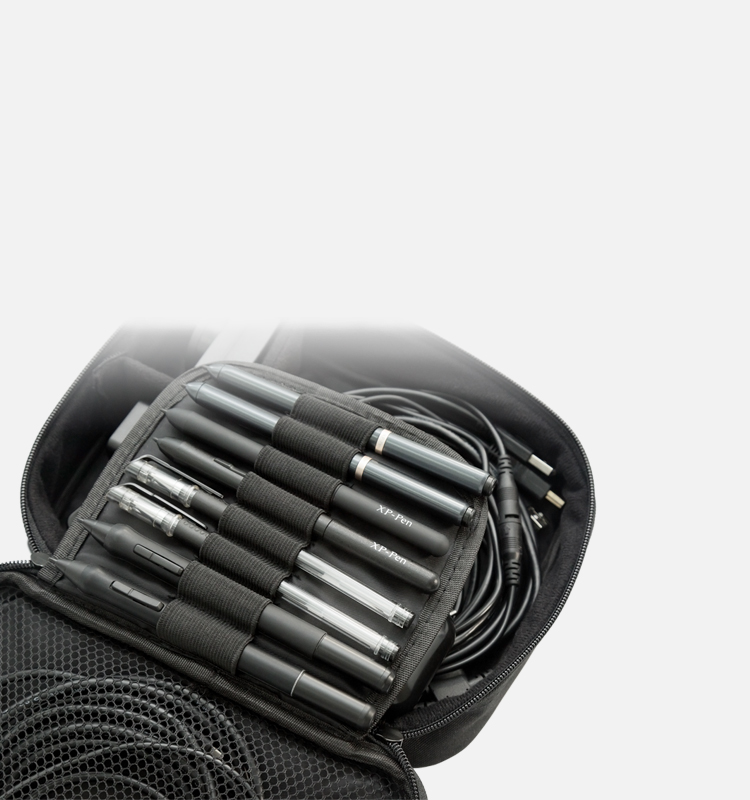 Ideal for storing tablet styluses, cords, adapters, and other electronic accessories.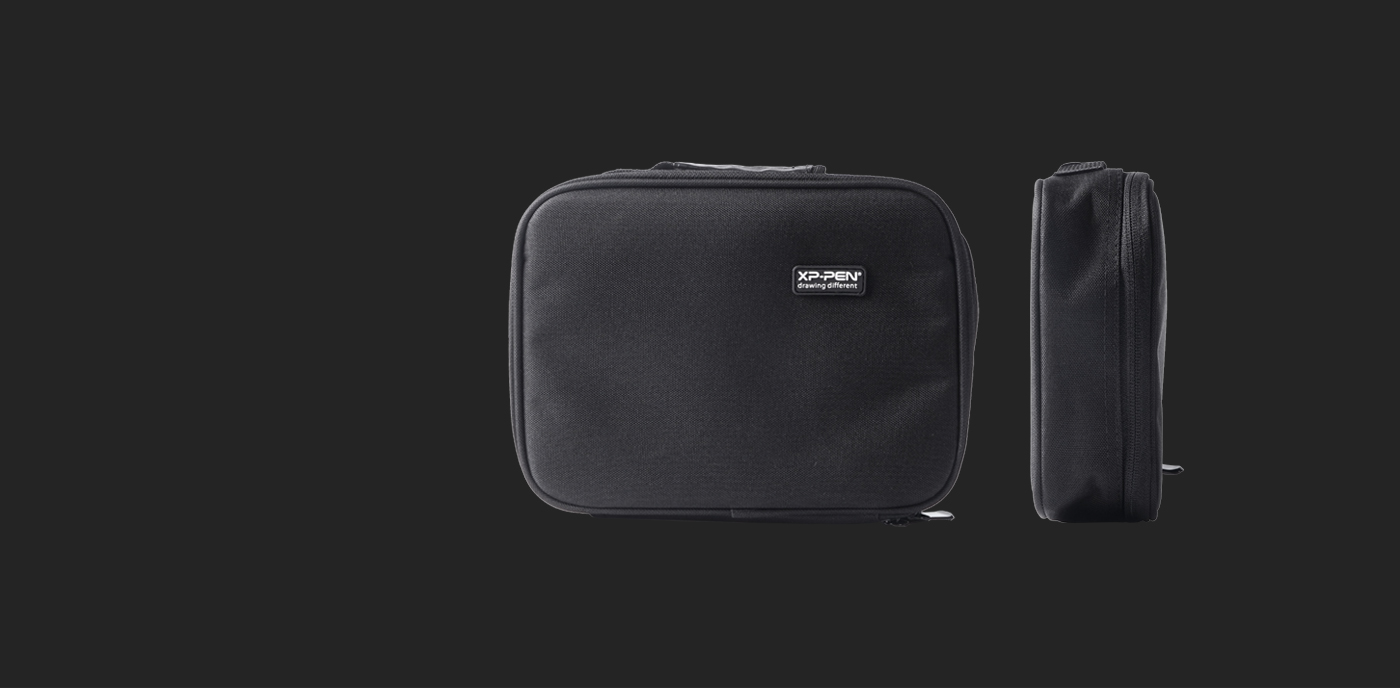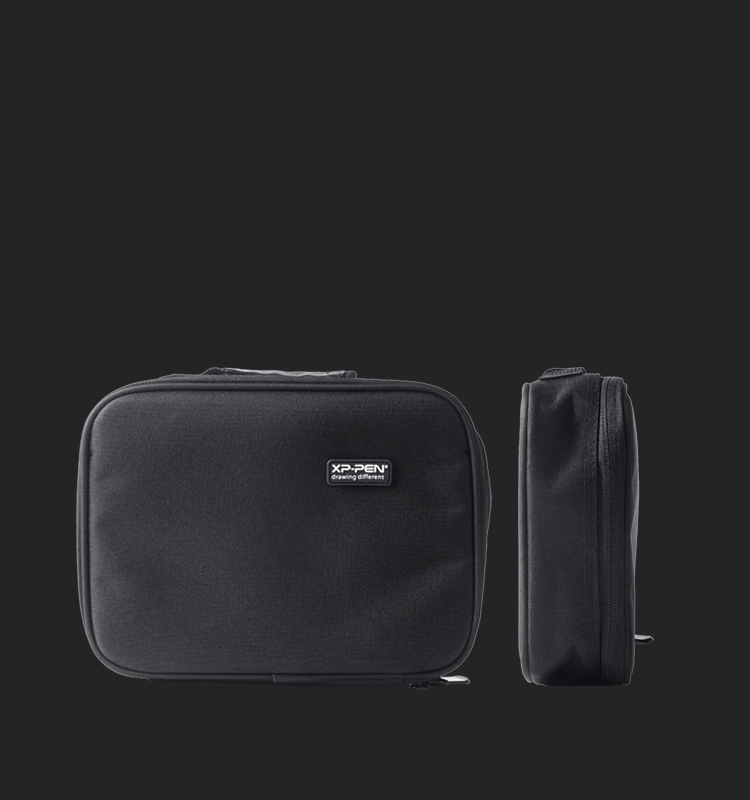 Outer dimensions: 9.44 x 7 x 2.56 inches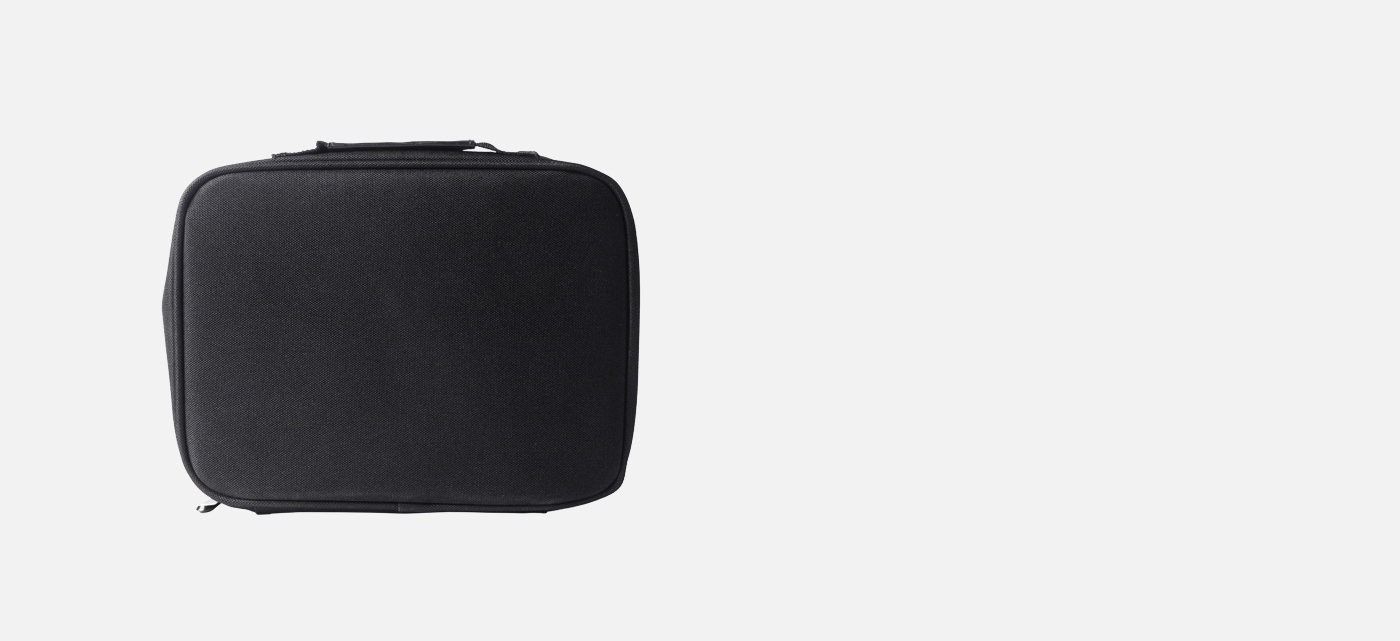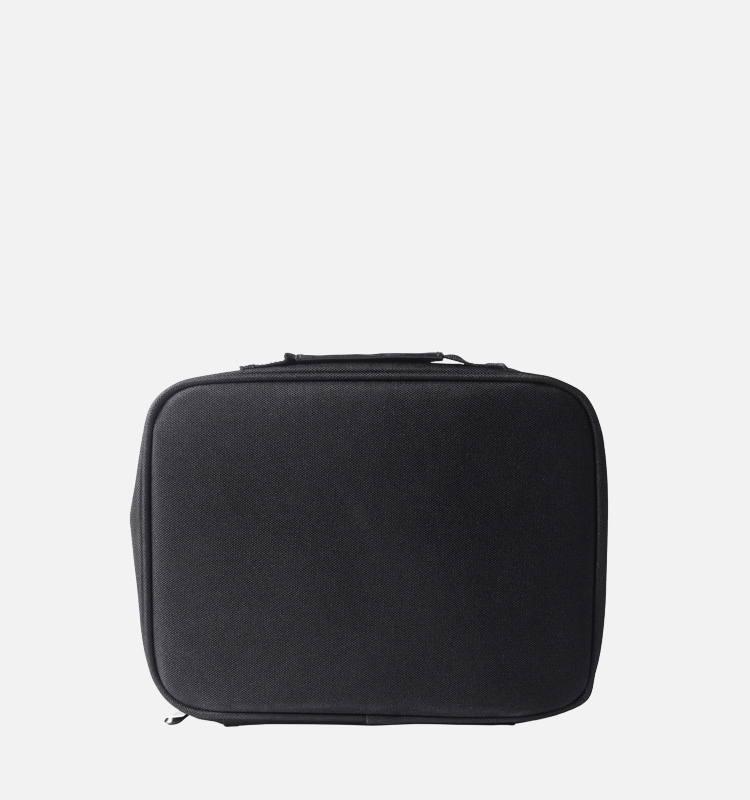 Suitable for tablet accessories from most brands.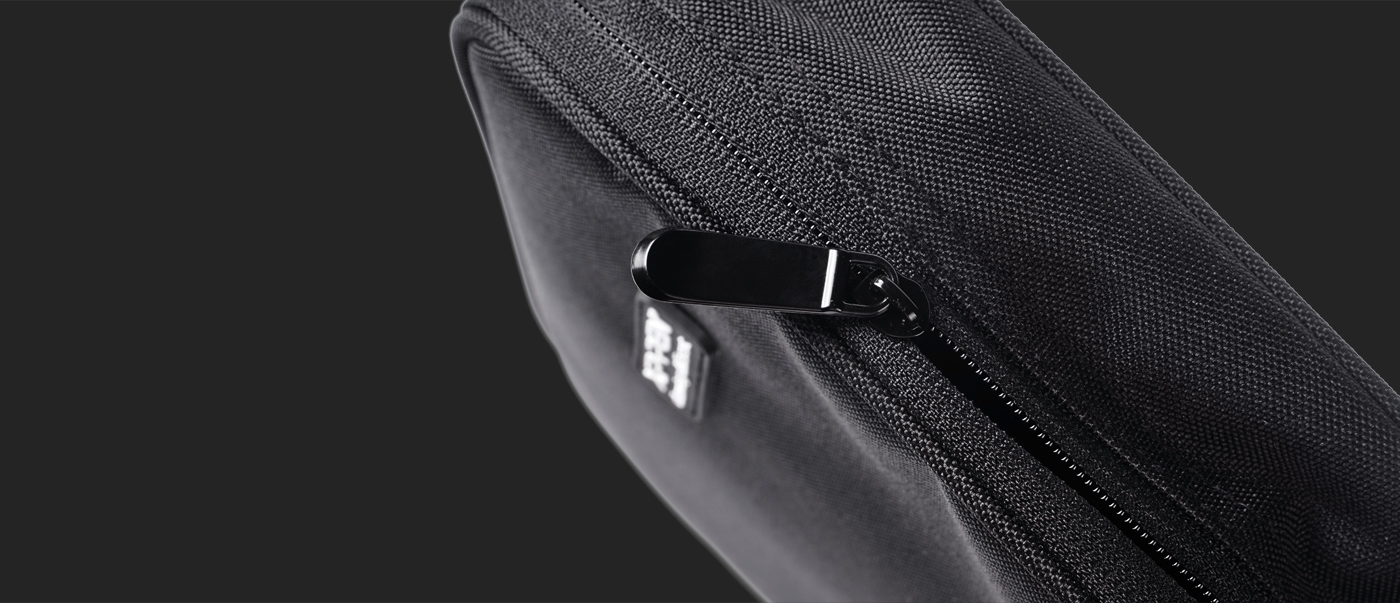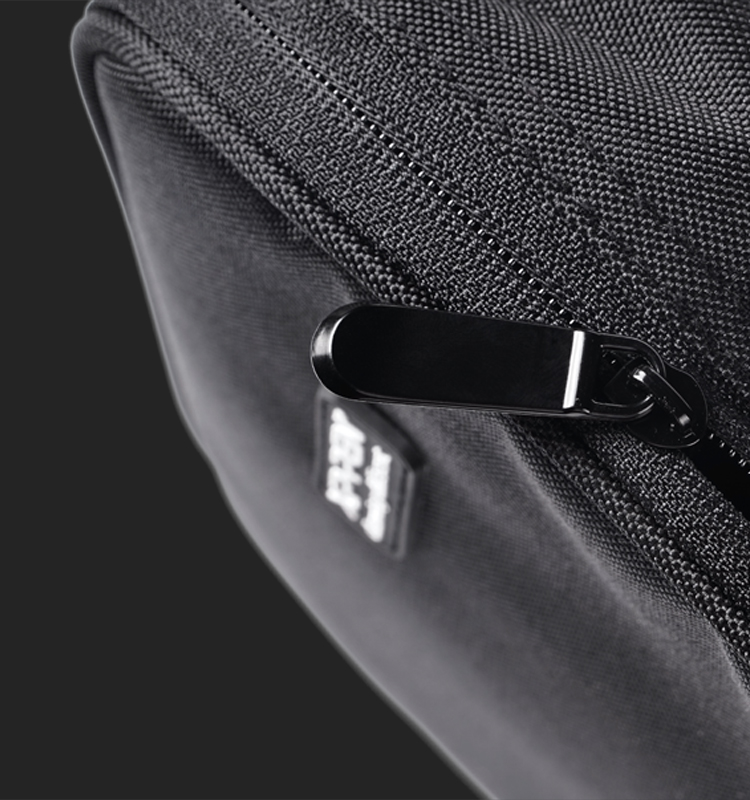 Durable, water-resistant nylon construction. Organize, transport, and protect your tablet accessories with style.