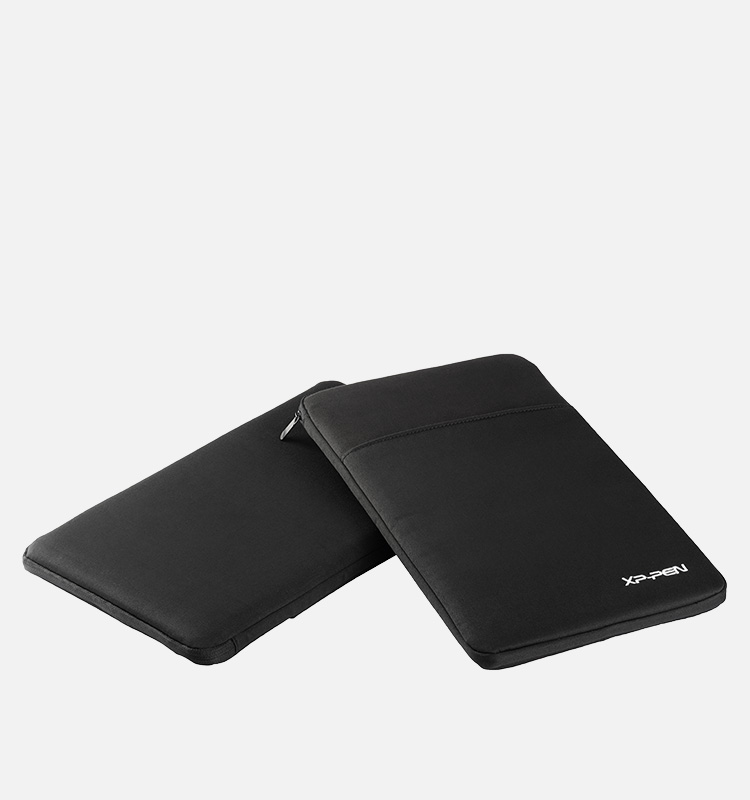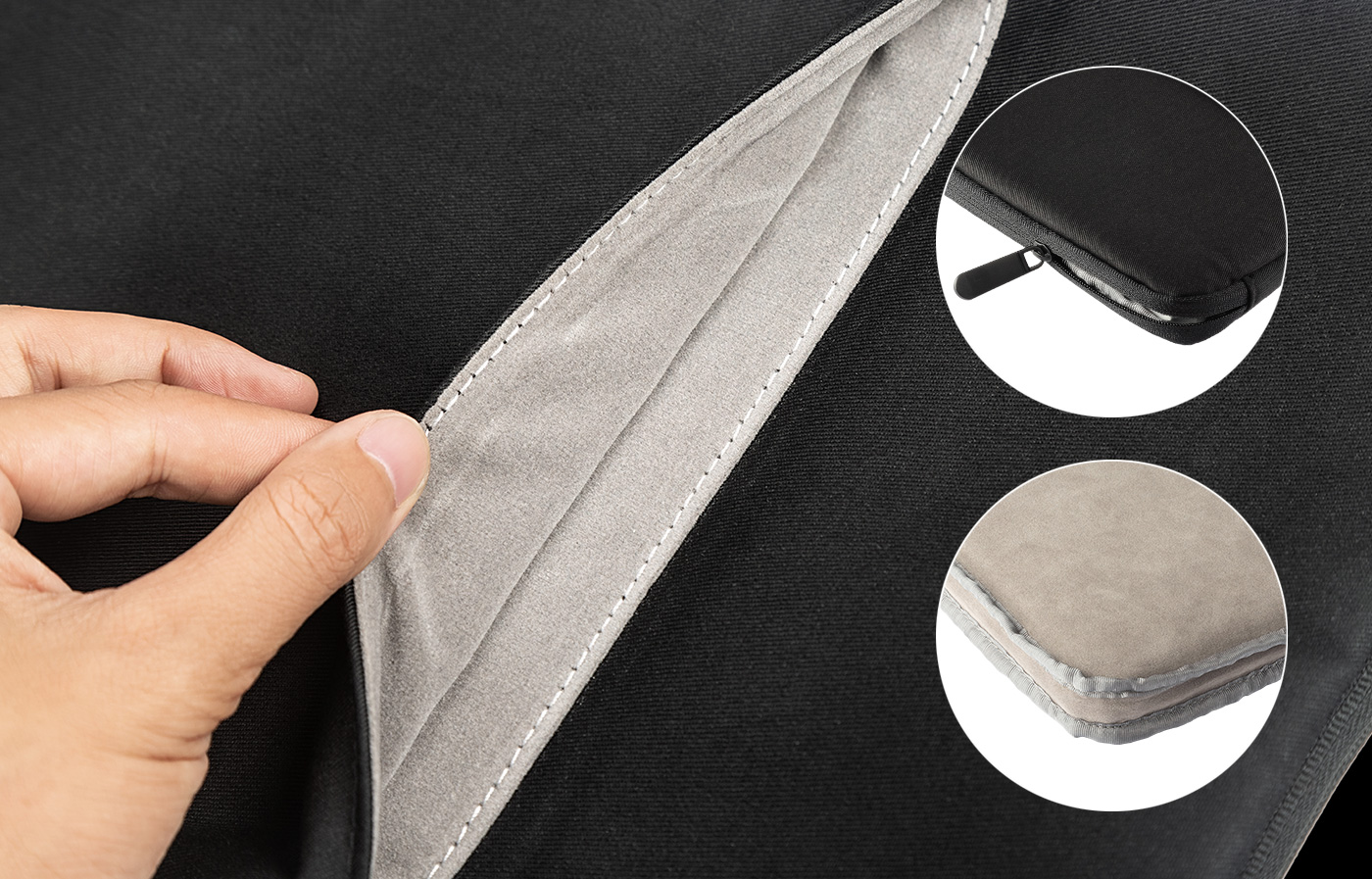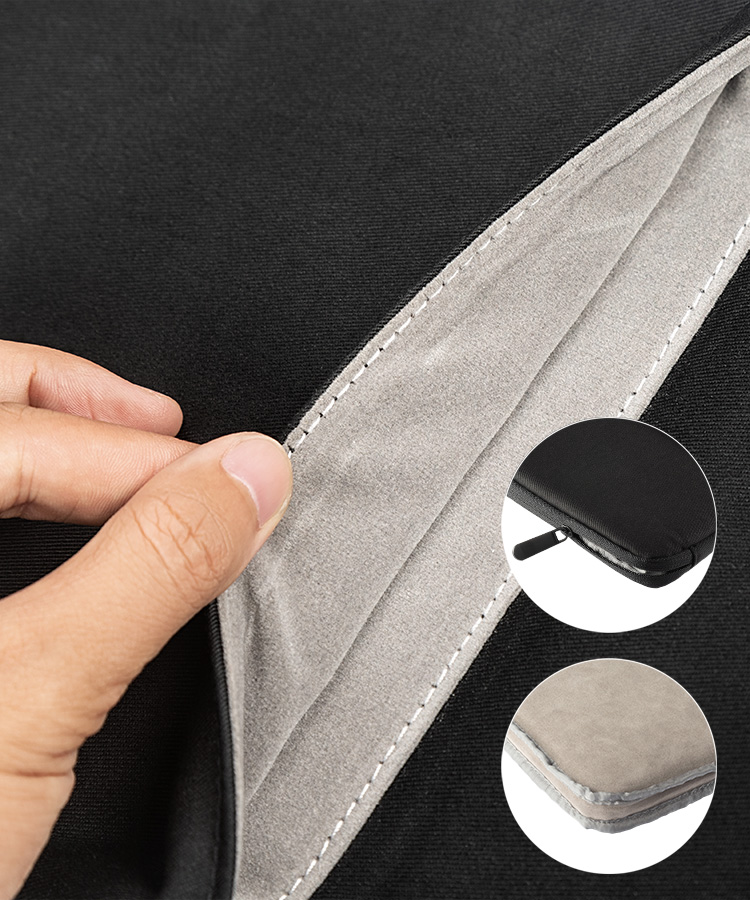 Soft fabric, secure storage.
Made with a soft cotton twill, lined with a comfortable plush, and secured with a sturdy zipper closure. Offering secure protection and cozy storage for your favorite tablet.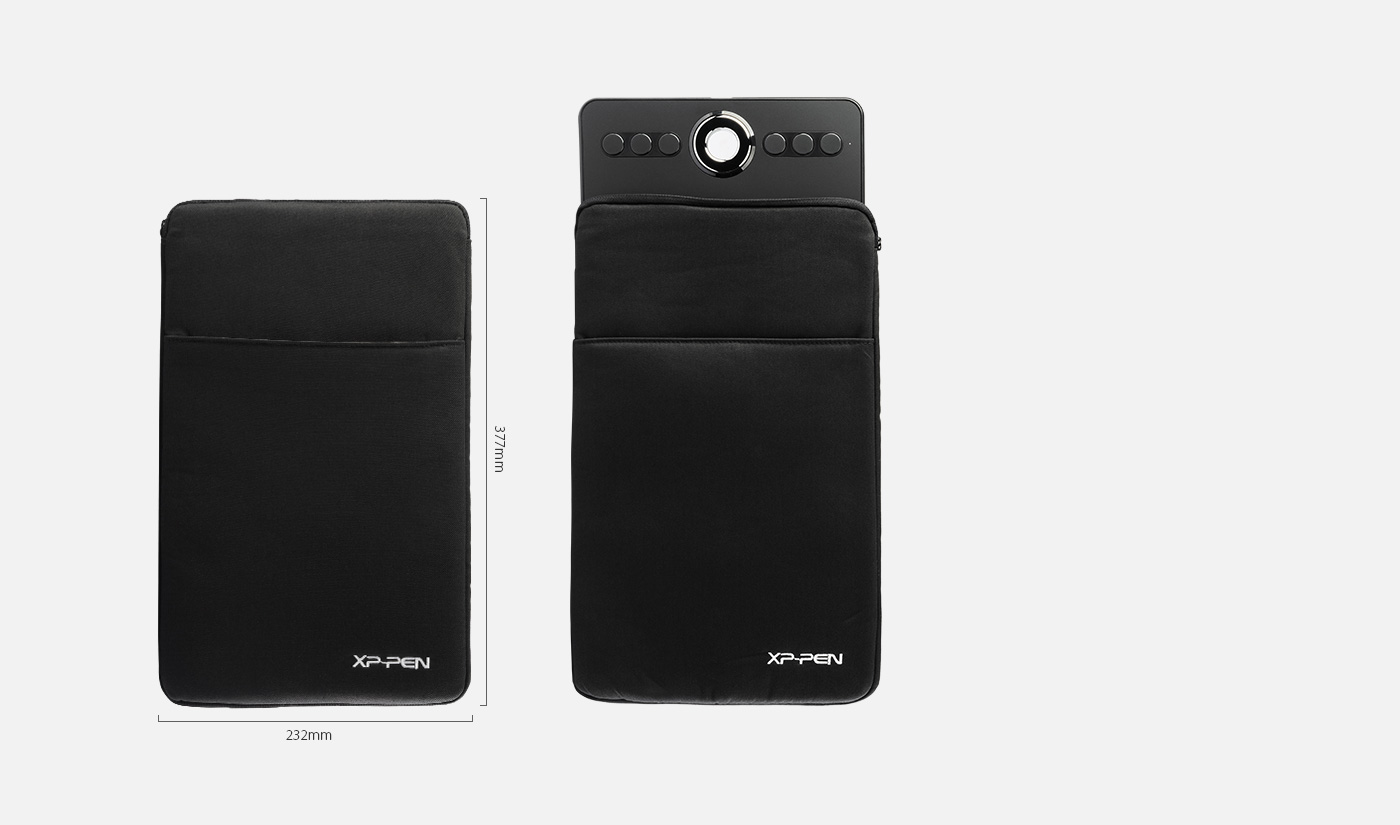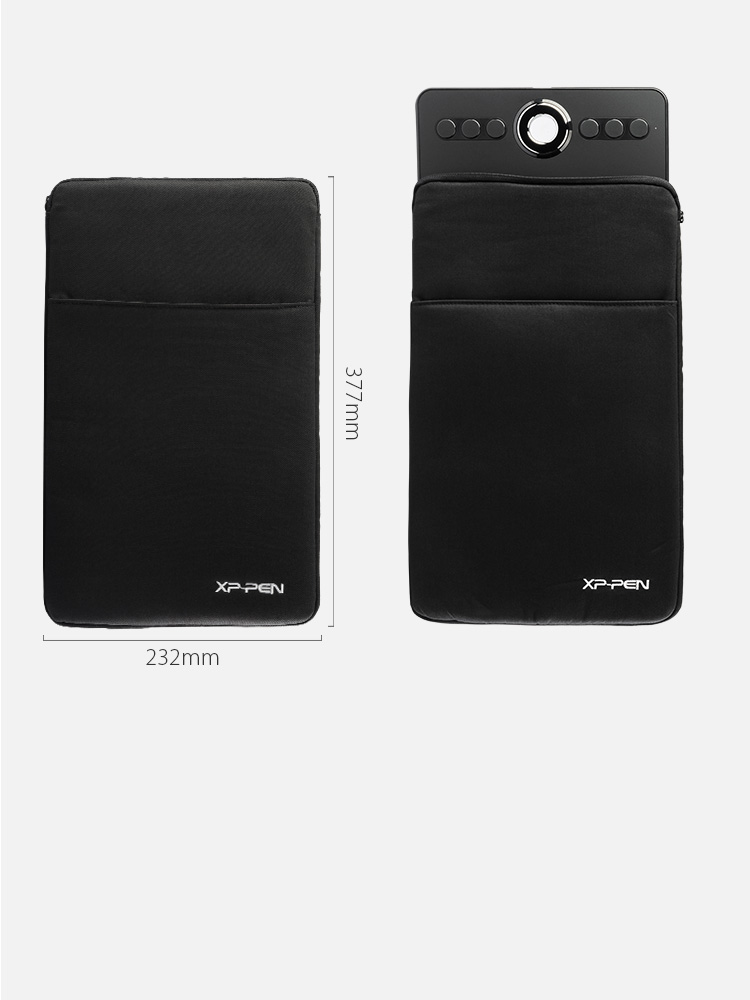 The right size right for you.
Measures at 377x232mm and perfectly fits the XPPen Deco Series Tablets, the Artist 12, and is suitable for other tablets 12 inches or less.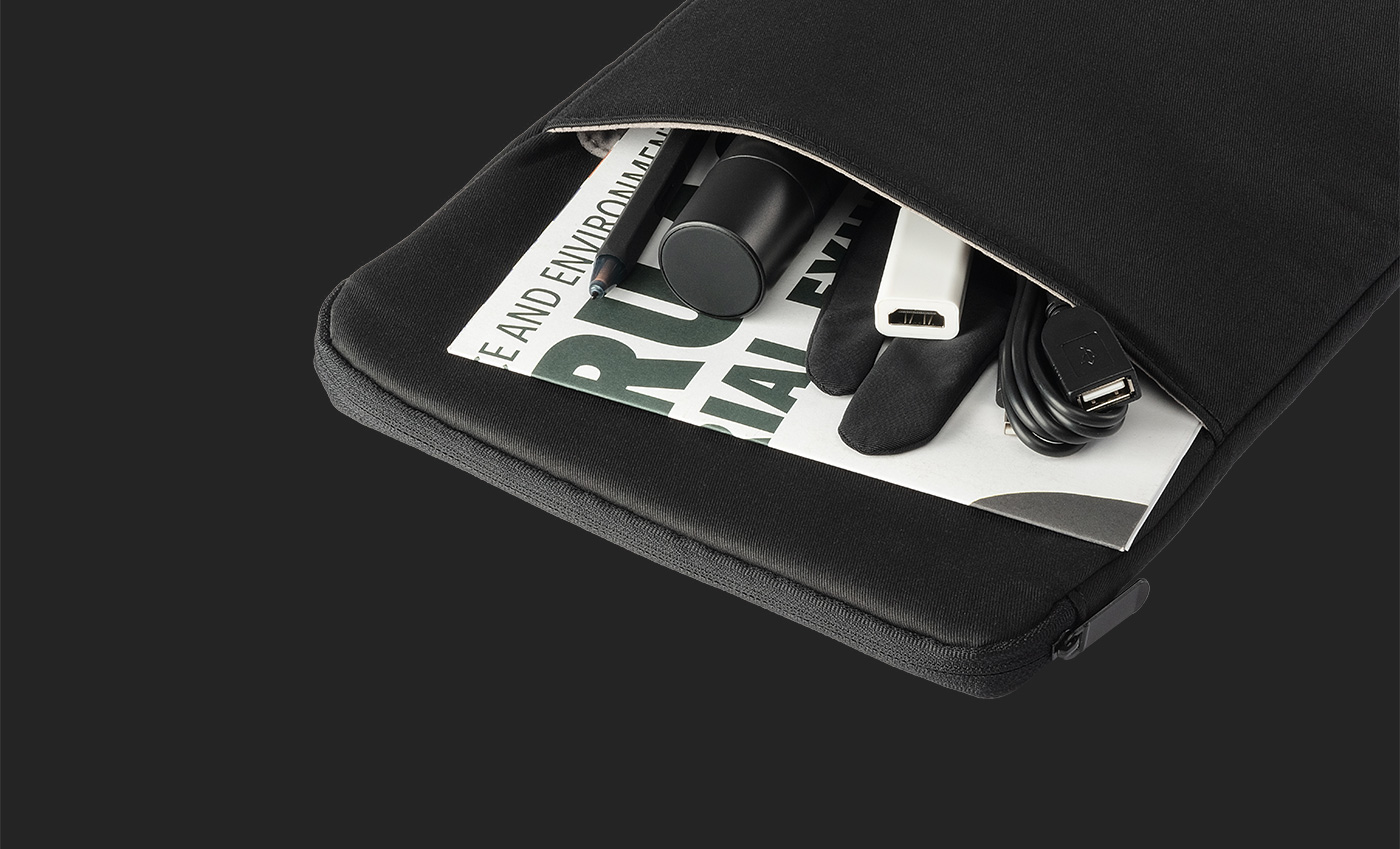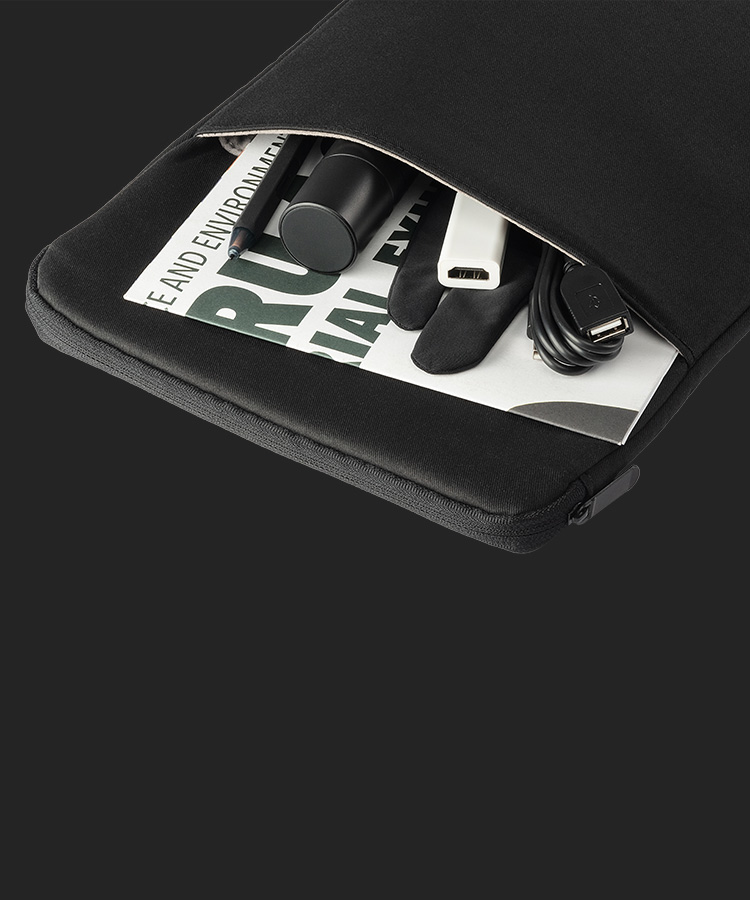 New features, stylish options.
The protective case also comes with a newly designed outside compartment, providing a convenient and stylish place to keep your stylus pen, pen holder, cords, and other accessories.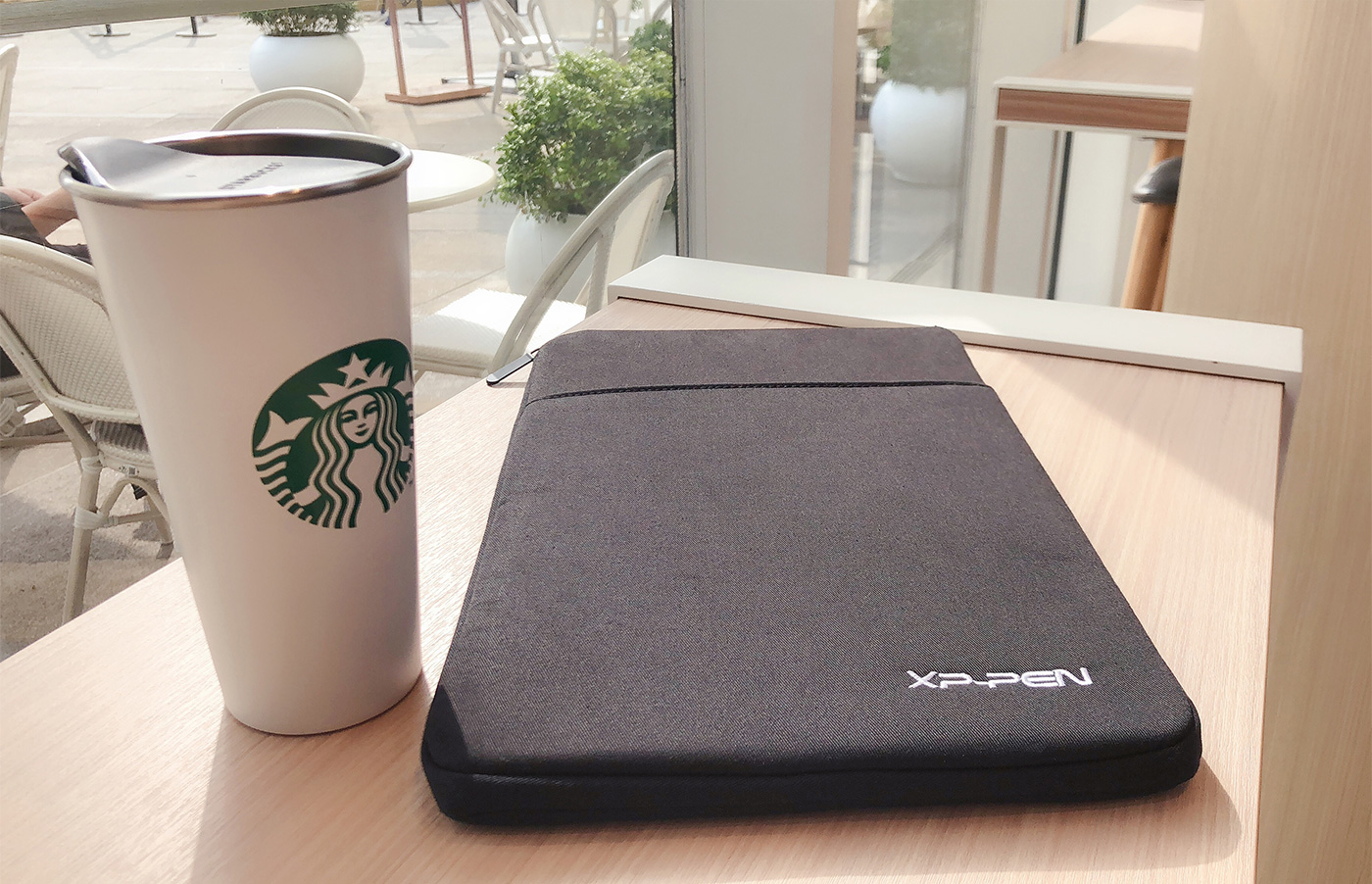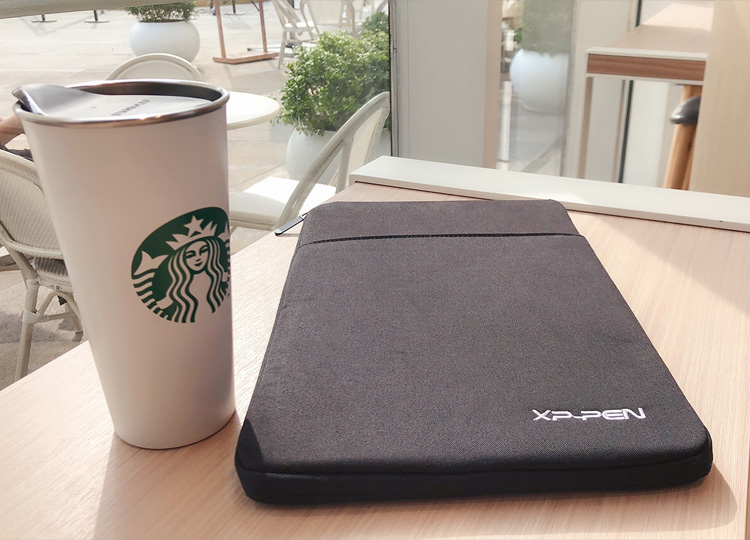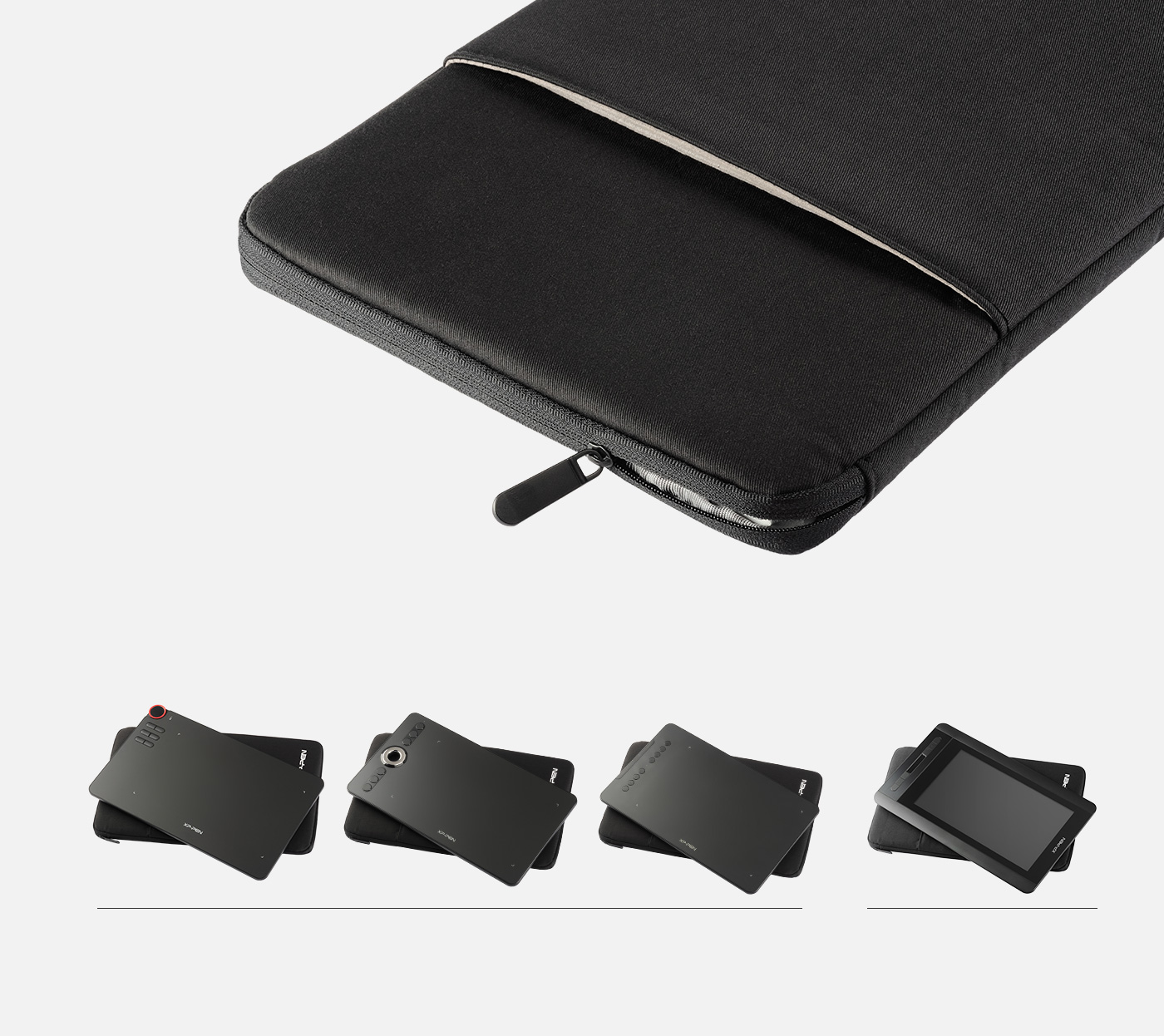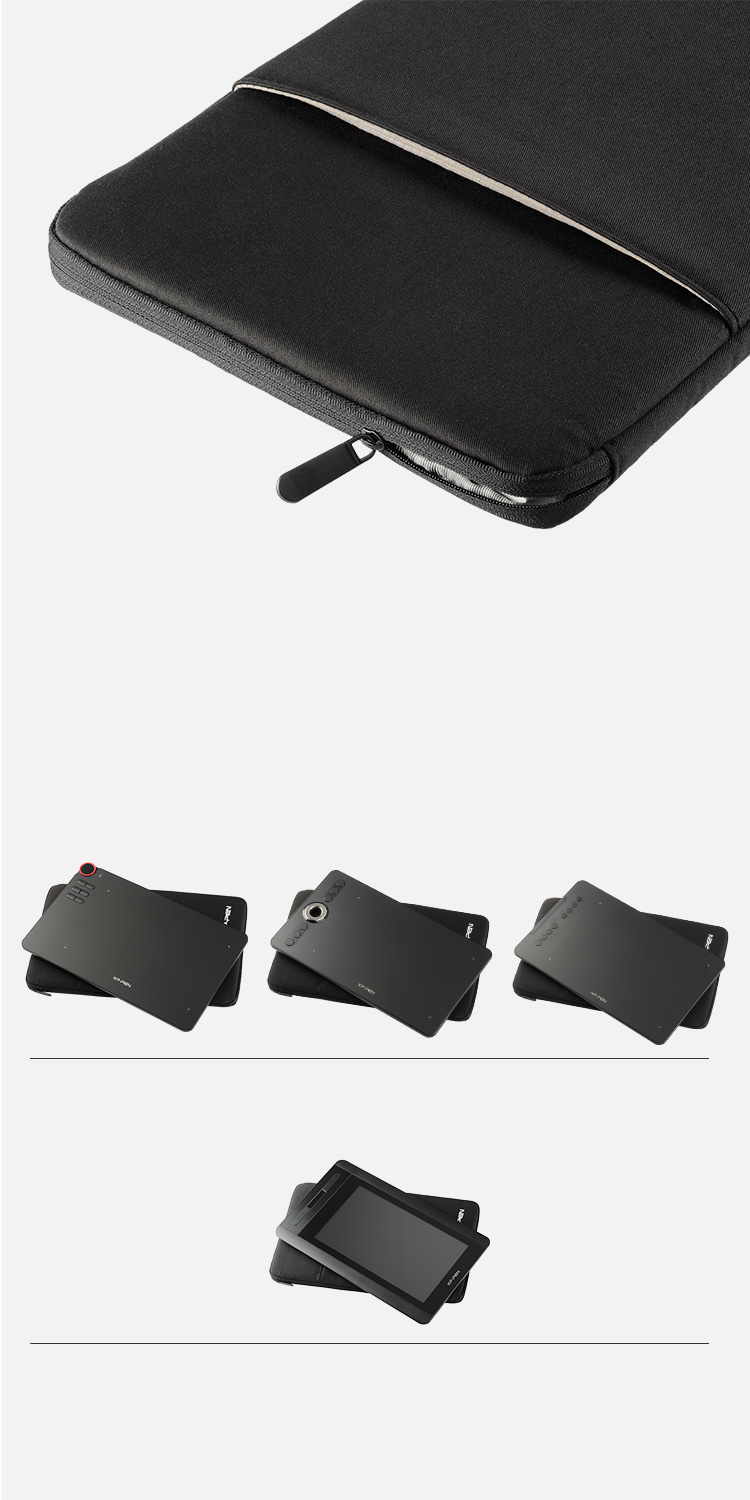 Classic black, classic style.
Choose the case that matches your style and indulge in the charm of your favorite color scheme. Add some style to your daily creativity.
Fits for Deco Series
Fits for Artist 12