Artist Anti-fouling Glove SE
Buy Now
Artist Anti-fouling Glove SE
@dailypurrr
Ainars, a graphic designer from Rezekne, Latvia, turned his passion for cats into a project. He creates @dailypurrr, an Instagram account that brings "stupid cat drawings" to your feed on a daily basis. "I tried a lot of different concepts and ideas. After a lot of failed attempts and projects, I came up with the idea to draw silly and stupid cat drawings just for fun," Ainars said. Most of his work is based on pictures that his followers submit, then creates his minimalist drawings in Photoshop on Artist 22(2nd generation).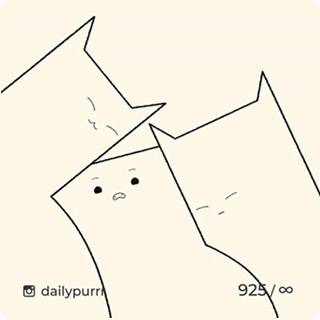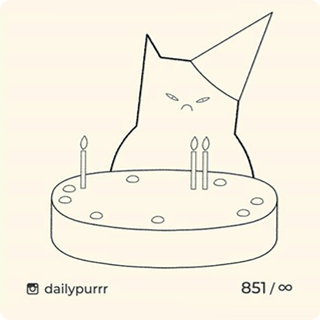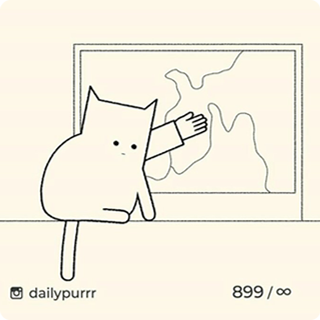 Now XPPen collaborates with @dailypurrr and puts his minimalist cat drawings on our gloves.
The main idea behind Daily Purrr is to make people smile every day at least for a little moment,
so do we, we hope you can enjoy drawing while using the special edition glove.


Comfortable and Elegant
Reduce the friction between your hand and the tablet surfaces,
while preventing your resting fingers from effecting touch sensitive tablets.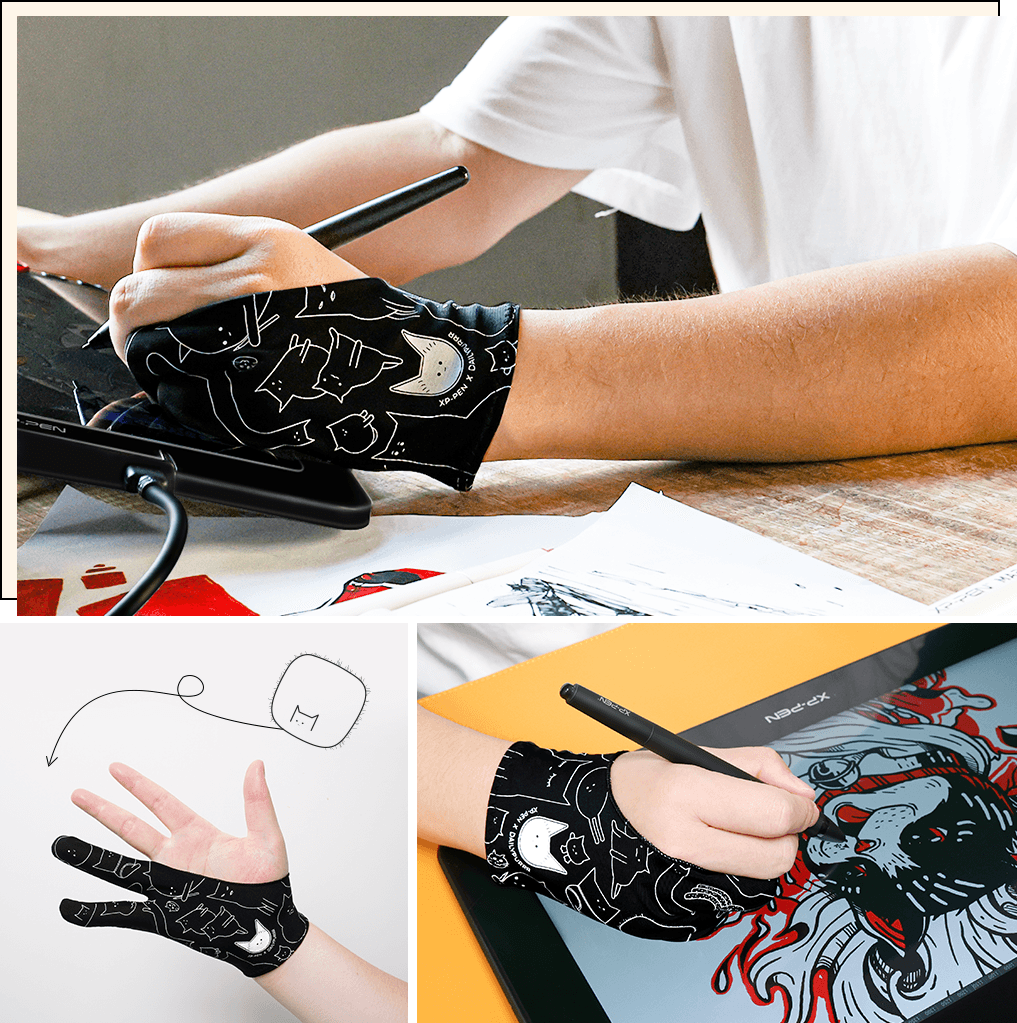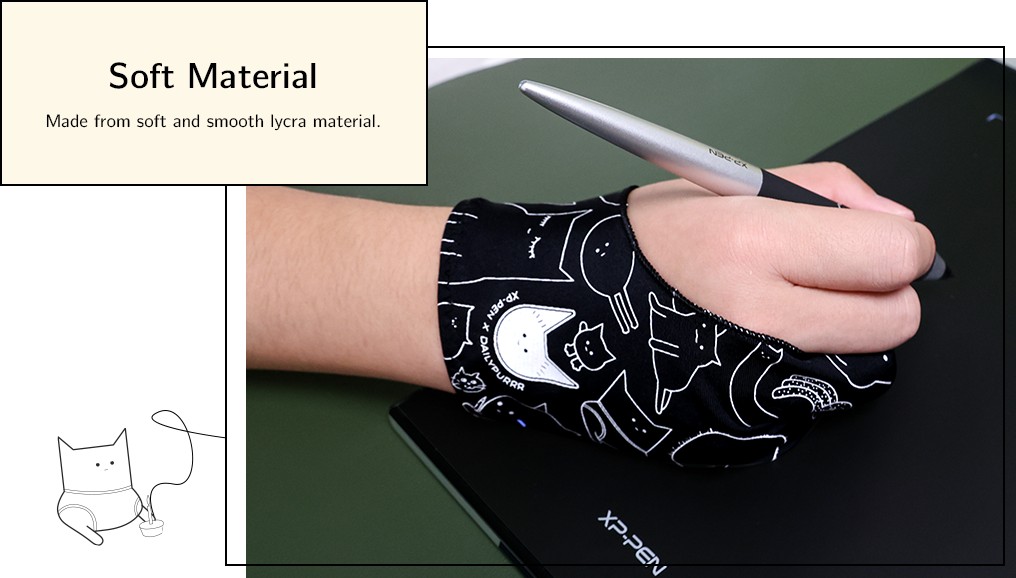 Universal Fit
Can be used on both the right and left hand. Universal size.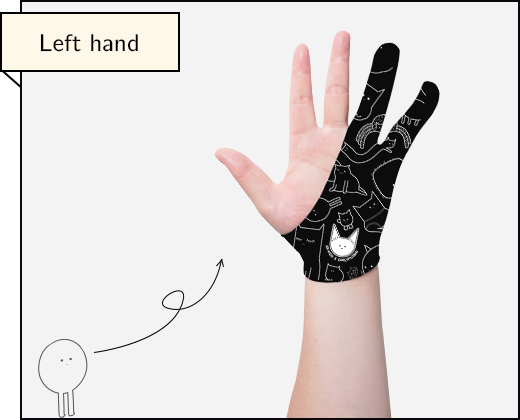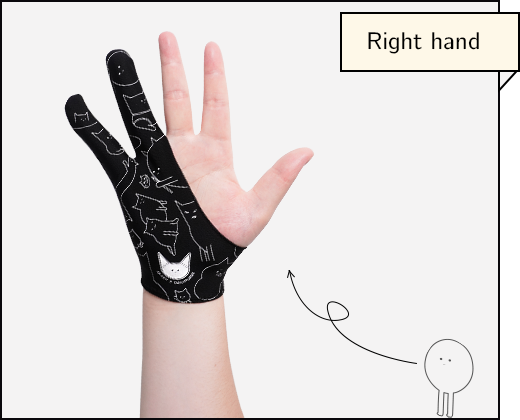 Gallery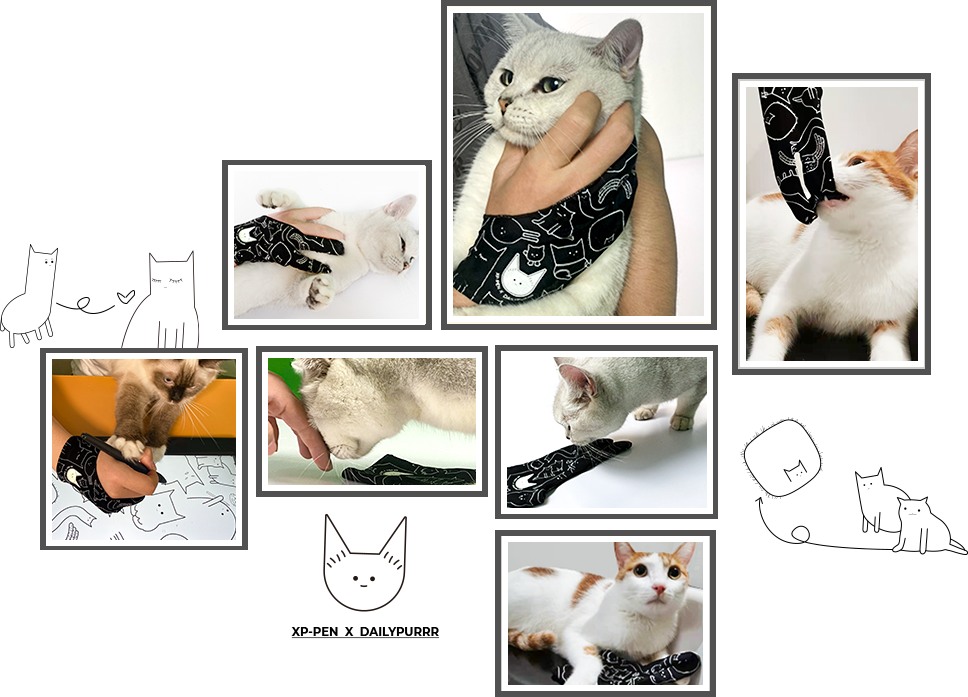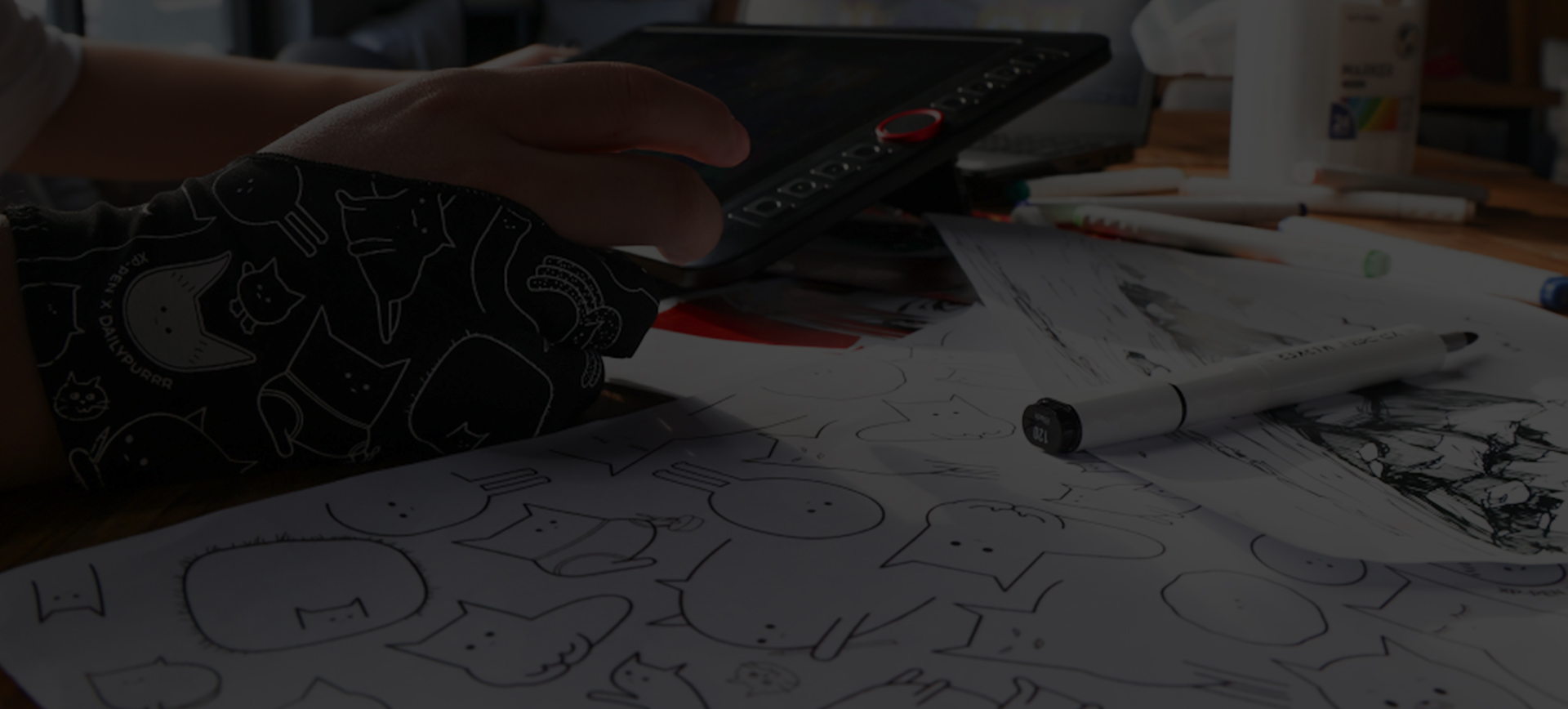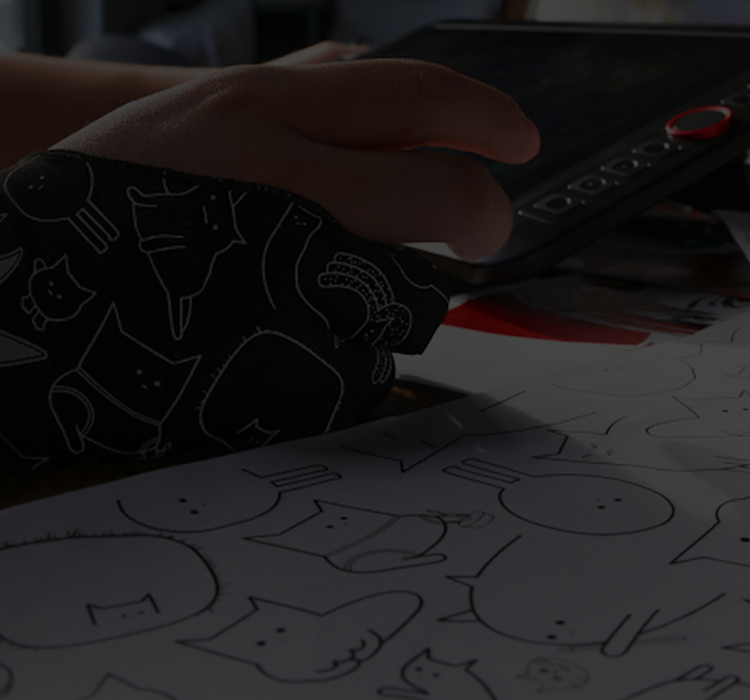 We love to work with artists that have brilliant ideas.
We invite you to join our XPPen & Artist Collaboration.
Put your one-of-a-kind artwork on our products and accessories, and share it with our users around the world.
Please contact : promotion@xp-pen.com.