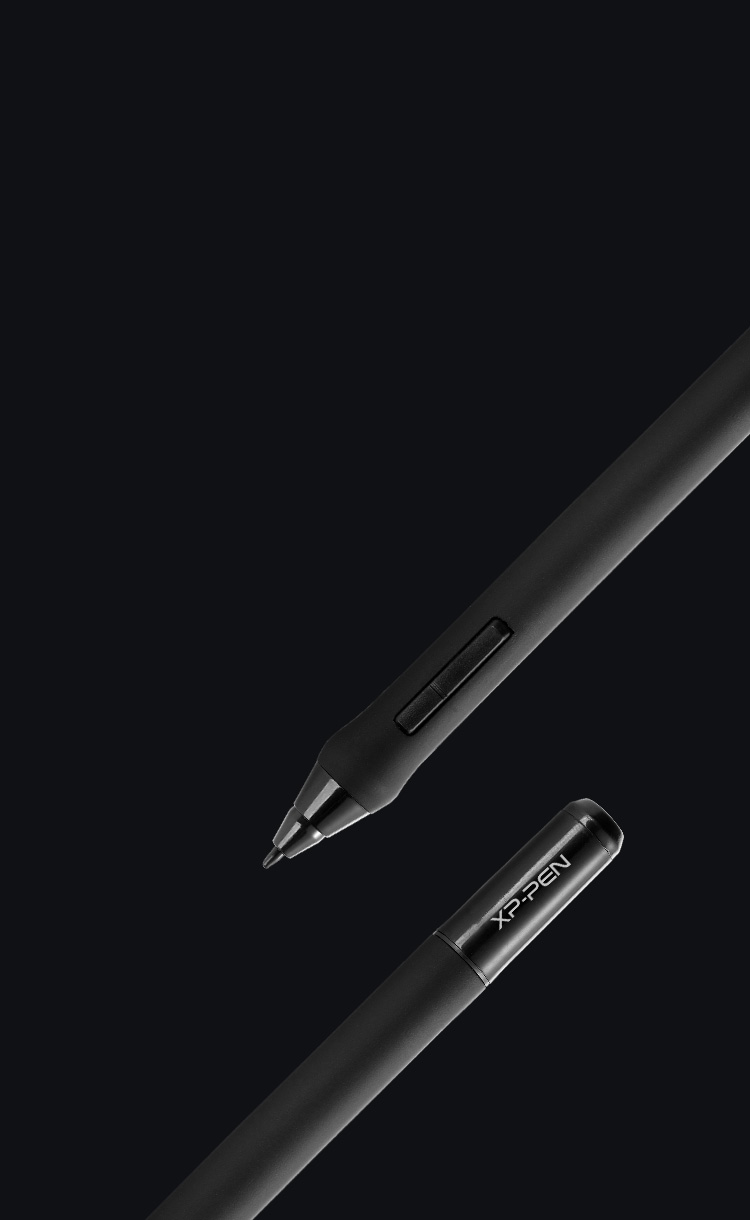 P02
stylus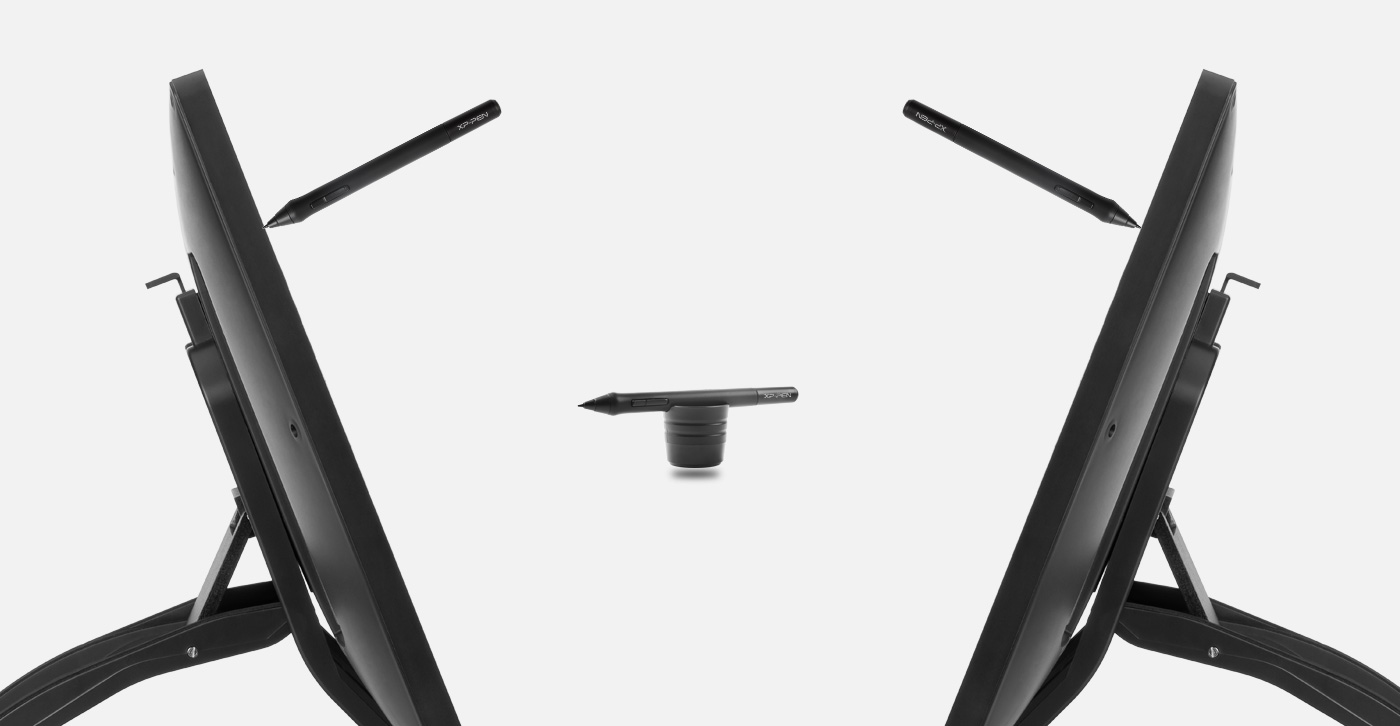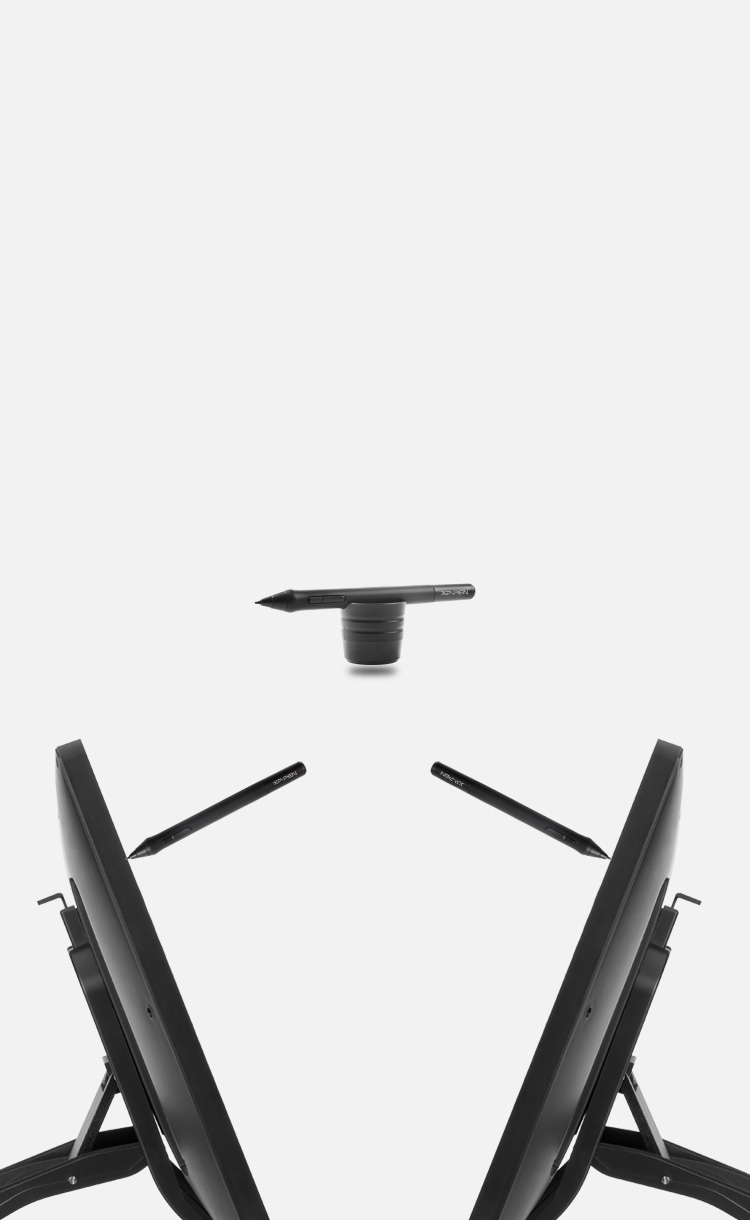 Wired stylus for Artist 22HD and 22E displays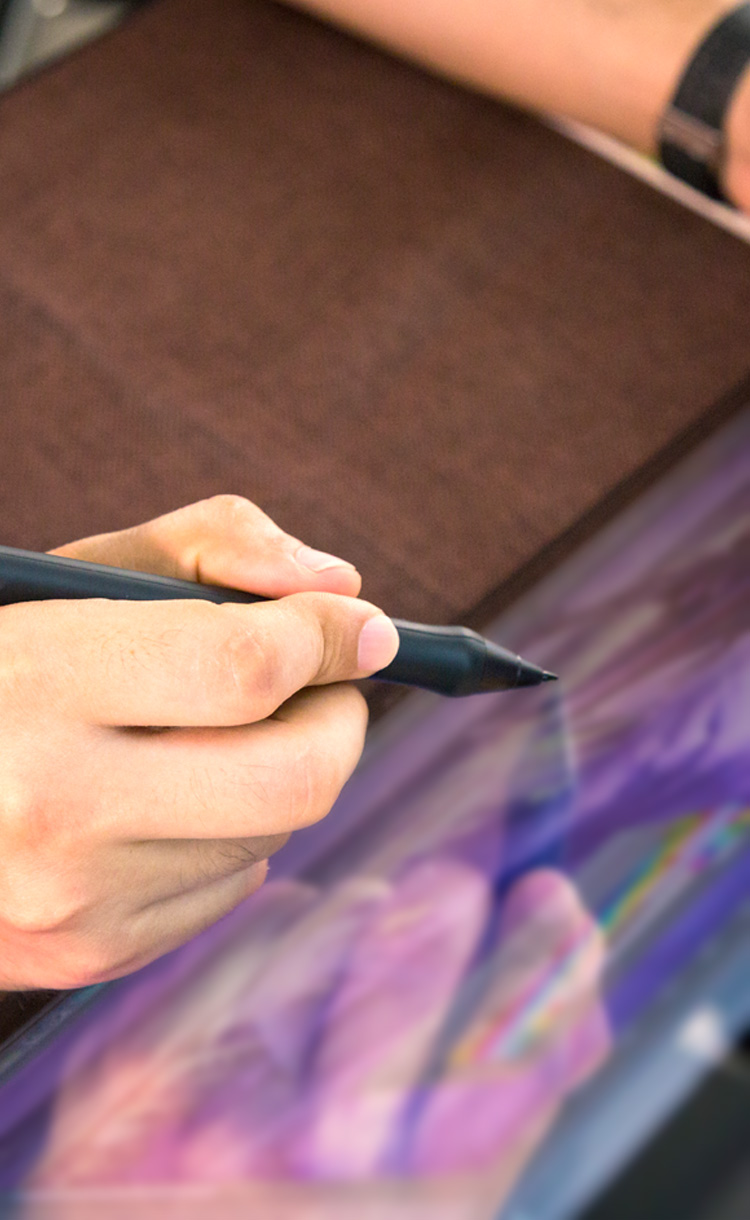 Fast and accurate
2048 levels of pressure sensitivity and a 230 RPS report rate create a highly responsive pen ideal for digital drawing and painting.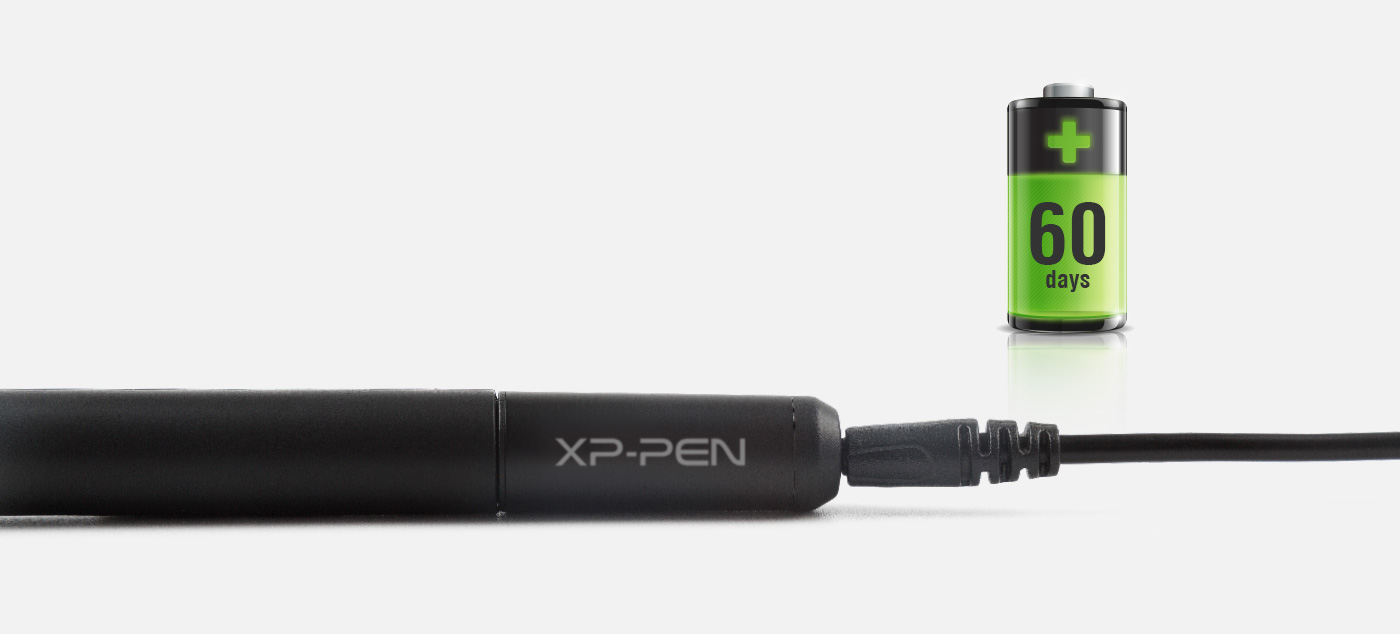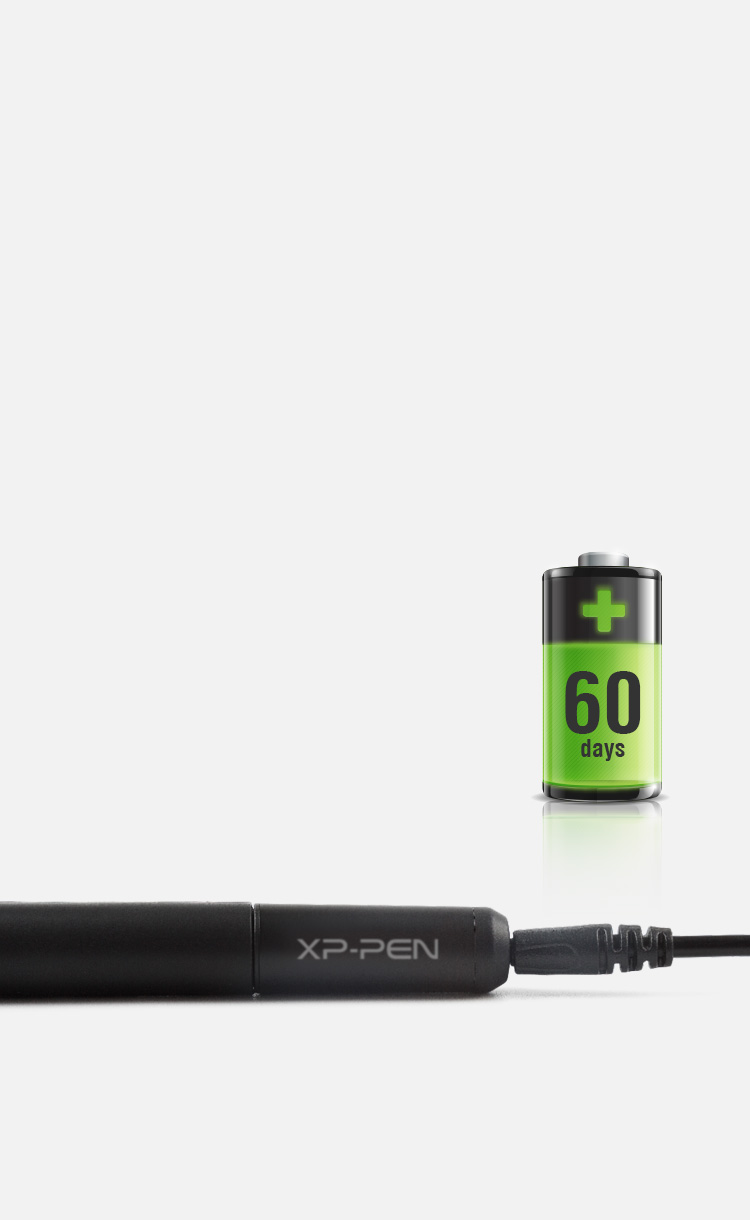 60 days of battery life
A full charge provides up to two months of scribbling, sketching, editing and designing.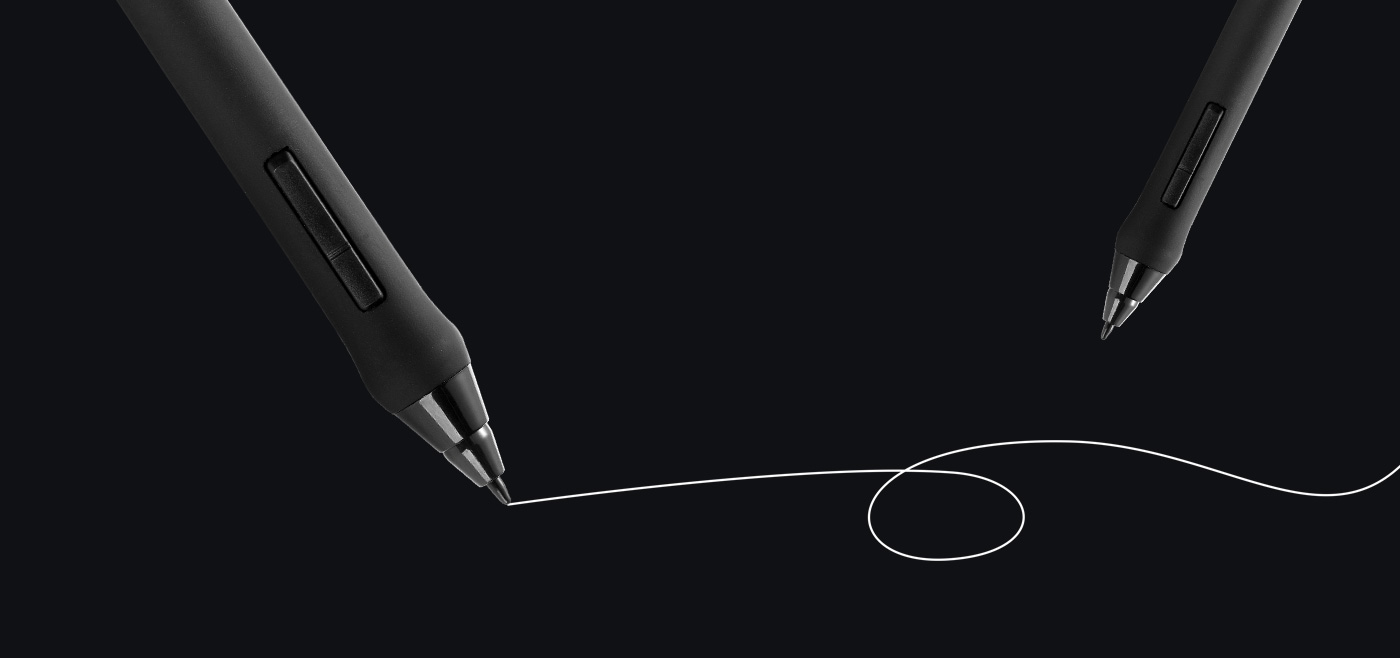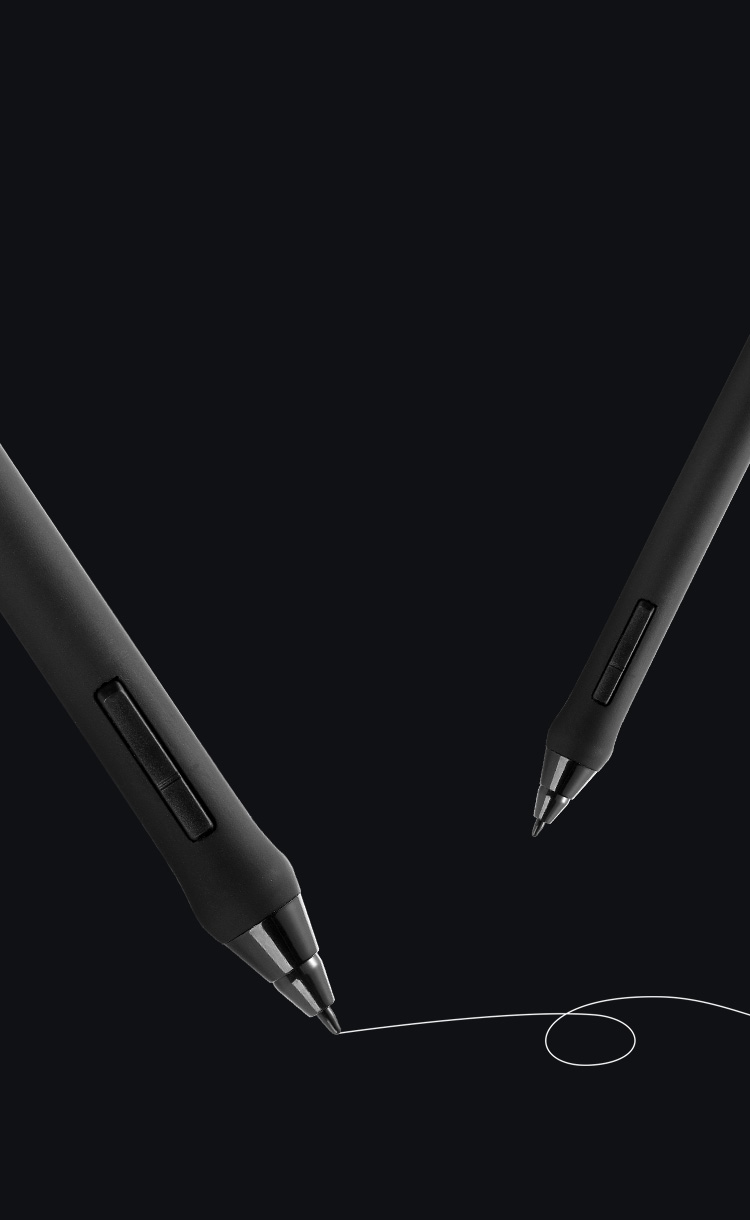 Efficient and functional
Our stylus's barrel buttons allow you to toggle between pen and eraser modes instantly, creating a more efficient and less frustrating work flow. Both buttons are fully customizable to any keystroke.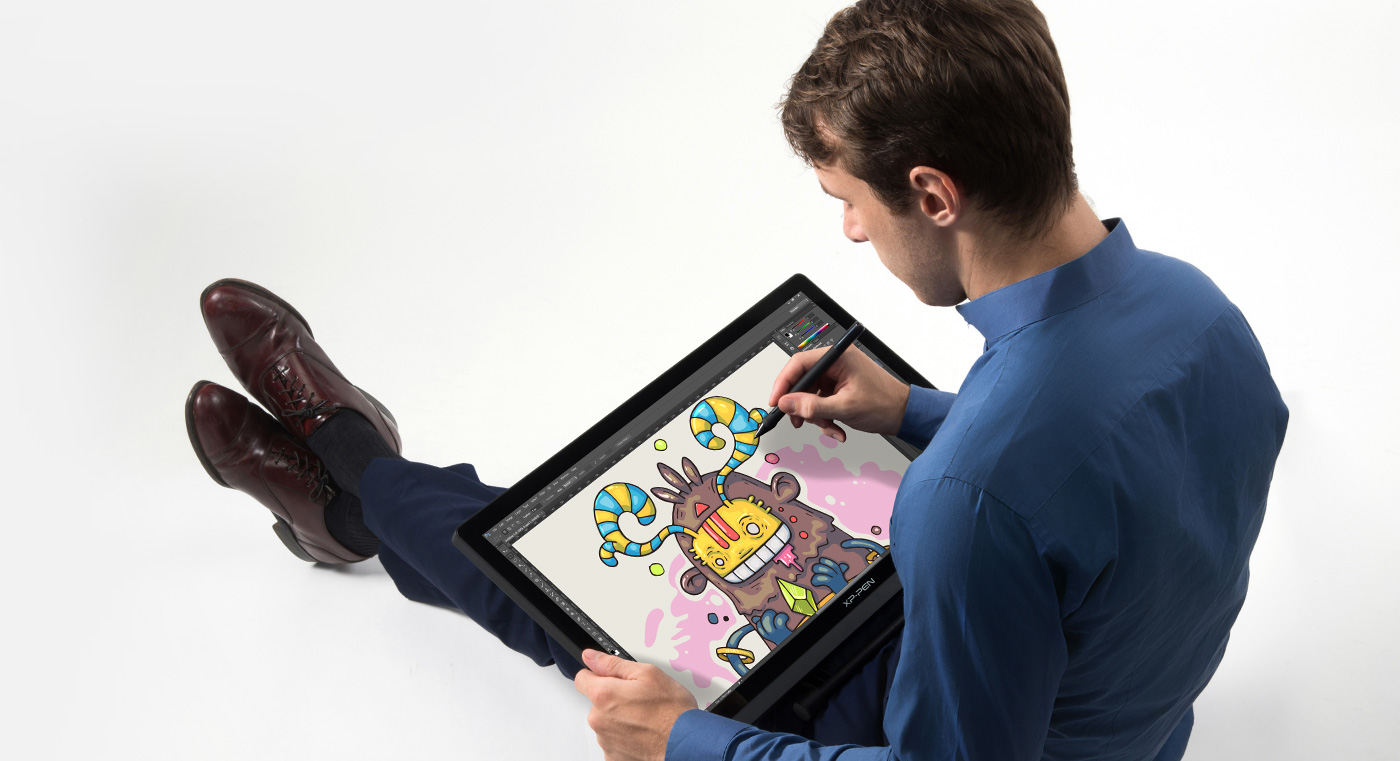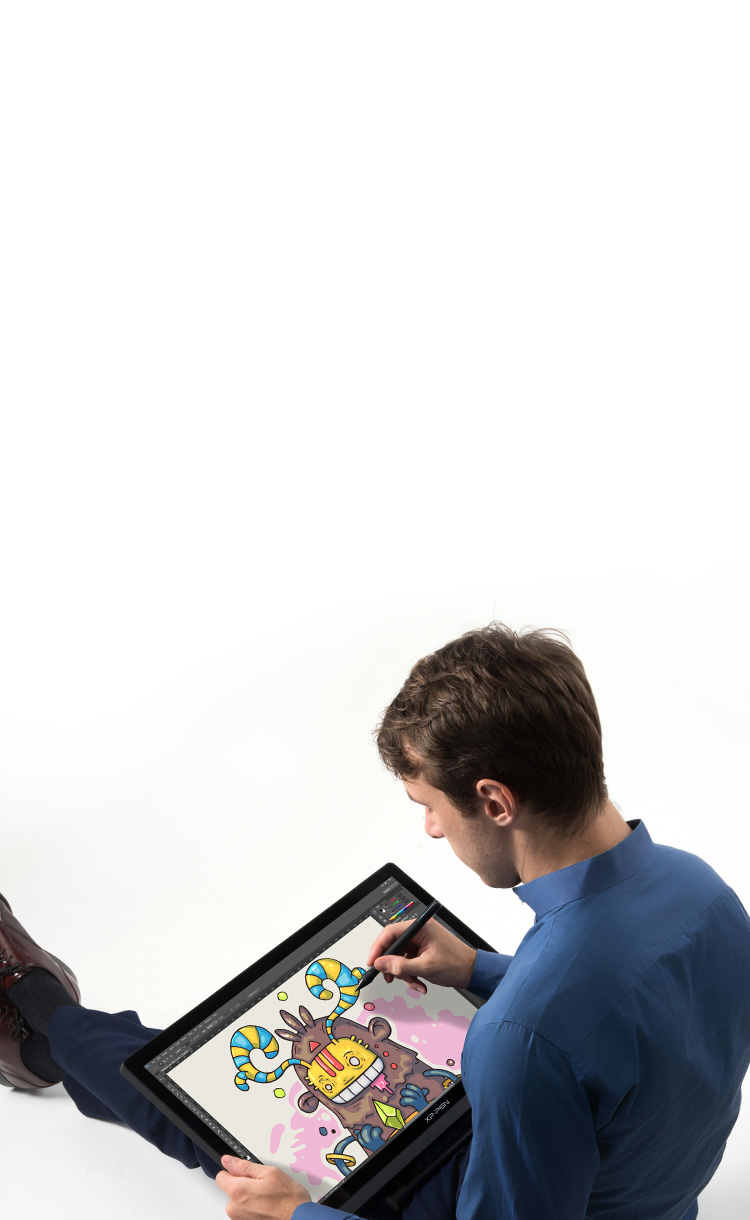 Excellent substitute for a bulky mouse
The P02 stylus has all the functionality of a standard mouse and more. Pen navigation is more comfortable over extended periods of time and avoids the wrist pain and stiffness of using a traditional mouse.
Specification
Power
Rechargeable

Compatibility
Artist 16, Artist 22, Artist 22E.
Ratio