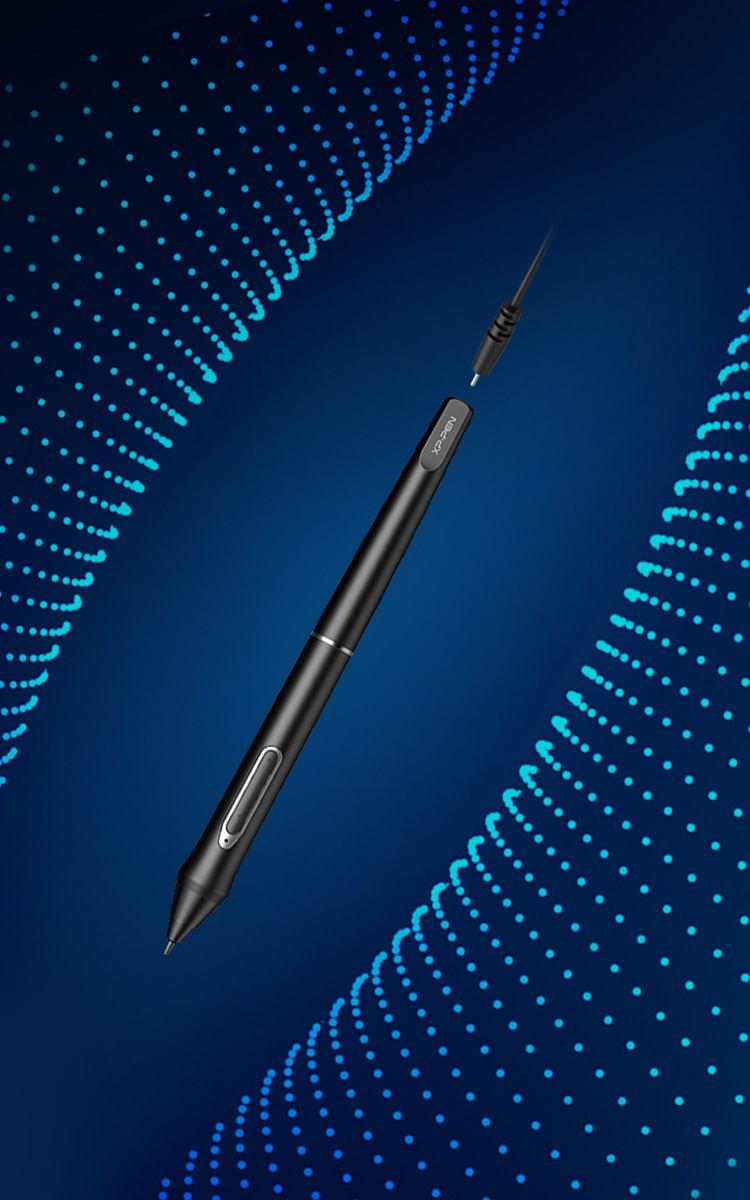 P02S stylus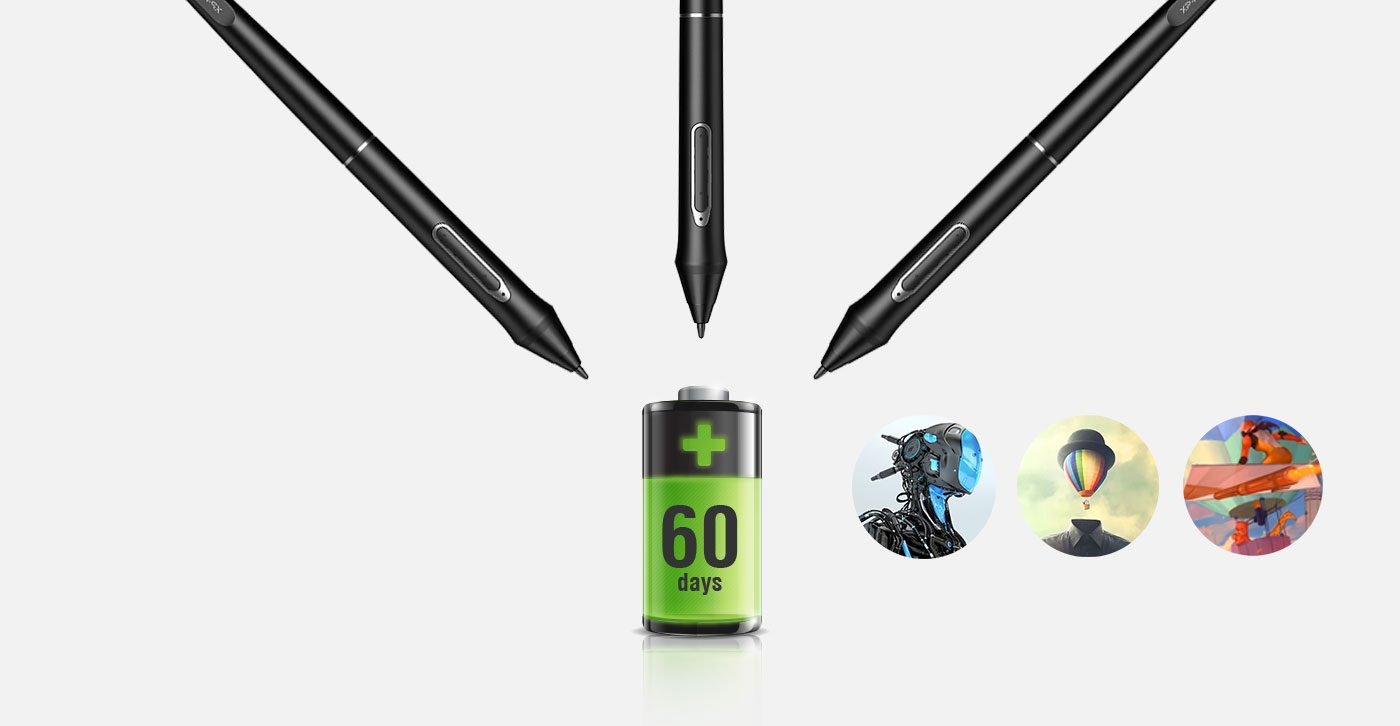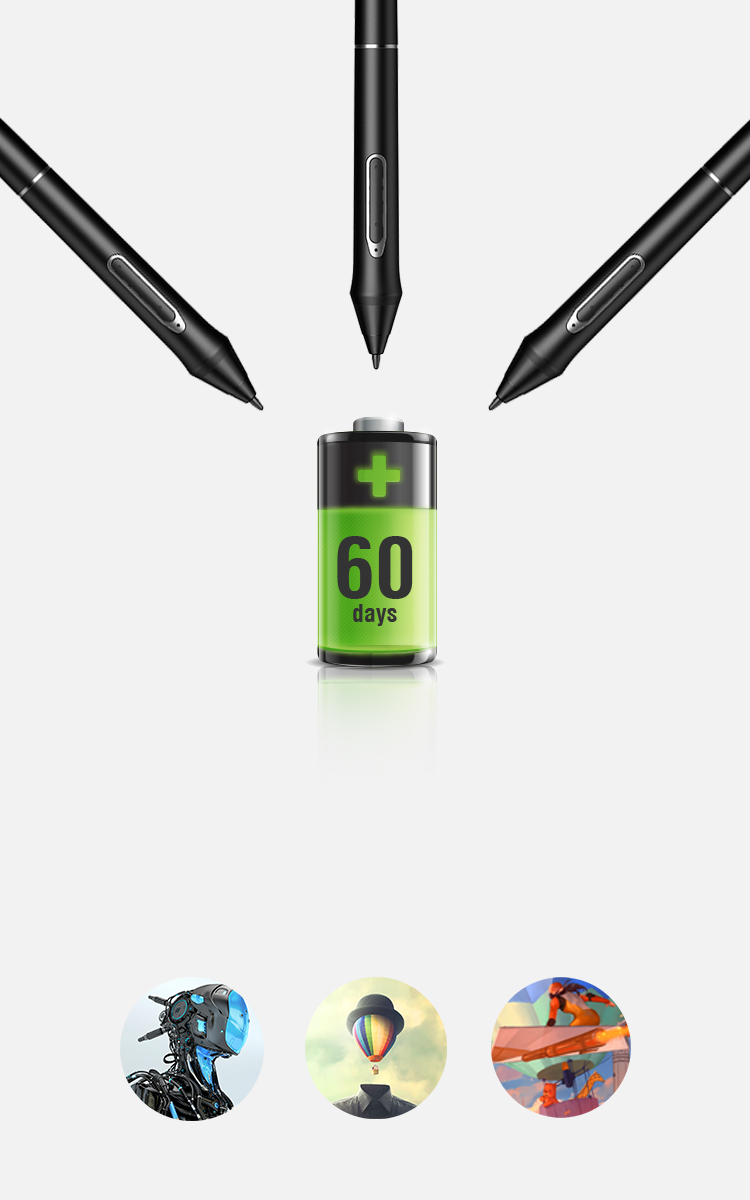 Wired recharging stylus, 60 days of battery life
A full charge provides up to two months of scribbling, sketching, editing and designing.
3D animation
image editing
painting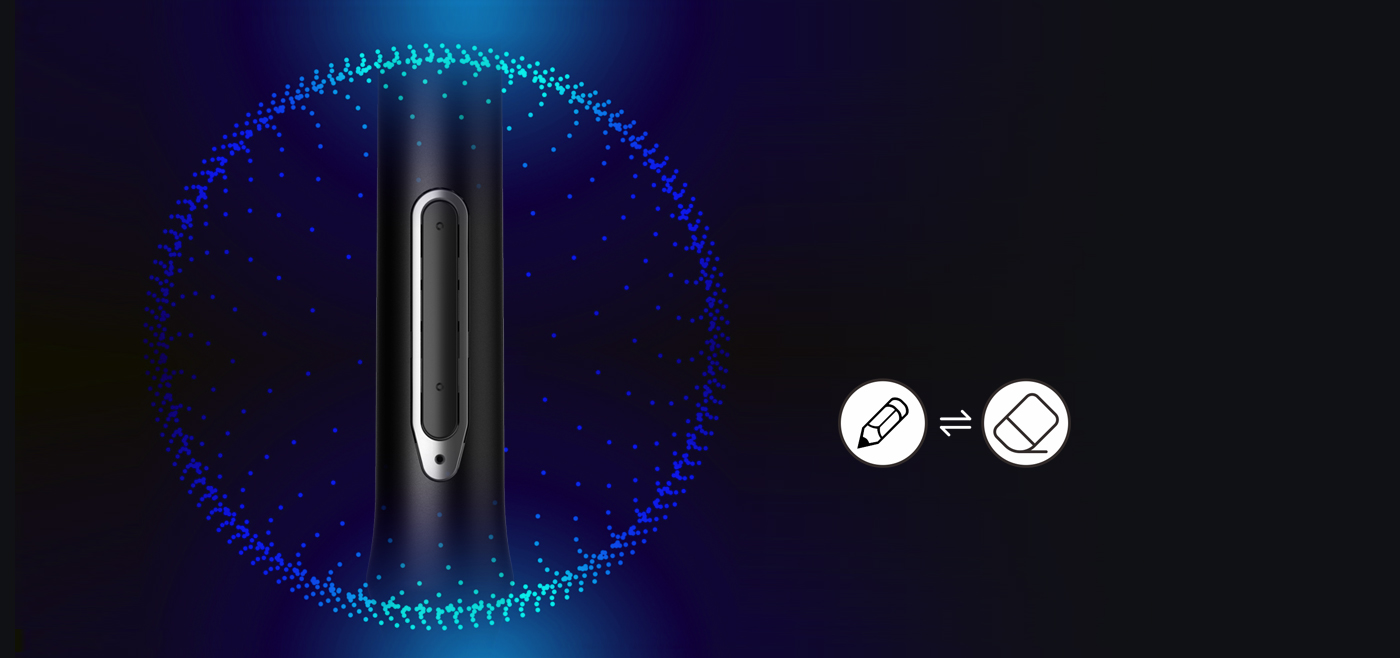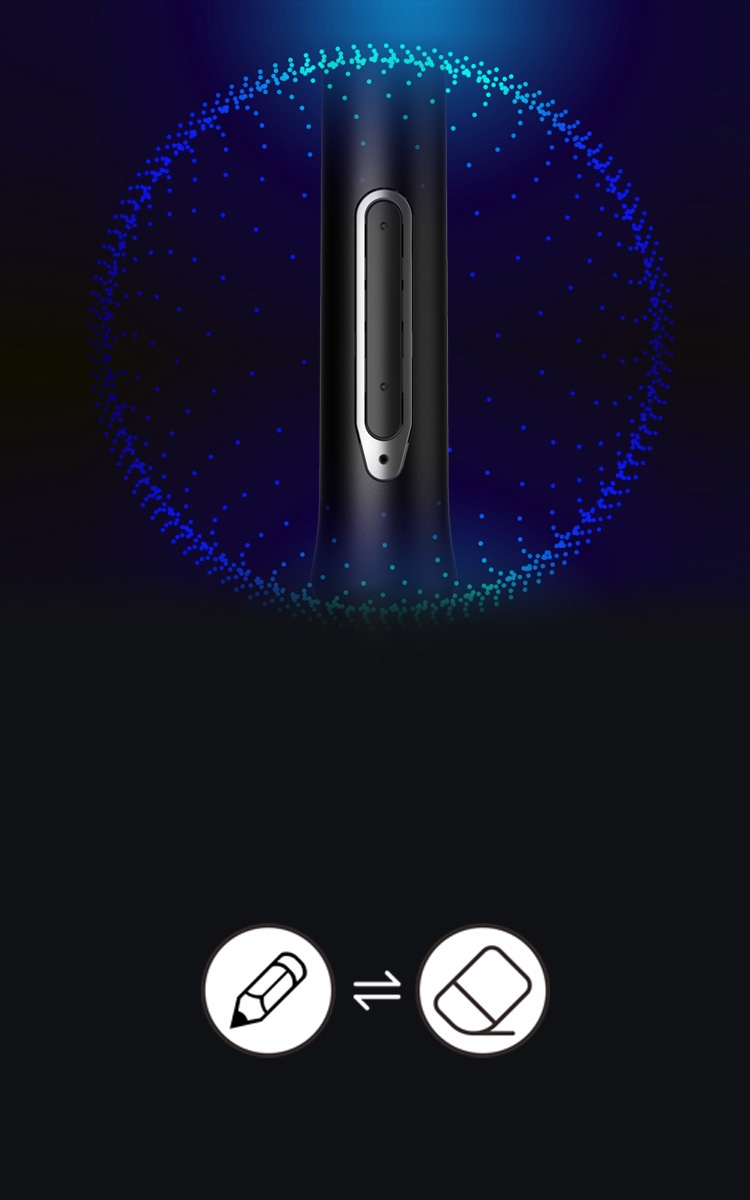 Efficient and functional
One-click toggle allows you to switch between pen and eraser mode instantly, creating a more efficient and a frustration free work flow.
one-click toggle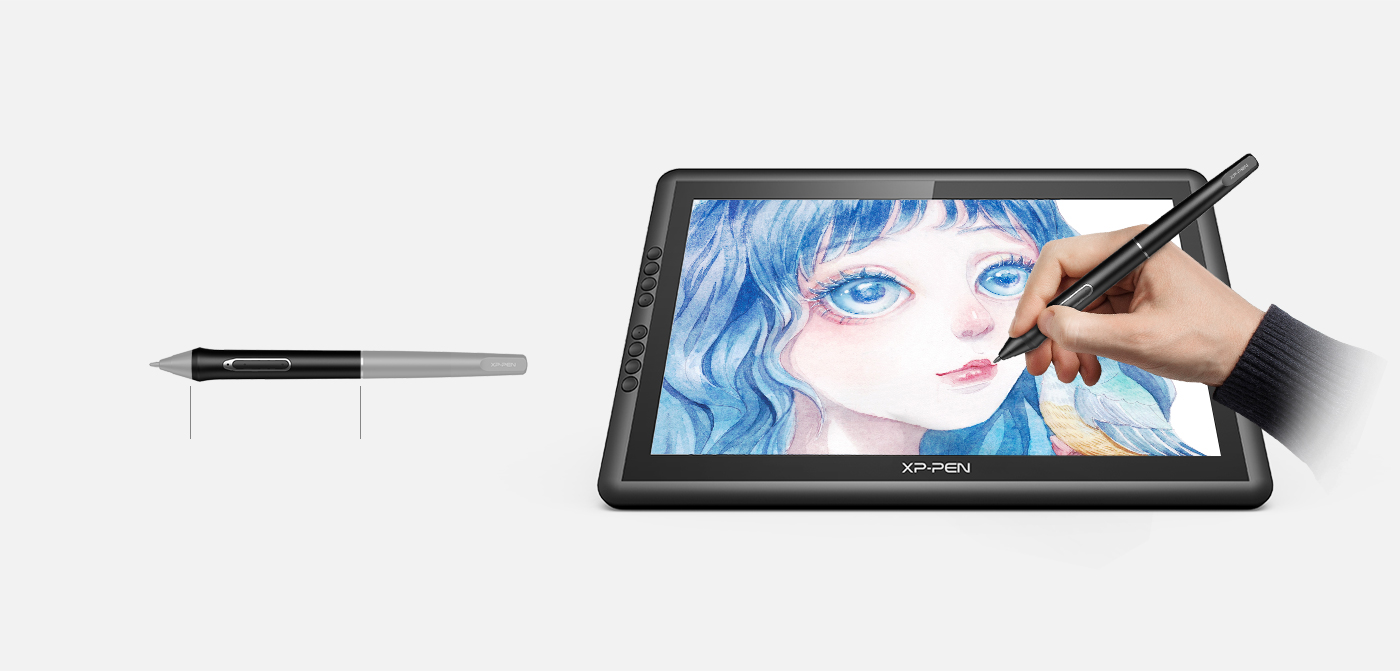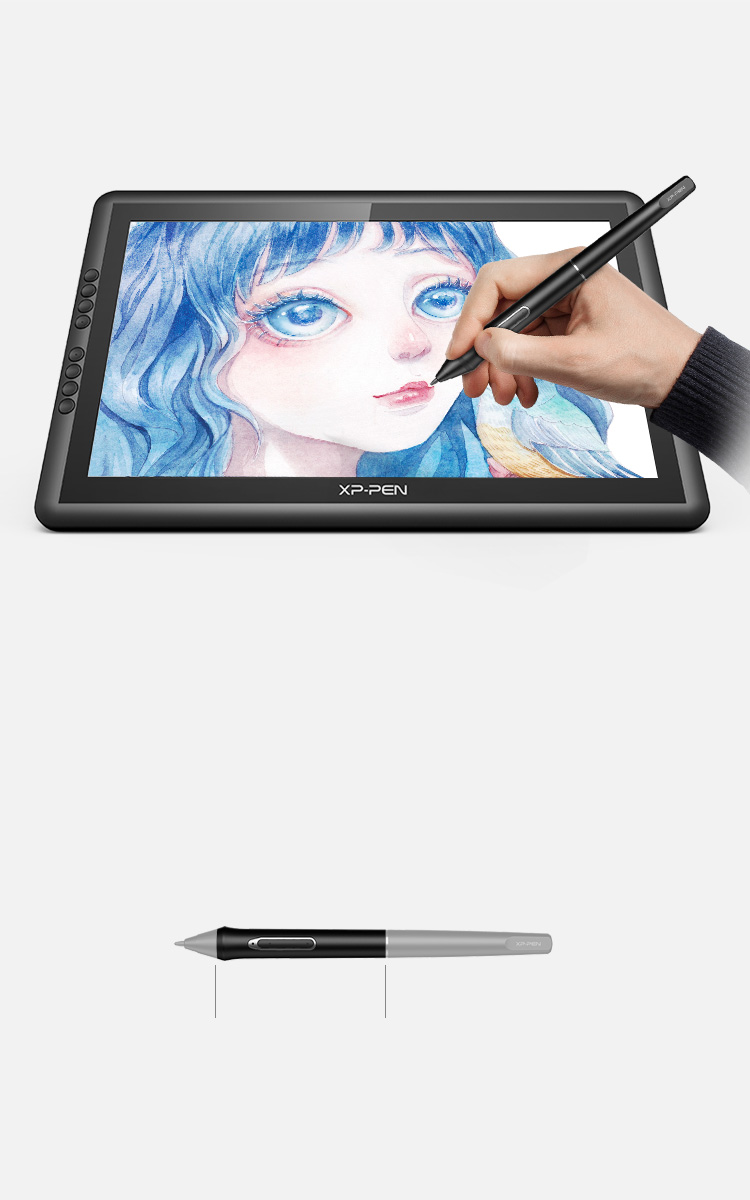 Comfortable & stable grip at your fingertips
Features a non-slip design, delivering a comfortable & stable grip for drawing and painting.
non-slip rubber design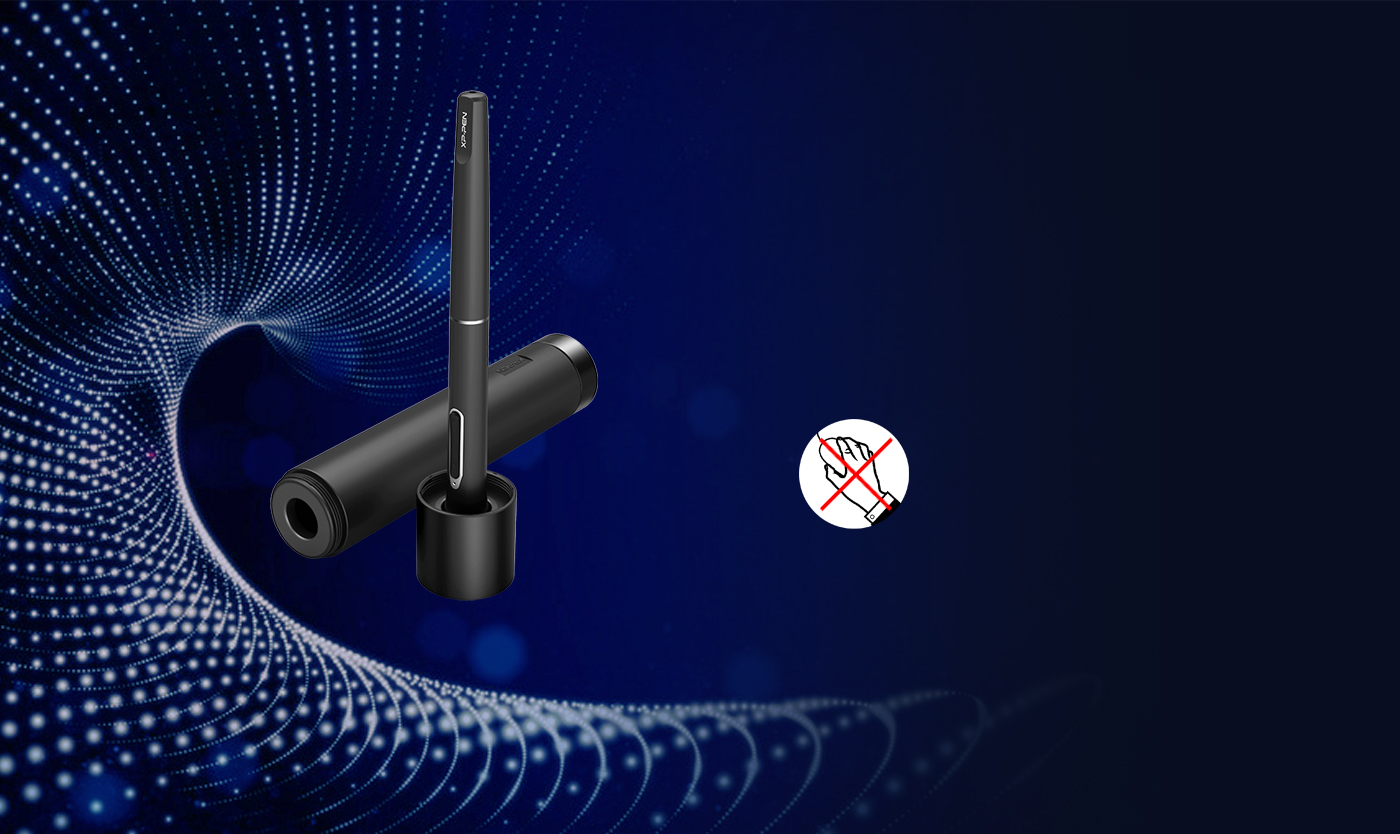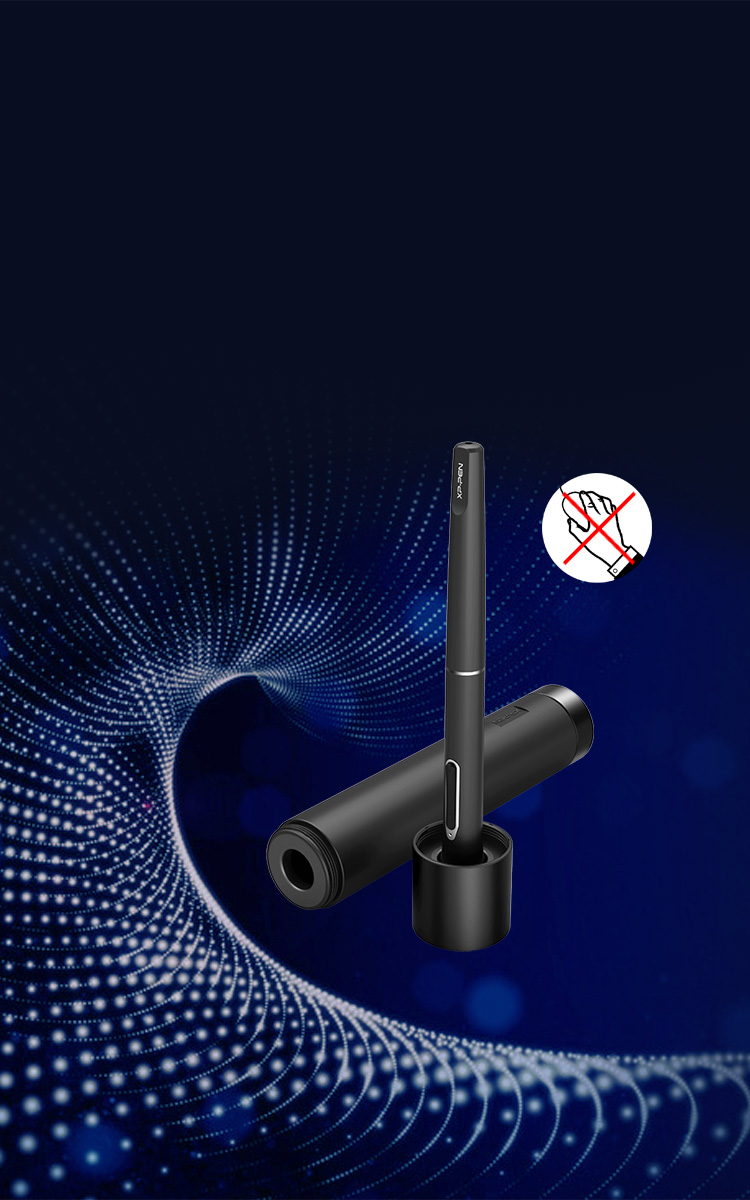 Excellent substitute for a mouse
P02S stylus comes with all the functionality of a standard mouse and more! Avoid the wrist pain and stiffness after prolonged usage that comes from a traditional mouse.
*The pen holder not included,
should be purchased separately.
Specification
Power
Rechargeable

Compatibility
Artist 16 Pro, Artist 22 Pro, Artist 22E Pro.
Ratio