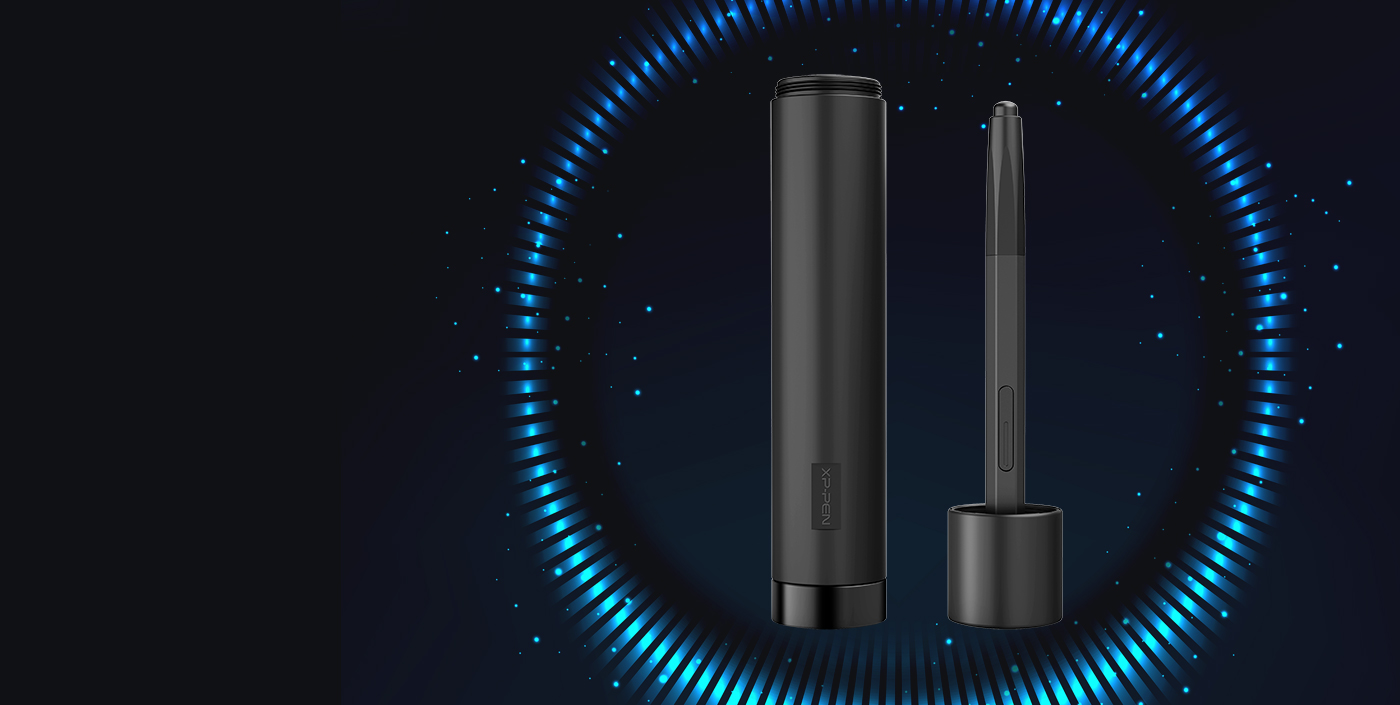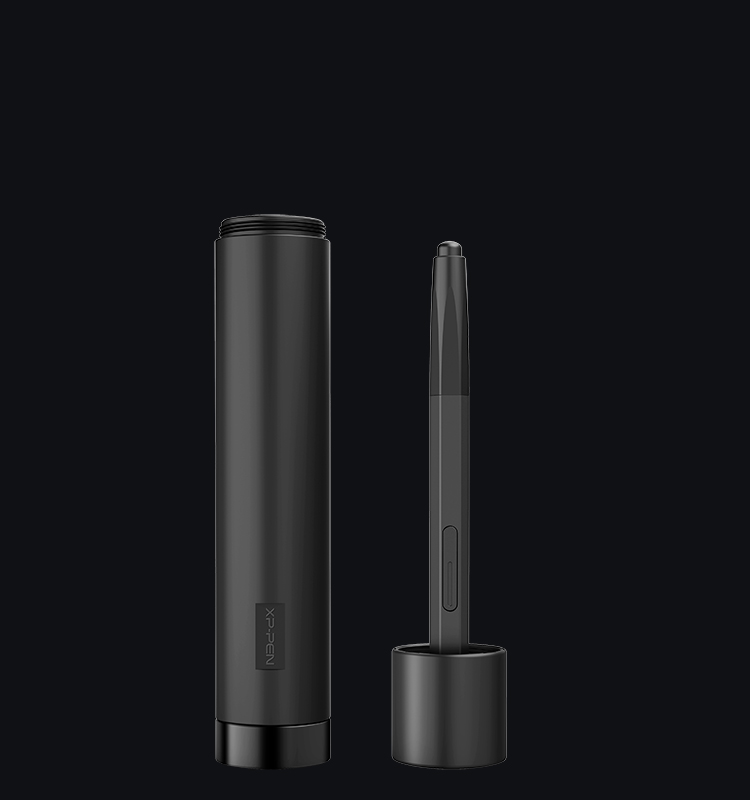 P06 Passive Pen Stylus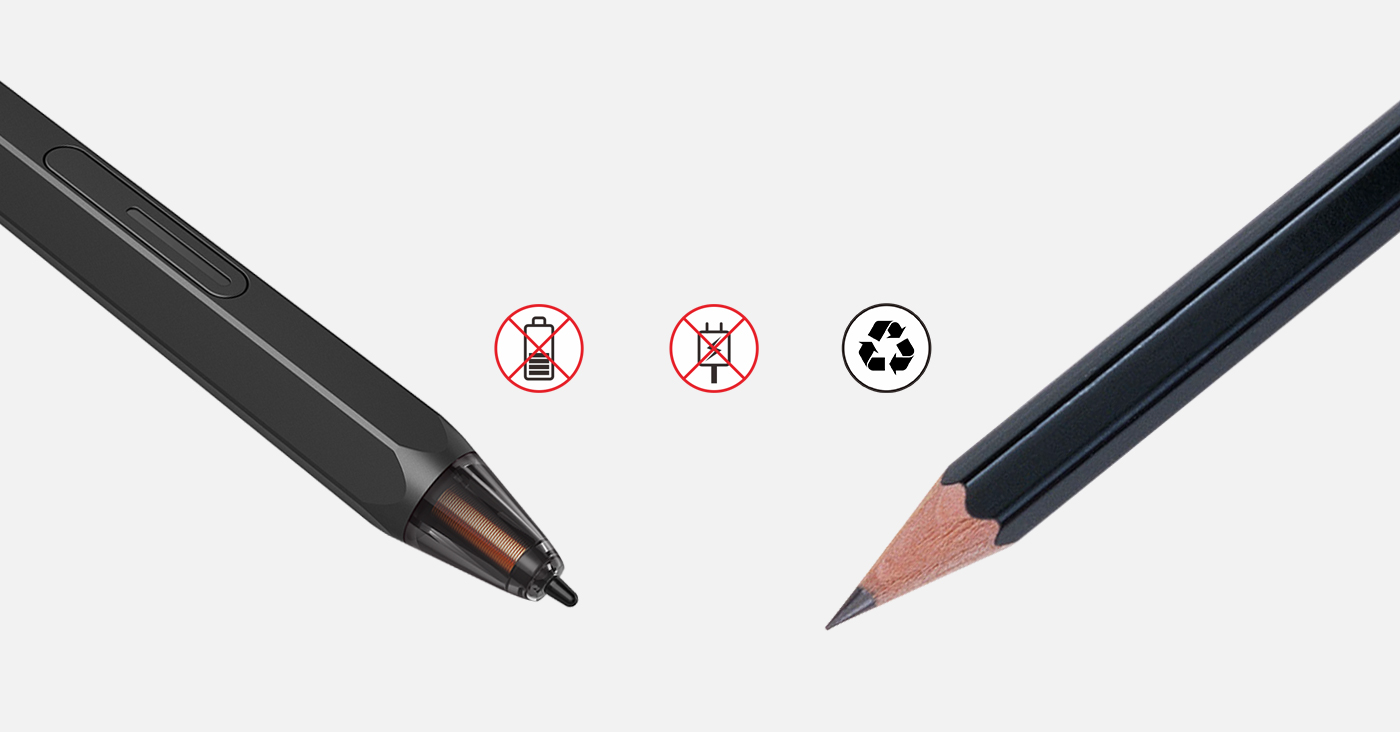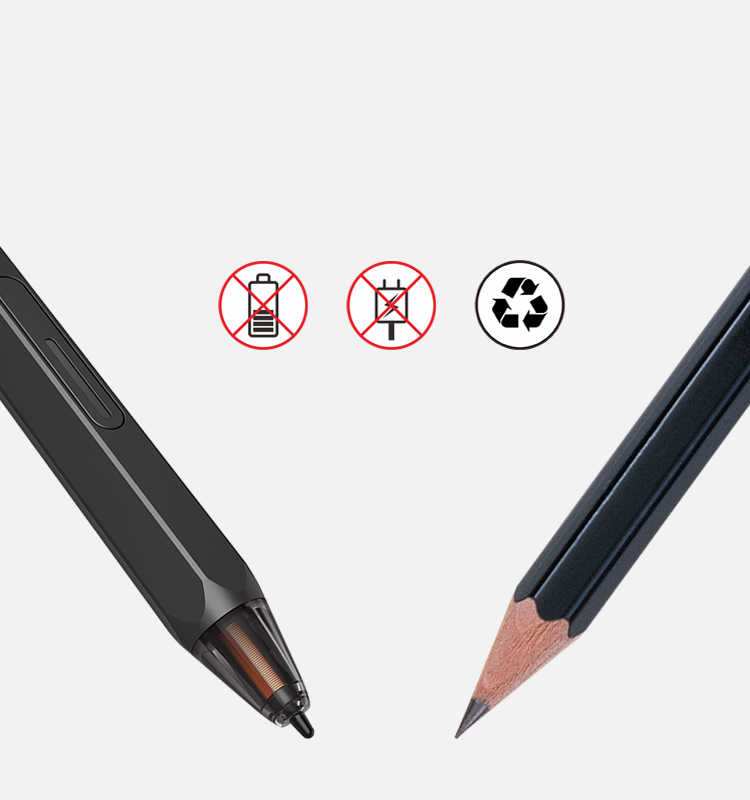 Inspired by an old-school tool
Our most advanced passive stylus pen yet, the P06 was modeled after the traditional wooden pencil for natural, free movement. No batteries or charging are ever required, so you can draw and create for hours.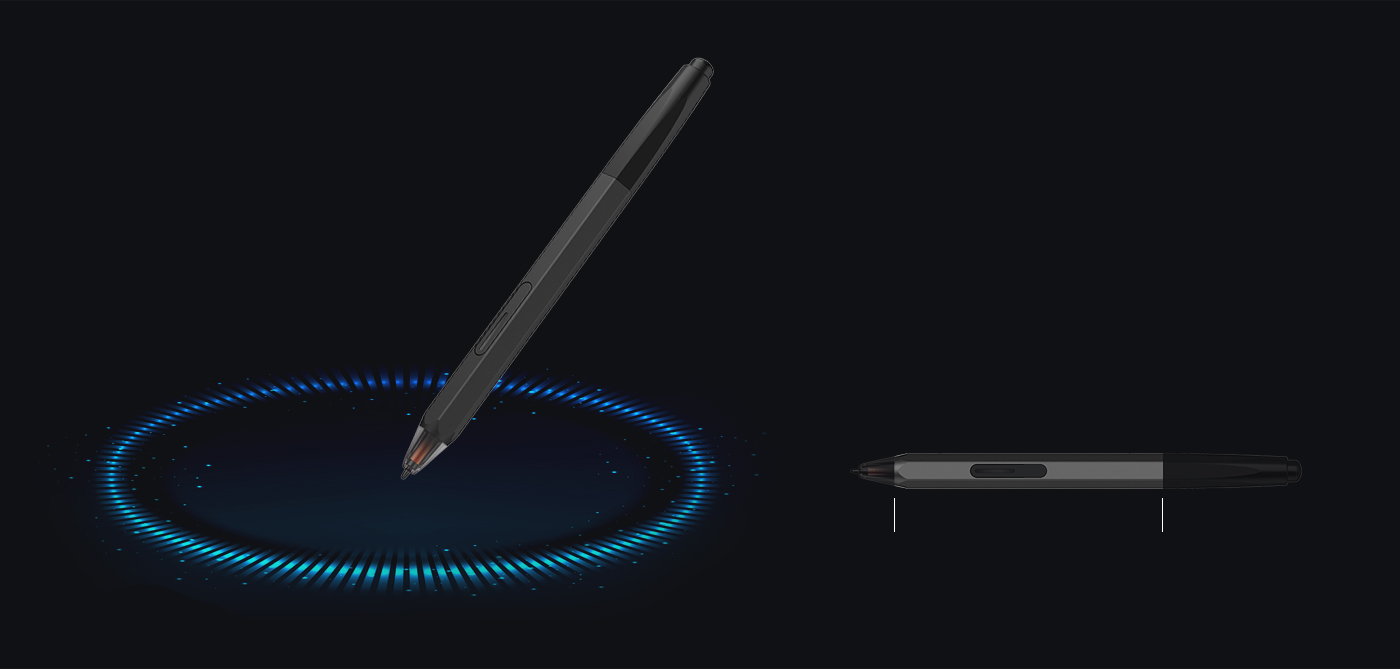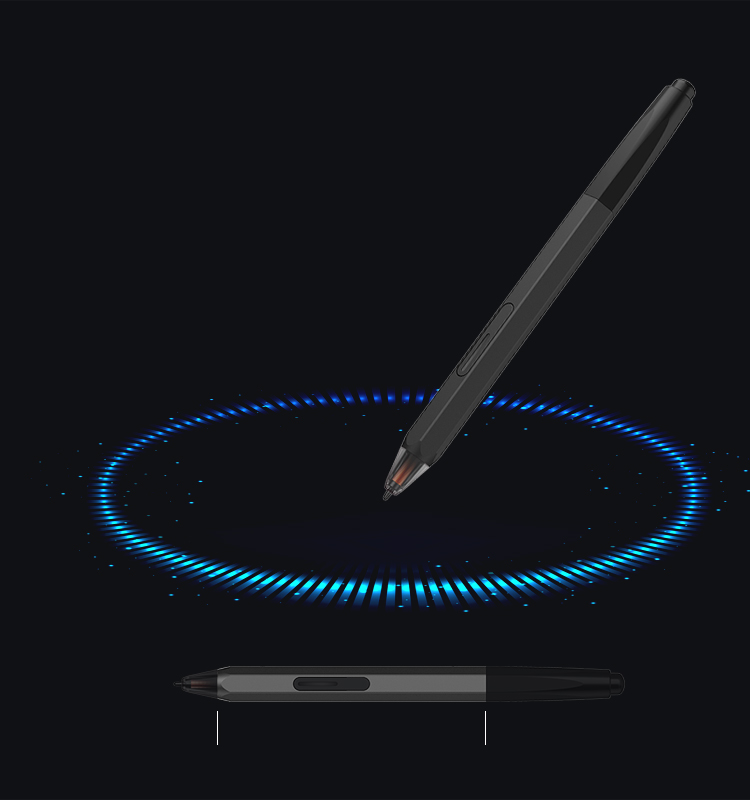 User-centered design and grip
A non-slip, tack-free grip and hexagonal-shape to the P06 provide all users a firm but comfortable hold.
non-slip,tack-free grip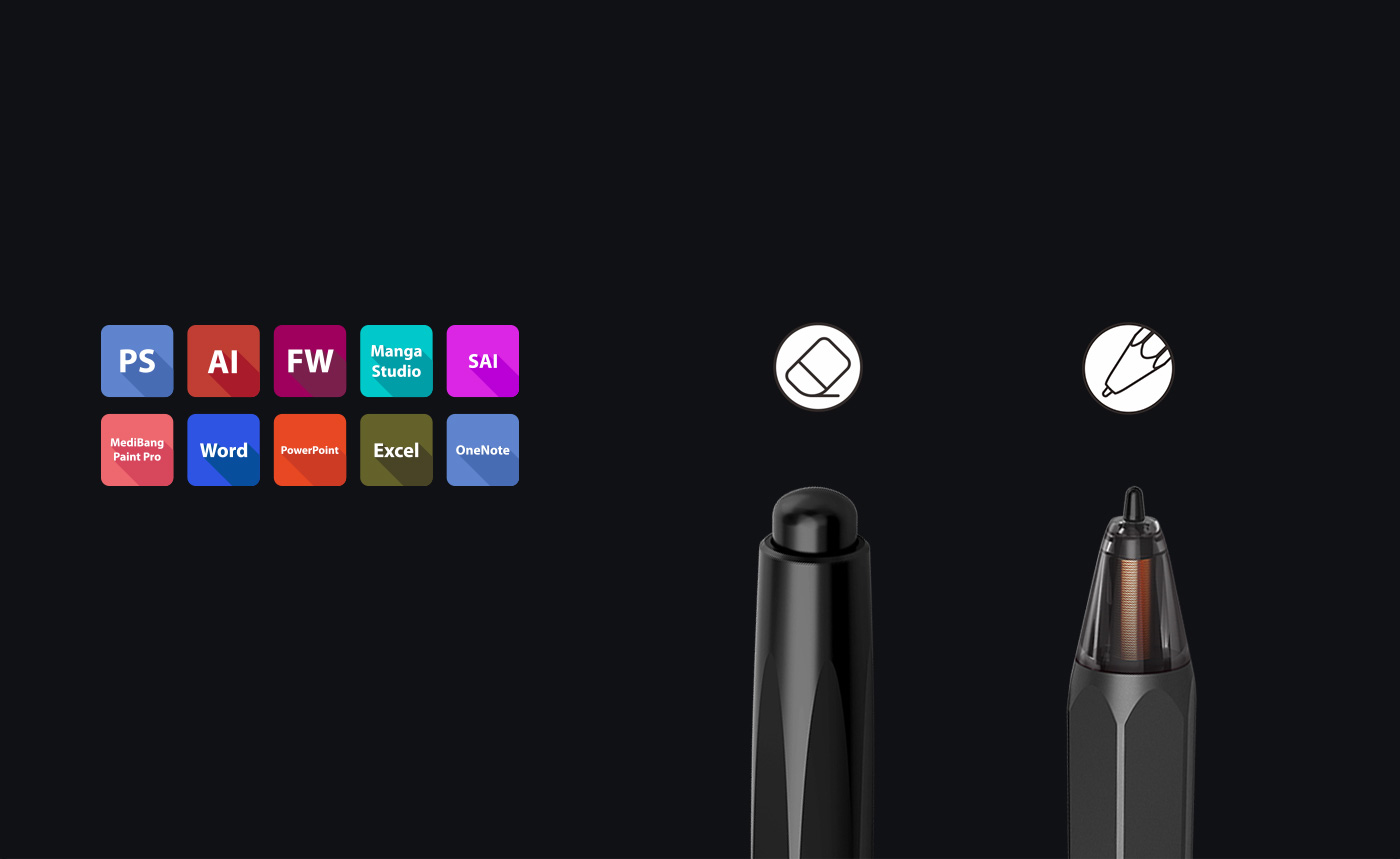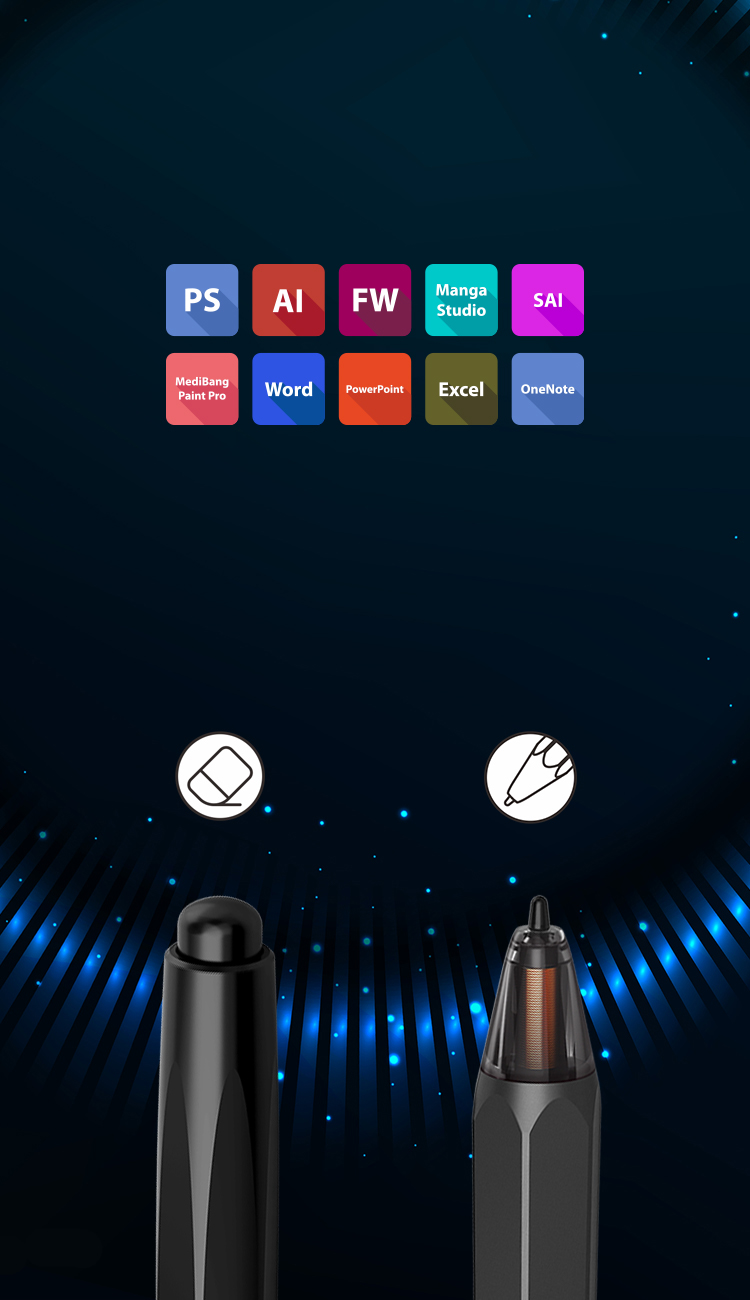 Be high-efficiency and creative
With a partially transparent pen tip on one end and a digital eraser on the other, the P06 is designed exactly like a traditional pencil for intuitive use.
The digital eraser only compatible with some major software
Compatibility of the stylus's eraser:
Adobe® Photoshop® CS4/5/6, Adobe® Photoshop® CC 2014/2015/2015.5/2017/2018, Adobe Fireworks® CS4 10.0,Adobe® Illustrator® CC 2018, MediBang® Paint Pro 13.0, Manga Studio® 5.0 (64 Bit) 5.0.3, Word® 2016, Excel® 2016, PowerPoint® 2016, OneNote® 2016, Windows ink®,Windows paint® 3D.
digital eraser
partially transparent pen tip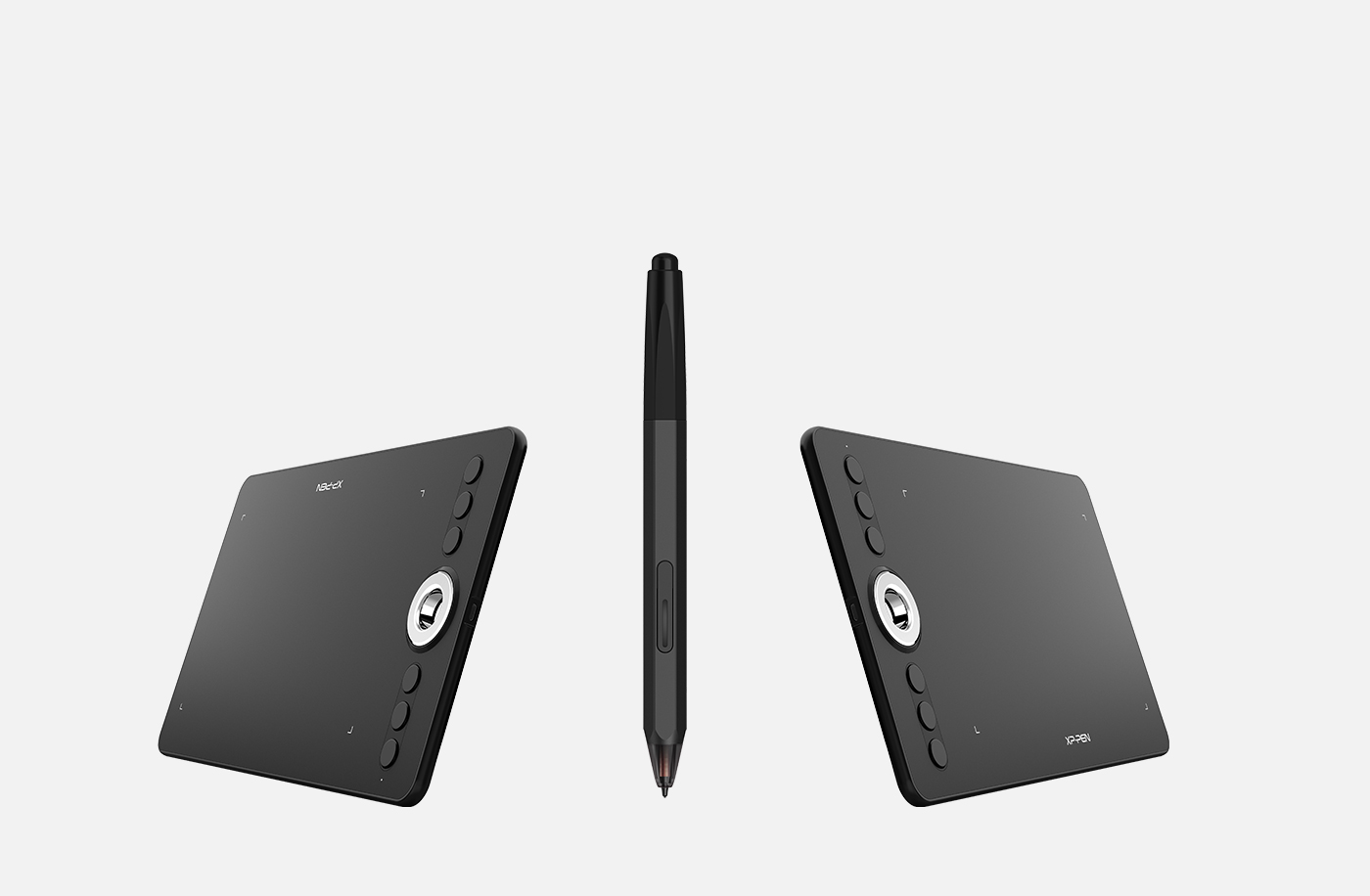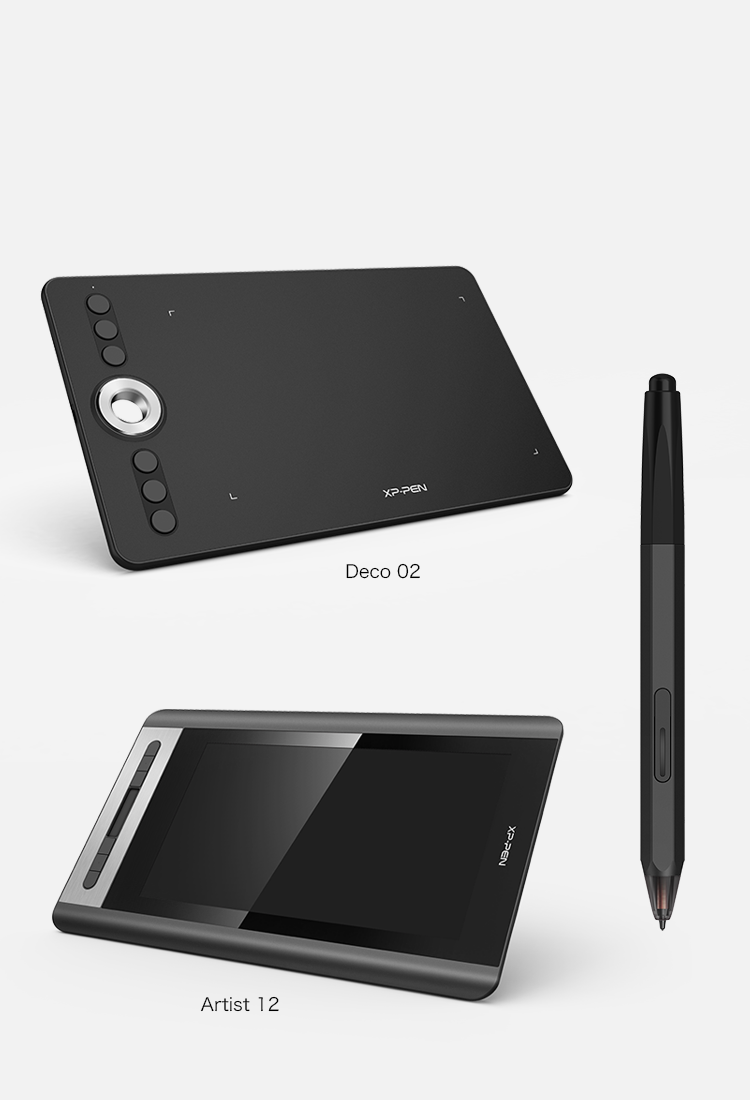 Specificity
Brand new battery-free stylus pen specially designed for Deco 02. Helps to personalize your creative experience even more when sketching,writing or drawing.
Specification
Power
Battery free

Compatibility
Deco 02, Artist 12.
Ratio