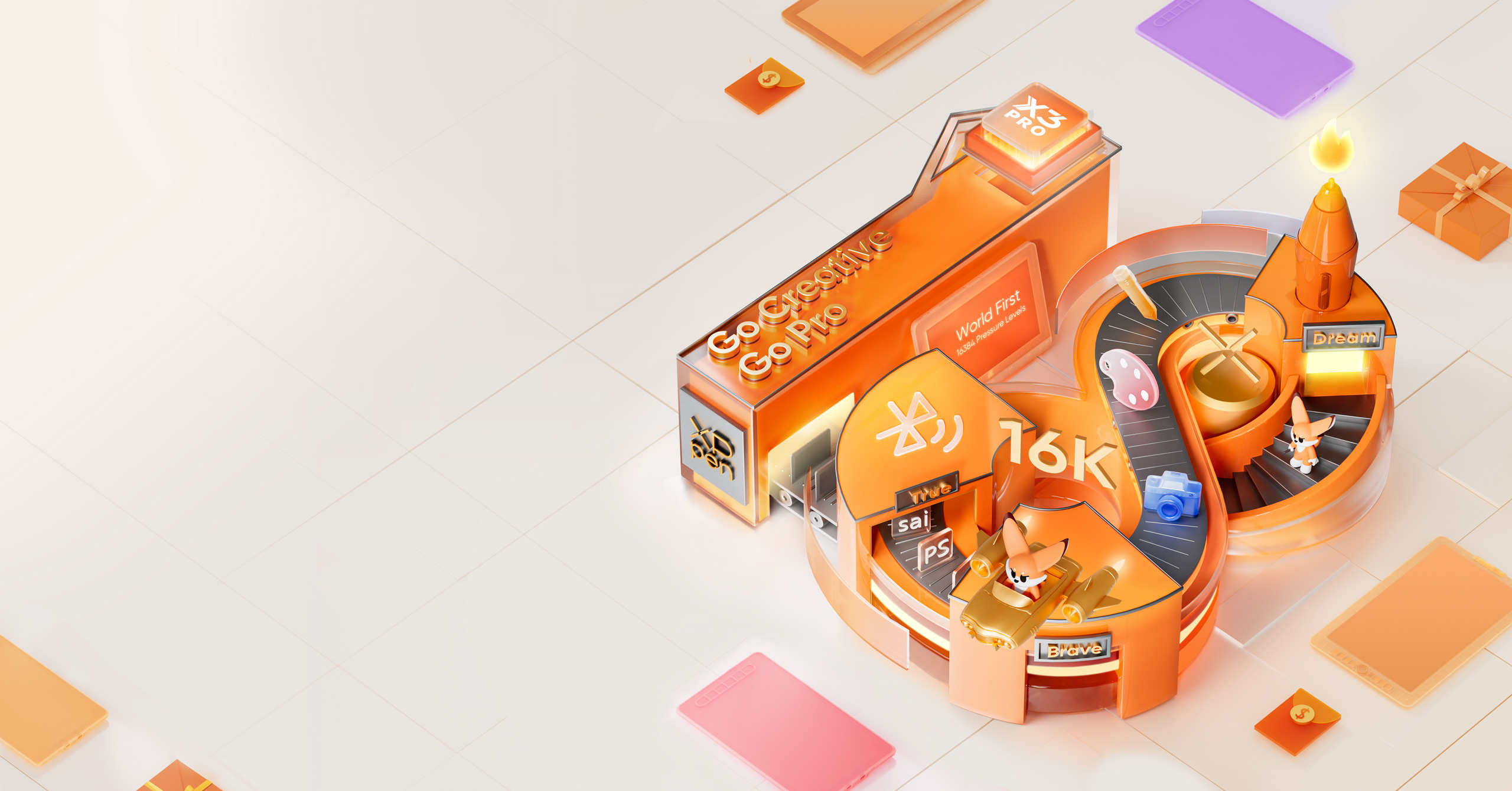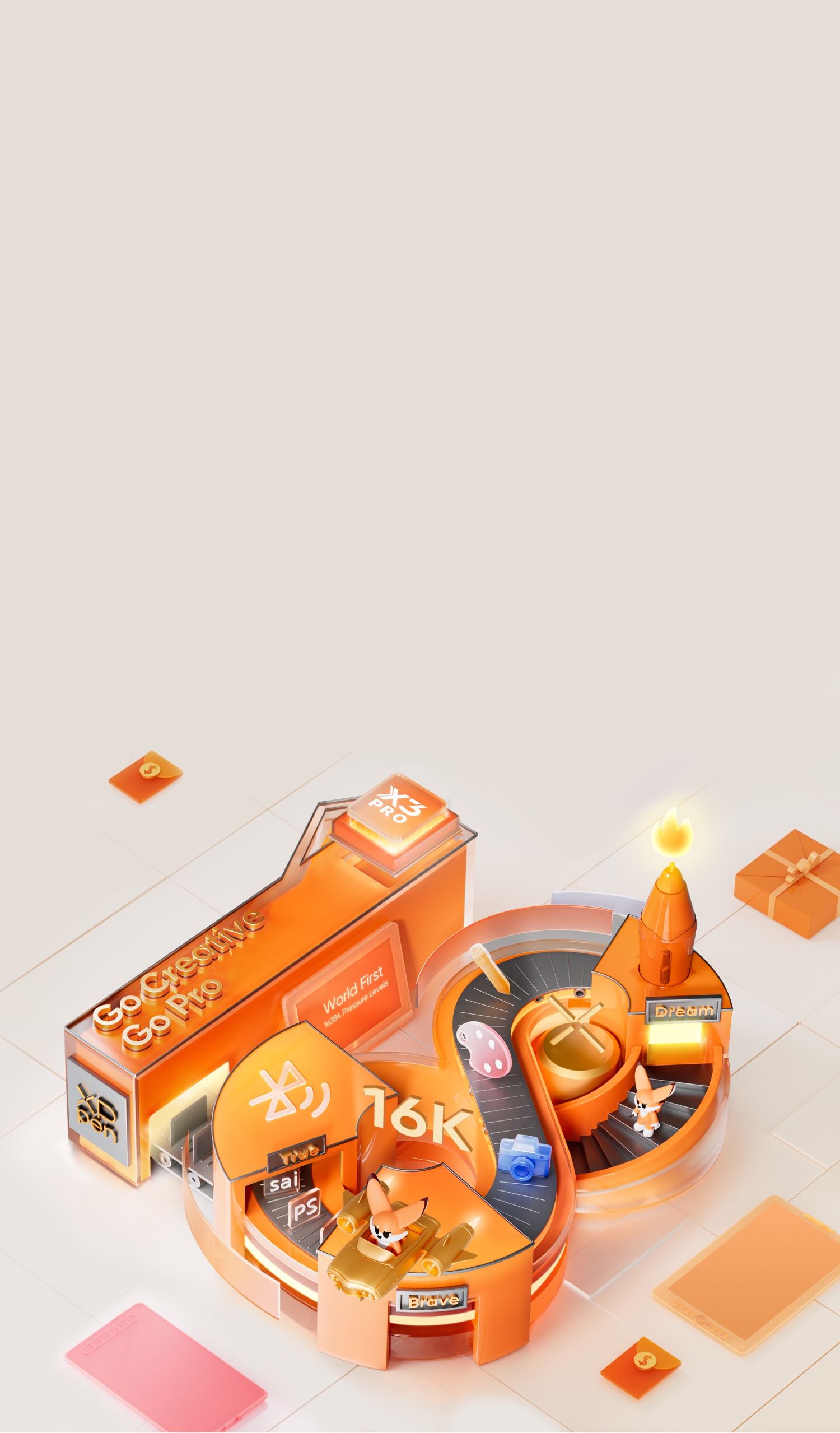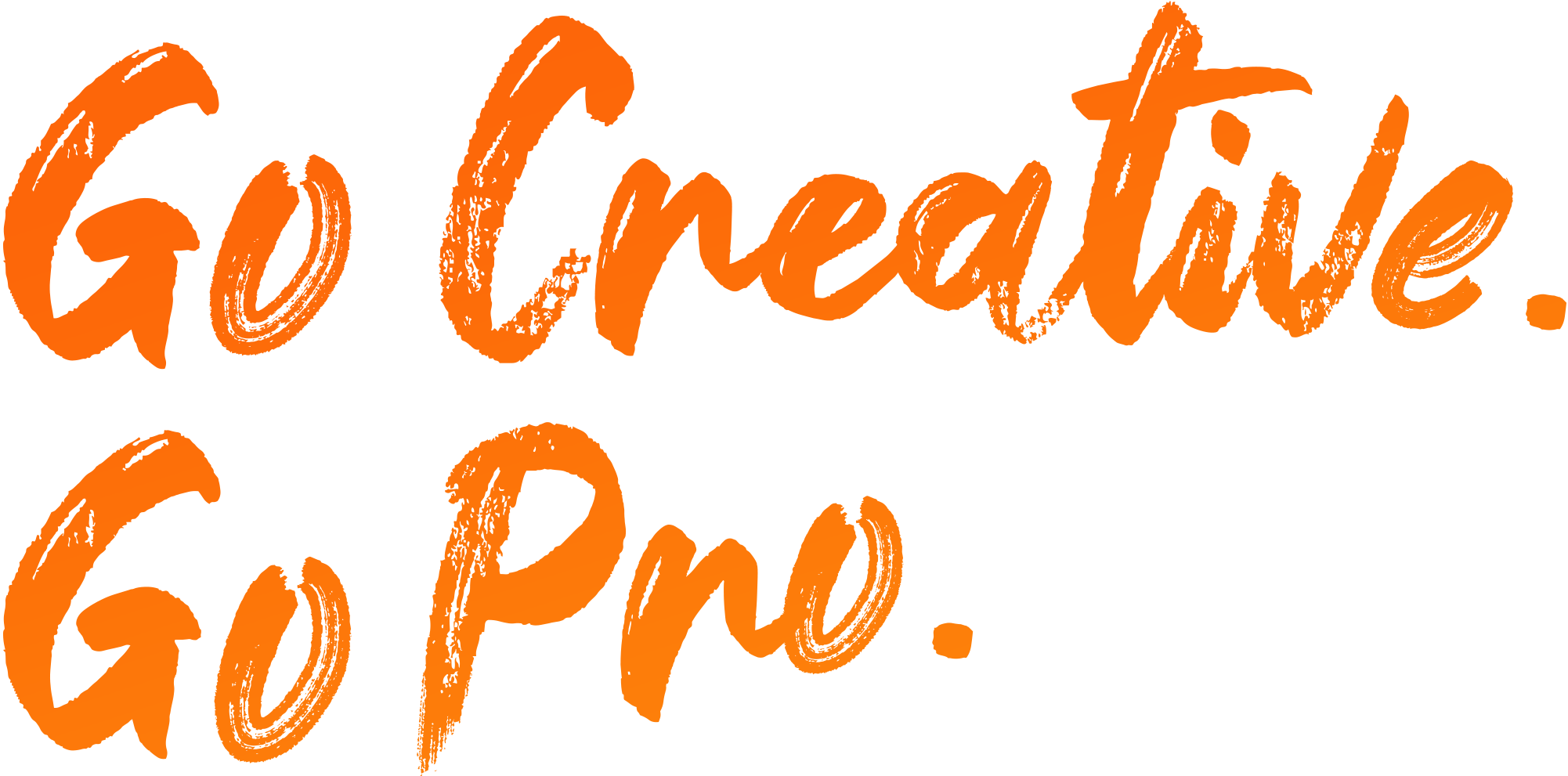 XPPen 18th Anniversary Celebration



Daily Waltz-in
Drawing Contest
My XPPen Sparks
Sales Offer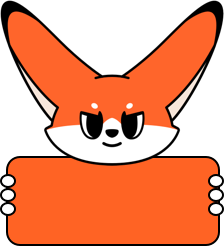 Language
XPPen Daily Waltz- in Event
Waltz in and check- in! We are giving away 18 latest and most wanted drawing tablets of XPPen! Get a chance to win by check-in every day! Extra shopping coupons and other 18th Anniversary Limited Gifts are also waiting for you!
Waltz-in Now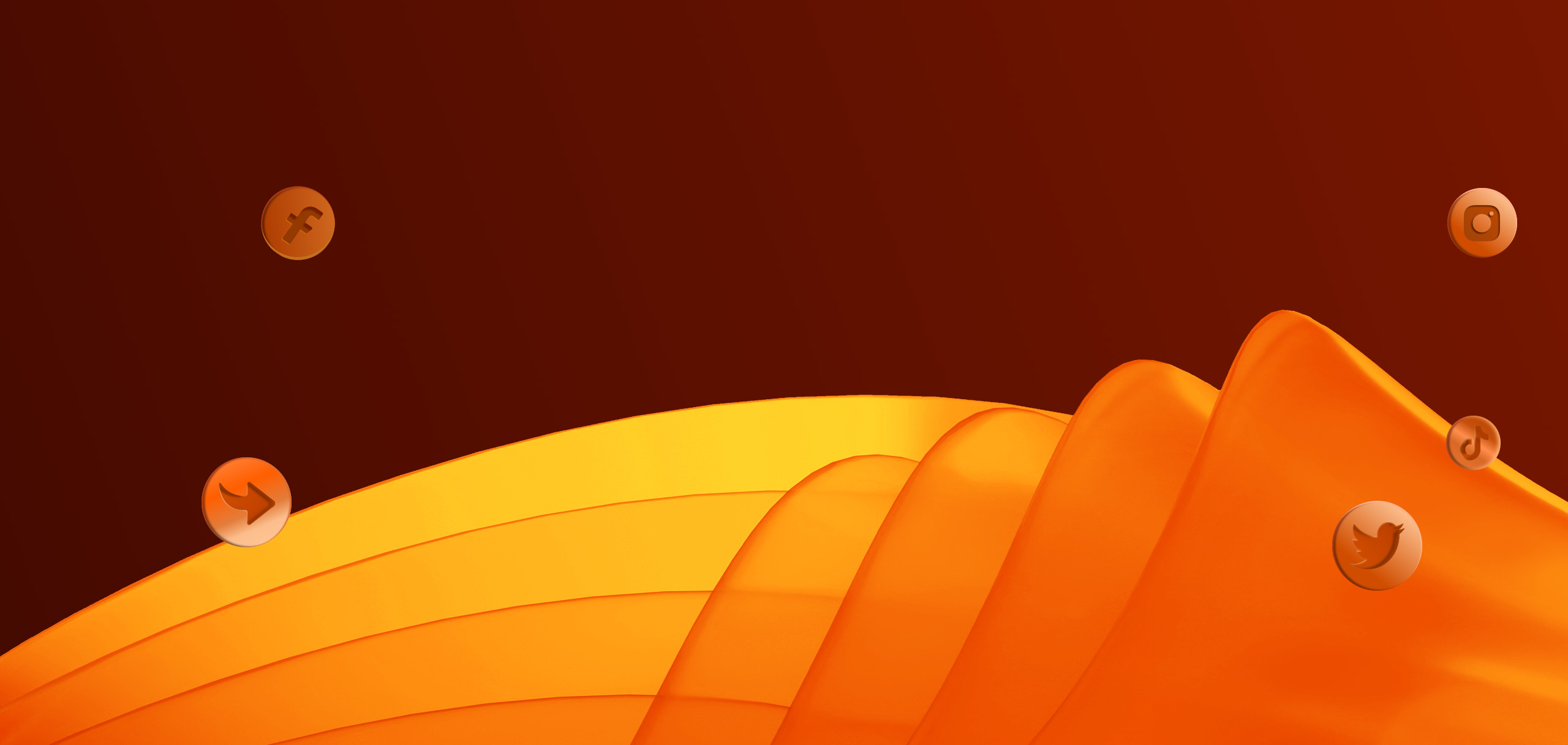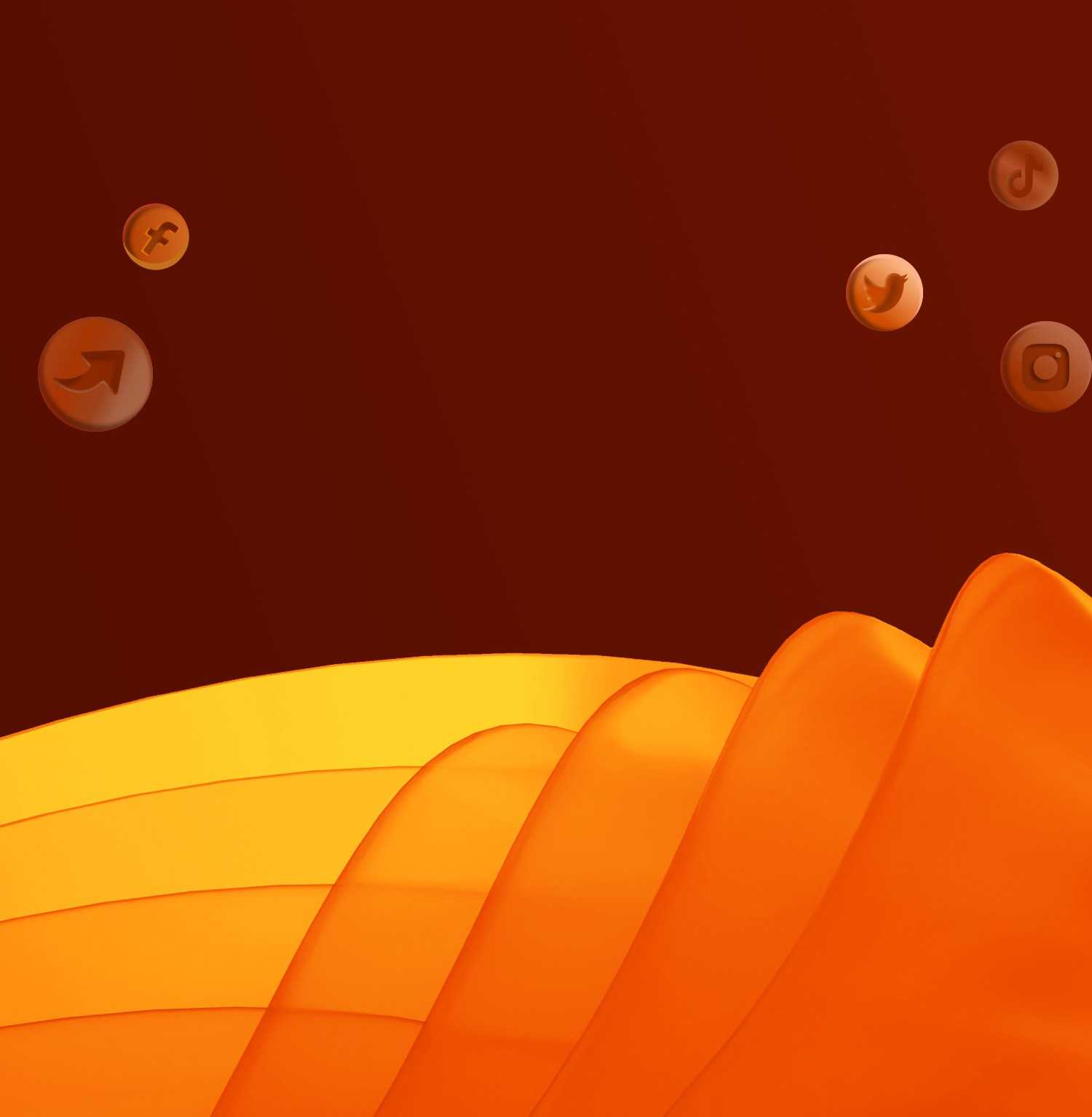 My XPPen Spark
Share your story with XPPen and win yourself a 18th Anniversary Limited Gifts .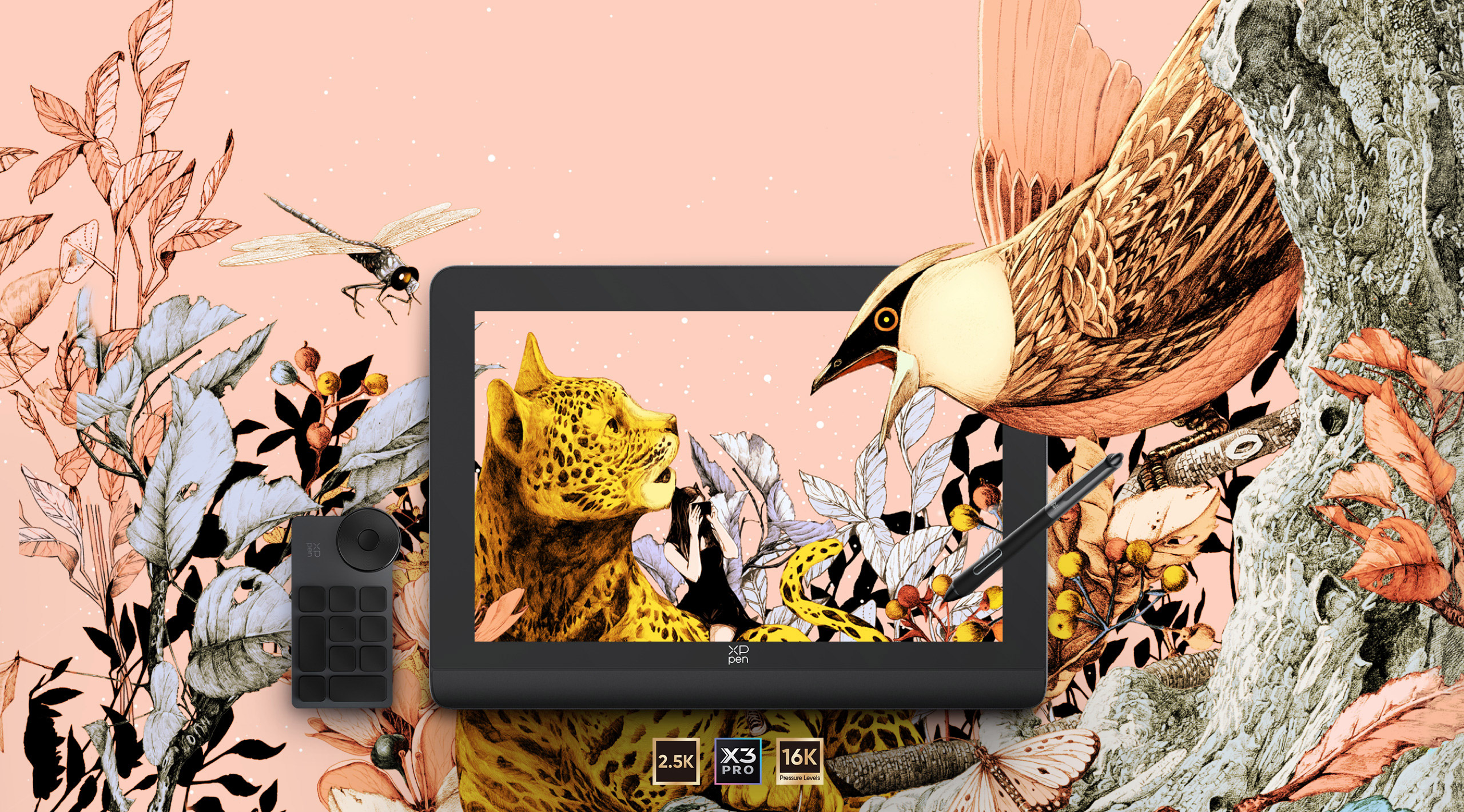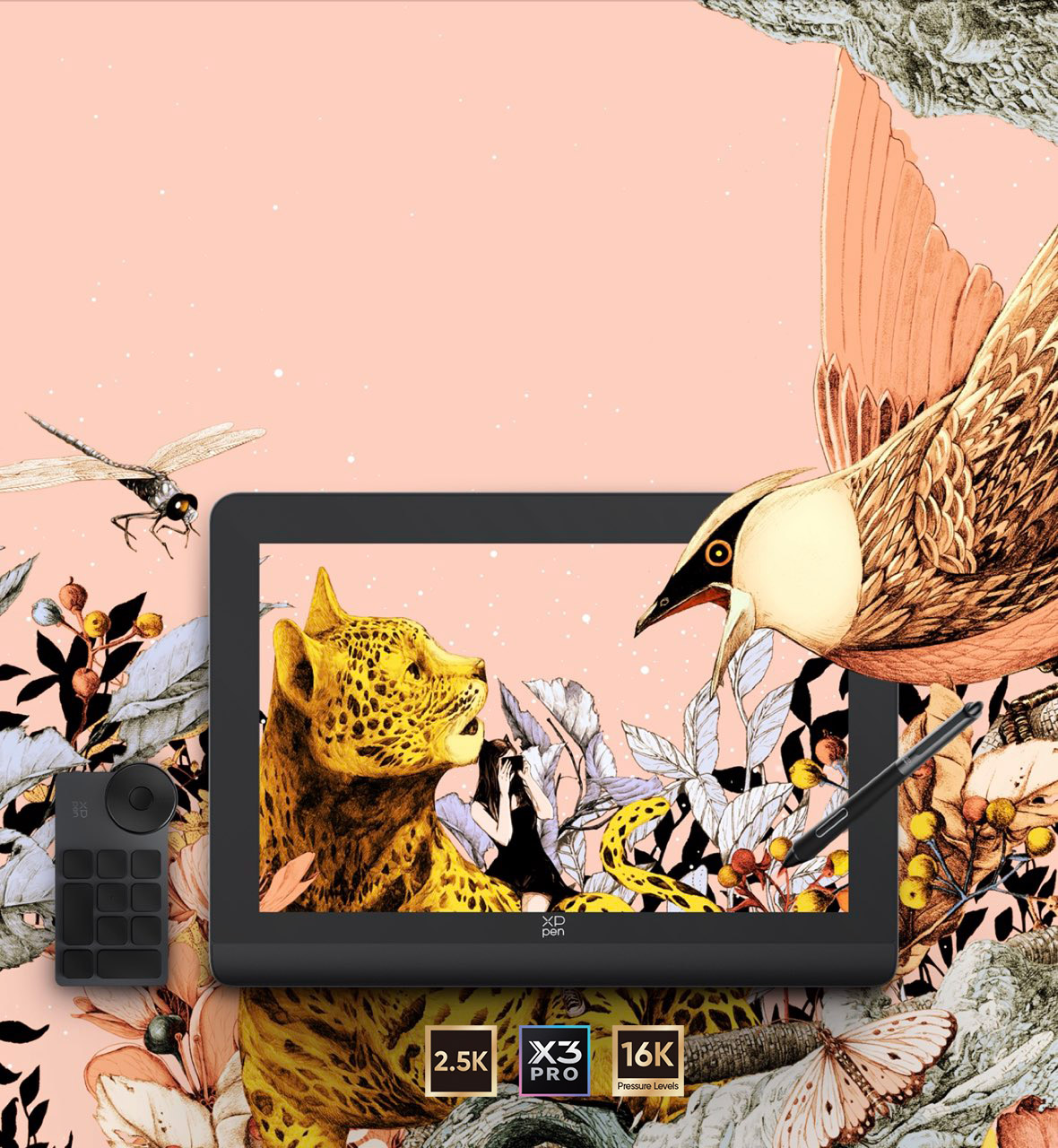 Artist Pro 16 (Gen 2)
Armed with X3 Pro Stylus Featuring the World's First 16K Pressure Levels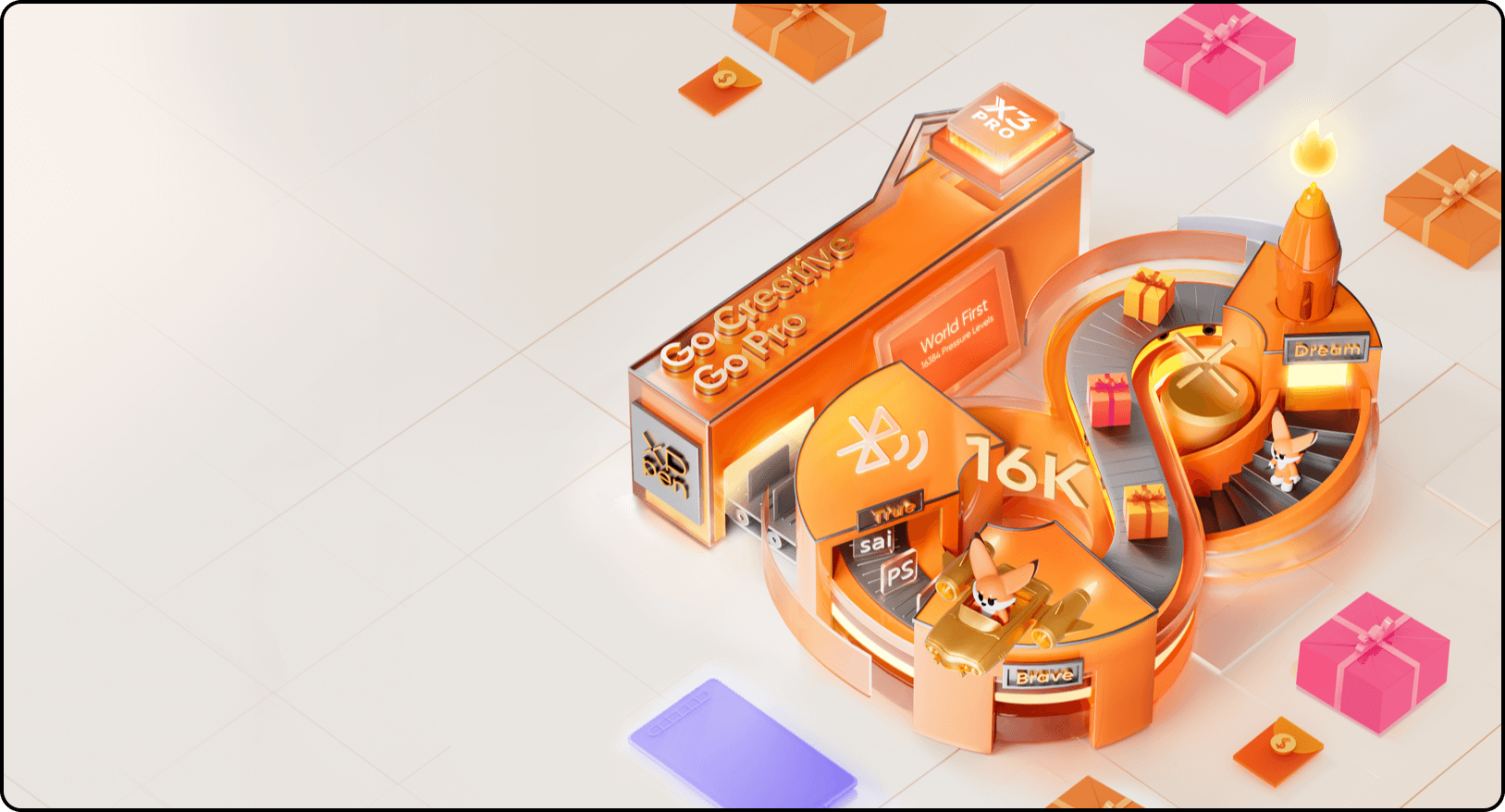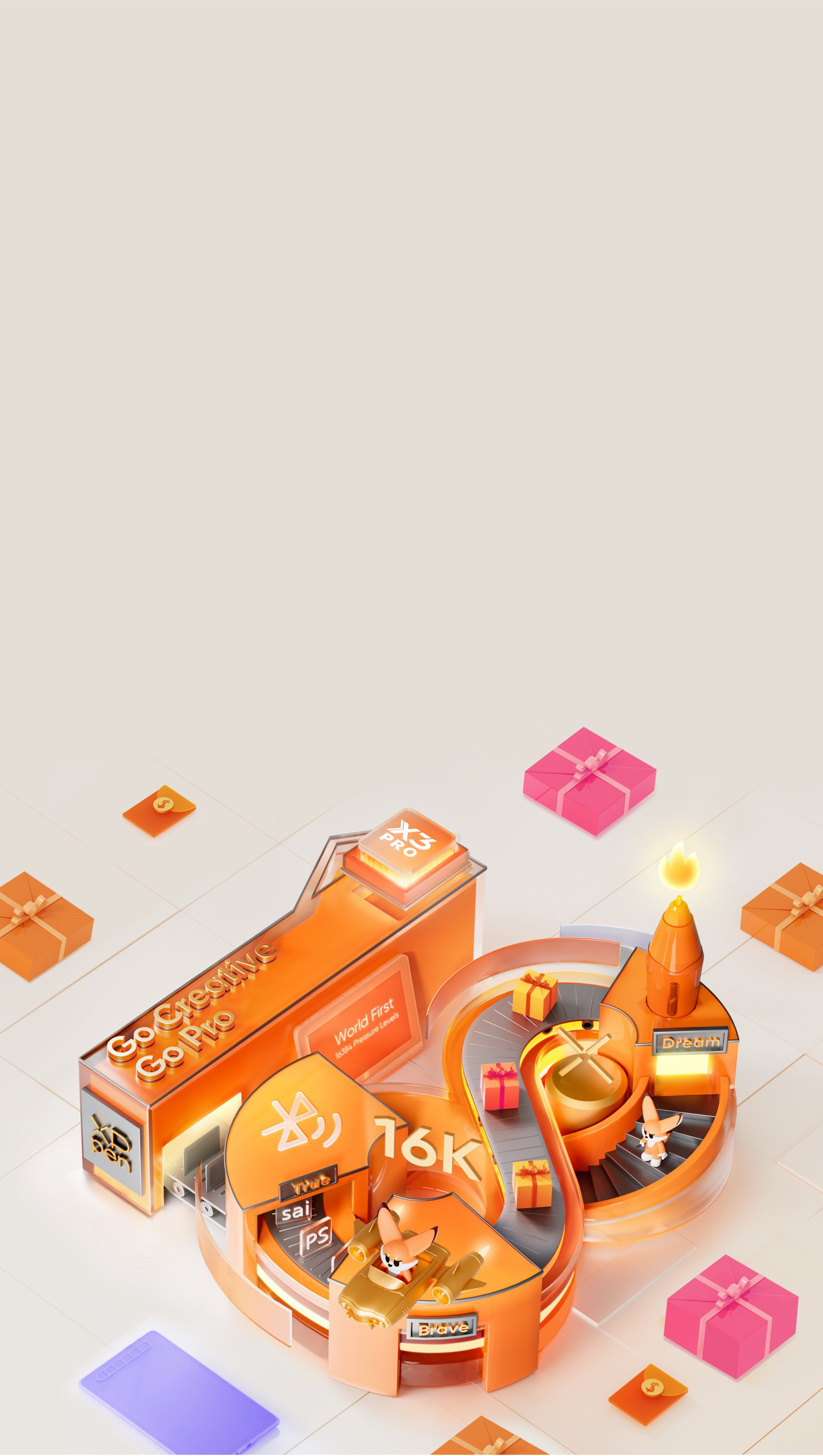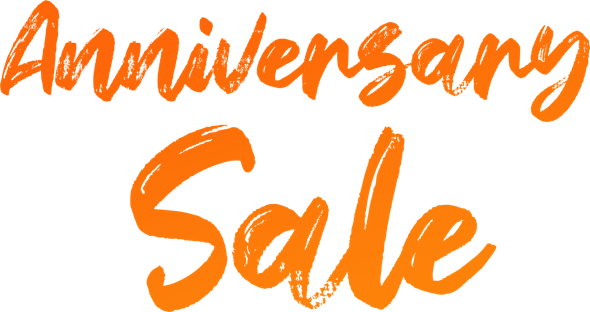 Offers up to 30% OFF!
Place order now! And get a chance to win yourself free products!
Learn More >