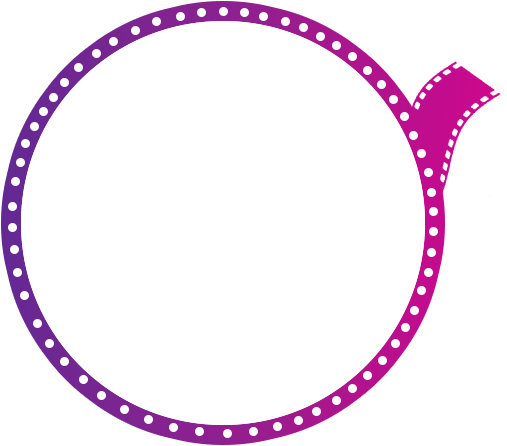 Hey Xfans
You're here, which means you're interested in artists' daily.
Do you feel the urge to record your daily routine?
A fantastic illustration always hides your hardworking,
the hard time creating a character,
the moments working late into the night.
Whatever your drawing looks, wherever you're,
your story deserves to see.
So let's make a vlog challenge, record a day in the life of an artist,
to unveil your hard work, to record your life, whatever,
share your incredible moments here.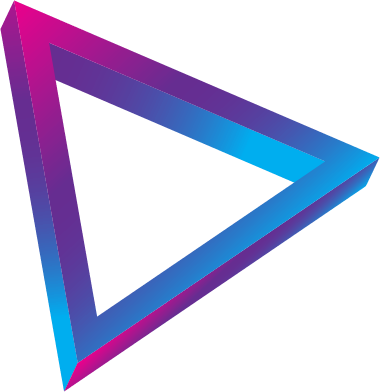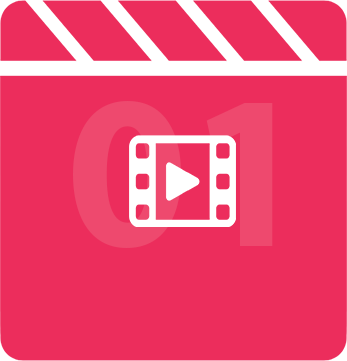 Submission Period Begins
Nov.20th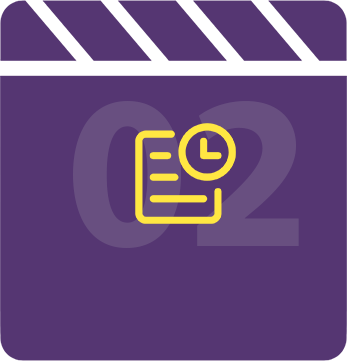 Submission Period Ends
Dec.20th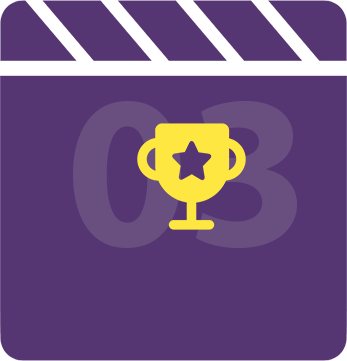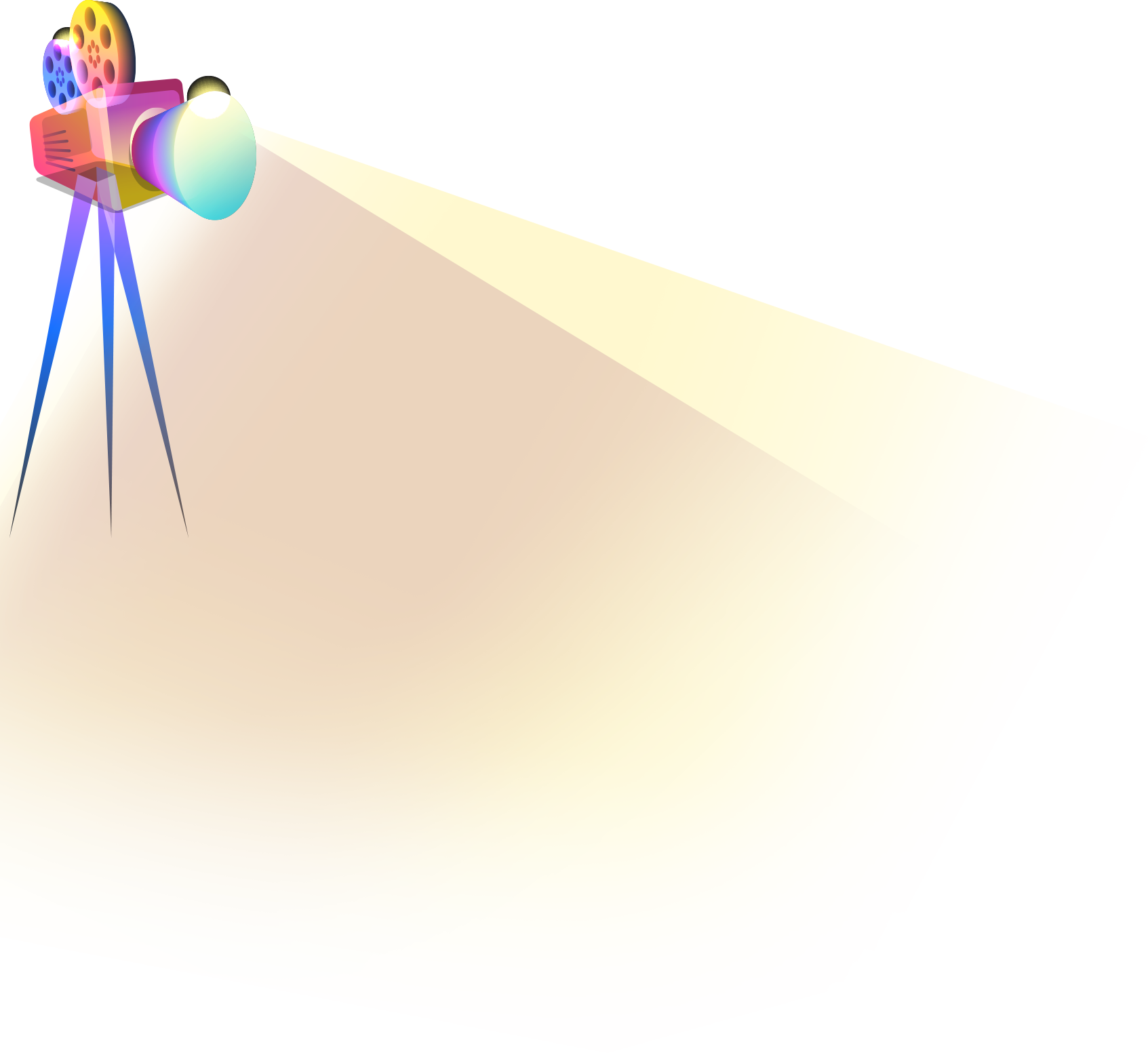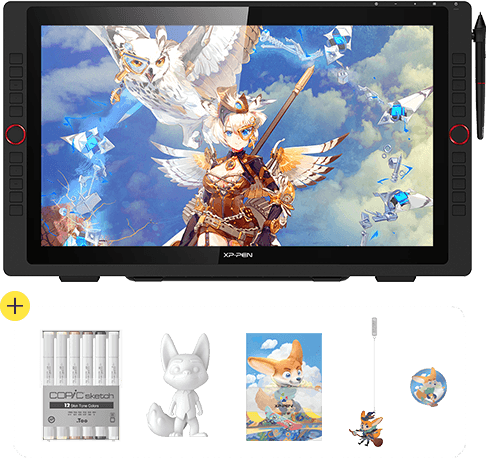 Grand Prize

Artist 22R PRO + Gift package
X 2PCS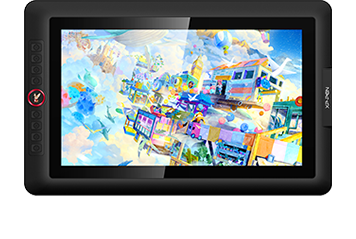 Best Story Prize

Artist 15.6 Pro Holiday Edition
X 3PCS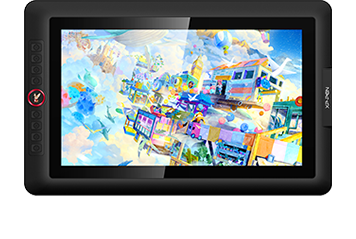 Best Editing Prize

Artist 15.6 Pro Holiday Edition
X 3PCS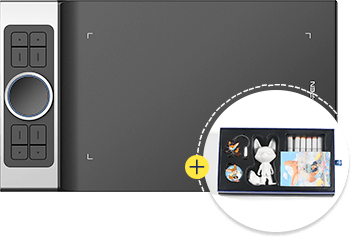 Popularity Prize

Deco Pro + Gift package
X 4PCS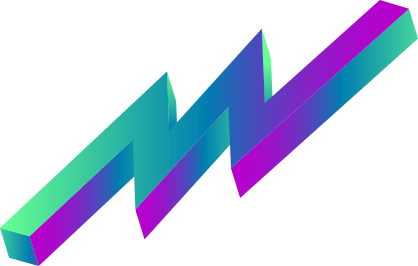 1
Videos must not exceed three minutes in length.
2
Participants must guarantee that all information provided is accurate and that all the content is created by themselves. Inaccurate information may lead to disqualification.
3
Please send the vlog file to the mail: Promotion@xp-pen.com to regard as entry work, with the title and your name.
4
Please forgive us can not deliver to South America, Middle East, Africa, India, Mexico.
It is difficult to clear customs in some countries, we will try our best to ship the prize to these countries, but the winners of these countries need to pay customs fee themselves. (Including: Philippines/ Malaysia/ Indonesia etc.)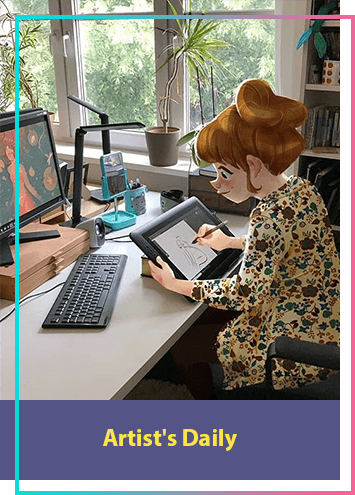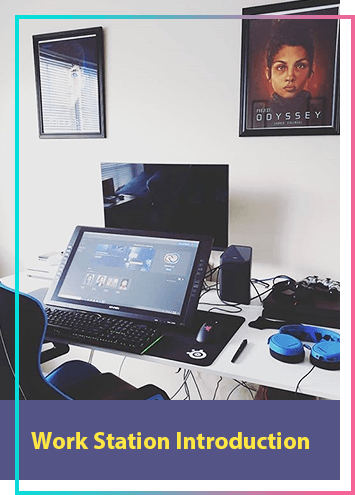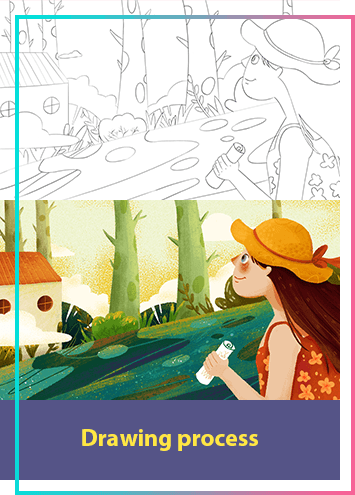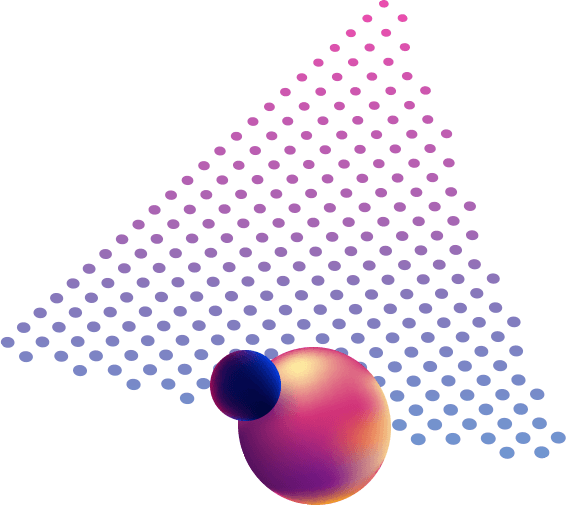 Artist's Daily
Record one day in the life of Artist, no matter you're major in traditional art or digital art.
Work Station Introduction
You can introduce your work station and share your favorites used for drawing.
Drawing Process
You can record a process of your illustration, starting from scratch.
We will unveil the winner on Dec.24th, please stay tuned.