Shortcuts Stickers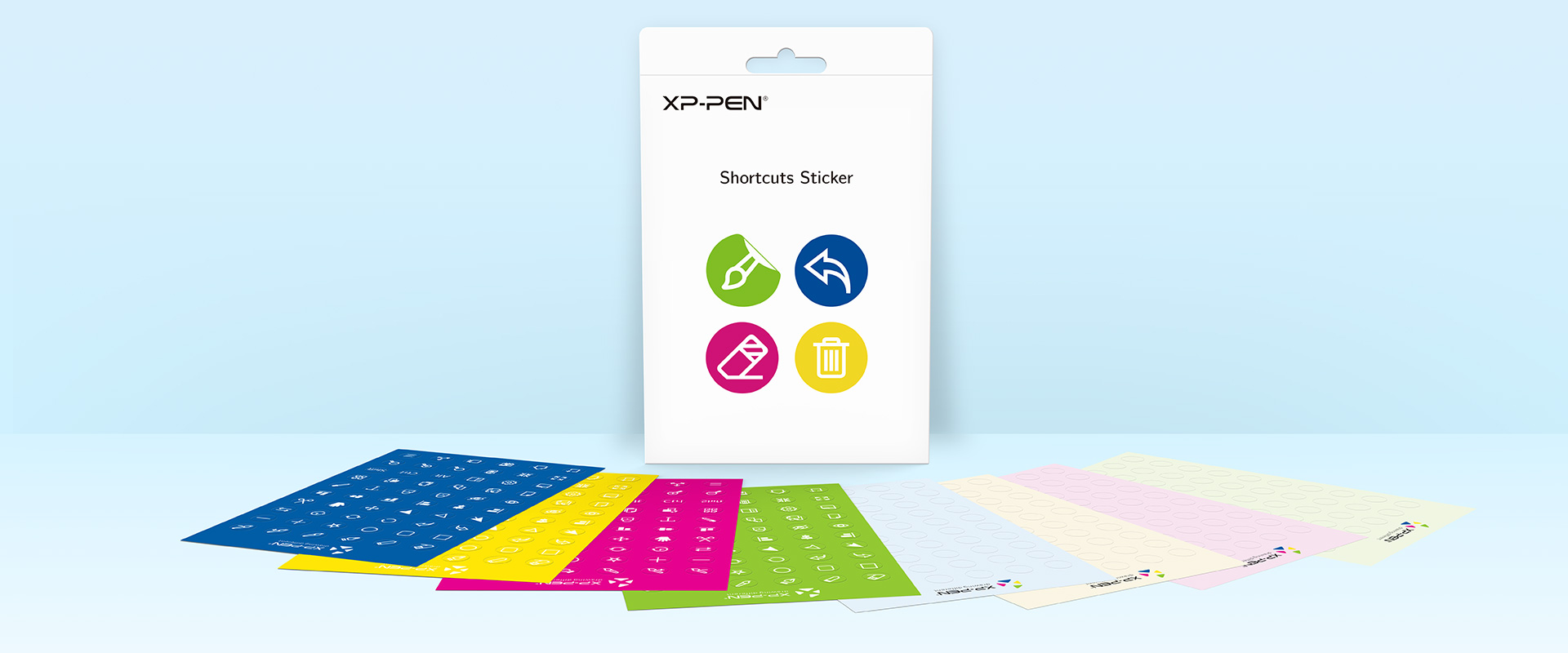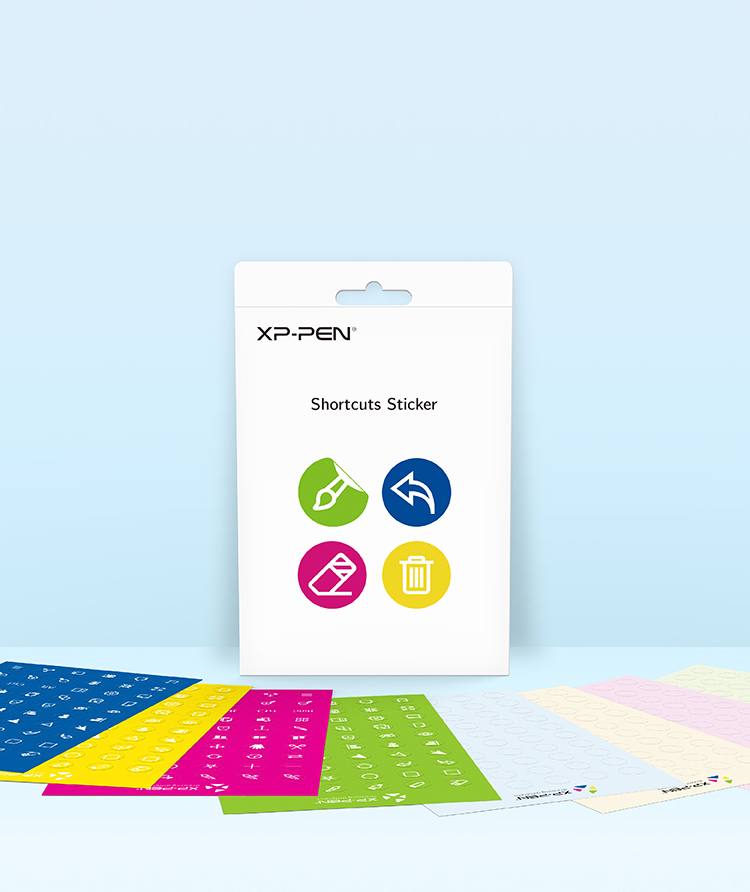 Shortcuts Stickers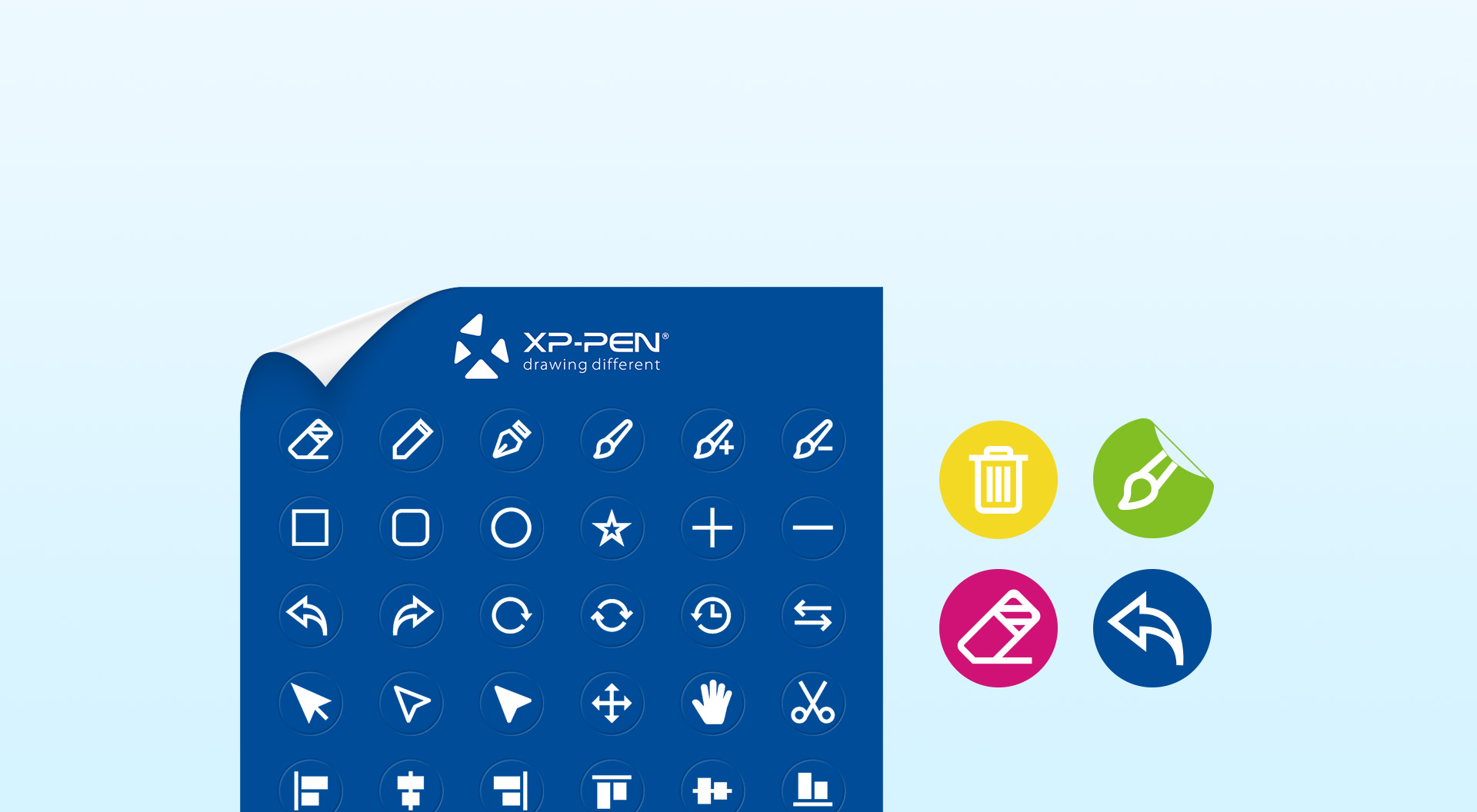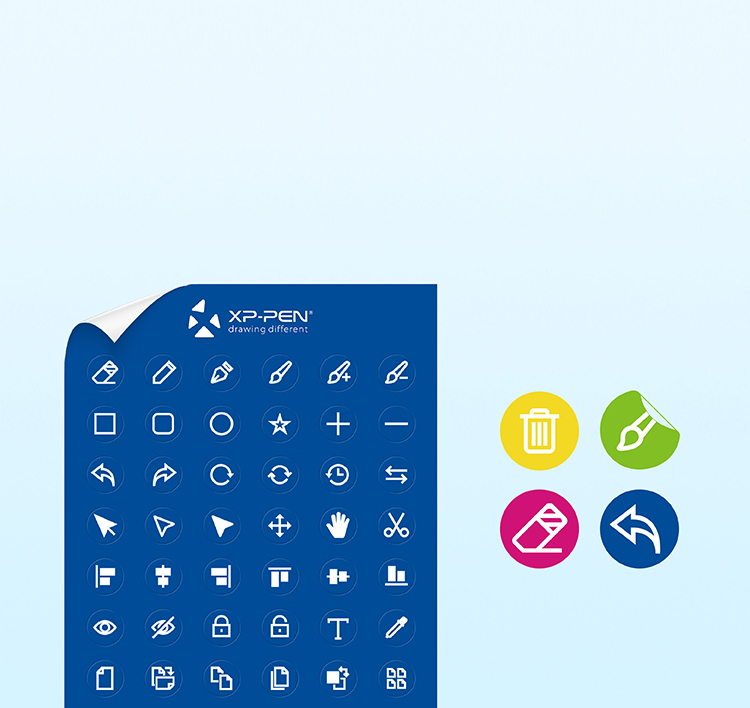 Great fit for you
Smooth rounded stickers come in lively colors and are easy to apply and easy remove, adding cheer to your creative space.
Designed to speed up your workflow
With clearly printed and labeled icons of some of the most popular art programs, the shortcut stickers are readily accessible and make your creative work a lot simpler and faster.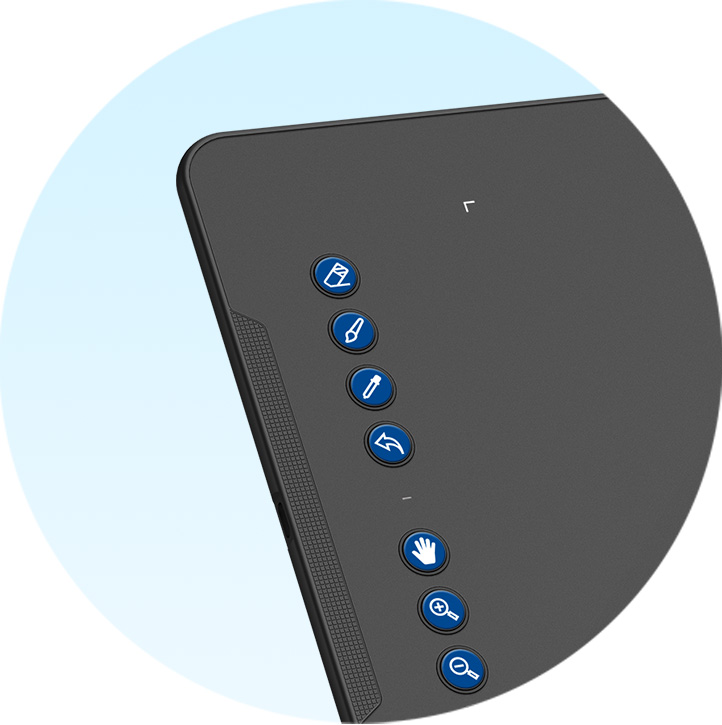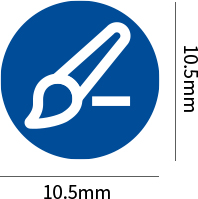 Customize whatever you want
With the colored custom stickers, you can immediately start editing names or icons of your commonly used shortcuts. Customize multi shortcuts within minutes for quick access and an optimized workflow.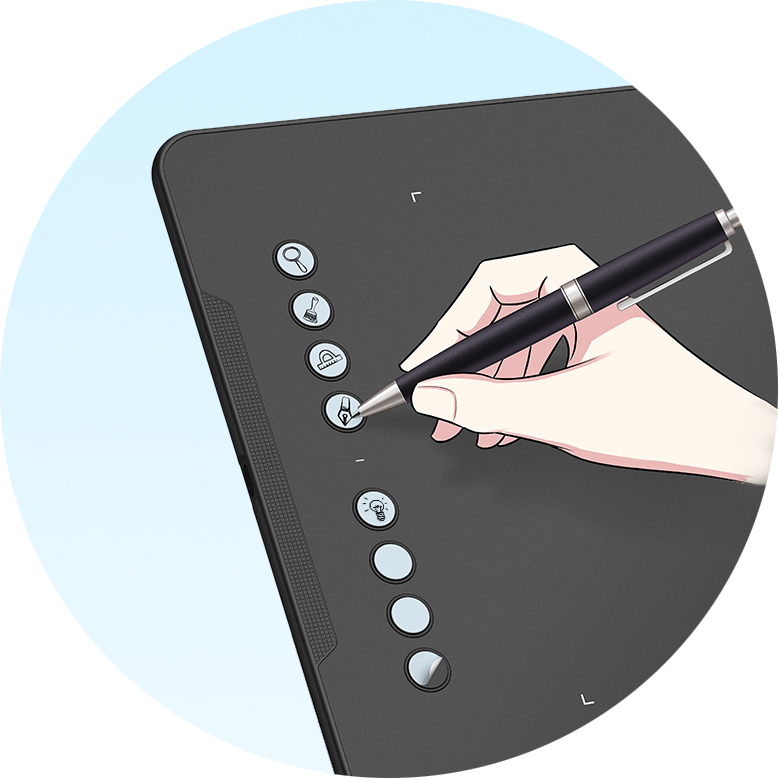 Personalize your style
This sticker pack comes in eight vibrant colors, perfect for personalizing your tablet. Be stylish and choose any style you like.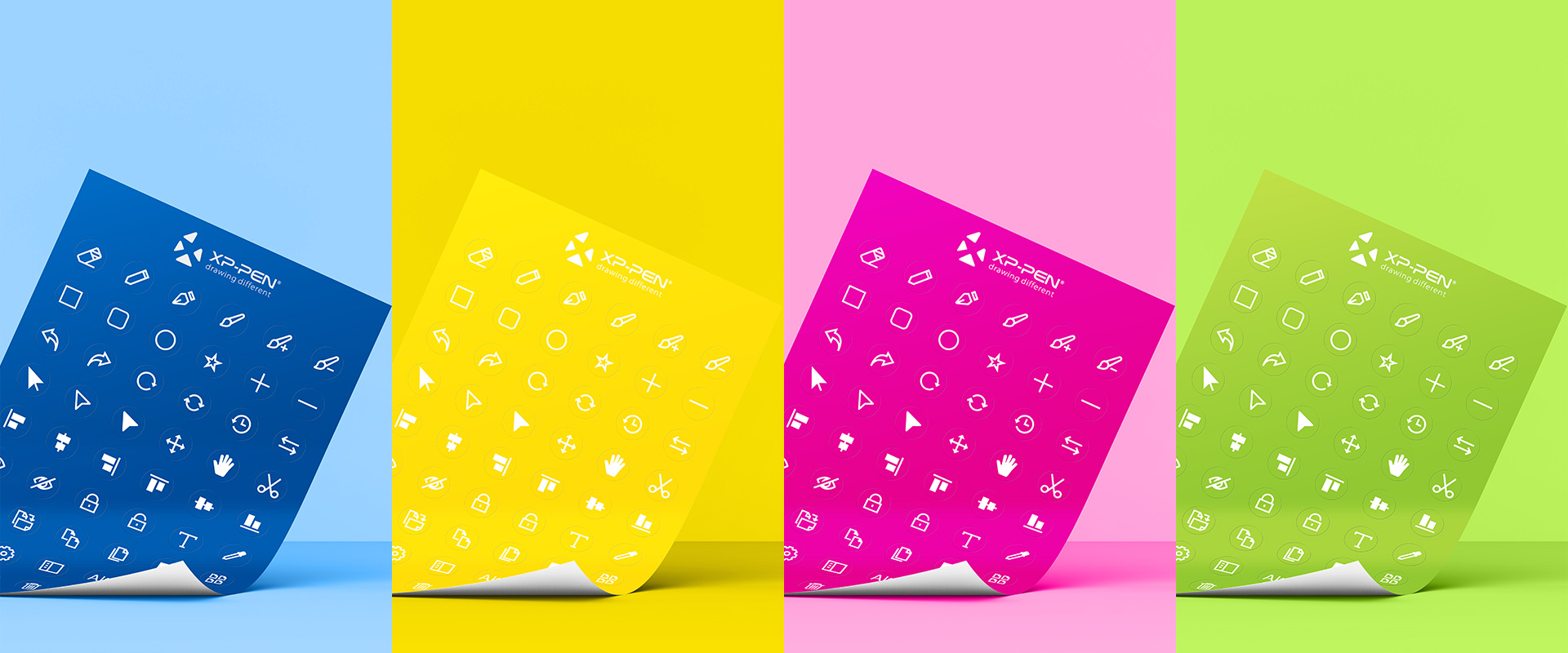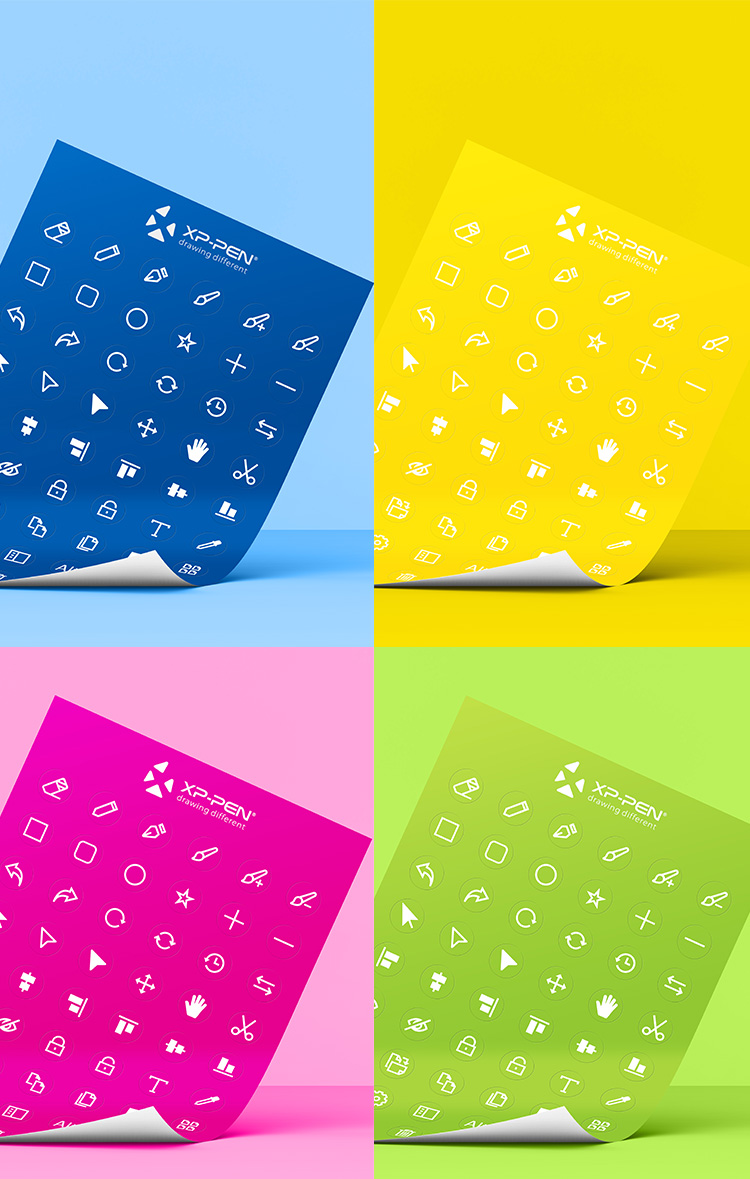 Package includes:
4 x Shortcuts Stickers
4 x Custom Stickers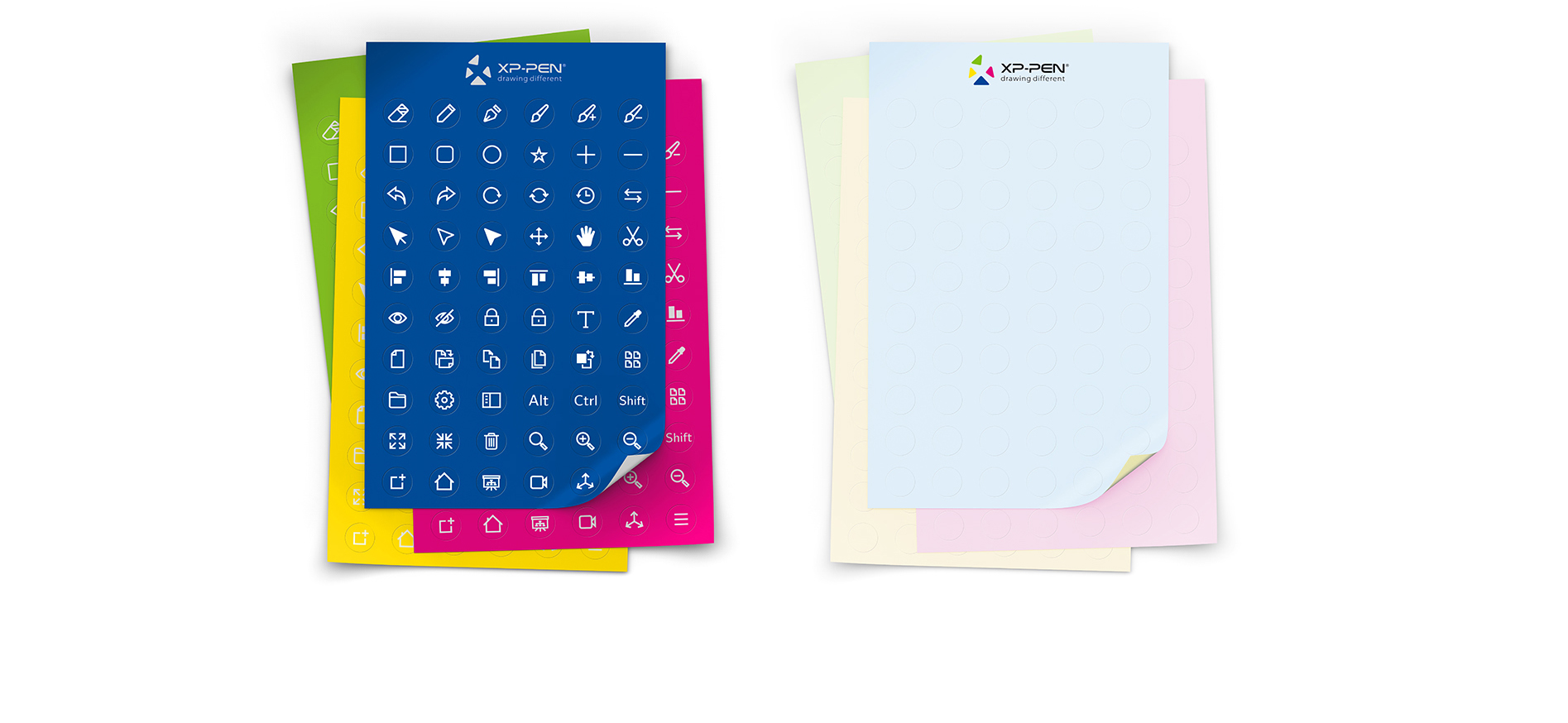 4 x Shortcuts Stickers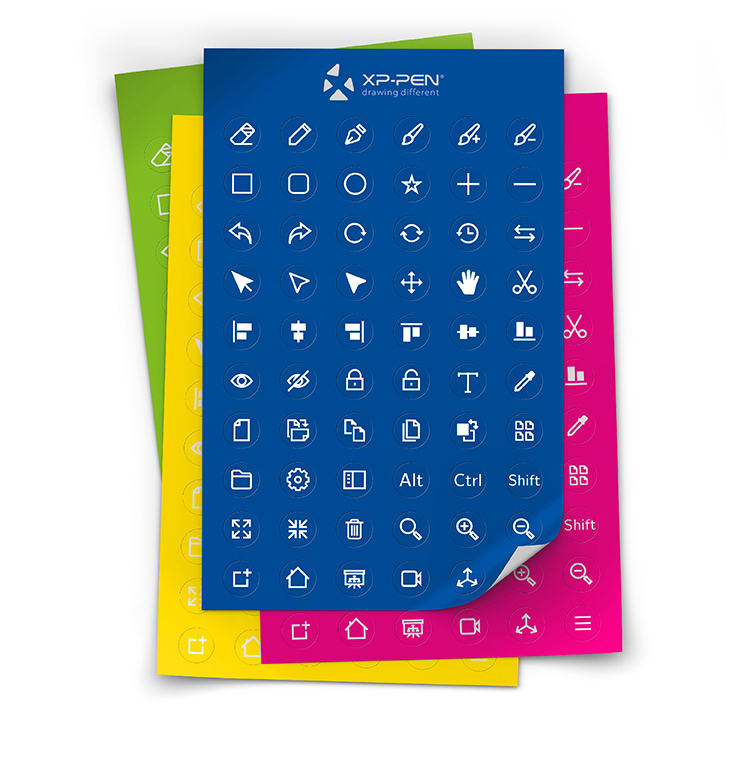 4 x Custom Stickers