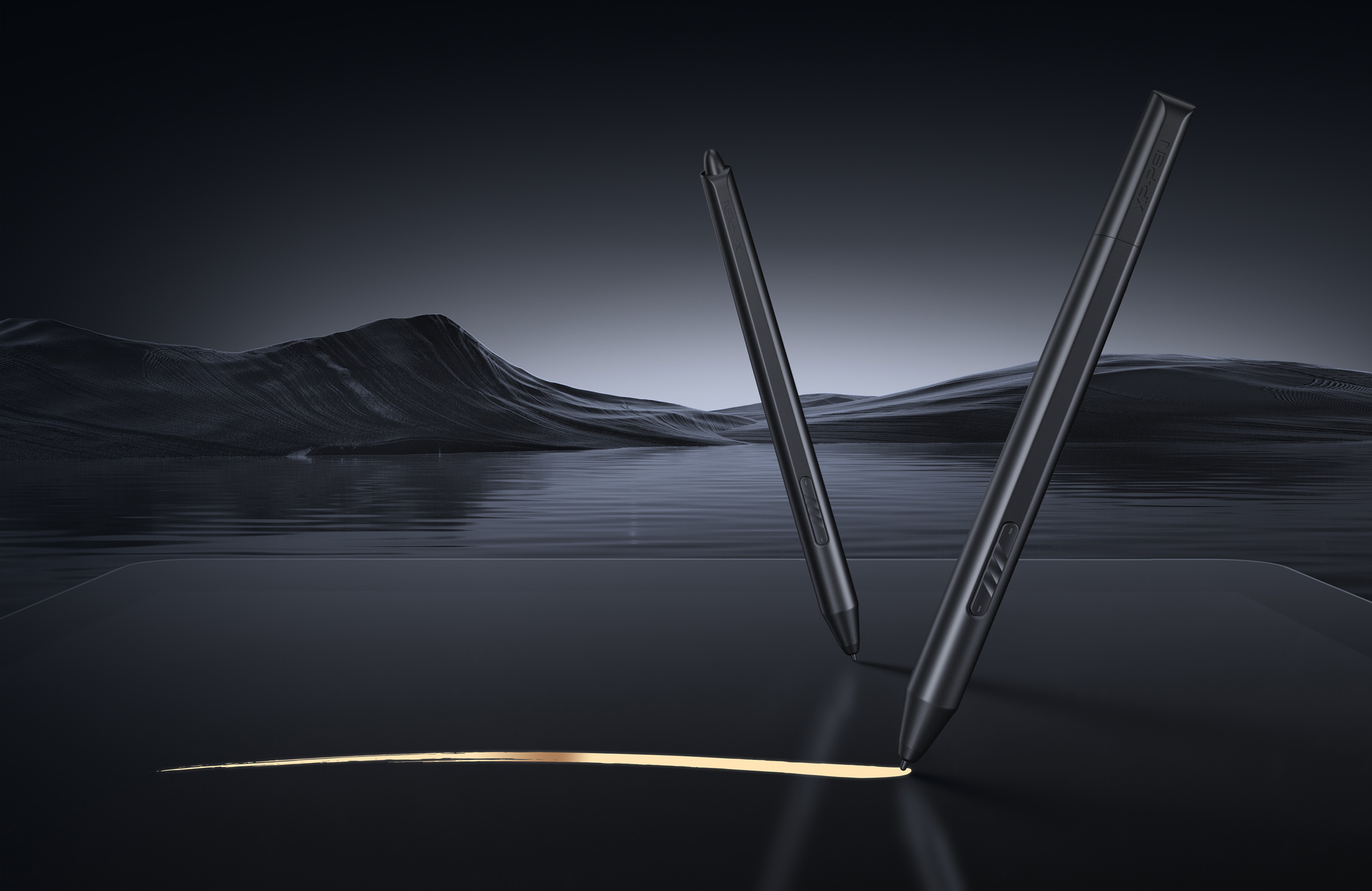 ;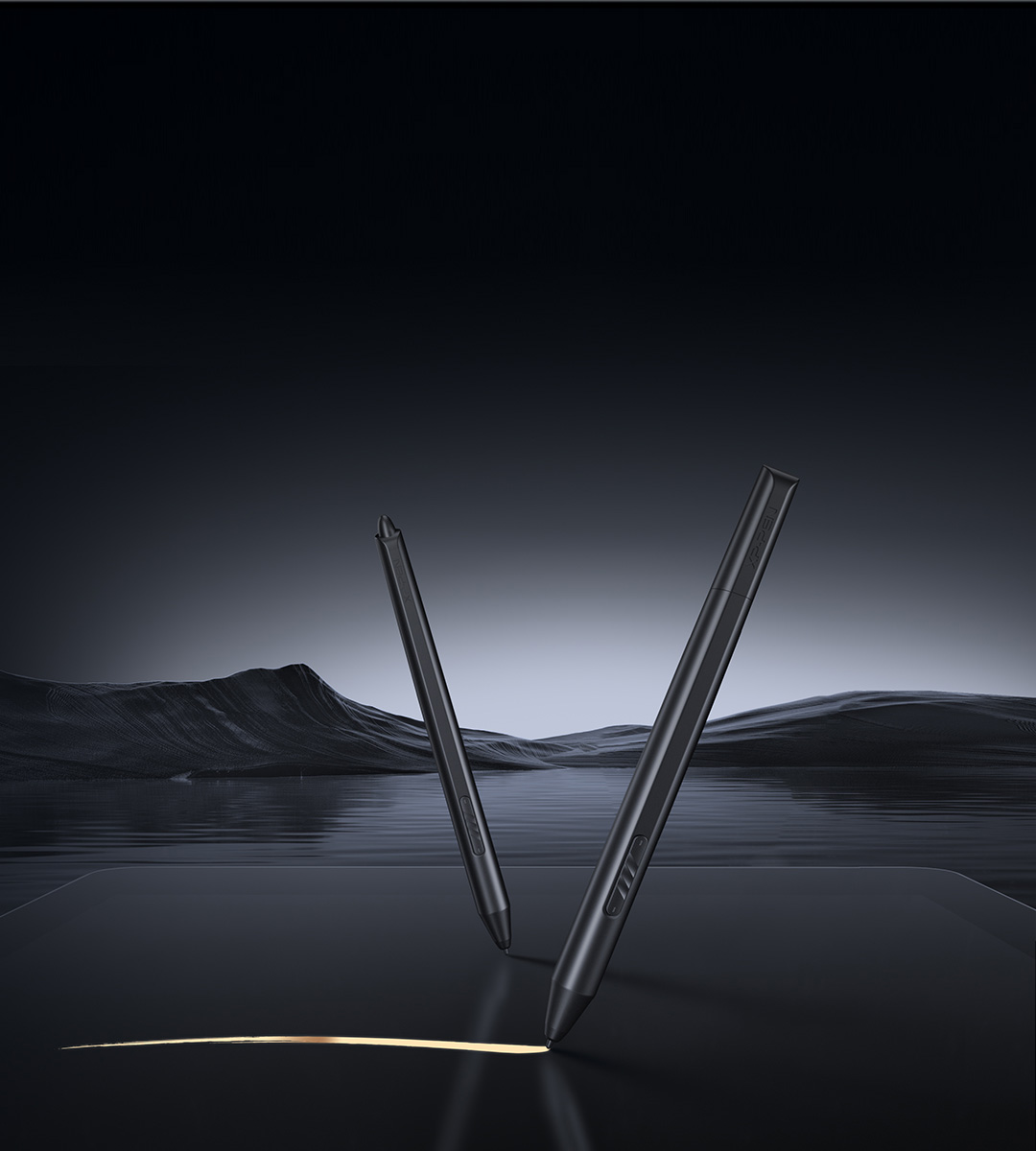 Game-changing
X3 Smart Chip
Sharp! Stable! Precise!
The X3 Smart Chip begins the third chapter of the XPPen stylus: the Smart Chip era. It delivers an authentic drawing experience by drastically upgrading the structure and performance of the stylus. Tiny as the X3 is, it is unimaginably jam-packed with high techs to burst out infinite creativity. An epic drawing journey sets off the minute your finger touches the stylus.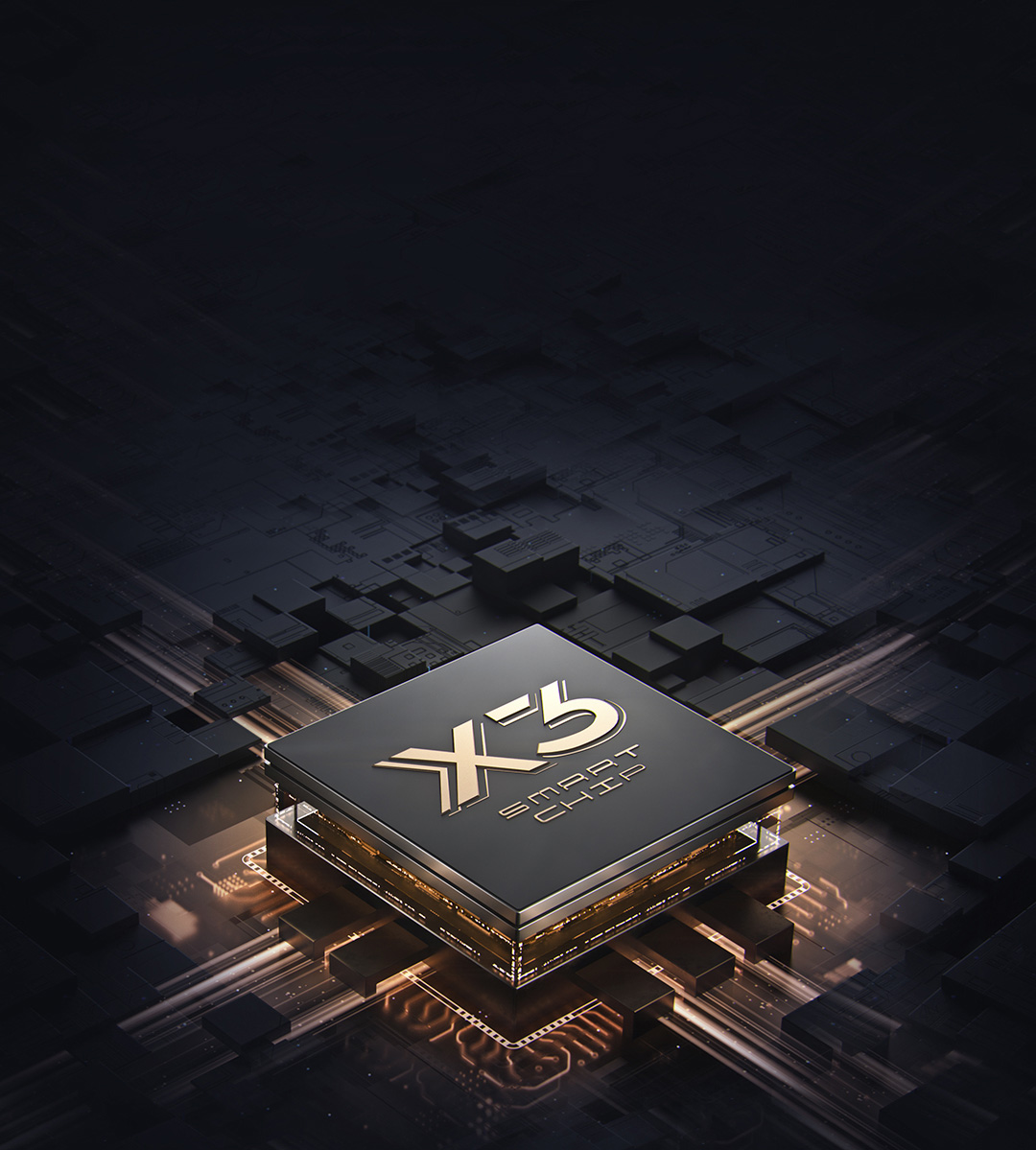 Sharp
Flows even faster than your inspiration
Sharp
Flows even faster than your inspiration
More observant
10x higher in IAF sensitivity
The new X3 Smart Chip accurately recognizes the pen's electromagnetic signals by turning them into digital signals for precise transmission. This boosts the IAF sensitivity by 10 times* — with only 3 grams* of pressure, you're ready to go.
IAF down to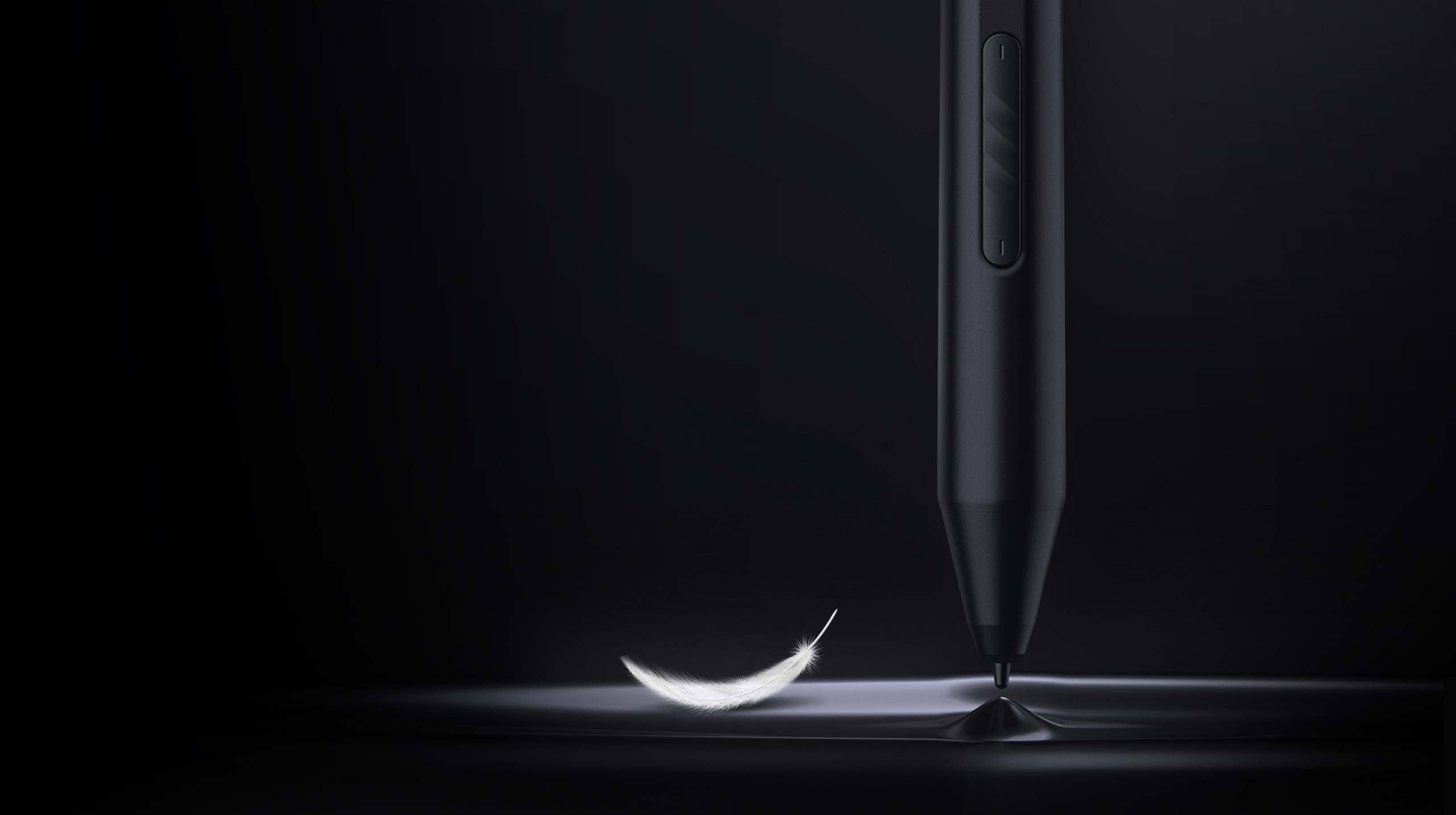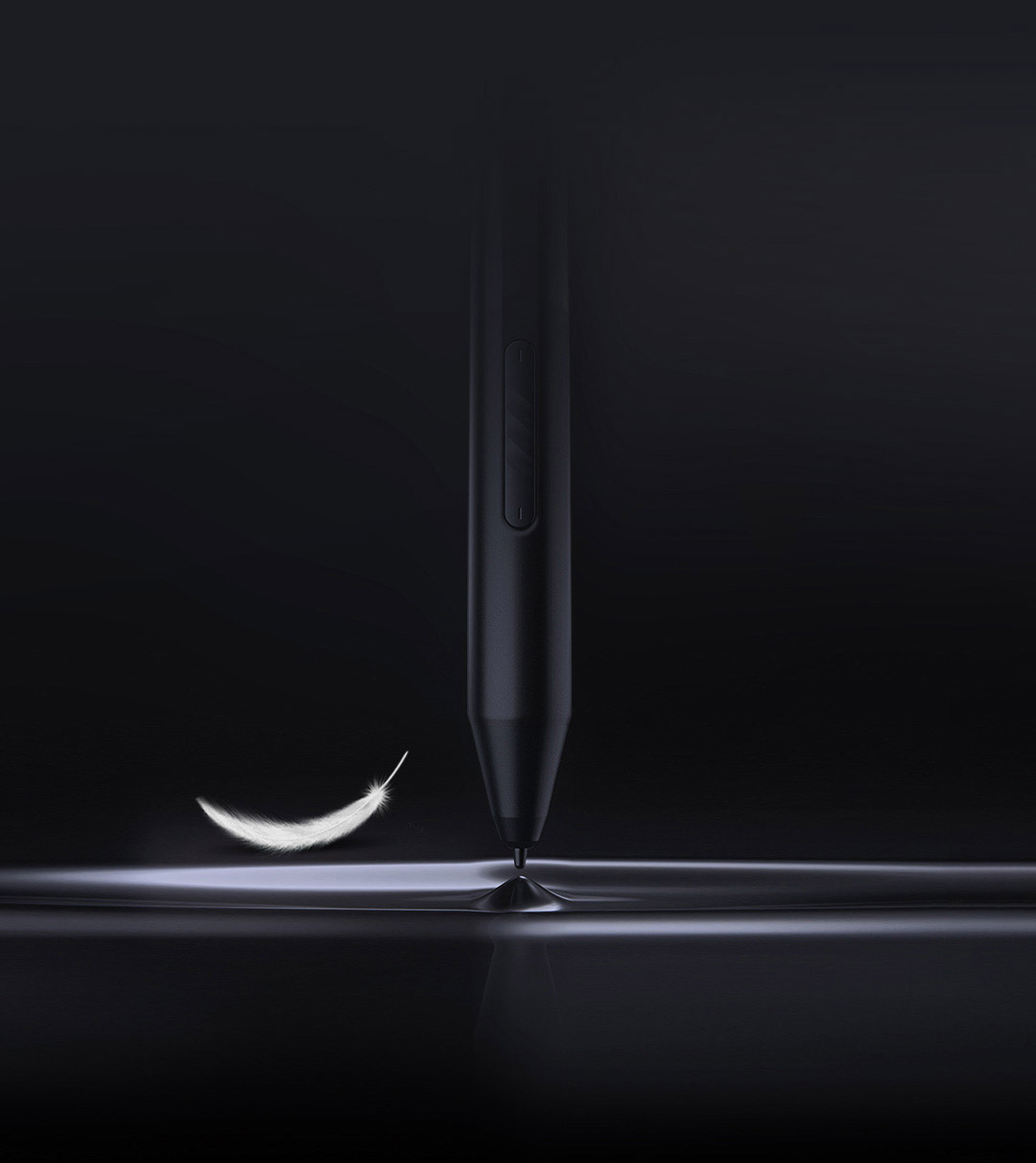 More realistic
Our shortest retraction distance ever!
The X3 Smart Chip replaces the conventional spring structure with a powerful and intelligent algorithm. The result is amazing — the retraction distance is shortened to half* the length before, down to 0.6 mm*, hence no more annoying bounce would remain on every stroke, offering perfect tactile simulations to pens and pencils.
Retraction distance shortened by1/2*
Down to0.6mm *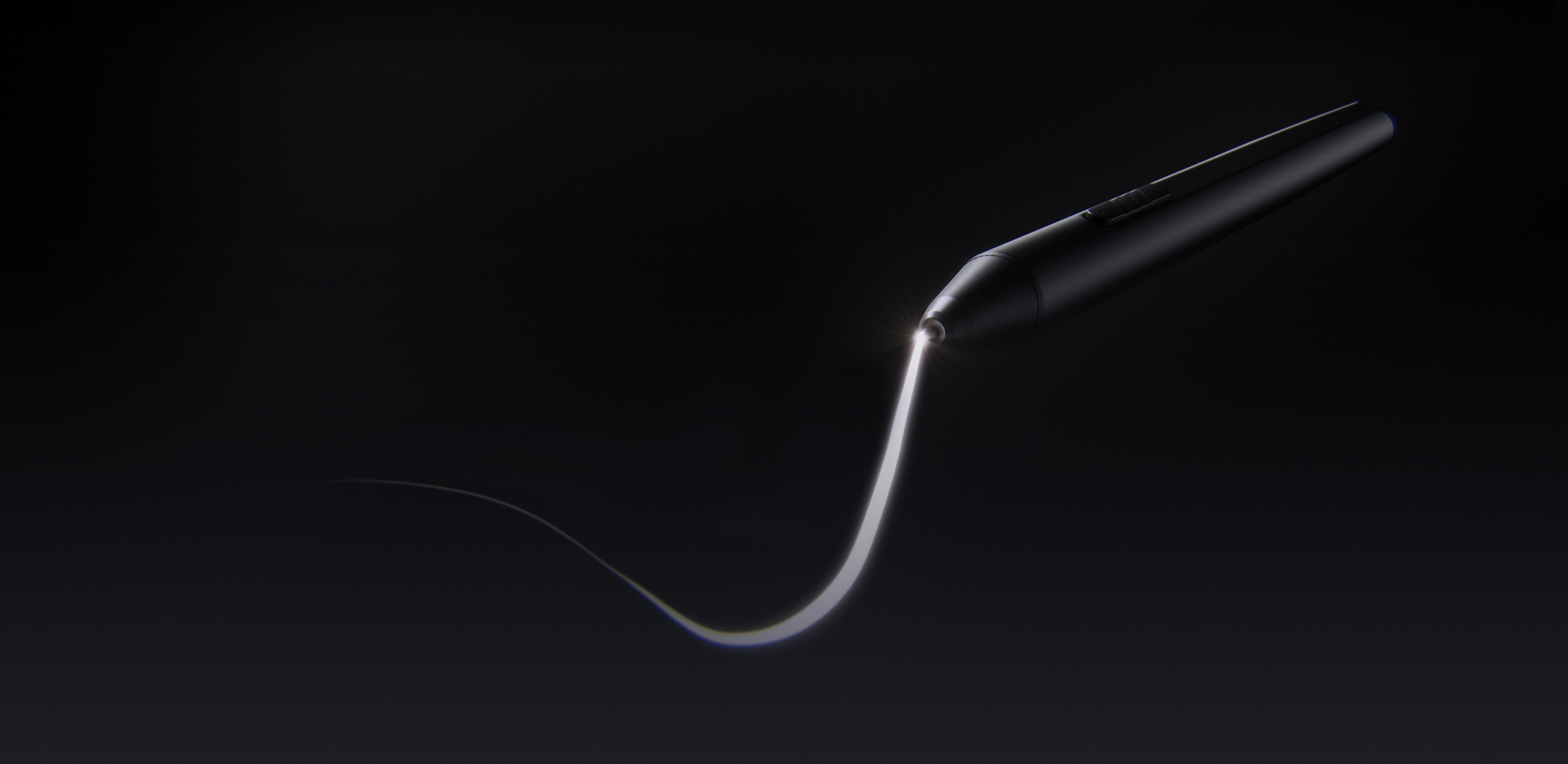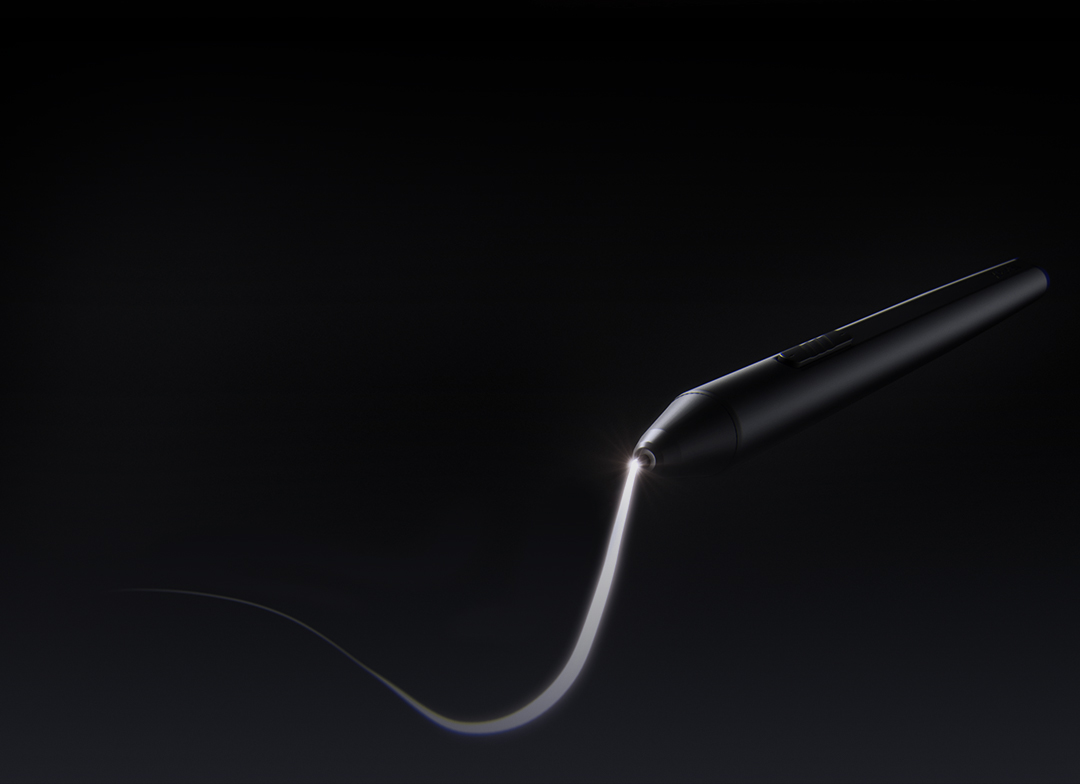 Retraction distance shortened by
1/2*
Stable
Free of springing up and down.
Keep drawing and creating — without missing a beat.
Stable
Free of springing up and down.
Keep drawing and creating — without missing a beat.
More durable
Double* the stylus lifespan
The internal configuration is greatly optimized by removing the consumable spring response part, thanks to the superior X3 Smart Chip design. The stylus lifespan is 2 times* longer compared with the previous generation.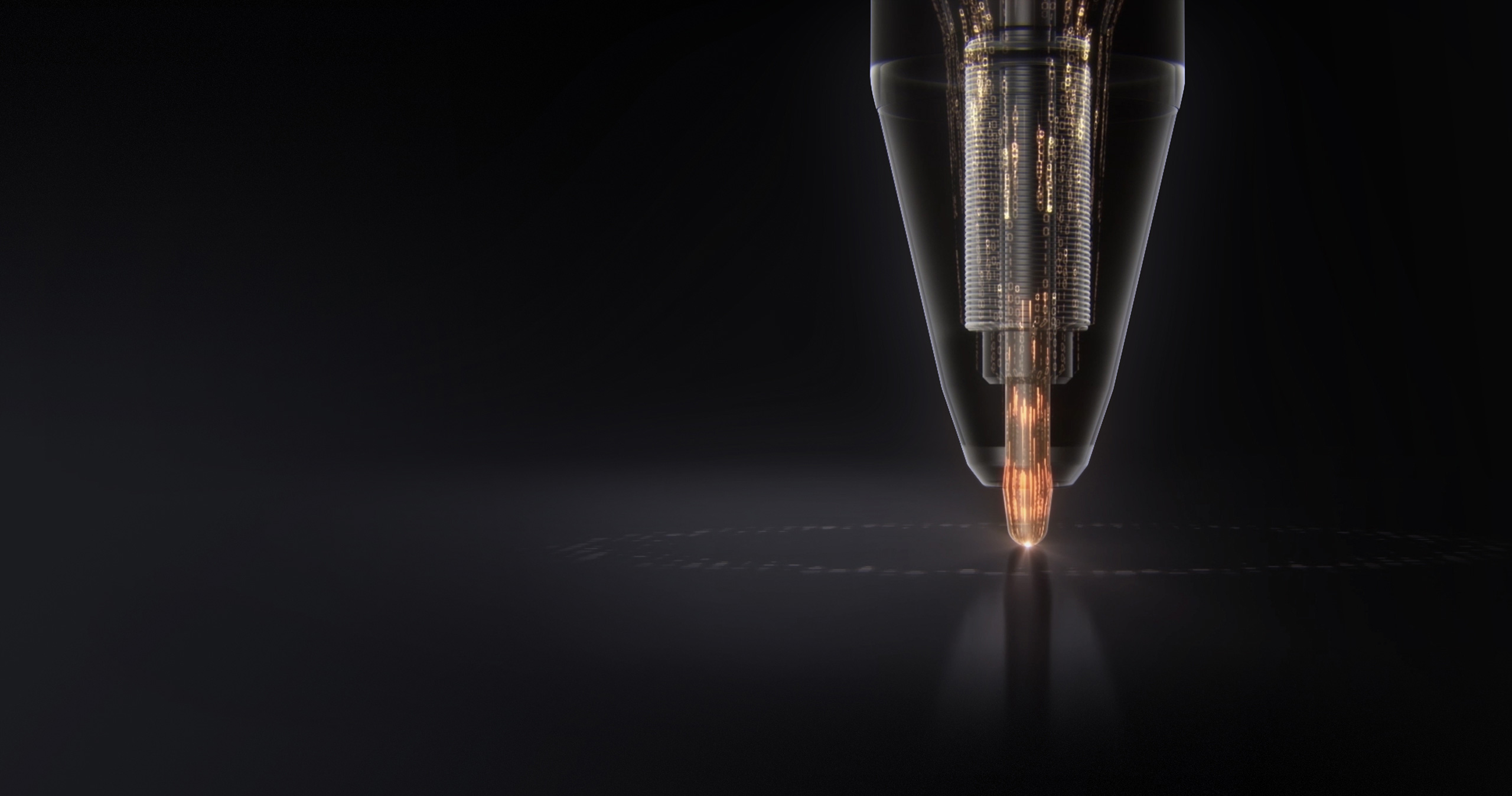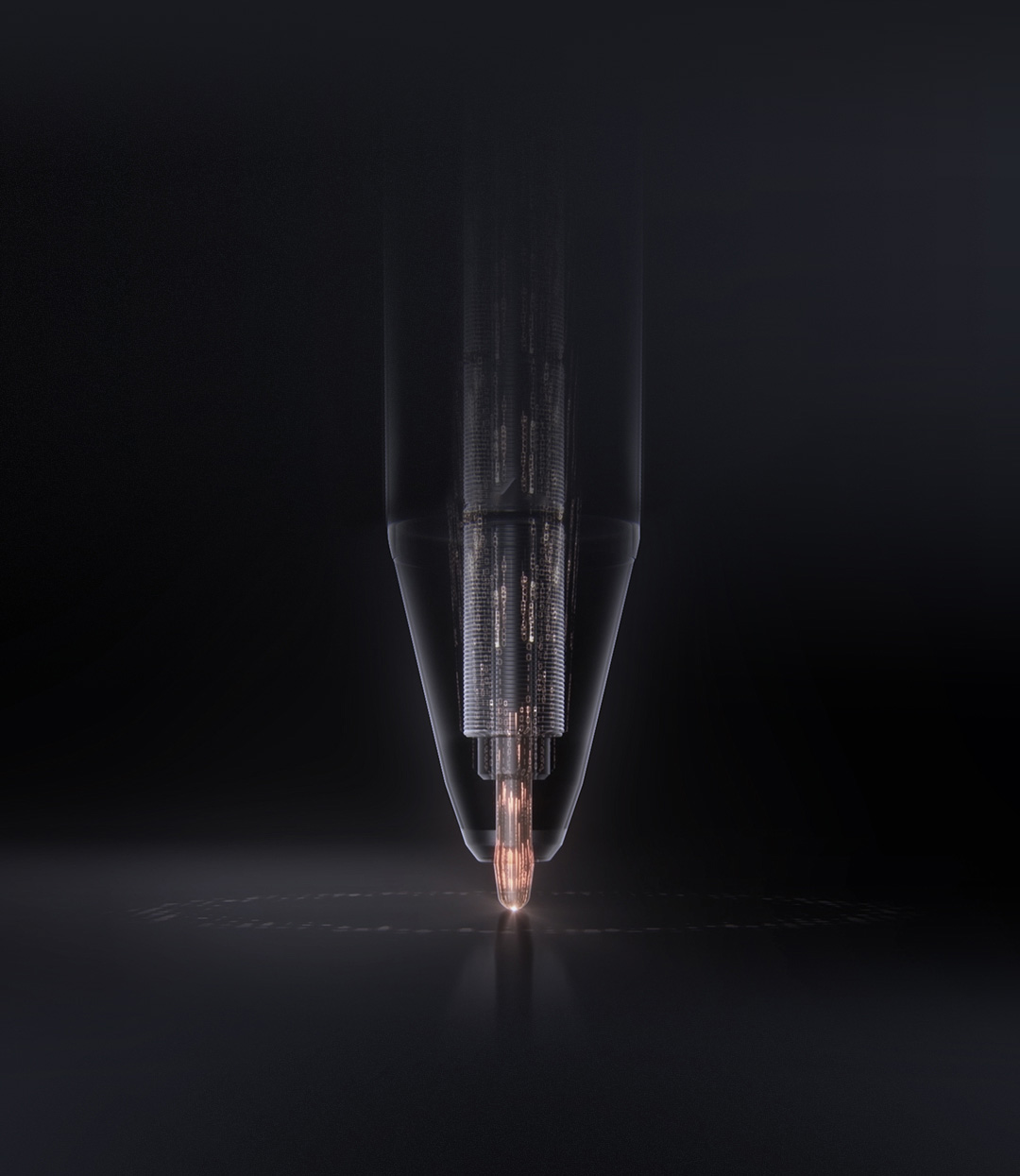 More anti-interference
Higher resistance to electromagnetic interference
The X3 Smart Chip uses advanced digital signal transmission, outperforming the analog signal processing mechanism that most styluses would use. This change tremendously lifts the capability of coping with electromagnetic interference.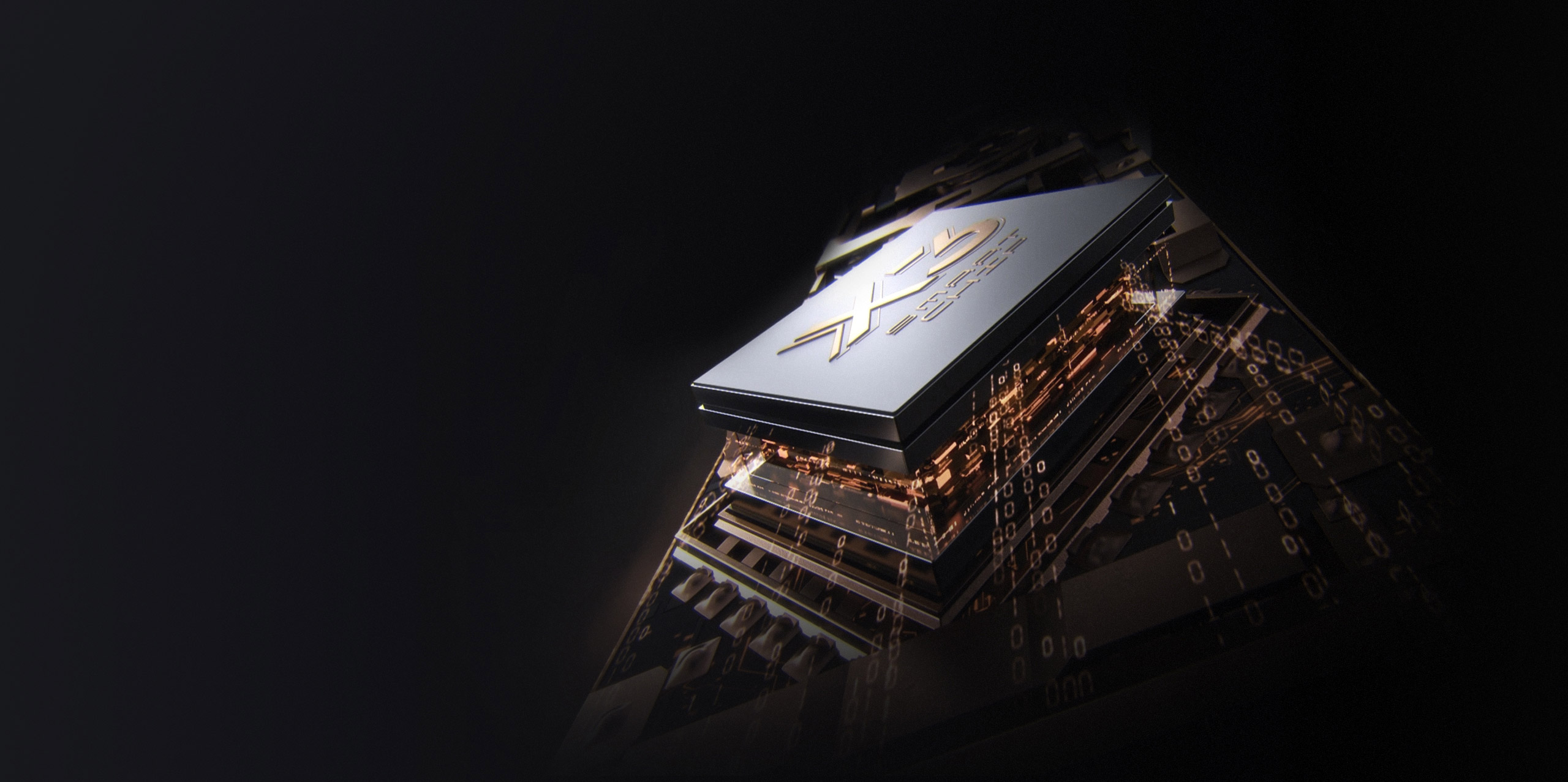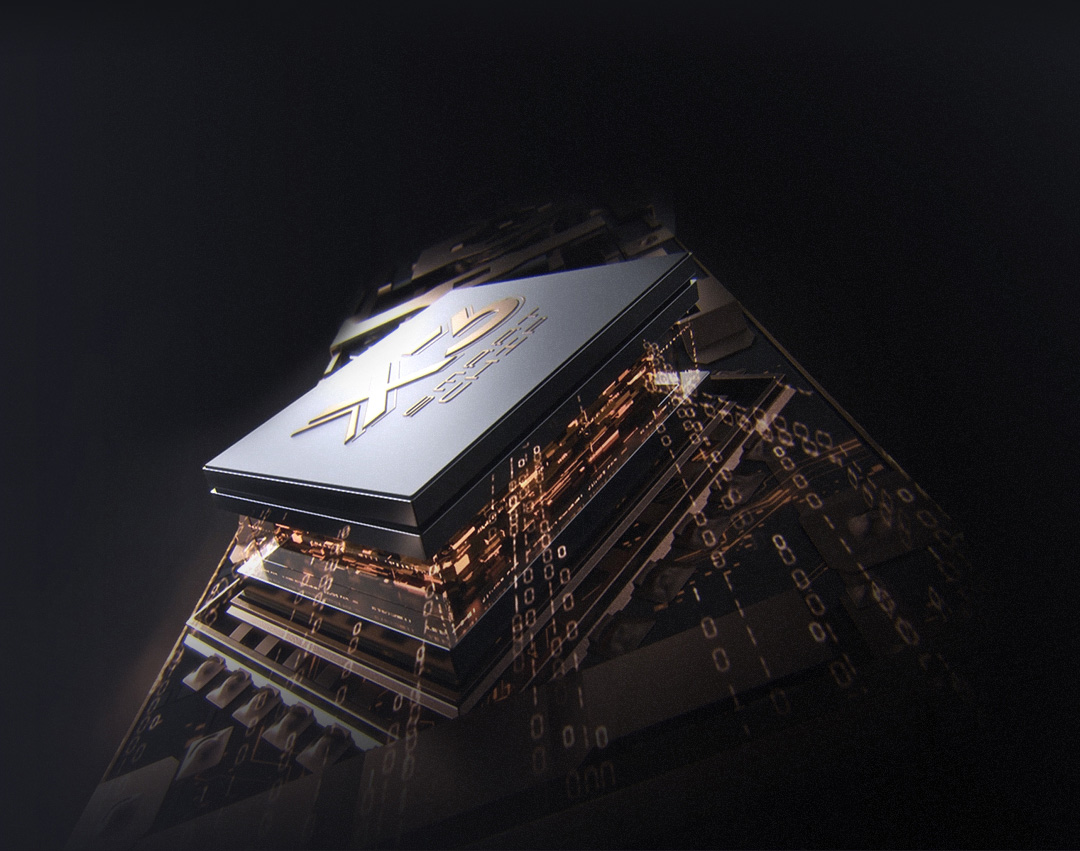 Precise
Never miss a single stroke.
Precise
Never miss a single stroke.
More accurate positioning.
The cutting-edge digital signal transmission mechanism enables you to draw with virtually no lag or broken lines. Never miss a single brushstroke.
* The data were taken from laboratory simulation tests and may vary depending on the operating environment.
* The chip pictures are for reference. The actual design is subject to the actual manufacturing processes.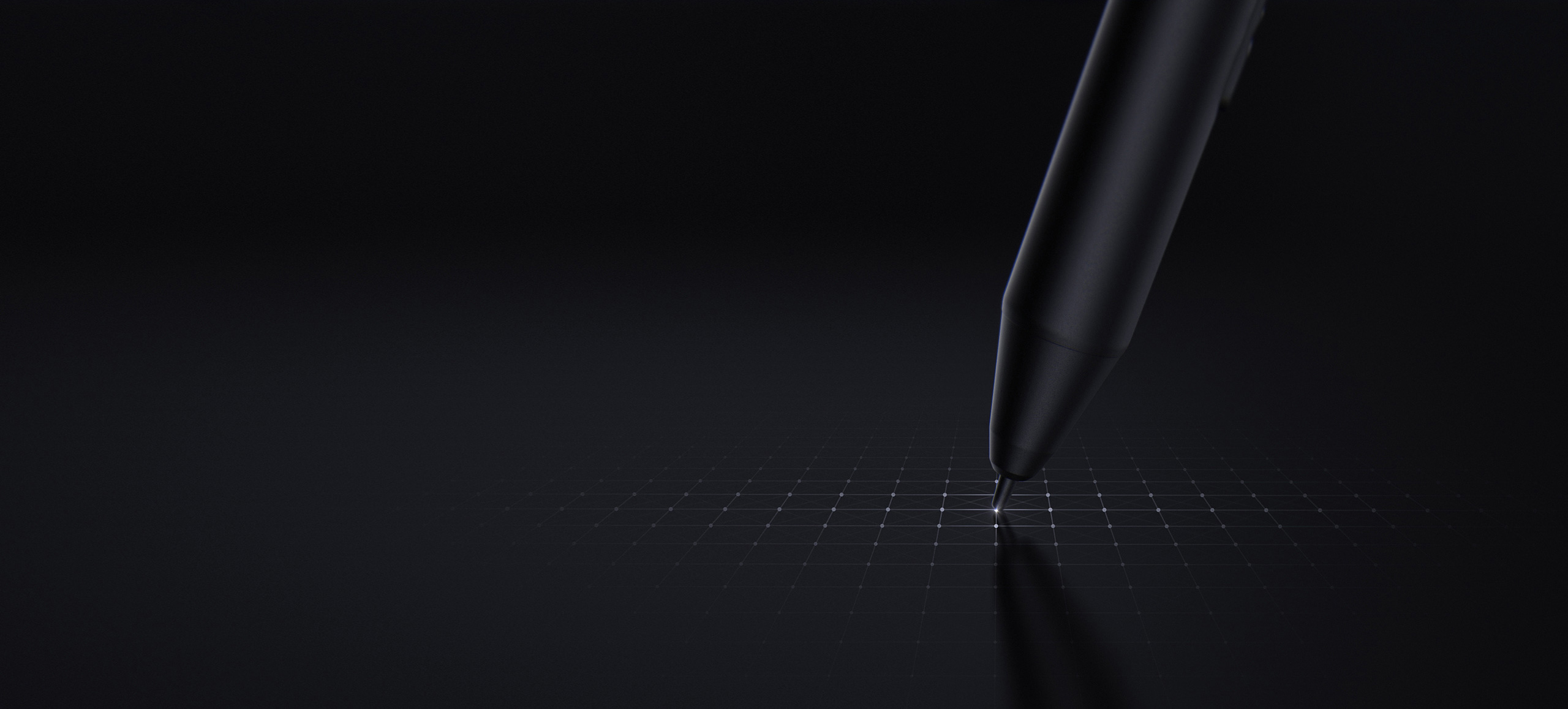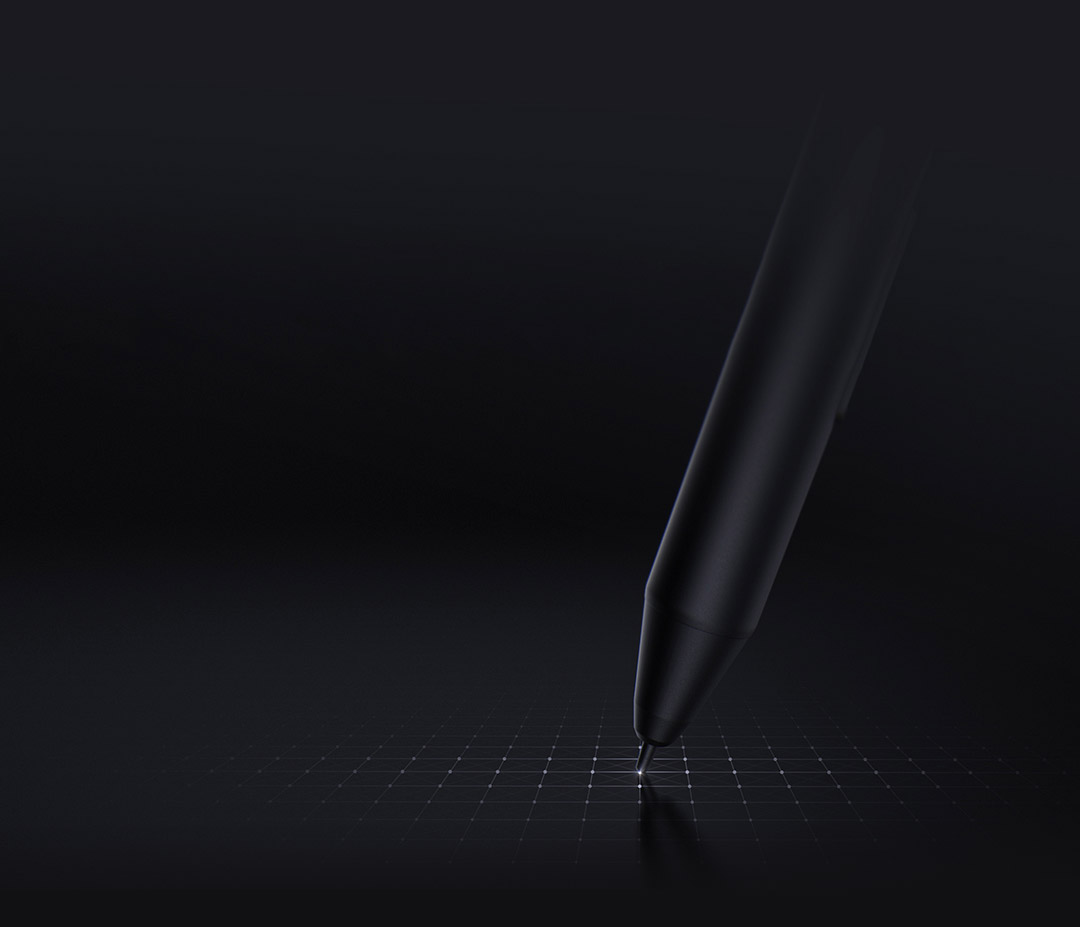 EMR (Electro-magnetic Resonance) technology,
ensures pro-level precise positioning
Accurately pinpoint the position and record the drawing track. Never miss a single line in the process of drawing so your creation can stay true to life.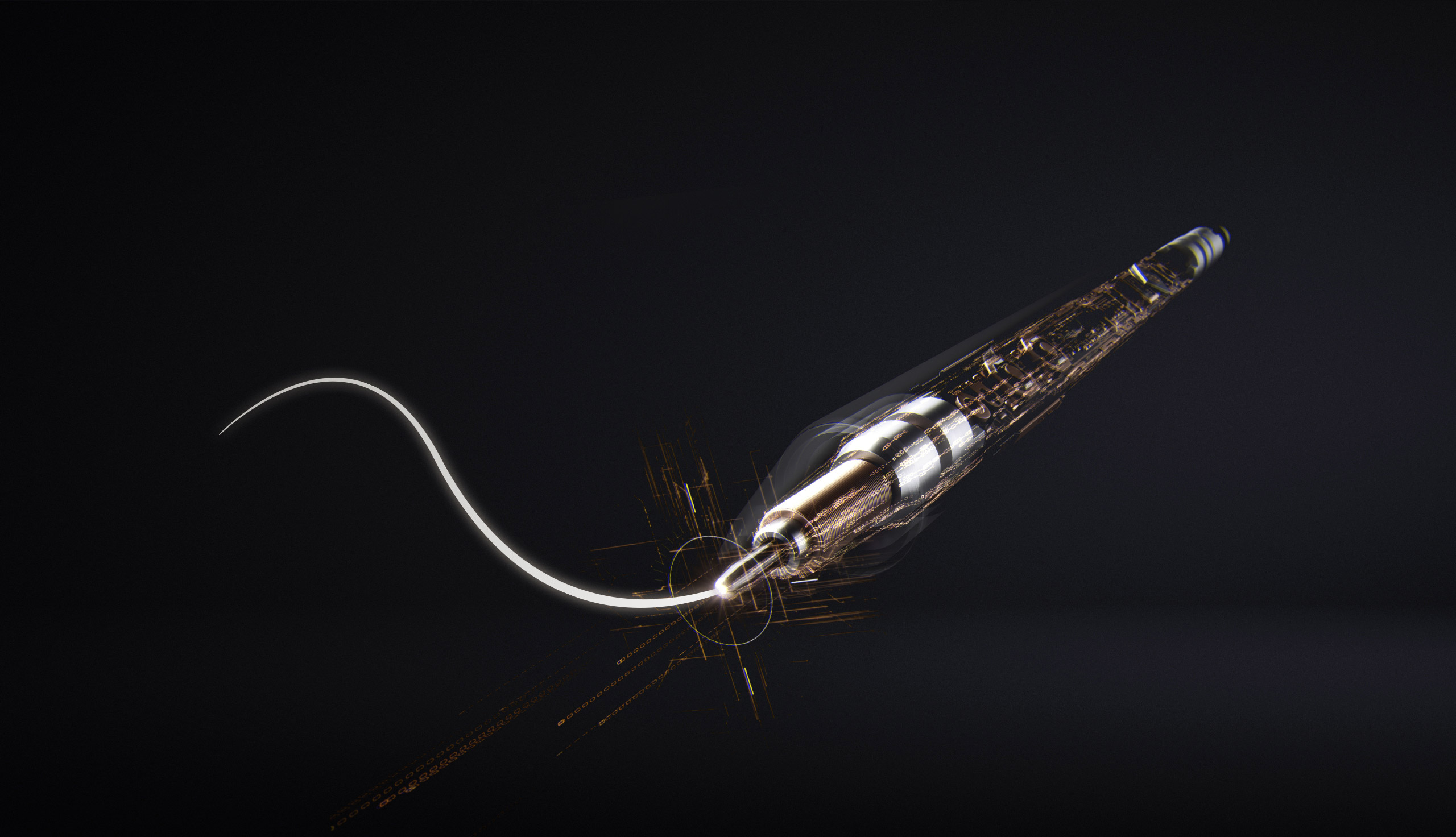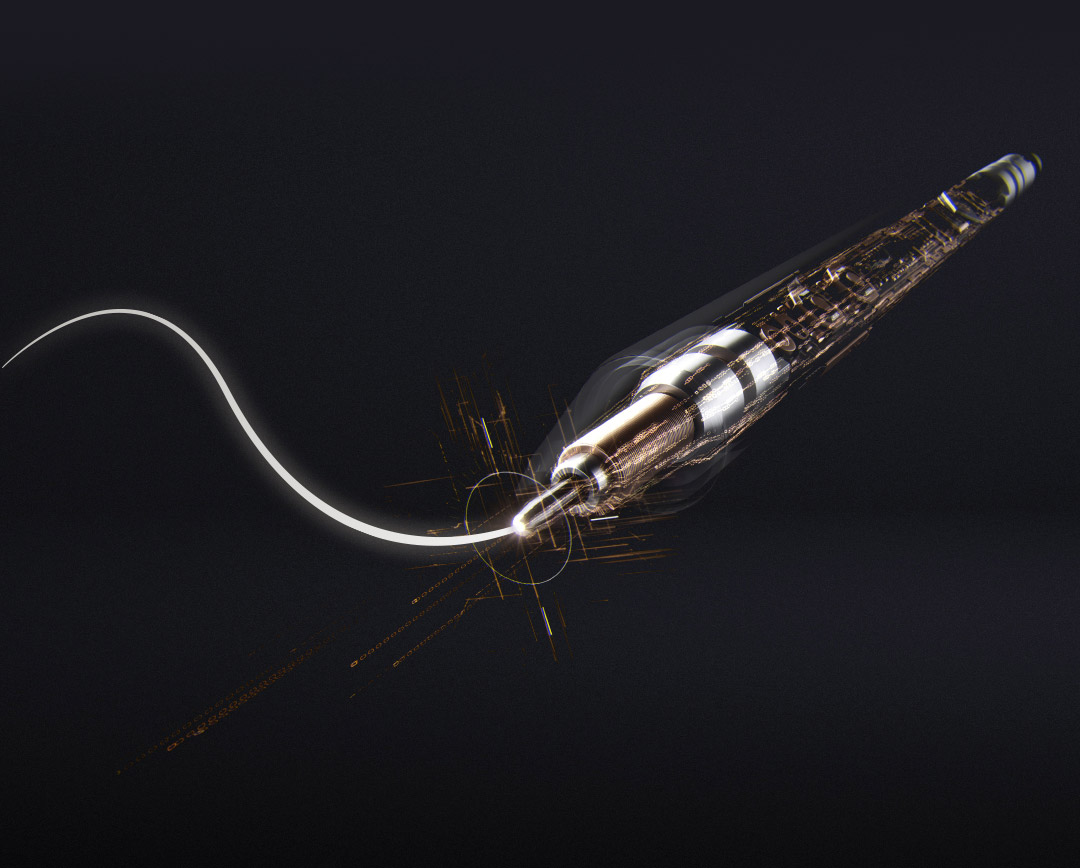 Pick up the pen and be inspired
8192 levels of pressure sensitivity.
Ensure smooth and delicate line presentation, allowing your creativity to flourish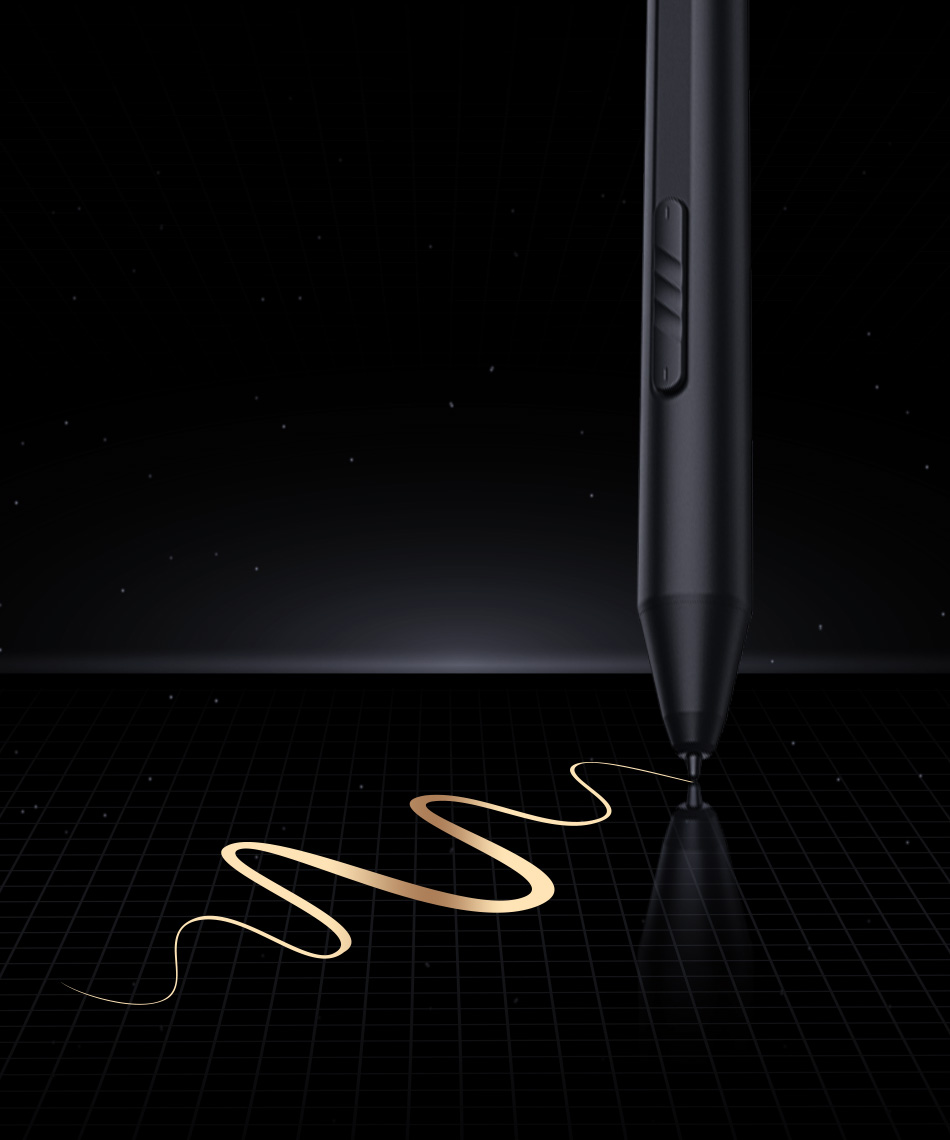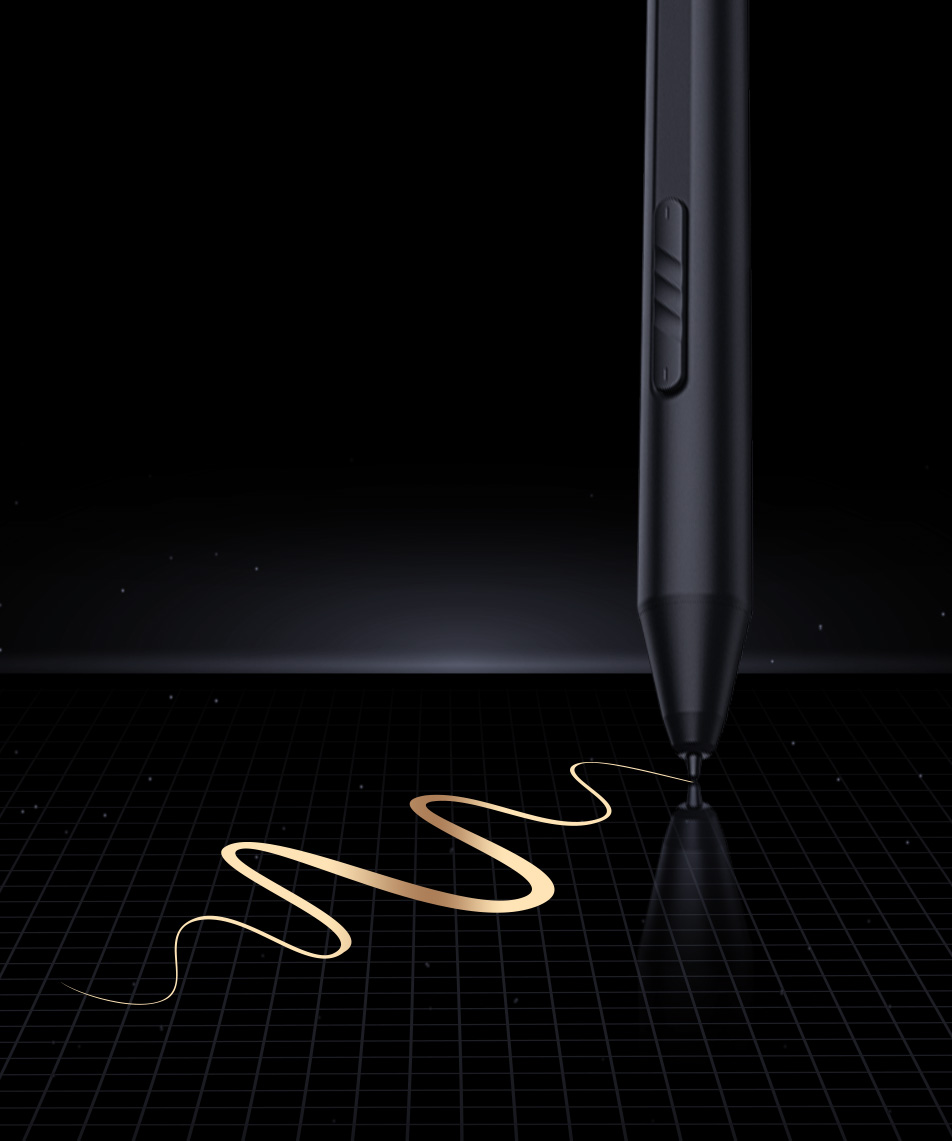 Up to 60° of tilt recognition
Simply tilt your pen to add shades to your creation and enjoy softer and more natural transitions between lines and strokes.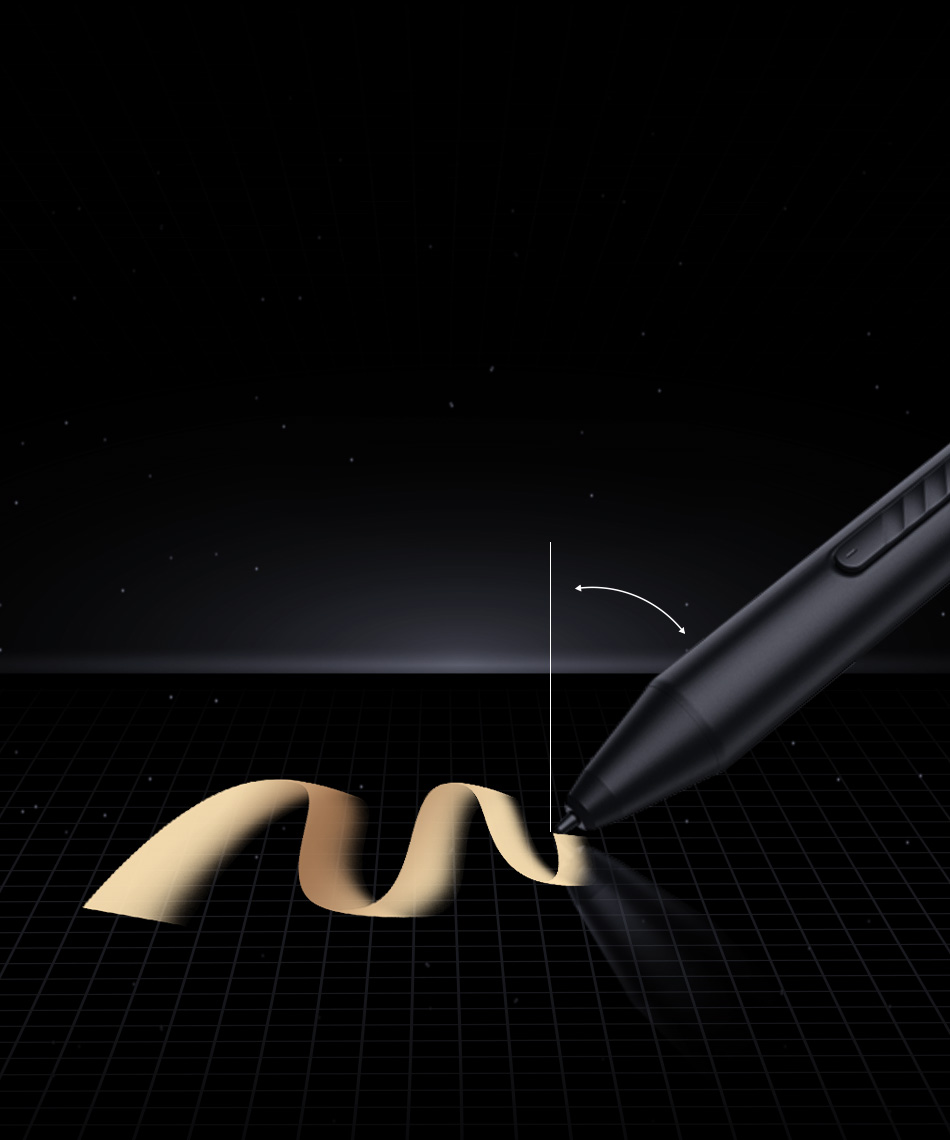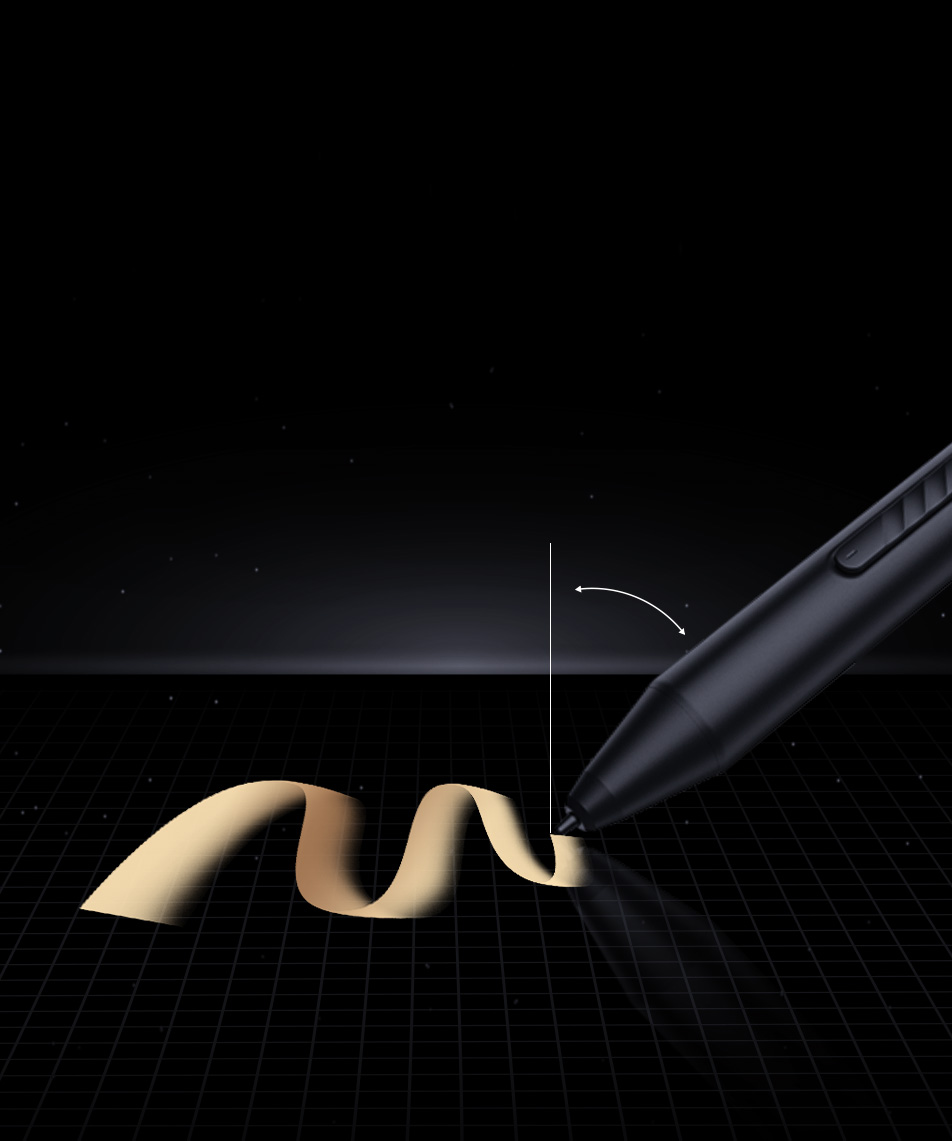 60° tilt recognition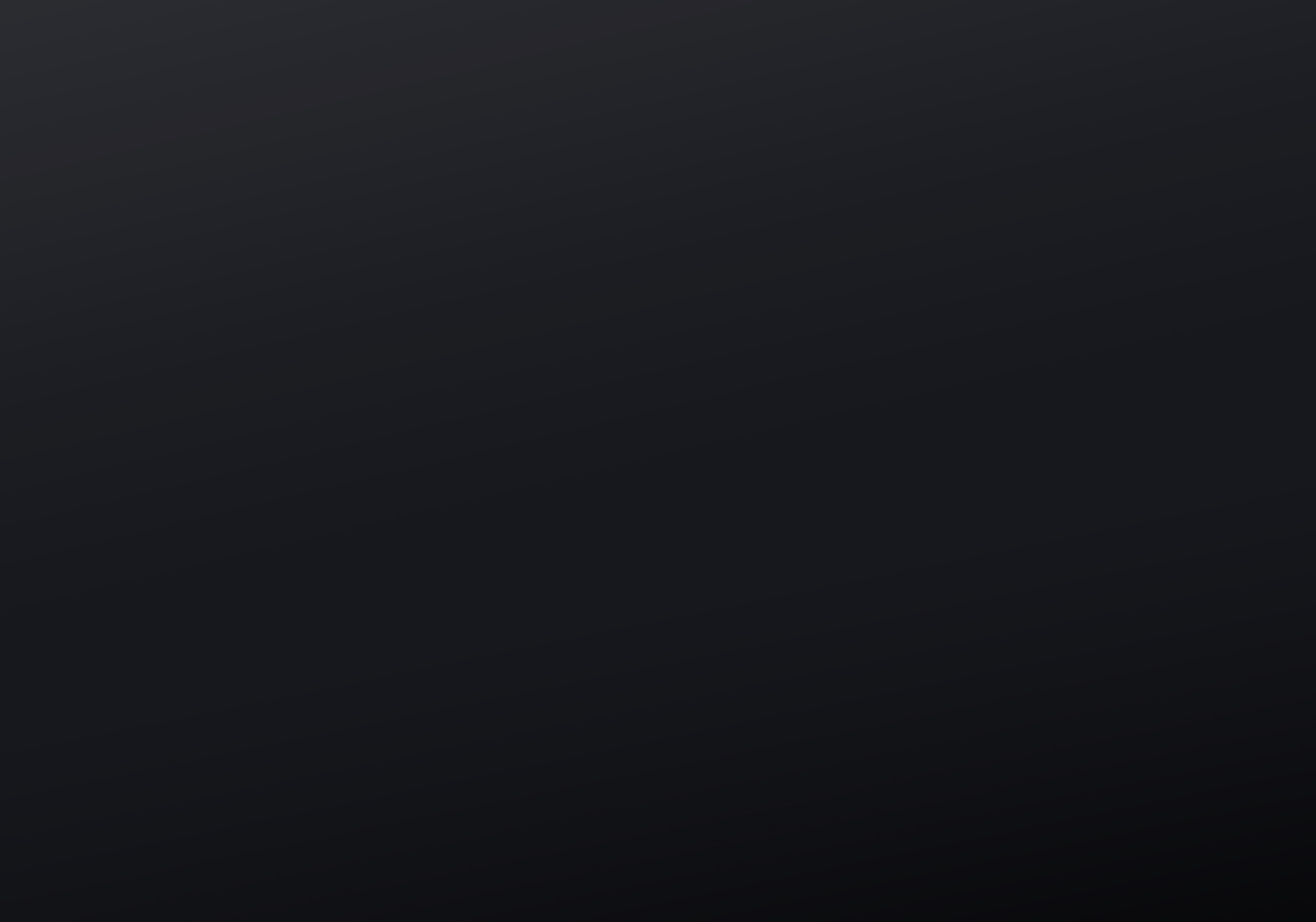 Free of charging. Free of stopping.
The creativity flows when you're free of charging hassles.
Get your work done at one stretch, from concept to completion.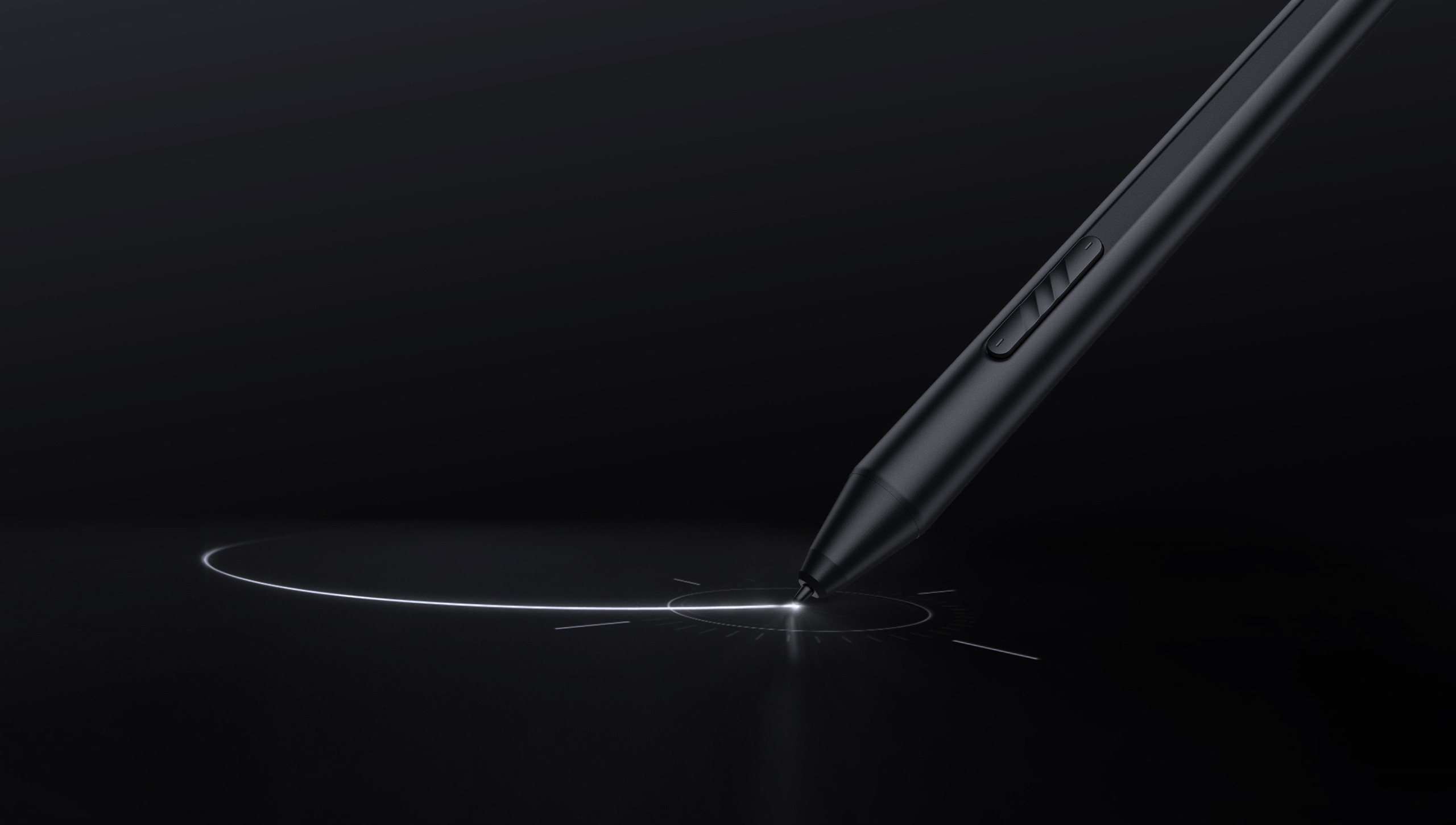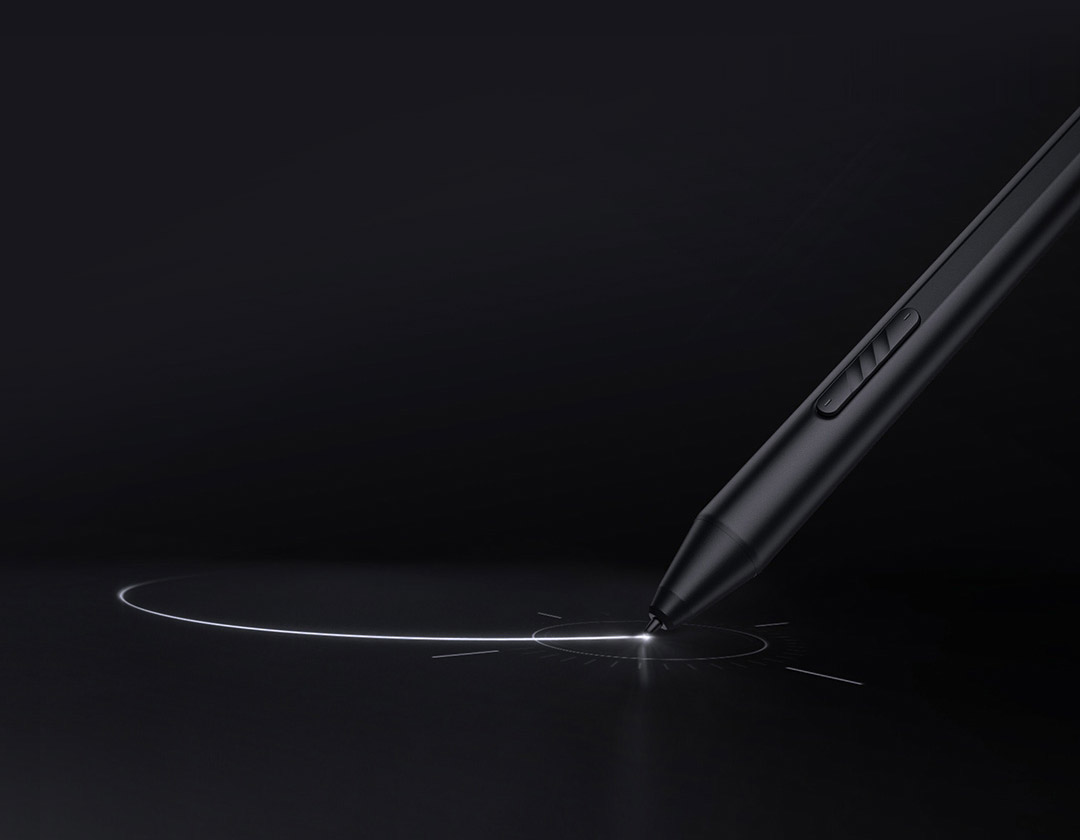 Switch tools with just a slight press
The stylus body comes with two handy shortcut keys to switch between brush and eraser by simply pressing them. Saving you from the trouble of moving to the display to click. The creation has never been so efficient and convenient.
Brush
Eraser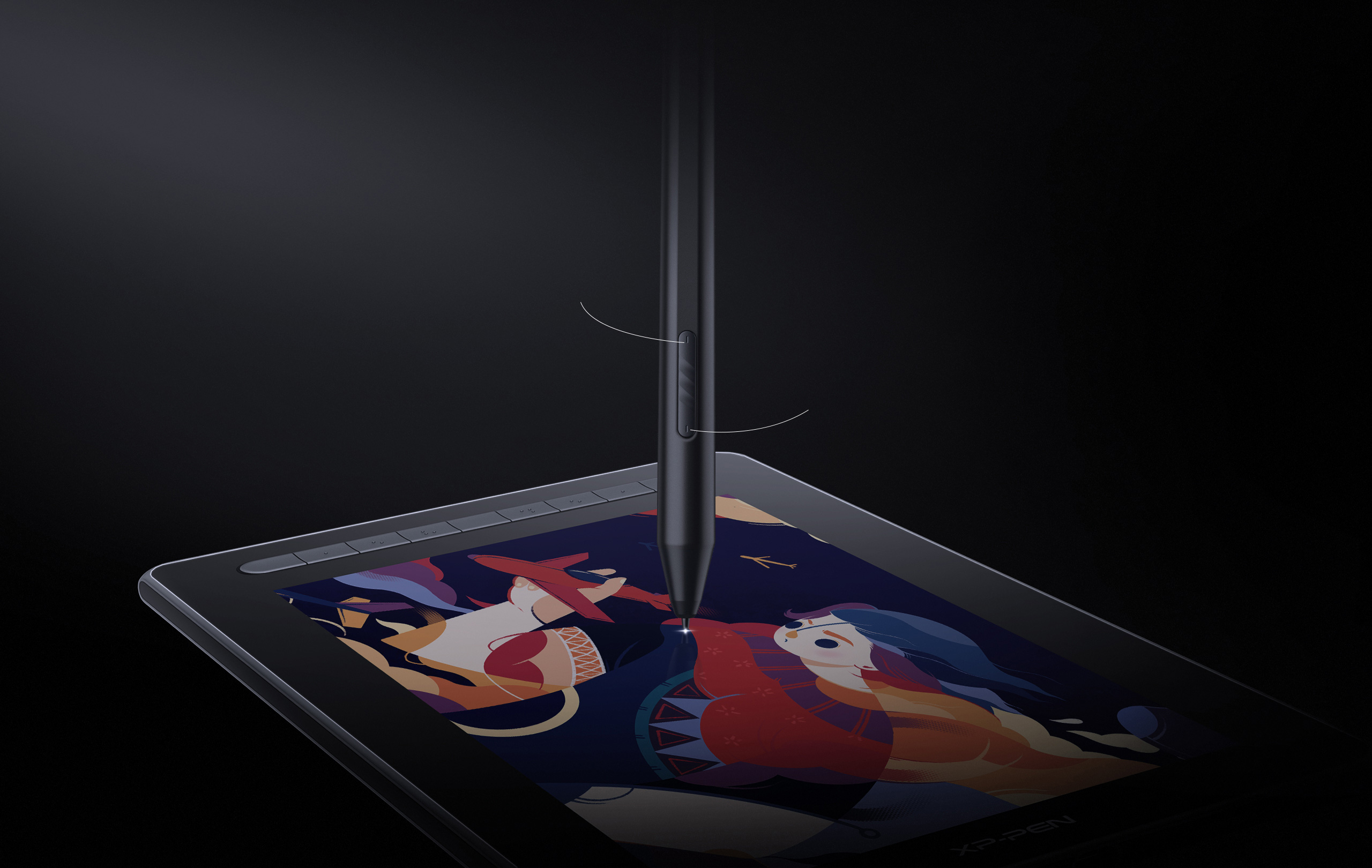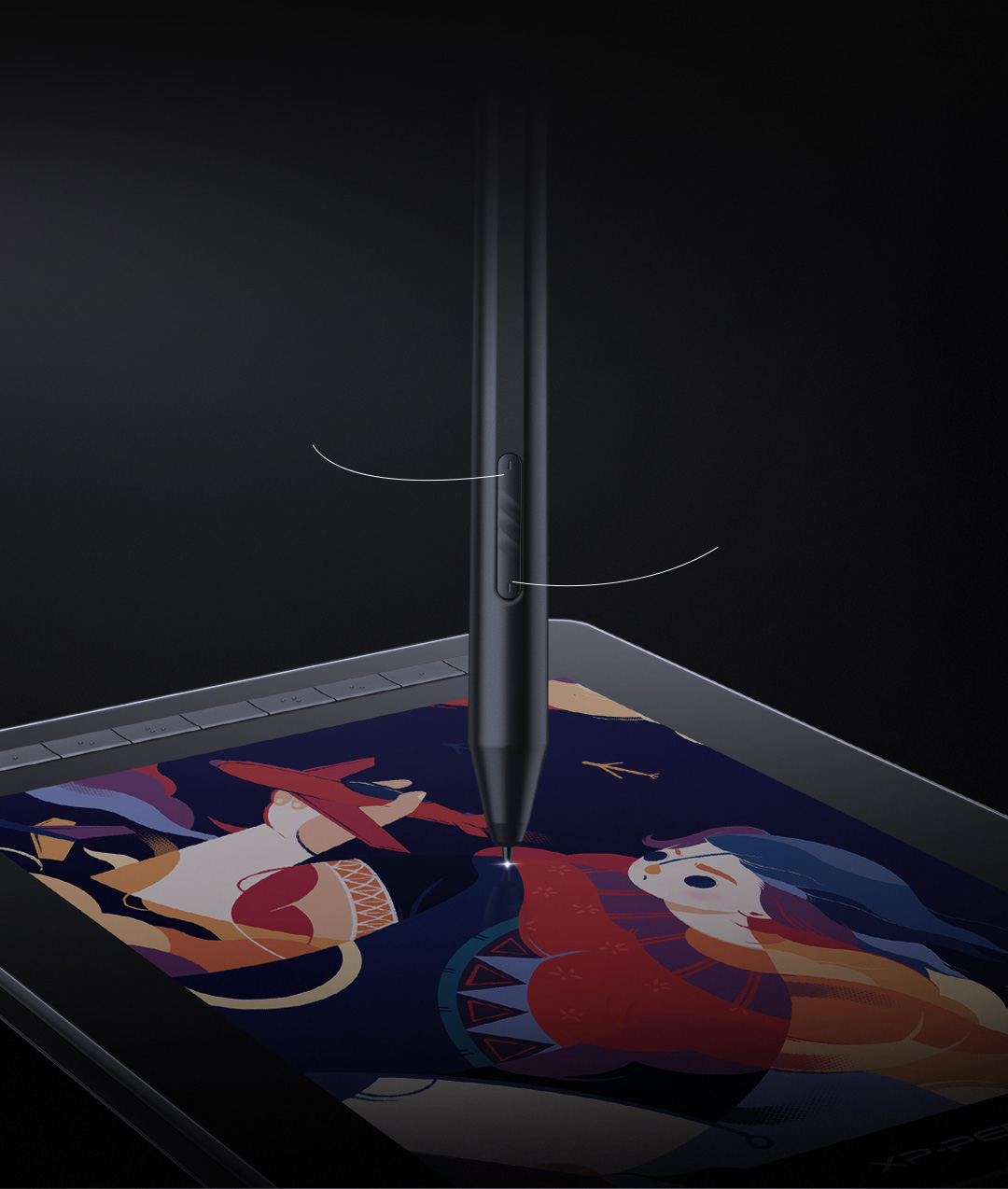 Weight down to 11.5 grams*
Slim yet durable. Easy on fingers.
The lightweight design significantly reduces the fatigue of your hand throughout the creation. When you expect a tireless drawing for long hours, the X3 Smart Chip Stylus won't fail.
* X3 Elite is 11.5g in weight and 150 mm in length.
* X3 Elite Plus is 12.7g in weight and 154.58 mm in length.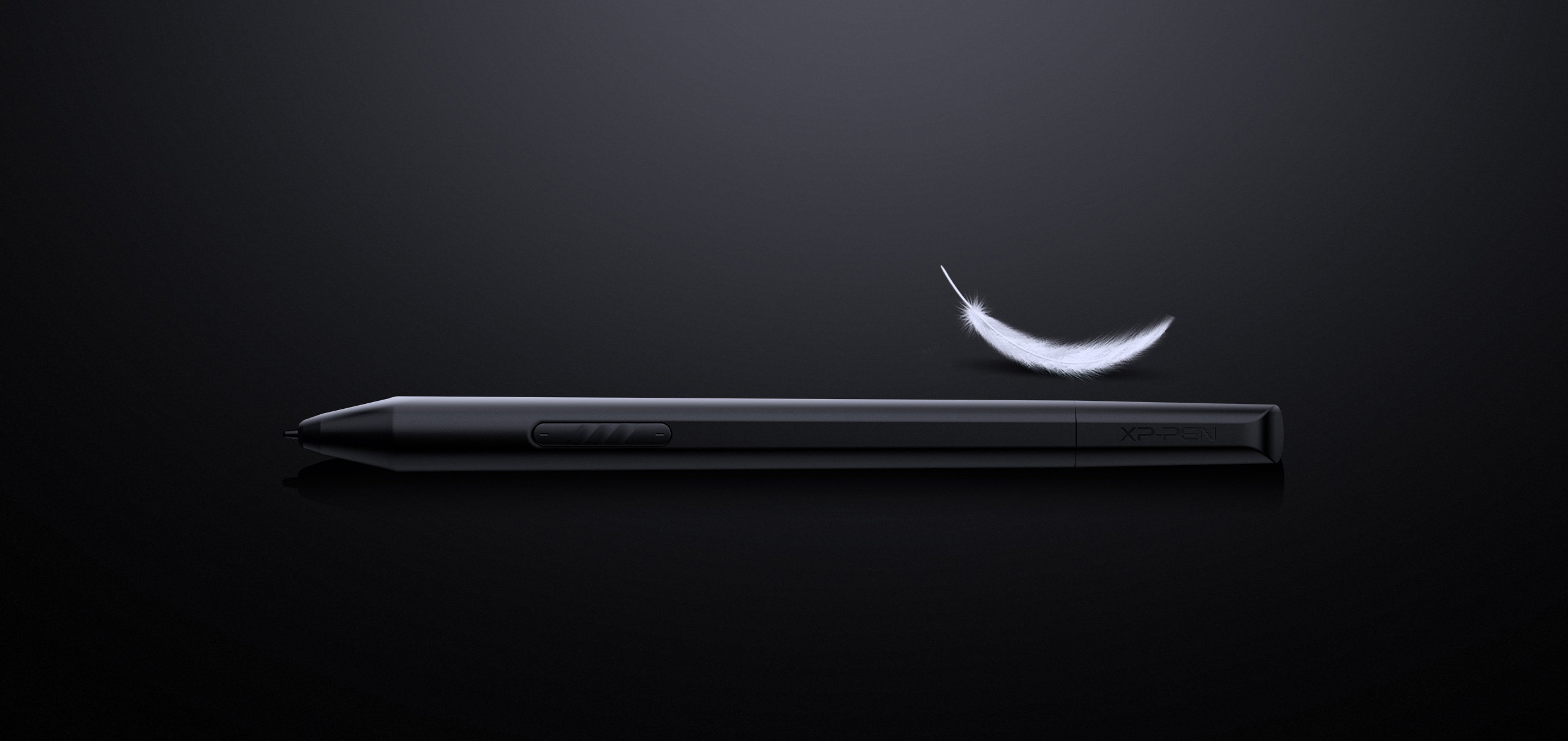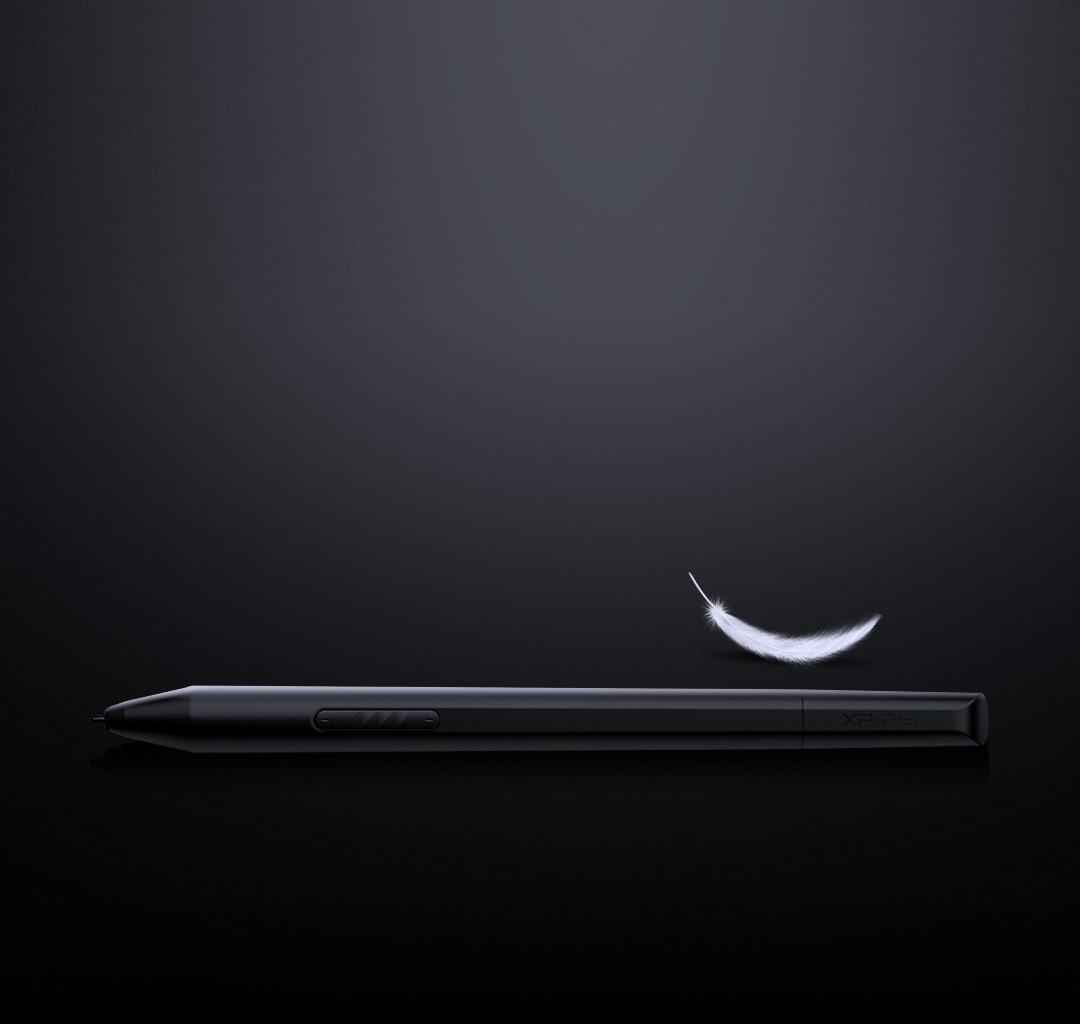 Digital eraser of 8192 pressure levels.
Remove unwanted marks effortlessly
The X3 Elite Plus' tail is integrated with a ready-to-use digital eraser of 8192 pressure levels — excels at both slight and heavy erasing without resorting to function setup so you can focus on drawing.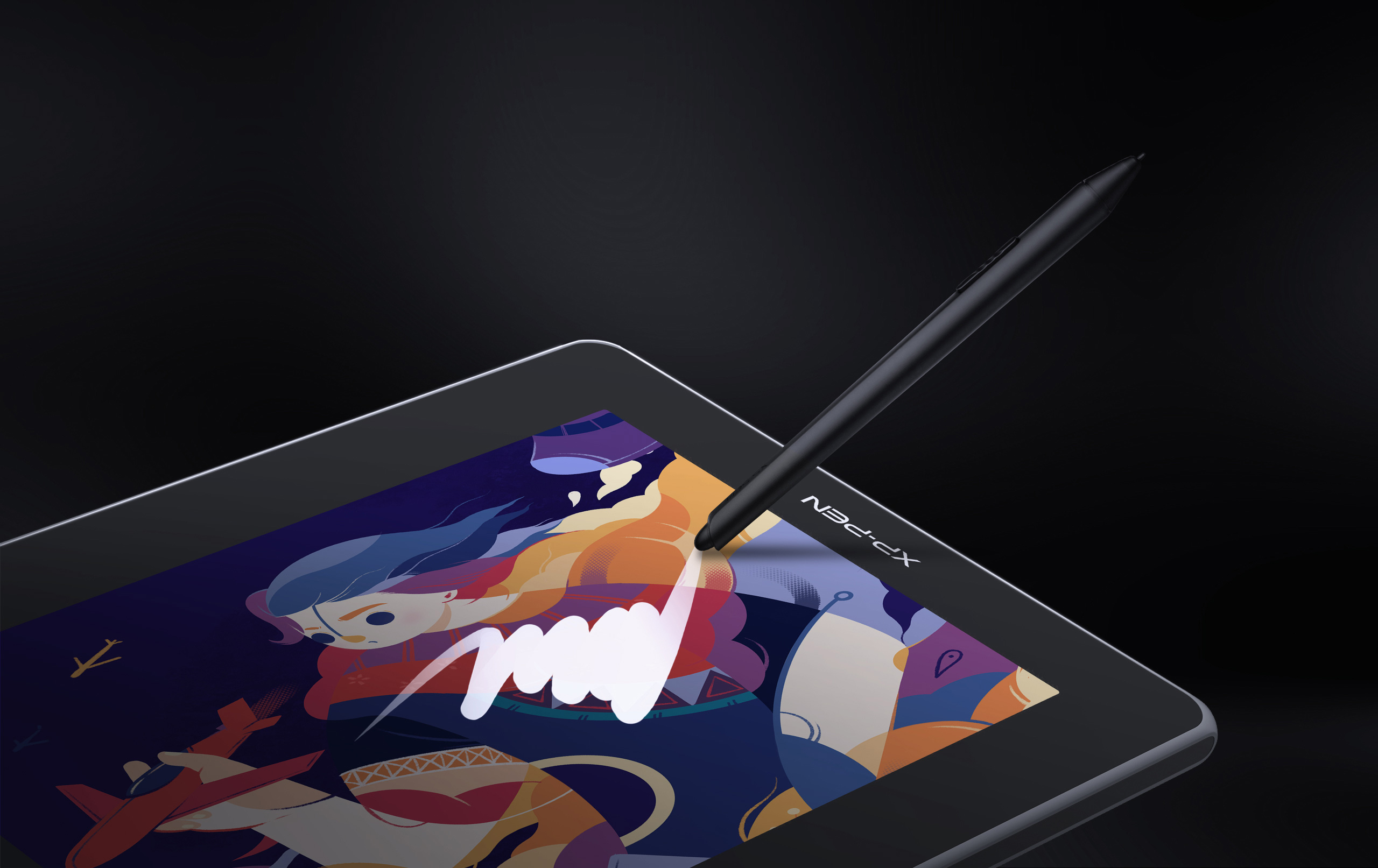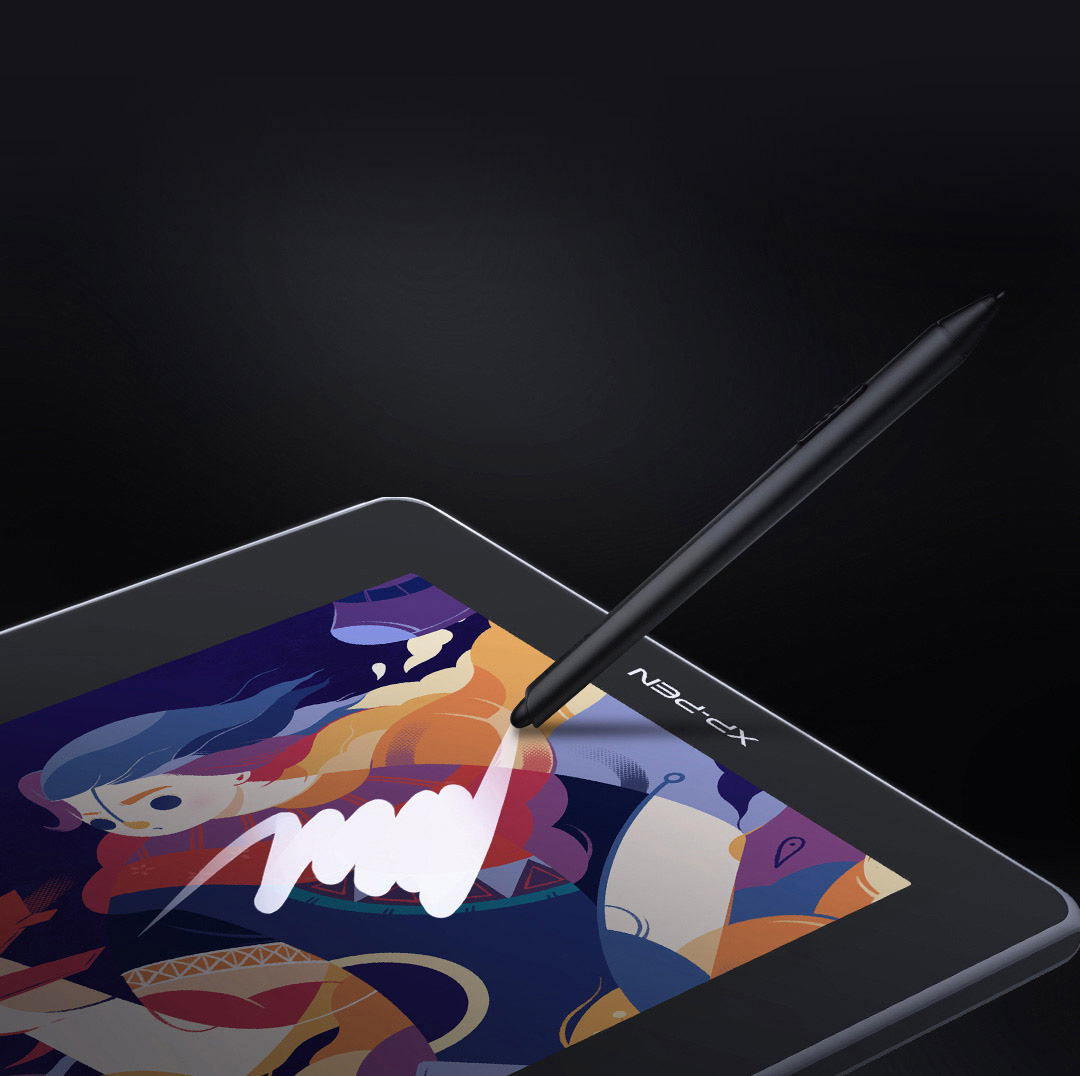 Take your creativity further with X3 Smart Chip Stylus
It's one thing to have an inspiration strike and another to get it delivered. The X3 Smart Chip Stylus excels at turning fleeting inspirations into everlasting masterpieces basedon state-of-the-art digital signal transmission technology. If you're ready to go big on your creativity, we've got you covered.