XPPen has been chosen to the 2016 best drawing tablets!
Dec 23,2016 PM 18:22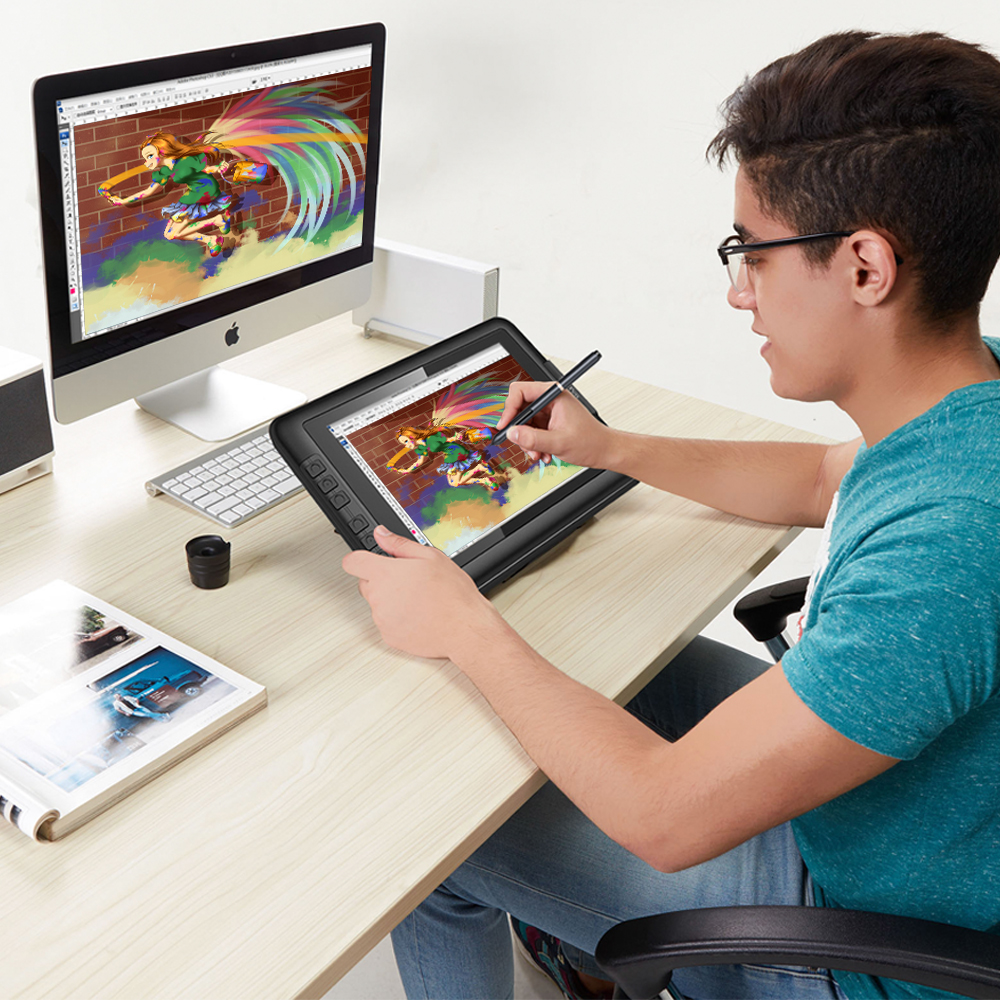 Compiled with thirty-four hours of research,wiki.ezvid.com https://wiki.ezvid.com/ chose XP-Pen Artist 10S and Artist 22HD as the third and first professional grade models suitable for architects, graphic designers, college students and artists, as well as the children who want to express their artistic skills.
Artist 10S graphic display has come out in August , 2016. When it came out, it became the most popular portable drawing display around the world . As wiki.ezivid researched, "The XP-Pen Artist10S is a graphics monitor and drawing table packed into one sleek and compact unit. It is small enough to fit in a backpack or briefcase for travel to and from the office, and its battery-free stylus will never die on you as it doesn't require charging."
Artist 22HD is the first choice of most of graphic designers, college students and artists who haven't much budget but want to create artworks on a big screen."For those who need more space than the Artist10S offers, the XP-Pen Artist22 is the answer. It has a 22" screen that allows for multiple angle adjustments and is made from toughened glass to resist scratches and minimize the possibility of it ever breaking."
Thanks for wiki.ezvid and our customers' positive analysis. It inspires us to make more high quality products and provide better customer service. New Year is coming, here we hope everyone and XP-Pen fans have a warm Christmas and New Year holiday.