XPPen at Anime Expo 2022 with New Brand Image
Jul 13,2022 PM 14:00
From July 1st to 4th, XPPen, along with the new brand image, was exhibiting at the Anime Expo 2022. During the 4-day exposition, we as well as our products were greatly welcomed, and lots of fans and artists would like to join us to express their enthusiasm and creativity!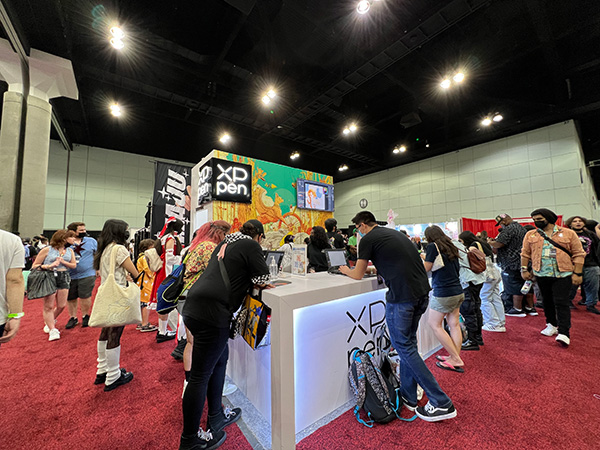 Our booth adopted a brand-new visual design, and the background illustration was a joint artwork with a world-class artist. The scene was filled with both technical and artistic styles. We also displayed the latest pen display for free trial, the Artist 16 (2nd Gen). Its digital pen is equipped with X3 smart chip, which has the characteristics of being sharp, stable and precise, giving the visitor a better digital drawing experience.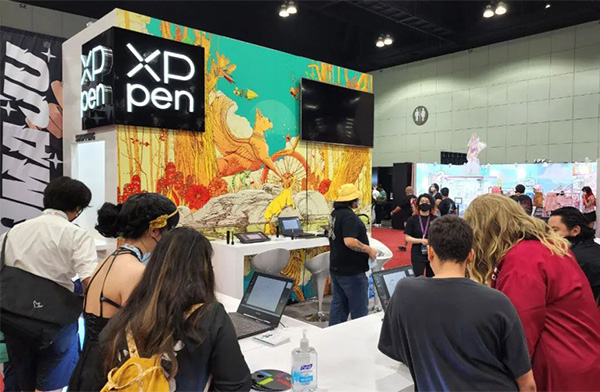 During the Anime Expo, we were offering up to 20% off on XPPen products to thank all the awesome fans and artists who supported us on the scene. XPPen launched online and offline interactive activities with users, including ACG character drawing contest, photo/video sharing campaign, etc., and we have prepared multiple prizes for participants. We also invited three professional artists to show their live drawing skills and reveal the charm of digital drawing to everyone.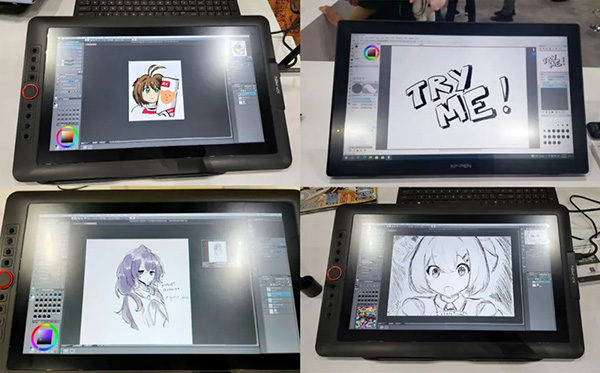 Thanks so much for coming and supporting XPPen! We're happy to see you there and you will find XPPen in more exhibitions. We look forward to seeing you all next time!