Brand Recommendation of Amazon
Nov 28,2015 AM 10:34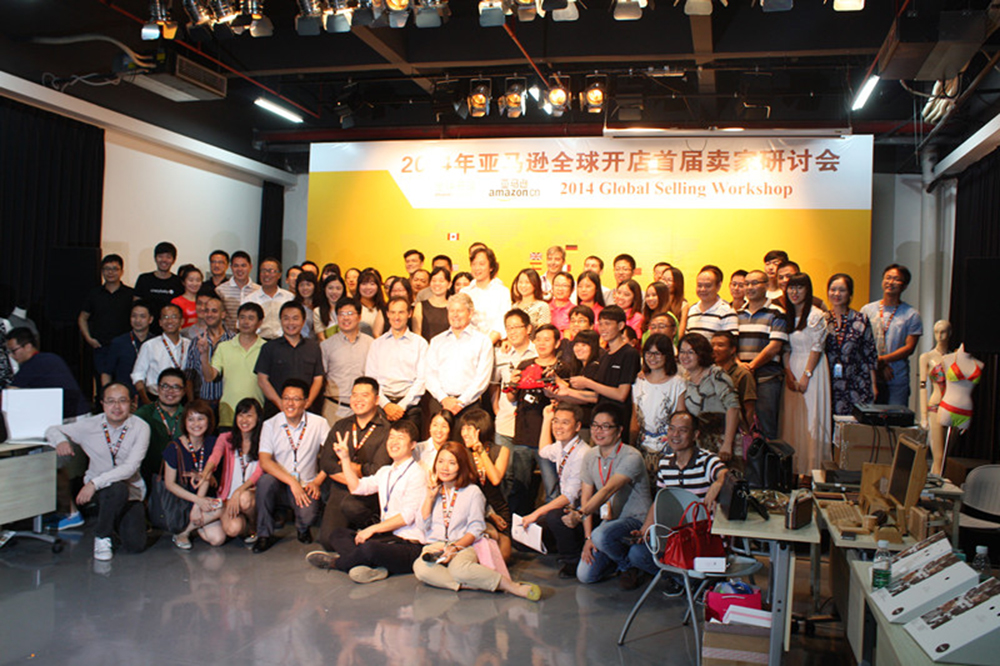 During the Amazon Brand Promotion Meeting held on July 29th 2015 in Guangzhou, China Amazon announced various new steps improving on their export strategy to help Amazon sellers build their brand and expand worldwide. XP-Pen has had great success creating high quality products at a competitive price. We intend on being a valuable new seller on Amazon. With the help of Amazon and FBA, XP-Pen now reaches 2.85 million active buyers in 185 countries and districts.
At XP-Pen Technology co. we innovate and create new products to help you acclimatize to the development of technology and the needs of your customers.We focus on delivering the highest quality products at an affordable price.
The staff at wholly-owned subsidiary of XPPEN Technology Co. in china introduced our Artist Pen Displays and Star Graphic Tablets to Sebastian Gunninghanin and Eric Broussard. Our Artist Pen Display became the best display at show with its IPS HV screen and fluent, natural feel; The Star Graphic Tablet is the ideal entry level graphic tablet with its small size and simple operation. We also introduced our newest stylus technology with a one-click toggle function. After trying our Stylus and tablet, Gunninghan spoke highly of the XP-Pen tablet design.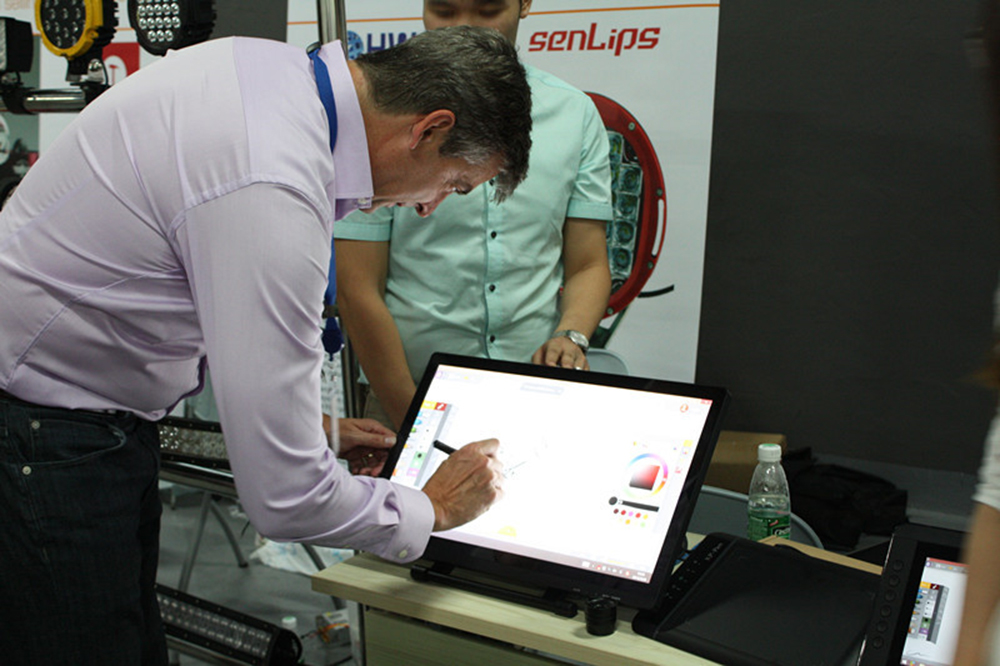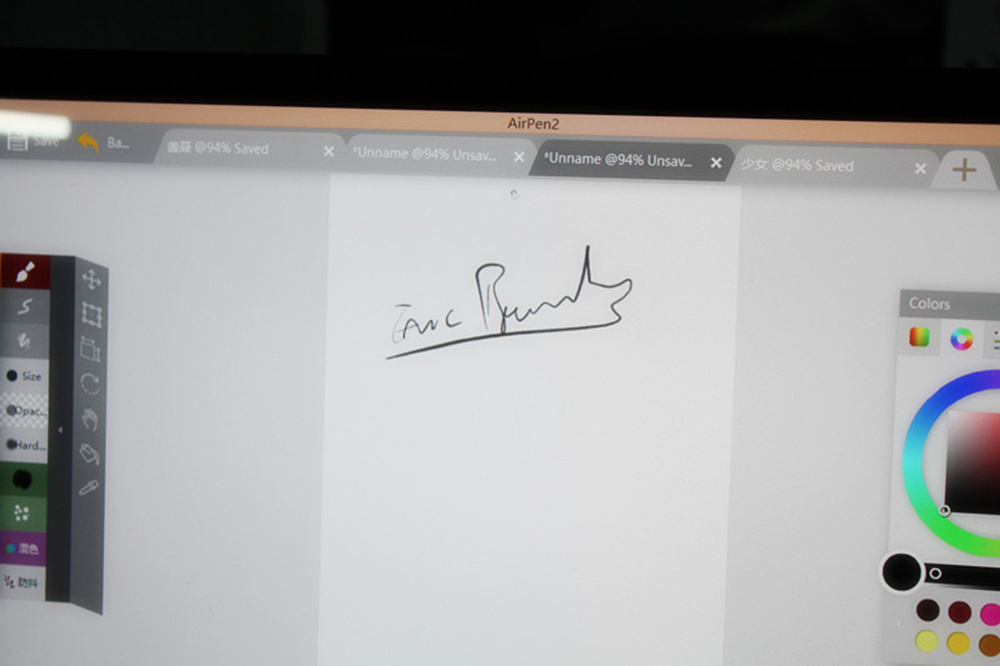 After our presentation to Gunninghan, vice-president Eric Broussard came to our display stand and asked us questions about software configuration and compatibility with our products. The XP-Pen Drawing Pads are compatible with all popular operating systems and software. The meeting ended with Broussard giving us his autograph on the XP-Pen tablet with complements on the design.
We are working hard at XP-Pen to develop and produce the highest quality products for our customers.
Stay tuned for our coming Christmas competition promotion!