XPPen Deco Pro Wins the 2019 Red Dot Design Award!
May 14,2019 AM 09:46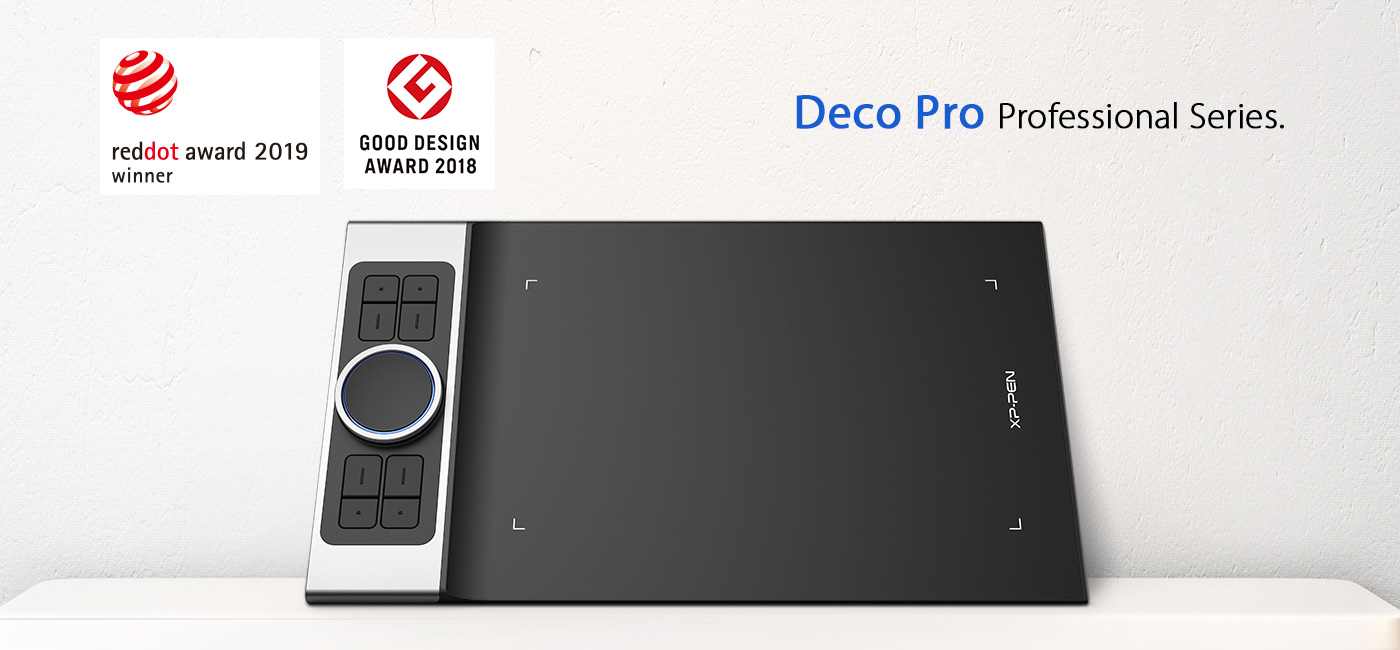 Incredibly breathtaking! After winning the Good Design Award in 2018, the XP-Pen Deco Pro continues its success story with the Red Dot Award: Product Design 2019.
For more than 60 years, the Red Dot Award has been one of the world's largest design competitions. In its deliberations, the Red Dot jury praised the Deco Pro for combining traditional input methods with a graphics tablet in an intelligent way and enriching and enhancing the creative process.
The Deco Pro's unique two-wheel interface combines a mechanical and virtual wheel that enhances operability and increases workflow speed for professional level creation. The aluminum case and curved sheet tablet is as slim as 7mm and supports up to 60 degrees of tilt function, making it both smooth to use and sleek in appearance. The Deco Pro will make its debut soon, so be prepared to be amazed and delighted by its innovative design and exceptional performance!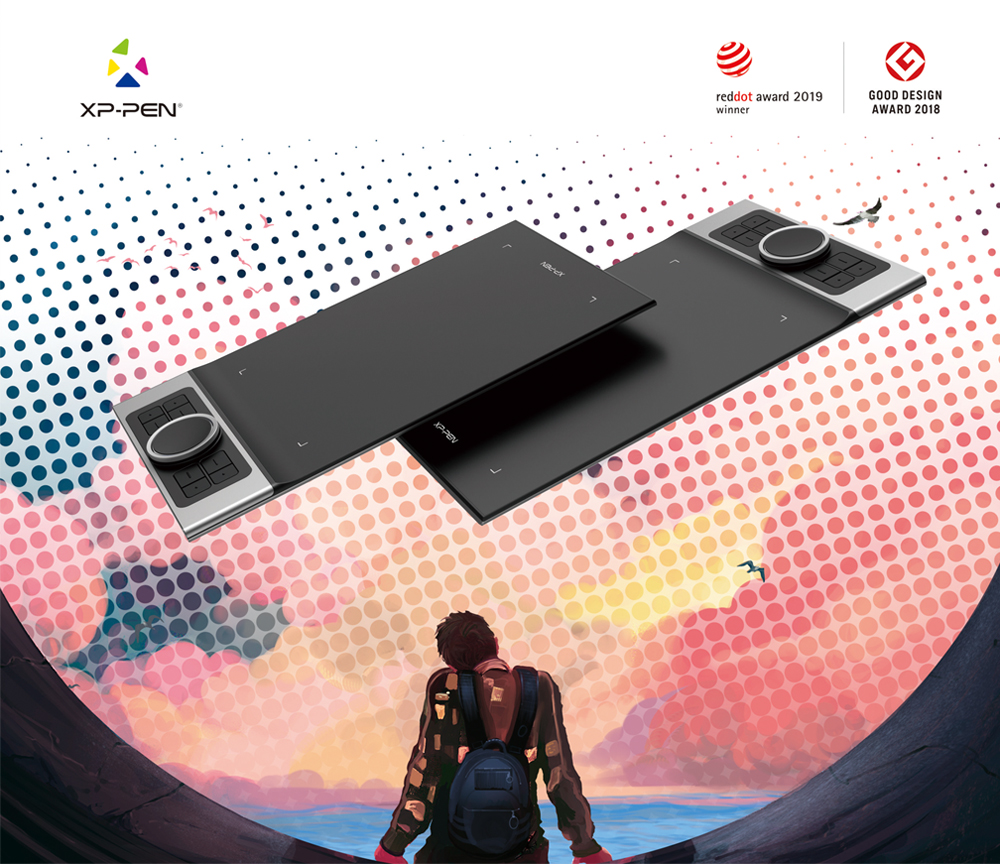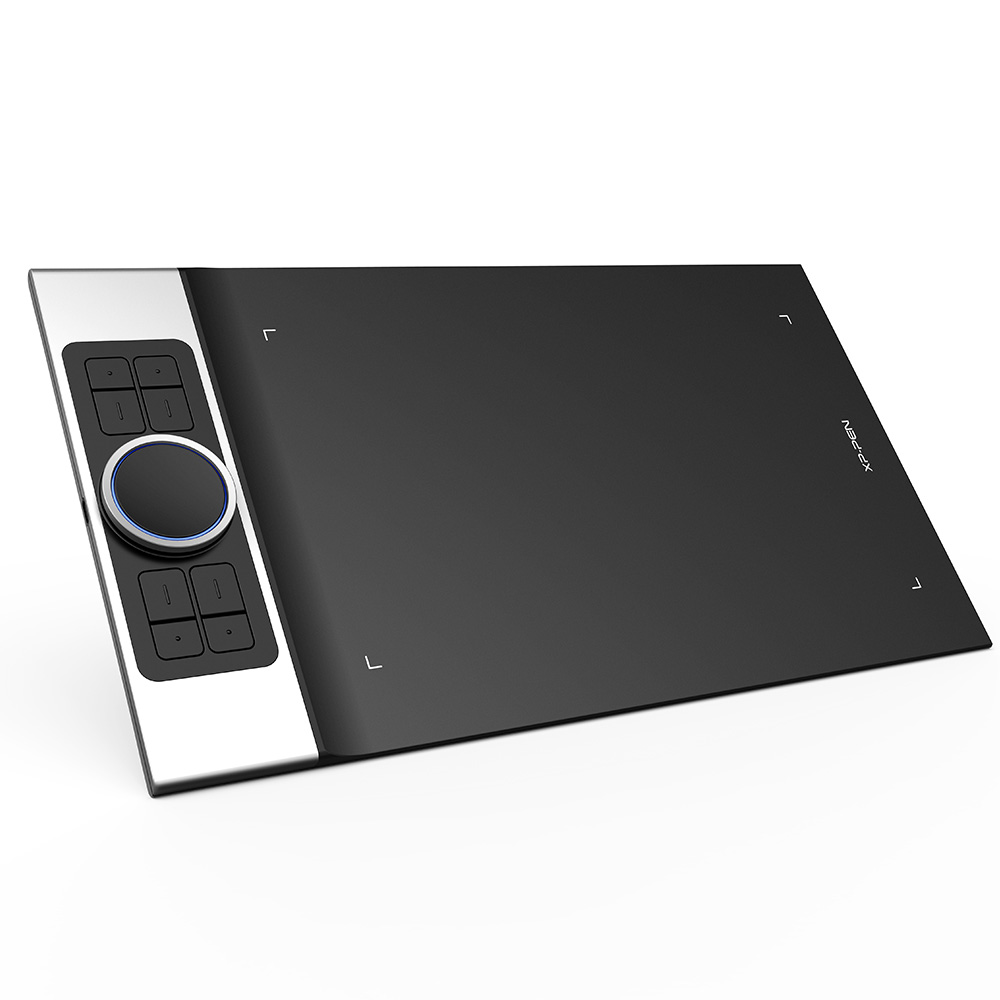 We were honored to win this internationally renowned award and want to give a special thank you to the Red Dot Design jury as well as everyone who made this award possible.