XPPen Holds First Ever Product Launch Event at Angel City Brewery
Jul 20,2018 AM 10:46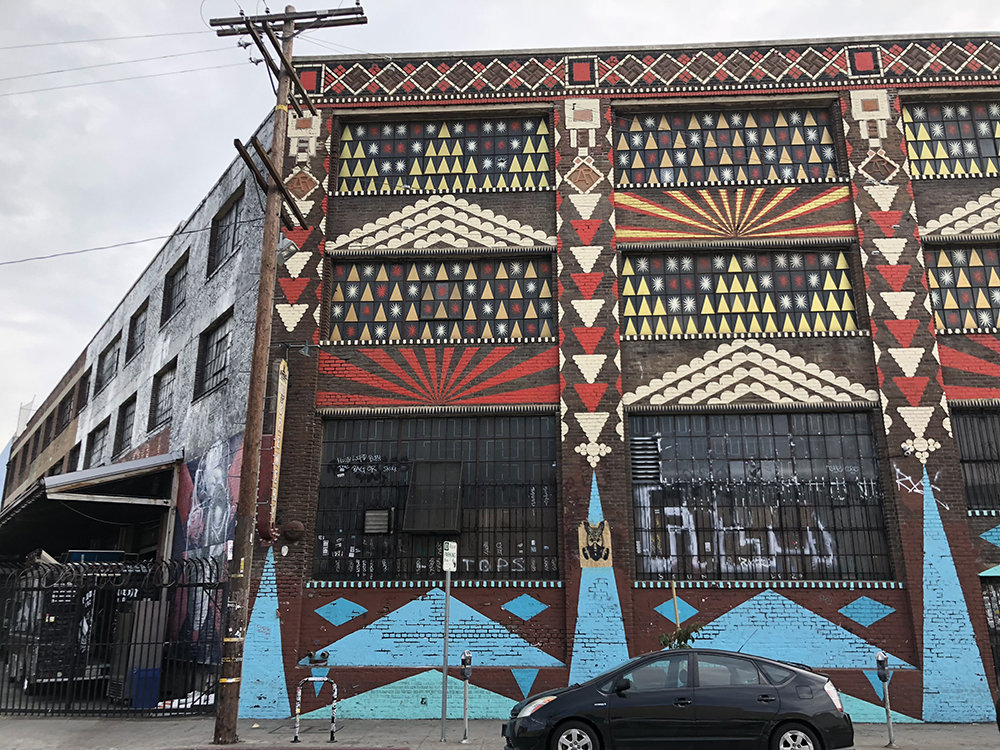 Last week on July 9th, XP-Pen held its first ever product launch party at Angel City Brewery in downtown Los Angeles. We were honored to have many professional artists attend the event – including several members of the Animation Guild and featuring professional animators from Disney, Dreamworks, Netflix, and others.
At the event, XP-Pen unveiled some of its latest products, including the new Deco 02 and Deco 03 models, the Artist 22E Pro, a new version of the Artist 16 Pro, and the upcoming Artist 12, Artist 15.6 Pro, and Deco Pro 02, all of which were on display and available for guests to try for themselves.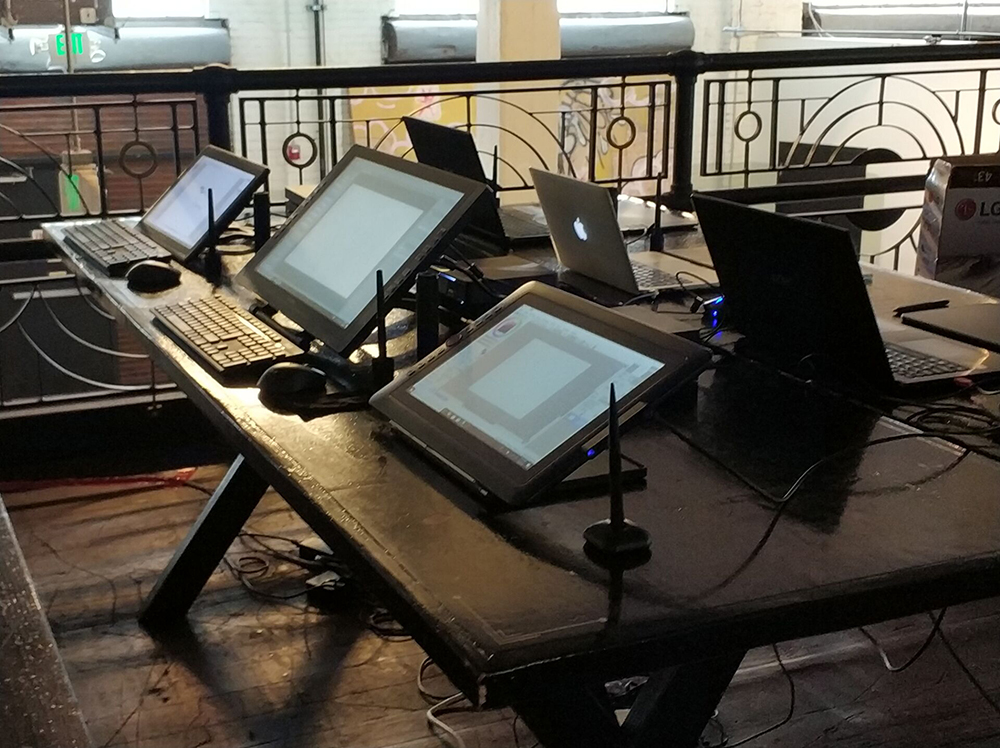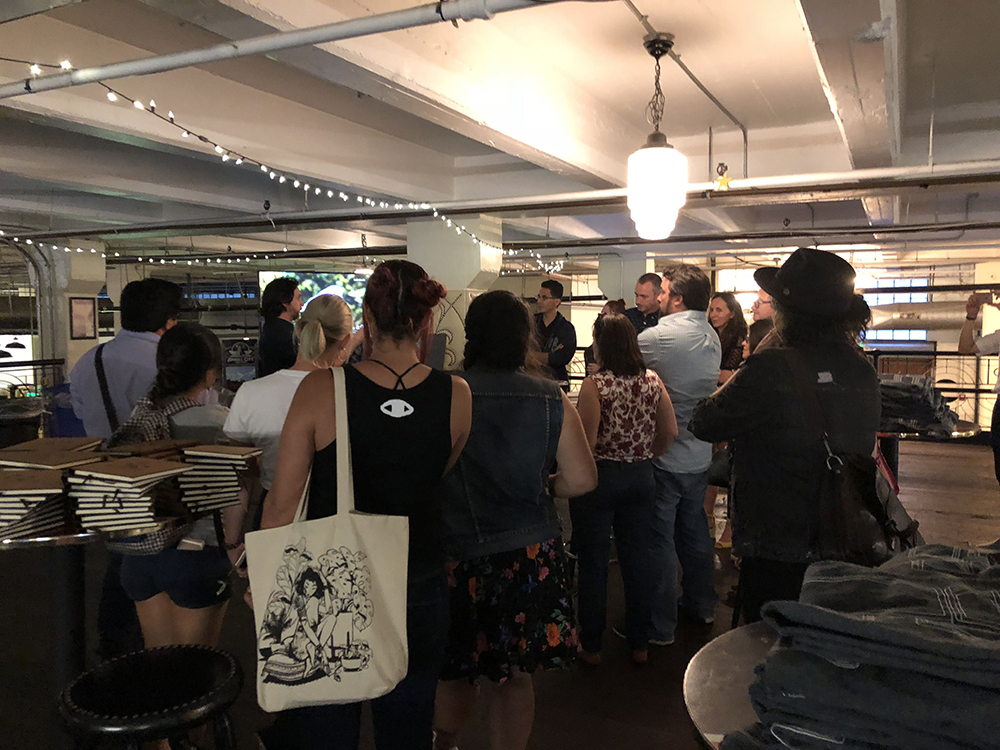 XP-Pen employees also gave a quick presentation to give attendees a better idea of all the features packed into these new designs. The Artist 12 features an 11.6 inch display in a super-portable form factor. The Artist 15.6 Pro features a 15.6" IPS display with 8 customizable shortcut keys and an innovative Red Dial interface. The Deco Pro 02 also features 8 customizable shortcut keys as well as a wireless connection and a groundbreaking double wheel design paired with trackpad functionality. And, of course, all three products will be equipped with 8,192 levels of pressure sensitivity and XP-Pen's latest battery-free stylus. Stay tuned!
After the guests gave the new tablets a test drive, they shared some glowing impressions and gave us some valuable feedback about how to even better meet the needs of professionals and the industry as a whole.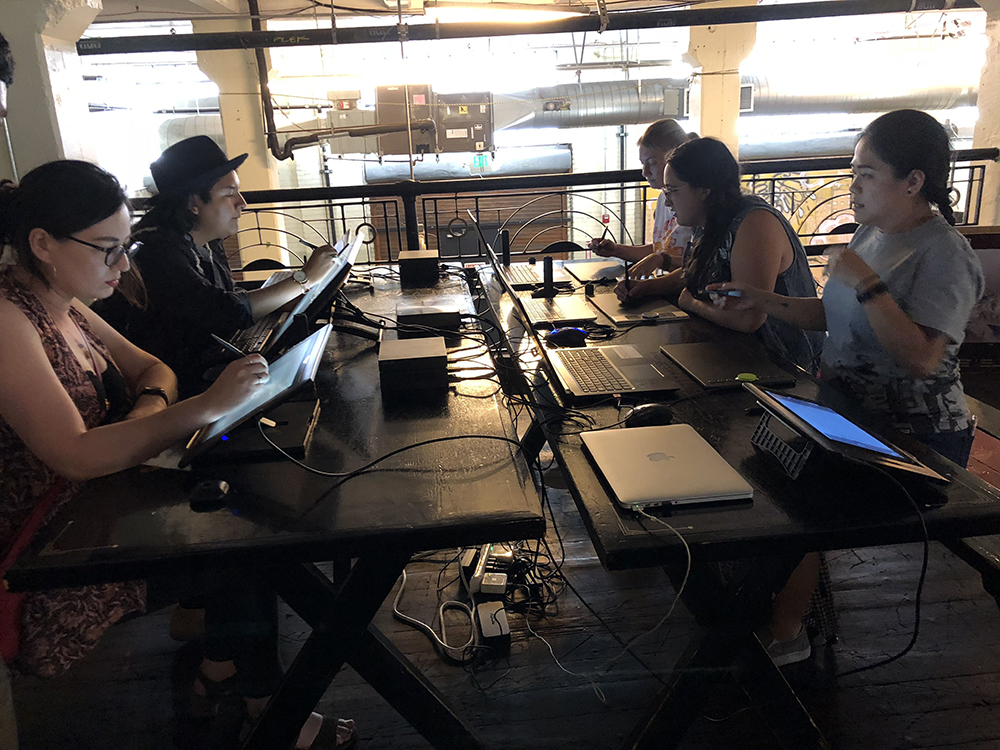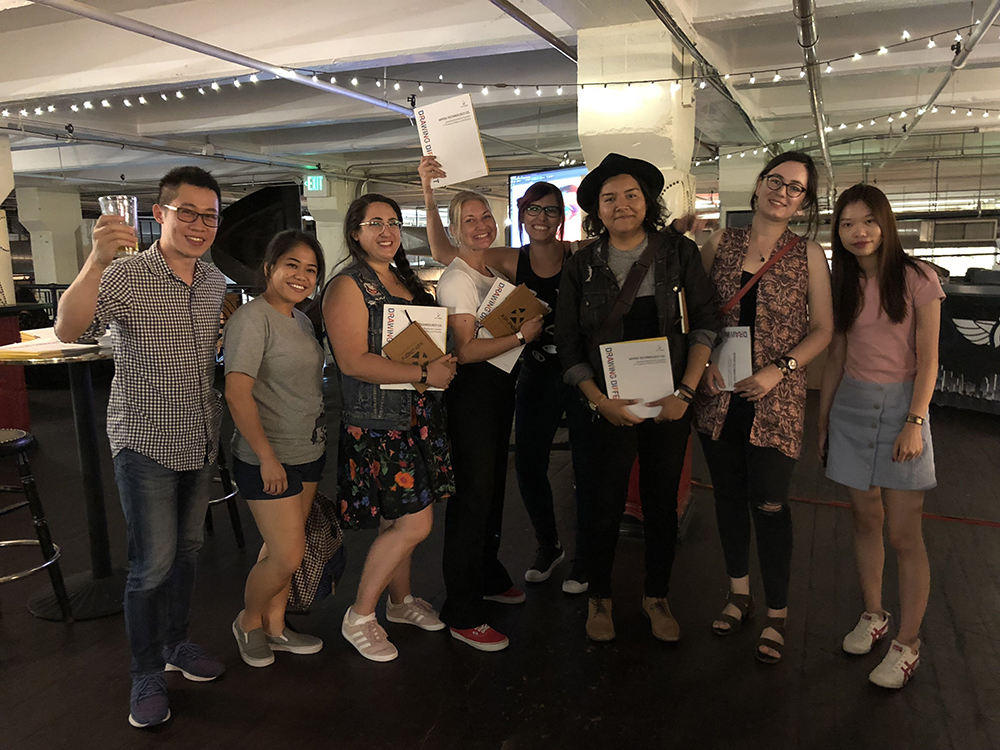 Moving forward, XP-Pen will continue to provide professional, innovative, and economical products to both professional and non-professional artists alike. With our tablets, we'll continue to push the boundaries of what's possible, so that passionate and creative people all over the world have the tools and techniques to innovate, design, and create.