XPPen in 2016 CES ASIA
May 27,2016 PM 18:22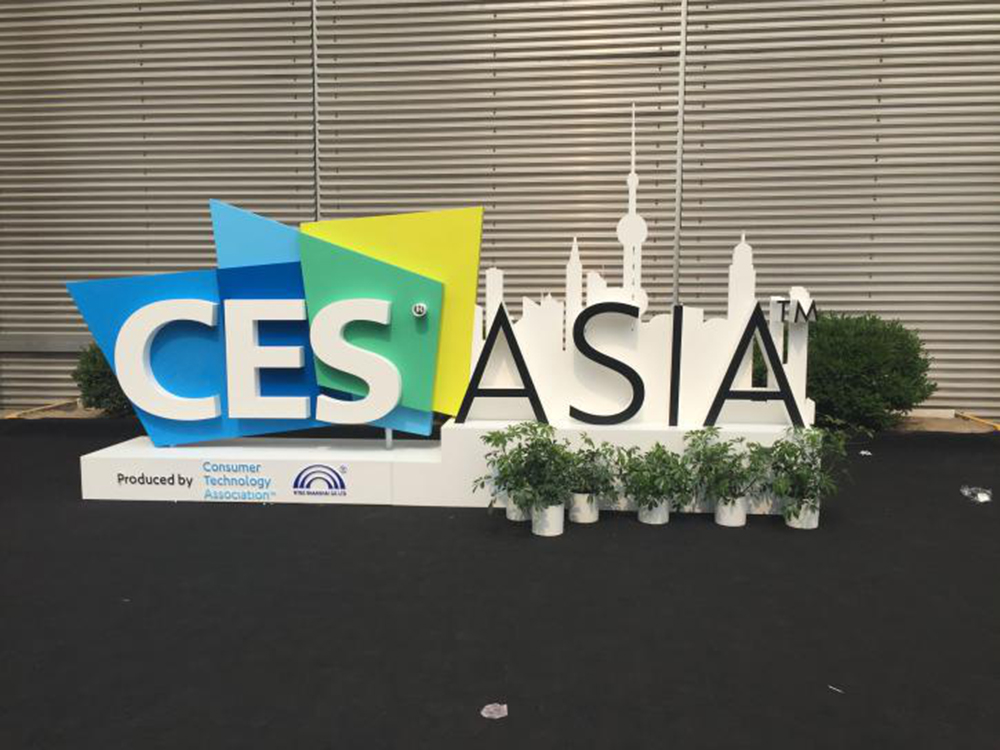 CES ASIA held on May 11,2016 in Shanghai China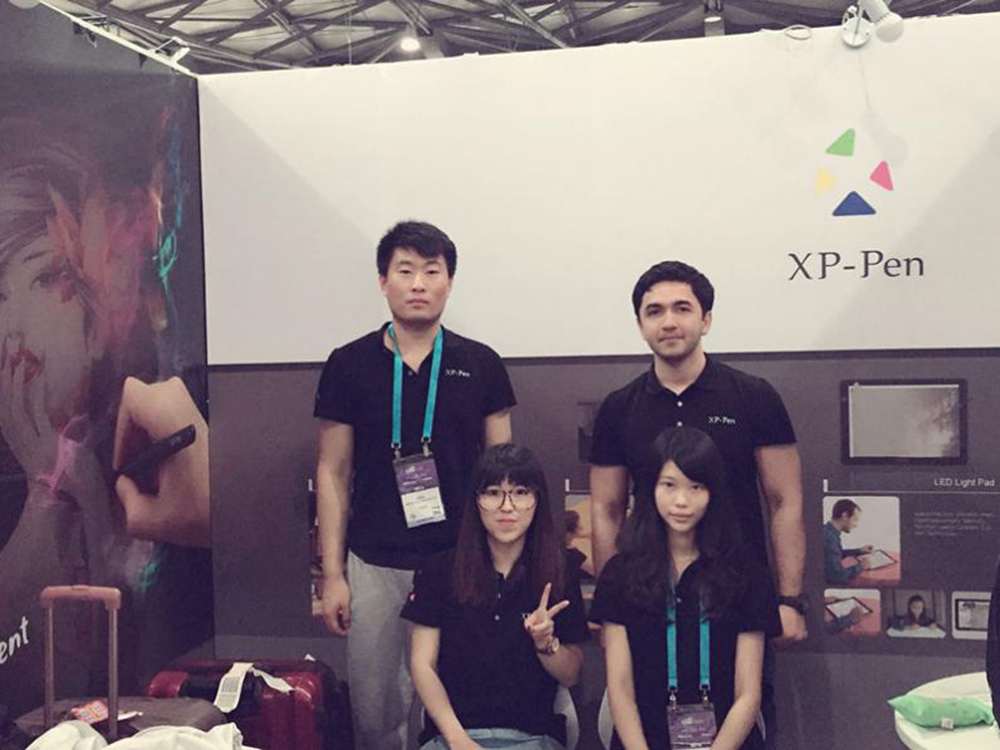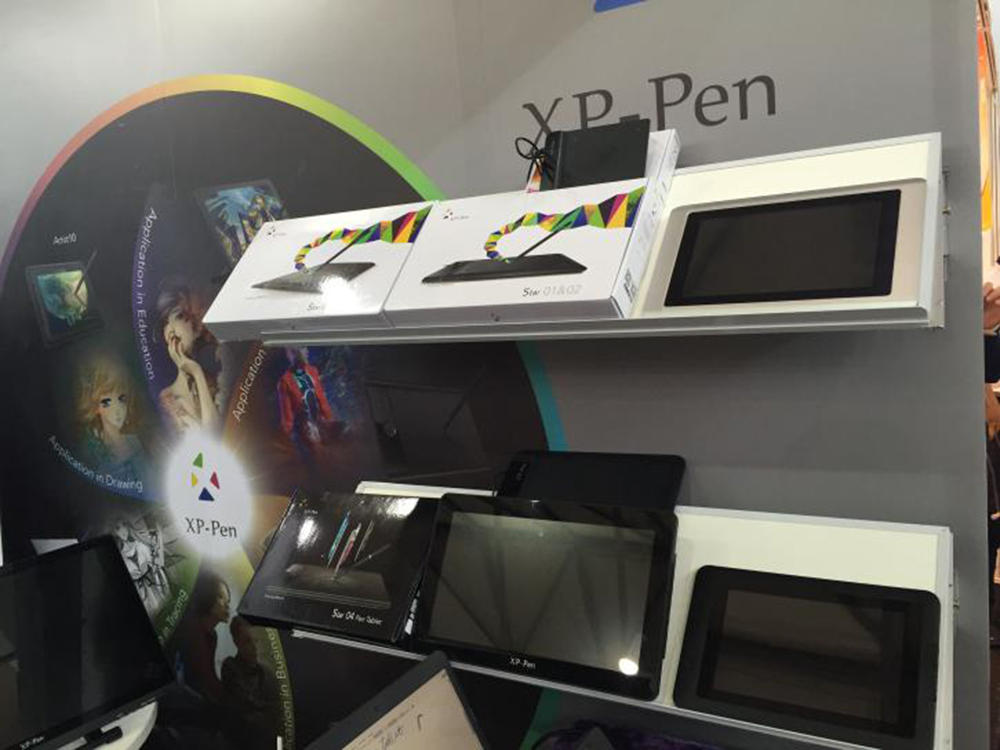 Our booth is Hall N2, No.2178. There we showed our Star serious tablet , Artist serious drawing screen and CP serious lighting pad.With different functions,fashion design and good quality,our products got high phrase from other exhibitors and visitors; in the meantime,they also provided us with value suggestions,which will help us to improve our existing products and research new products.
Here are the pictures at the scene,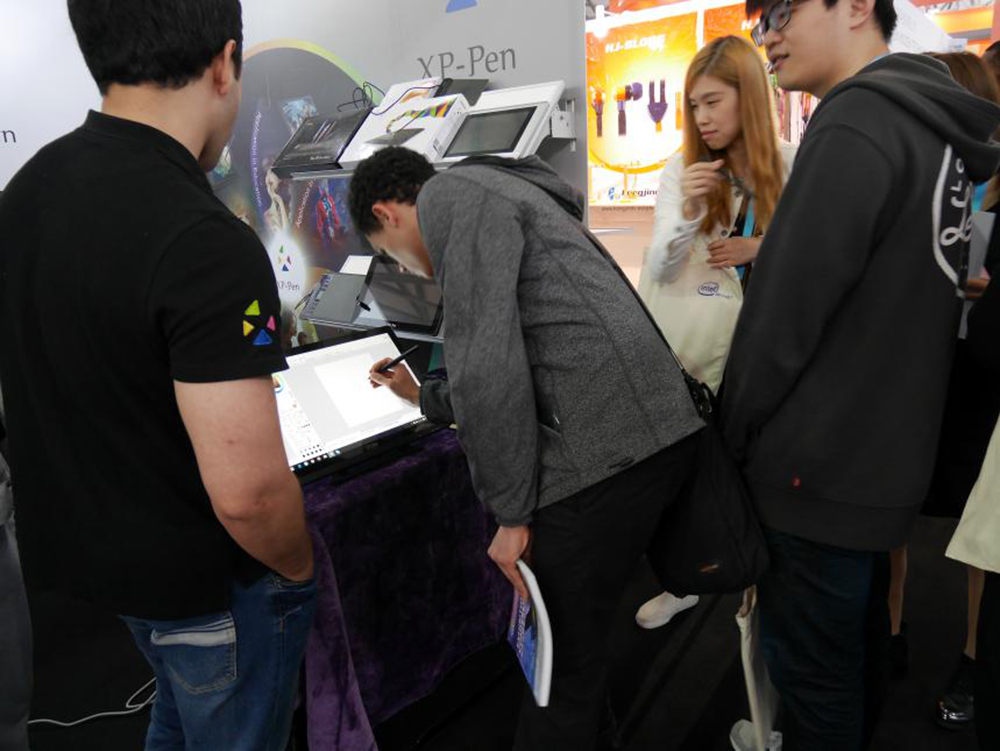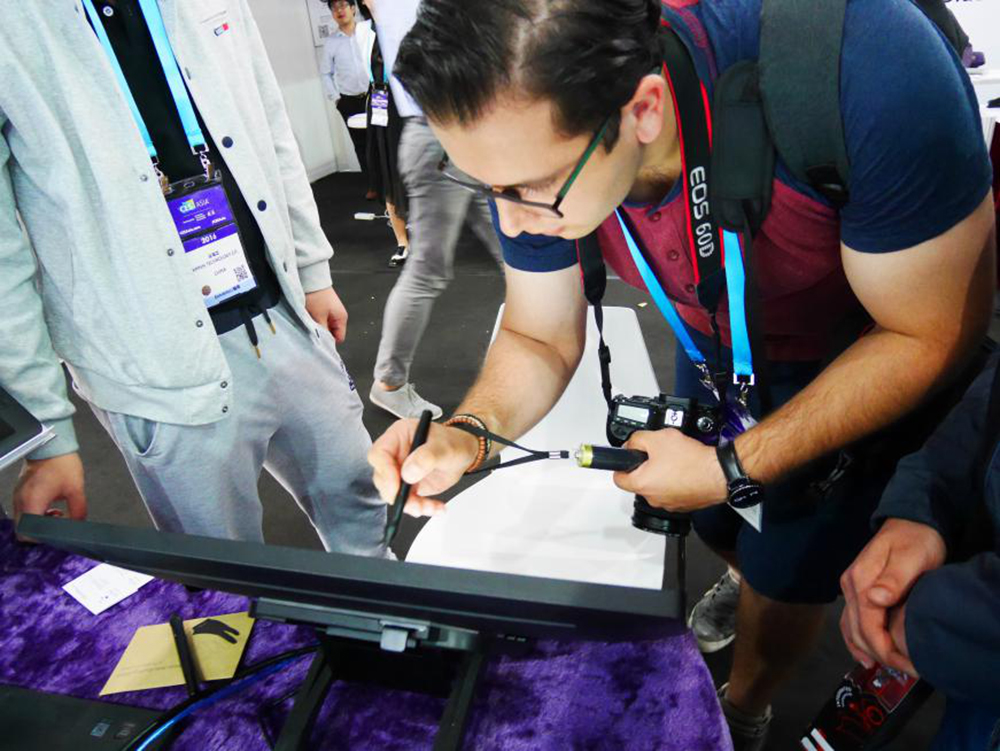 XP-Pen has fired the first shot to rebuild its brand in CES ASIA.To increase the brand influence,provide a place to help customers communicate face to face and experience the latest creative drawing products,we will enter for more exhibitions in the world. Thanks for all your support! We will meet you on July 1st ,2016 in the Anime Expo!