XPPen in Anime Expo 2019
Jul 19,2019 PM 16:03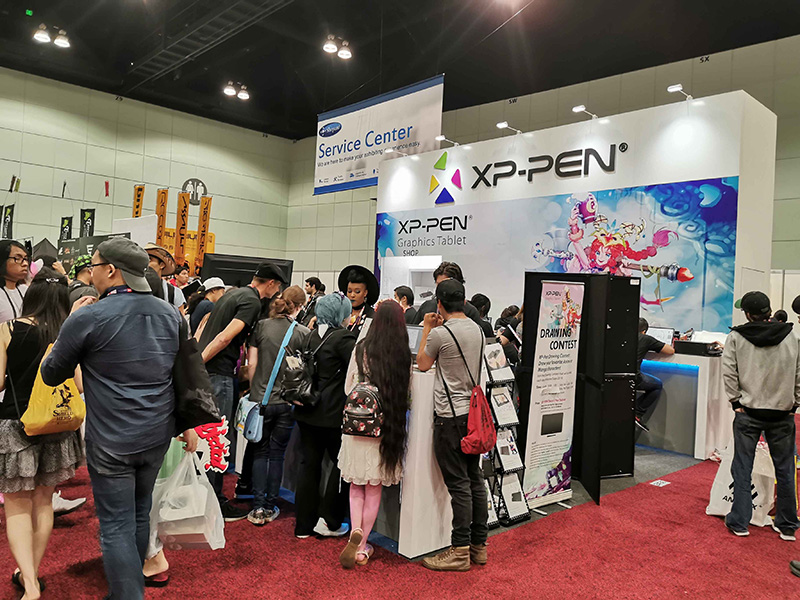 From July 4th-7th, XP-Pen exhibited at the 2019 Anime Expo at the Los Angeles Convention Center. This was our fourth time at this convention and XP-Pen was greatly welcomed over the course of the four-day show. It seemed like every fan and artist at the show came by our booth and tried out our tablets!
We also unveiled our new Deco Pro tablet, crafted with an aluminum casing and featuring a 7mm thin curved casing that comes with a groundbreaking double wheel design with trackpad functionality! You can utilize the two wheels together and use four shortcuts at the same time without switching back and forth to guarantee unparalleled efficiency. A lot of fans and artists rushed to try out the Deco Pro and were impressed by its stunning performance and sleek appearance.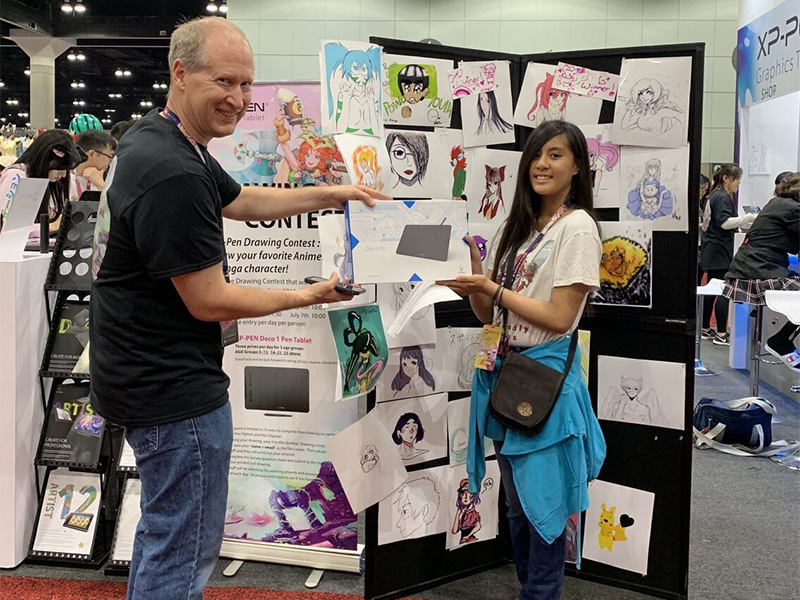 Each day of the convention, we held a drawing contest that let X-Fans and artists spend fifteen minutes using our tablets to draw their favorite anime or manga character. We were so excited to see so much wonderful artwork and the winners were so delighted to take a Deco 01 tablet home with them as a prize.
Moreover, to express our gratitude to all the wonderful fans and artists who supported us there, we offered our best pricing yet on all of the products sold at the show, as well as a special coupon code for people to take home with them after the show. In all, we sold out of most of the models and inventory we brought! We also hosted four panels that featured various professional artists bringing their knowledge and experience to interested con goers, talking about digital workflow management, character creation, and much more!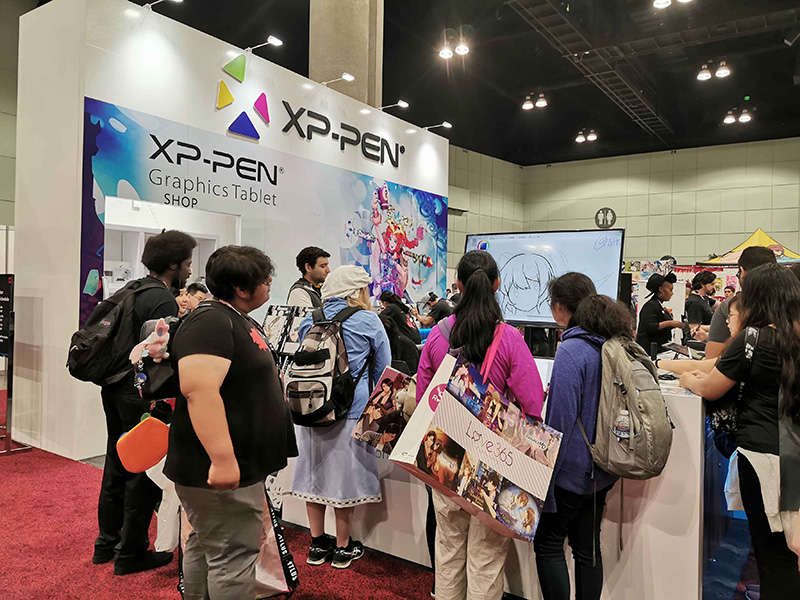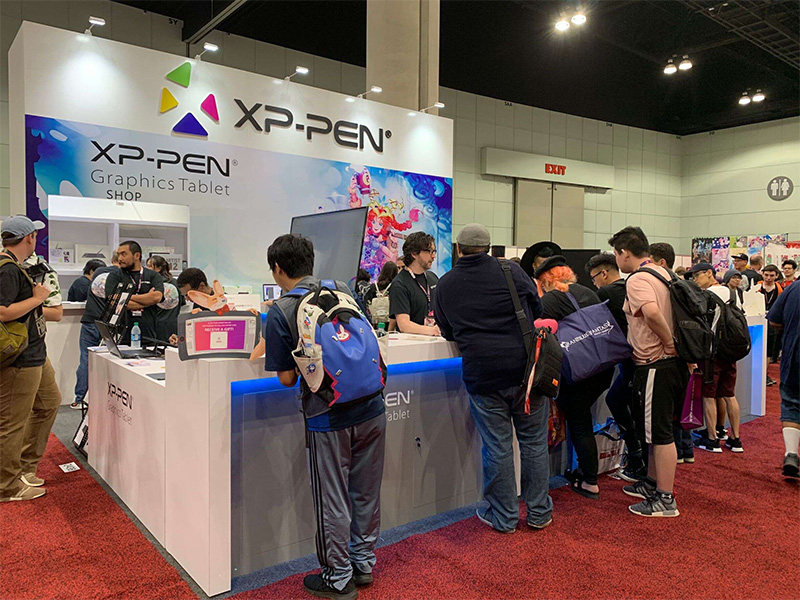 Thank you to everyone for coming by and supporting XP-Pen! We were honored to attend this convention and it helped bring us even closer to the creativity and needs of all fans and artists in America and from all over the world. We look forward to seeing you all in August at the next show at COEX, Hall C, in Seoul, South Korea!