XPPen in MCM London Comic Con 2022
Nov 17,2022 PM 14:03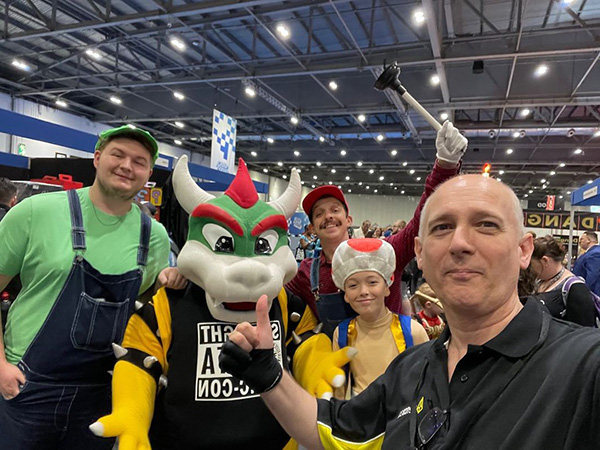 From October 26th to 28th, XPPen participated in the MCM London Comic Con, which is the largest comic con in the UK with many famous guests, live events, and games. There were 90,000 fans in attendance, 115 exhibitors, and 247 retailing companies. We were so excited to witness all the fans and artists showing their creativity and imagination there. It was also the first time to meet all of you in person, and thanks for your support as always.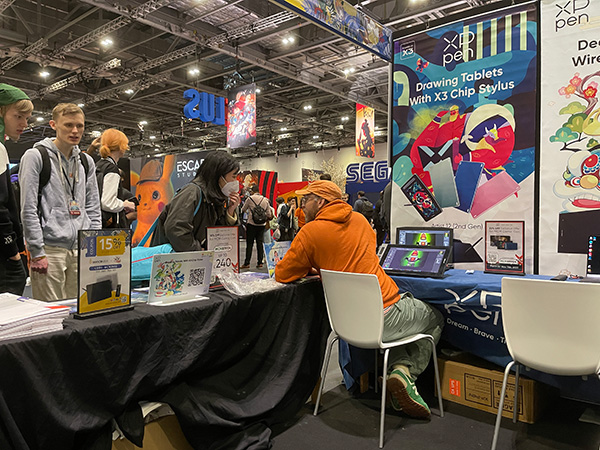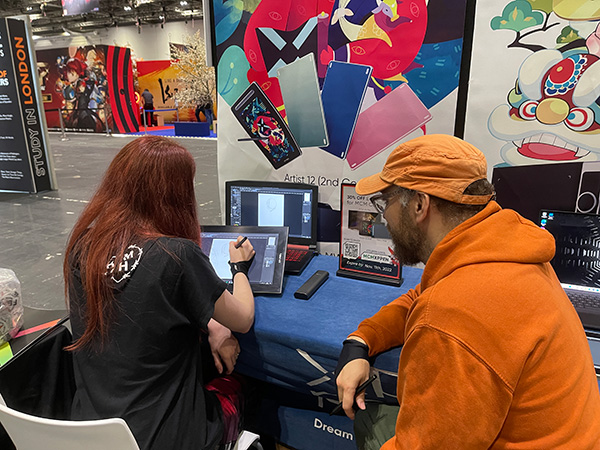 We displayed the latest graphics tablets during the event, such as Artist Pro 16, Artist 12 (2nd Gen), and Deco MW. They are all equipped with X3 smart chips with the characteristics of being sharp, stable, and precise to bring a true-to-life drawing experience. All fans and artists came to try and created their own artwork onsite on our products.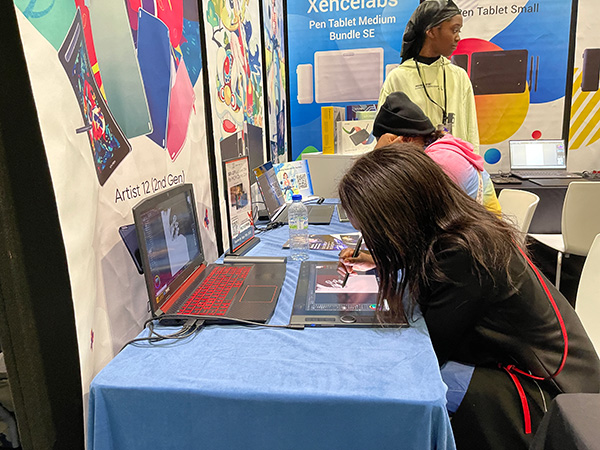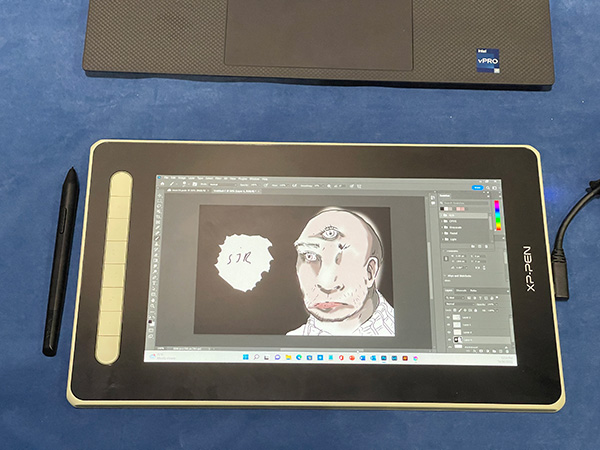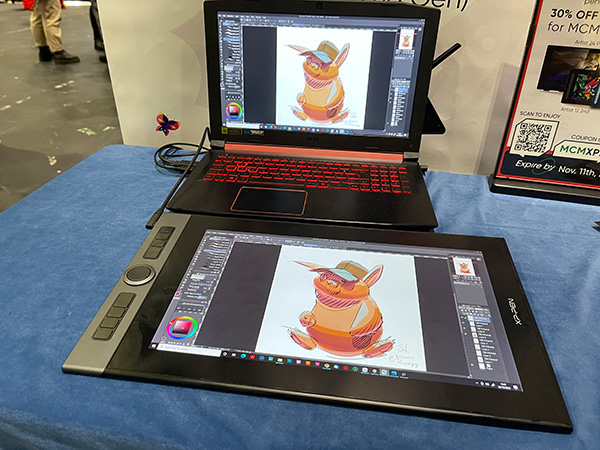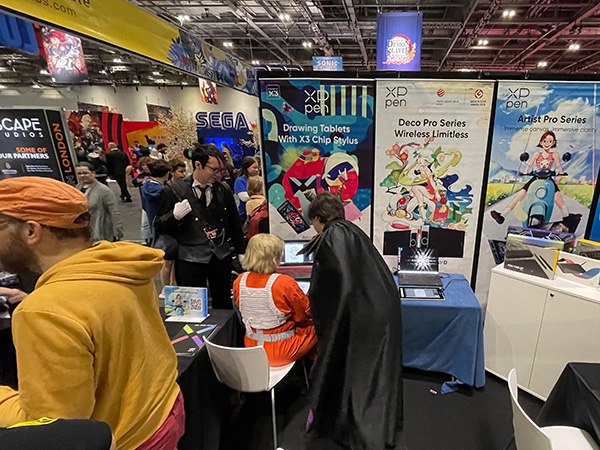 We also invited a professional artist, Jimmy Messer, to join us and share his knowledge and experience with digital art, graphic design, marketing and motion graphics, and more!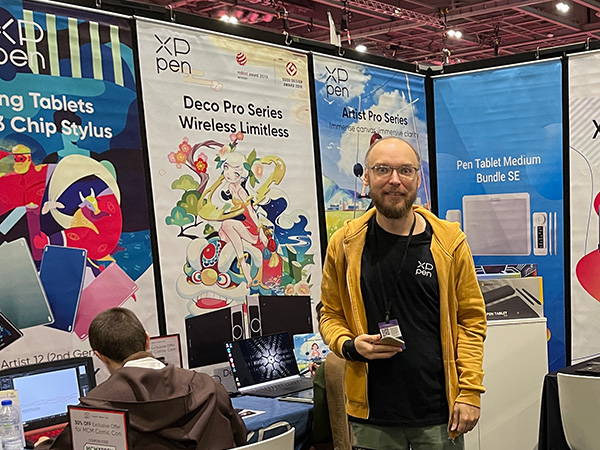 To thank all the fans' and artists' support, we're offering the best price for XPPen products. We prepare the newest Fenix key chains for fans and artists as well. We hope everyone has fun, and we will host more funny activities for future events.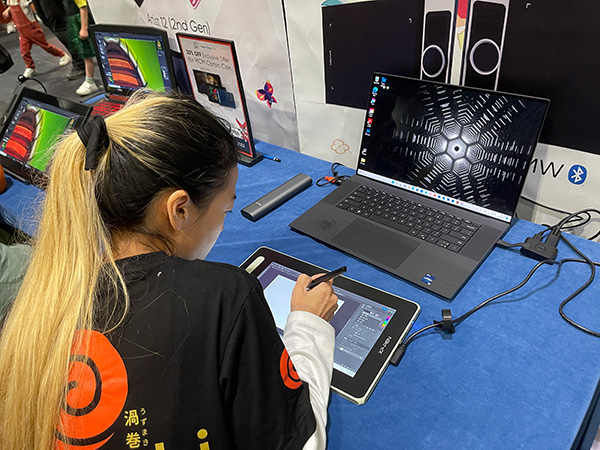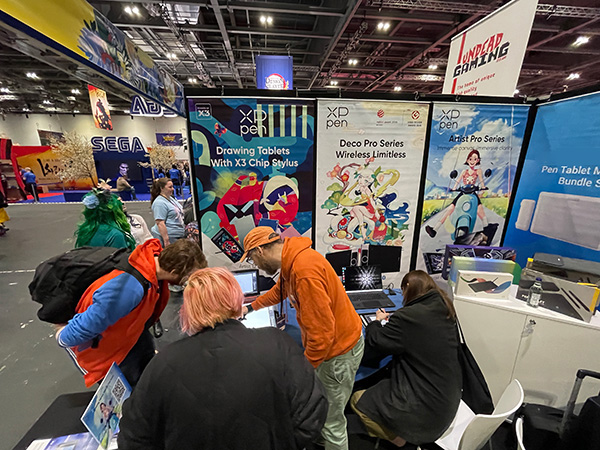 Thanks again for coming and supporting XPPen! We are honored to be part of the MCM London Comic Con, and we will continue to deliver innovative and professional digital products for all fans and artists. We look forward to seeing you next time!