XPPen in OZ Comic Con 2018
Oct 10,2018 PM 18:37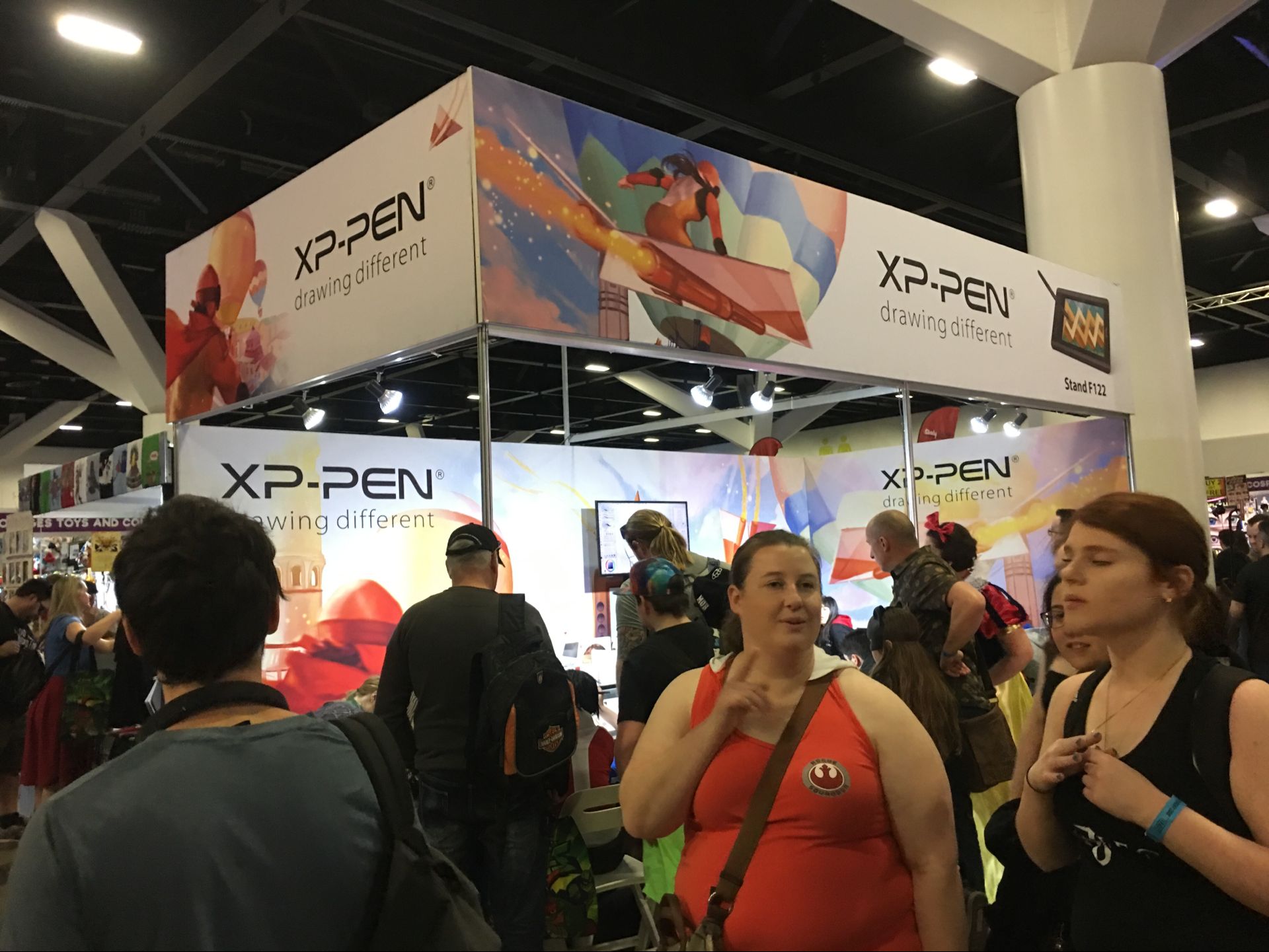 On Sept 29th and 30th, XP-Pen exhibited at OZ Comic Con 2018 at the International Convention Center Sydney. This was our first time at this convention and Sydney and we were so excited to see all the fans and artists gathered together, showing off all of their creativity and imagination.
Crowds of fans and artists visited our booth and tried out our tablets and shared their glowing impressions with us! We also had current XP-Pen users come by and tell us how much they love our tablets. And most importantly, we also got some wonderful feedback about how to meet the needs of artists even better, professionals and consumers alike.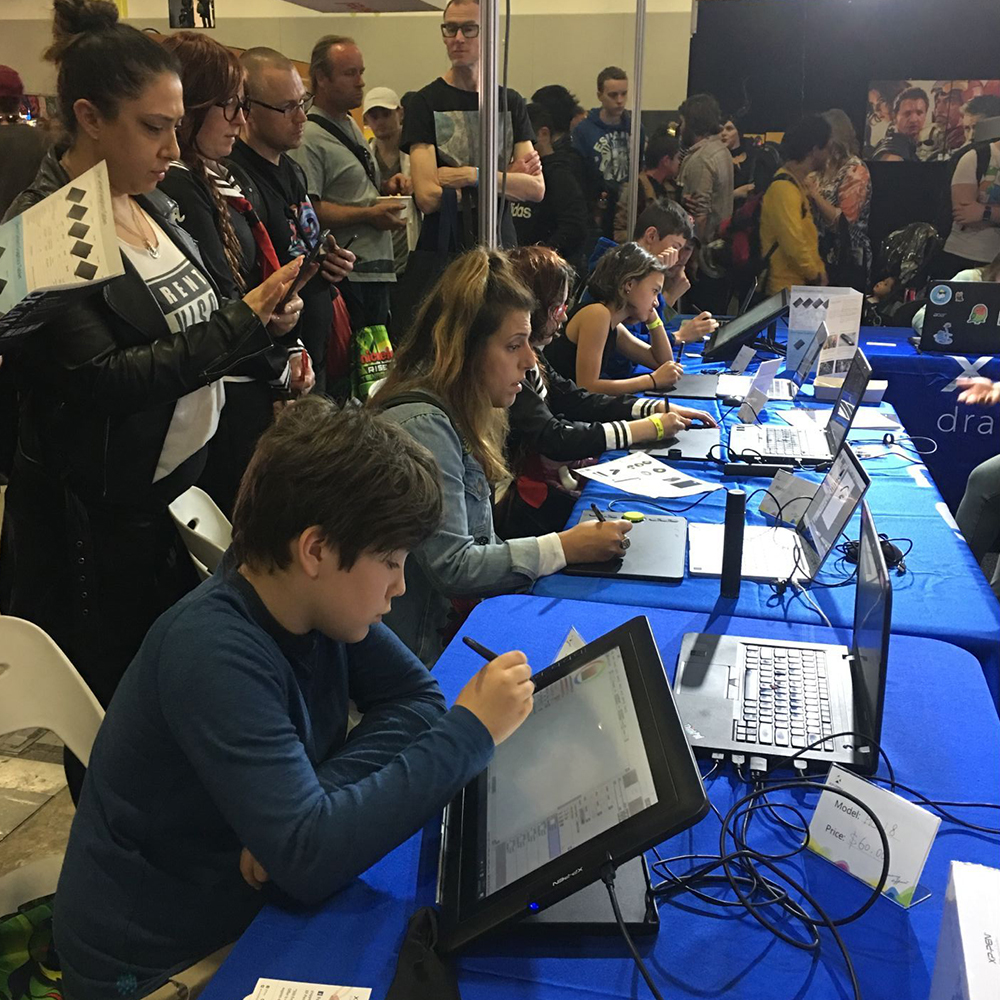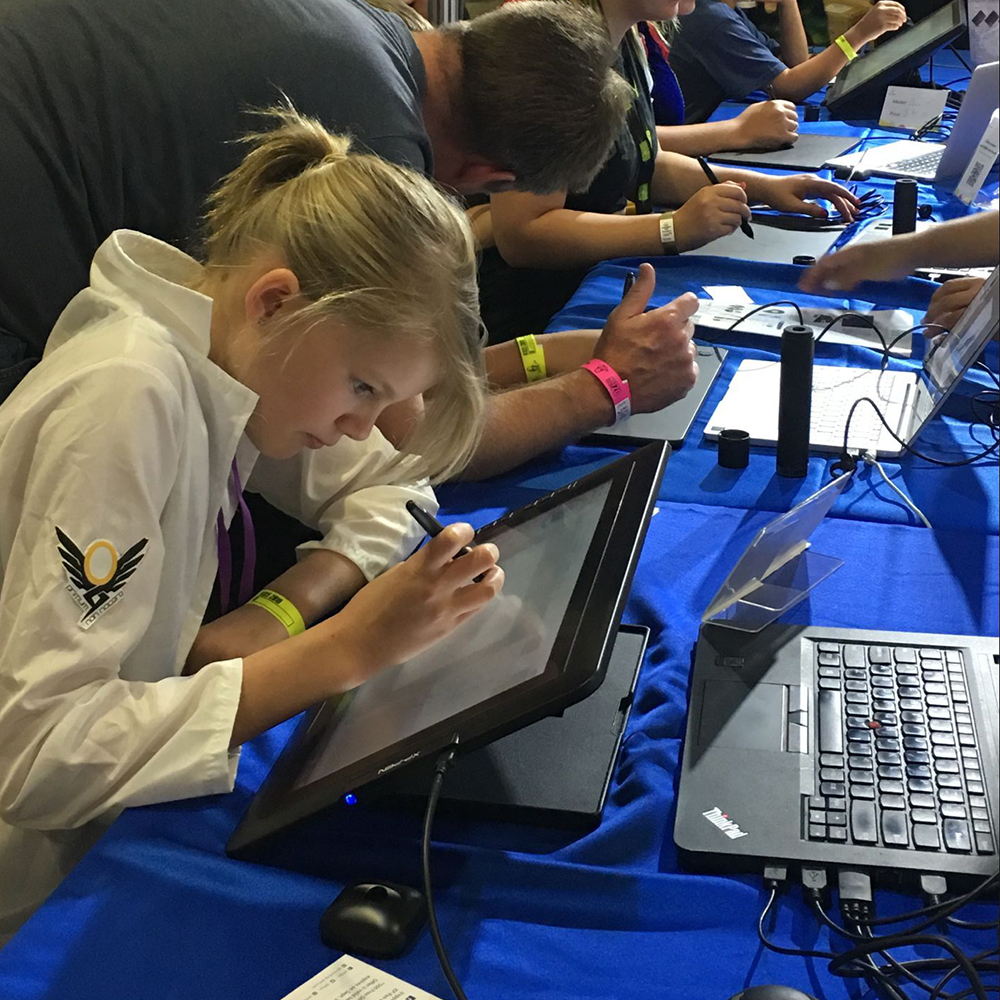 We were also delighted to find everybody was able to draw and create in style with our tablets, even those who had never drawn on a digital tablet before. Many people were impressed by our tablets' superior performance and stylish design, and ended up taking one home with them.
Thank you to everyone for coming by and supporting XP-Pen! We were honored to attend this convention and we've learned more about the needs of Australian artists, professionals, and novices alike. And we set out to set up a local warehouse and service team in Sydney to expand the market and bring more and better products and services to one more corner of the world, allowing everyone to experience the latest in graphics tablets at affordable prices.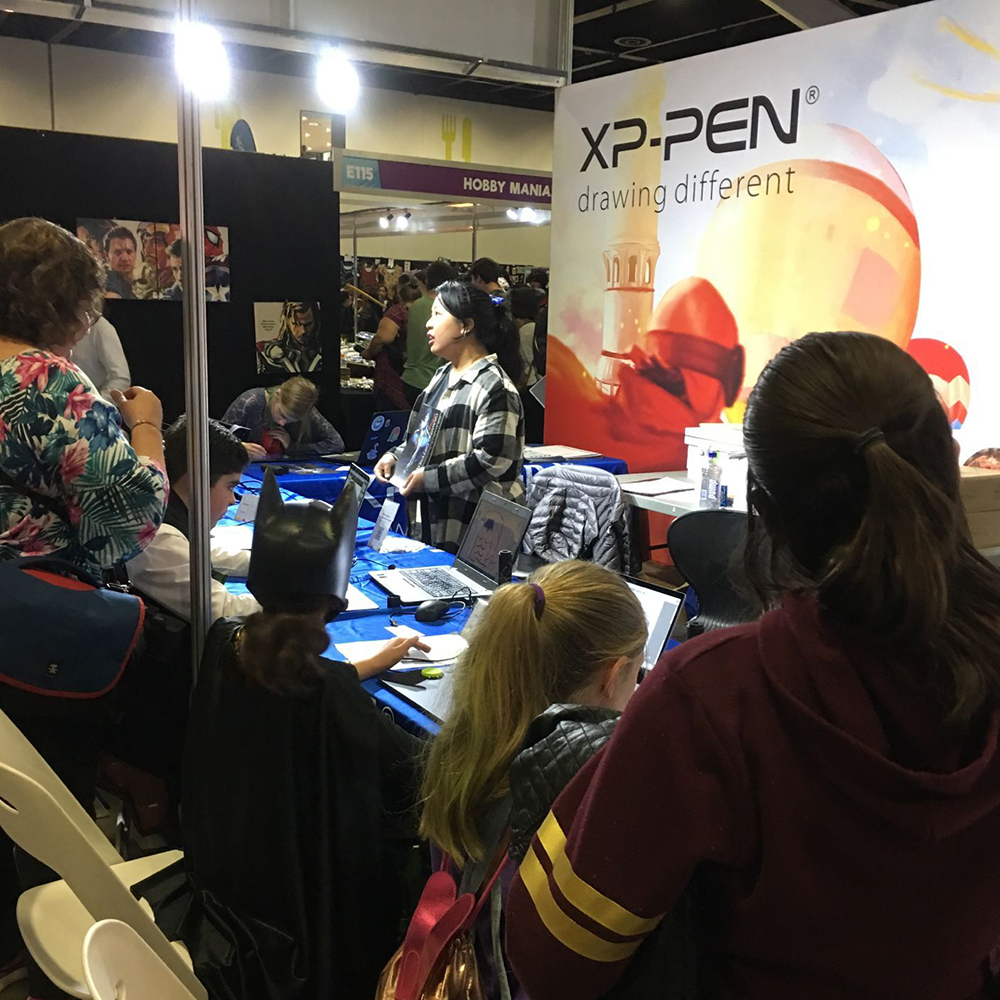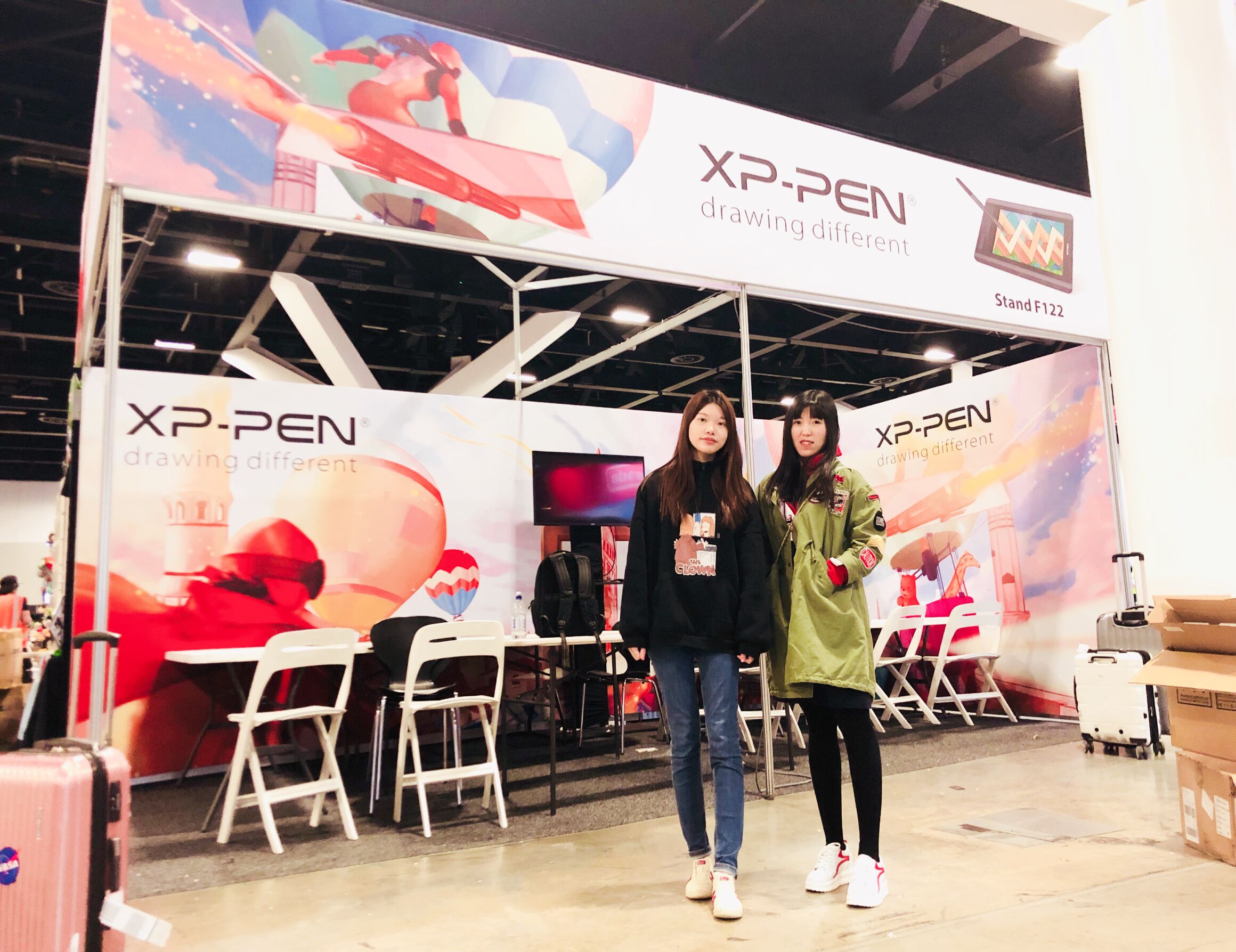 Moving forward, XP-Pen will continue to deliver new, innovative, and affordable digital products that enhance the digital experience for all artists. We will keep striving to give passionate and creative people all over the world the best tools by designing, creating, and innovating with XP-Pen tablets.