XPPen in Stan Lee Comic Con
Jan 30,2018 AM 11:31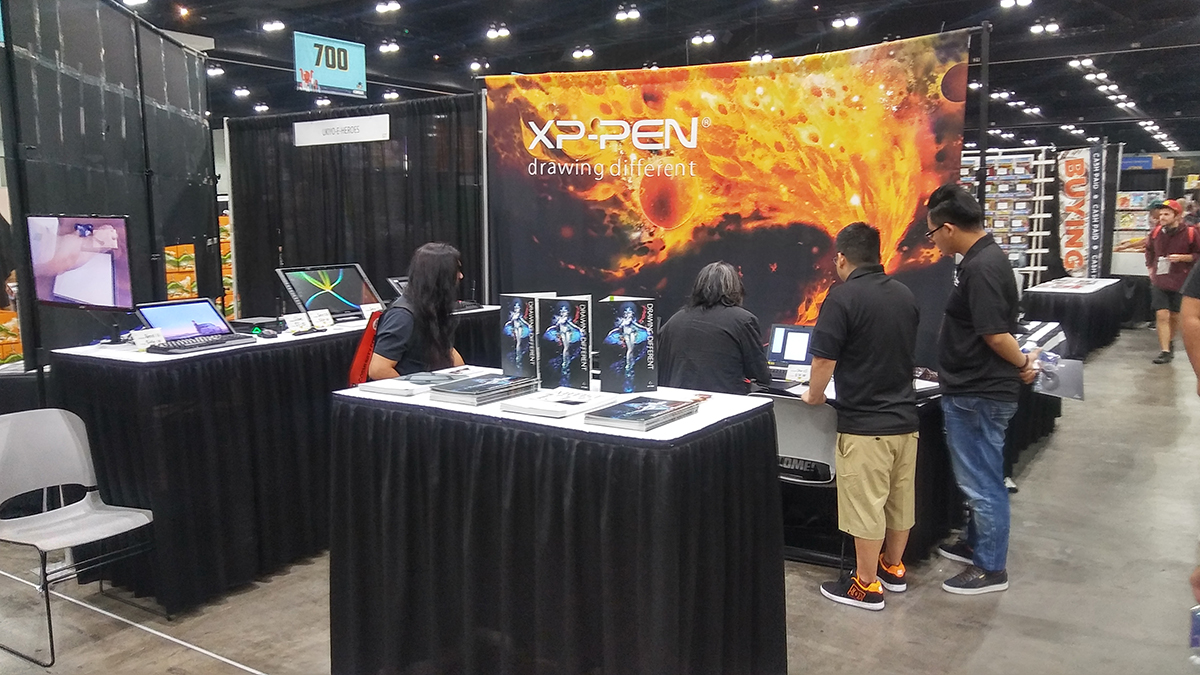 In October, we were able to exhibit at the Stan Lee Comic Con during the Halloween Weekend. It was an awesome experience seeing all the cosplayers and the interested artist coming by to say hi.
We had a lot of fun talking to attendees and other artists about the convention. We were very pleased to answered questions that people had for us about the XP-Pen Tablets.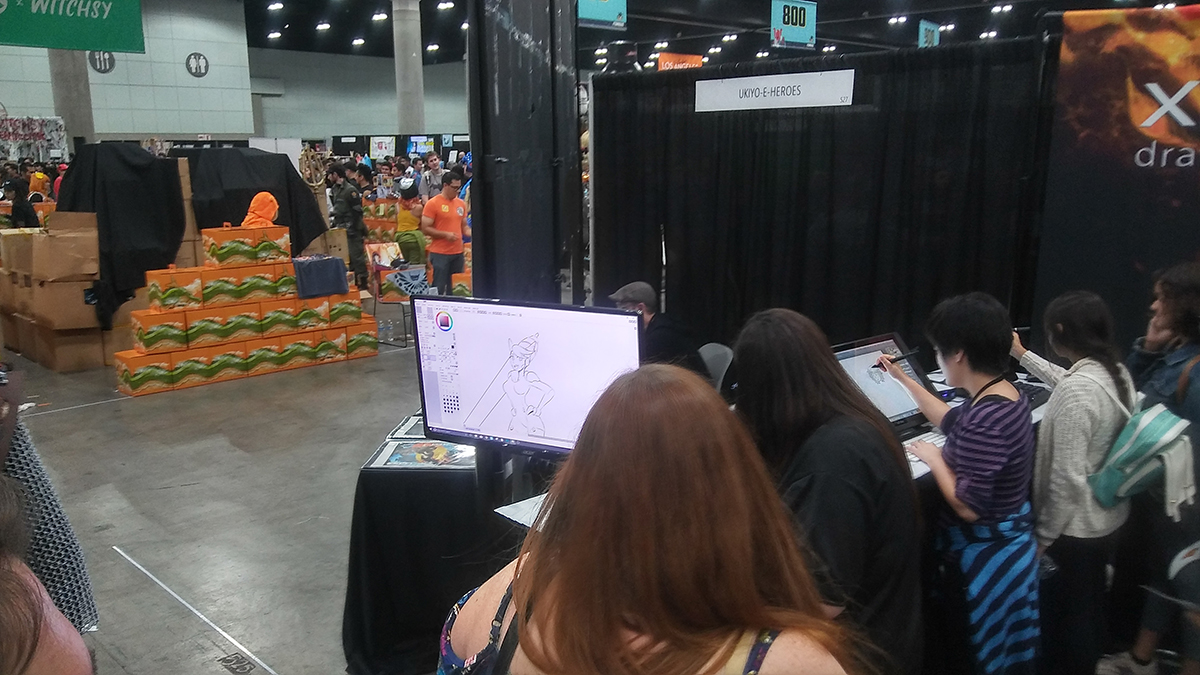 We would like to thank the attendees and other exhibitors for coming by our booth to test out our tablets, We would also like to thank the convention for having us. Hopefully we will be back for the next show.