XPPen incorporated into Hanvon Ugee Technology Co., Ltd.
Jun 01,2019 PM 14:43
To further develop better products, improve the customer experience, and follow the demand of the market, In 2019, XP-Pen's parent company, Ugee Technology Co., Ltd. completed a merger into Hanvon Ugee Technology Co., Ltd. (Hanvon Ugee Technology was previously a jointed venture founded by Ugee Technology Co., Ltd. and Hanvon Technology Co., Ltd. in 2017. Founded in 1998, Hanvon Technology(stock code: 002362.SZ) is the pioneer in character recognition technology and intelligent interactive products worldwide). With this merger, XP-Pen can better capitalize on the mutual integration of hardware, software, and overall technical strengths of both Hanvon and Ugee. With a strong support of technology, capital and management expertise form Hanvon, XP-Pen will continue to enhance its product capability and provide its users all over the world with more timely, efficient, and customer-oriented service and support.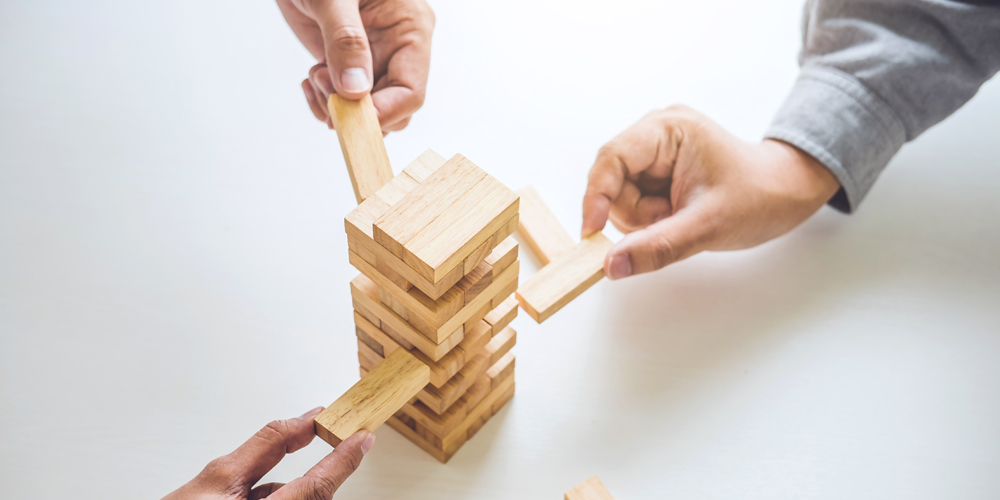 Moving forward, XP-Pen will also commit resources to further improve product quality, expand the market, and promote its services to enhance the worldwide popularity of XP-Pen, Hanvon Ugee. We will continue to strive to be a world-class provider of graphic and display tablets, as well as deliver new tools and techniques that enhance the digital drawing experience for passionate and creative people all over the world.