XPPen Supports Reliance Education
Jun 26,2018 AM 11:03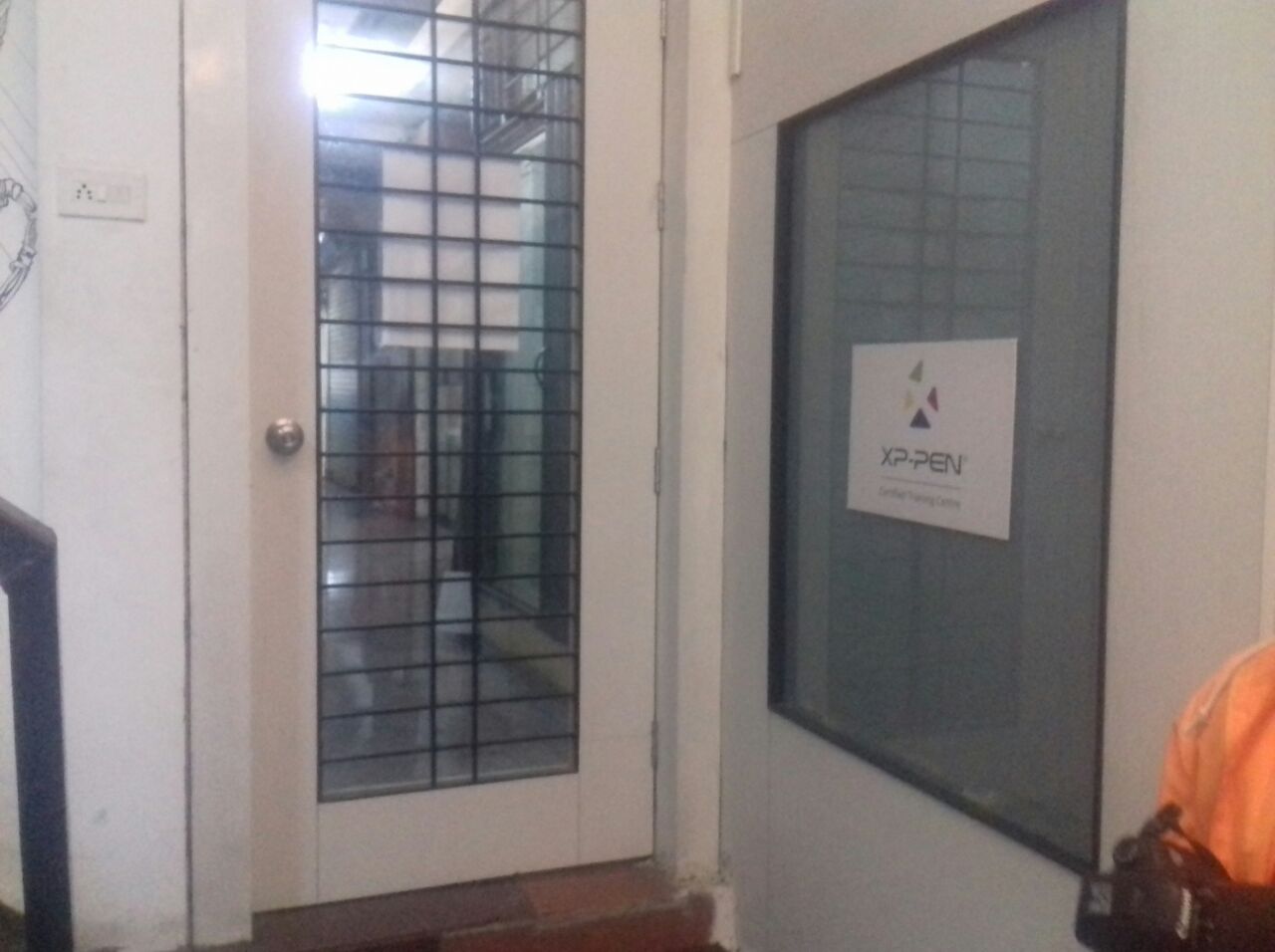 To better encourage and support passionate individuals across India who are continuing their education and developing their creativity and digital arts techniques, XP-Pen is partnering with Reliance Education. Beginning June 19, the first of our reliable pen tablets Deco 01 and brilliant pen display Artist 22E arrived at their head centre in Pune on June 20.
And on June 21, the first 'XP Pen certified training centre' plaque was installed at Reliance Education's main centre in Pune. Soon these plaques will be installed in over 20 of their centres all across India.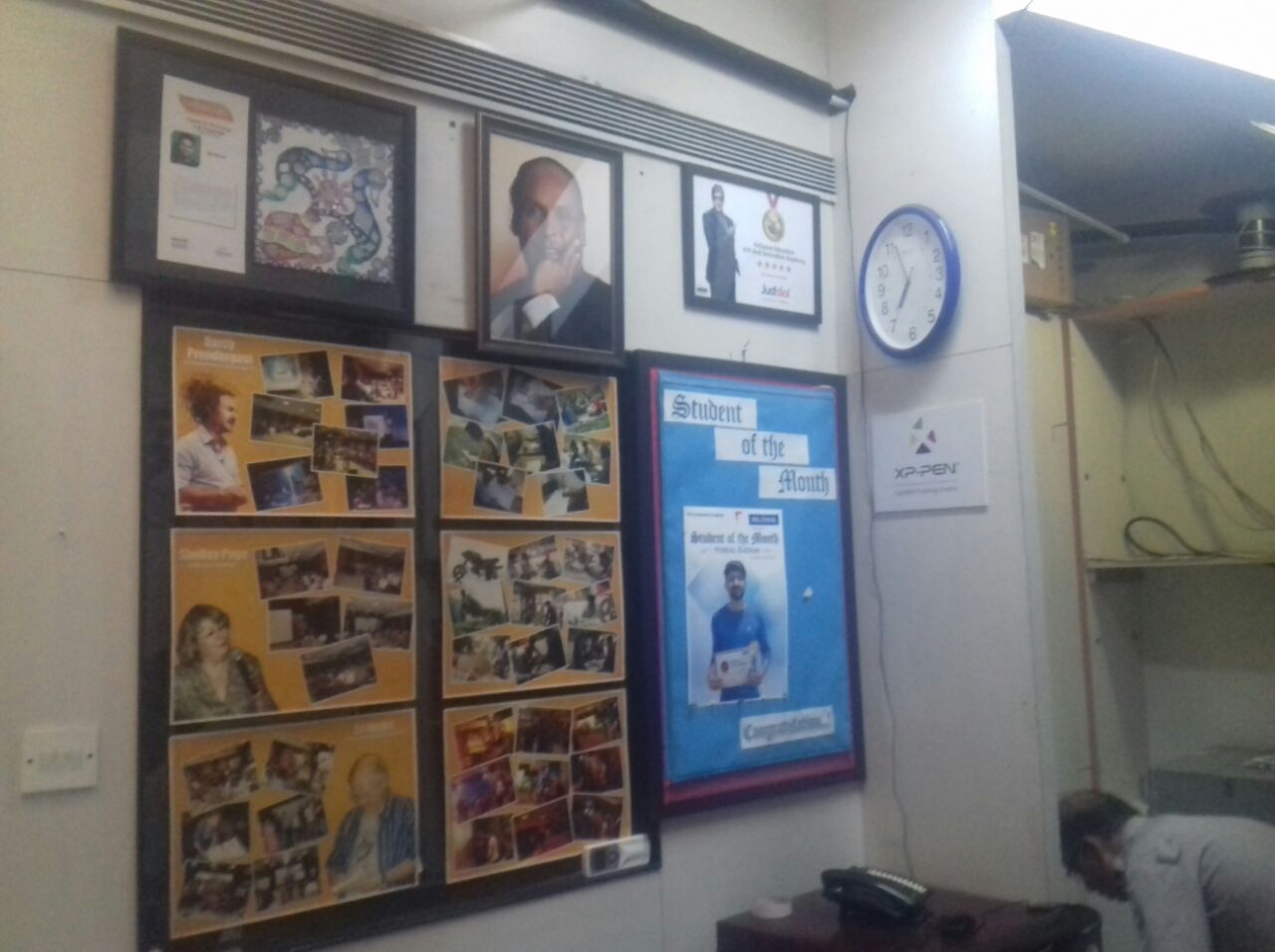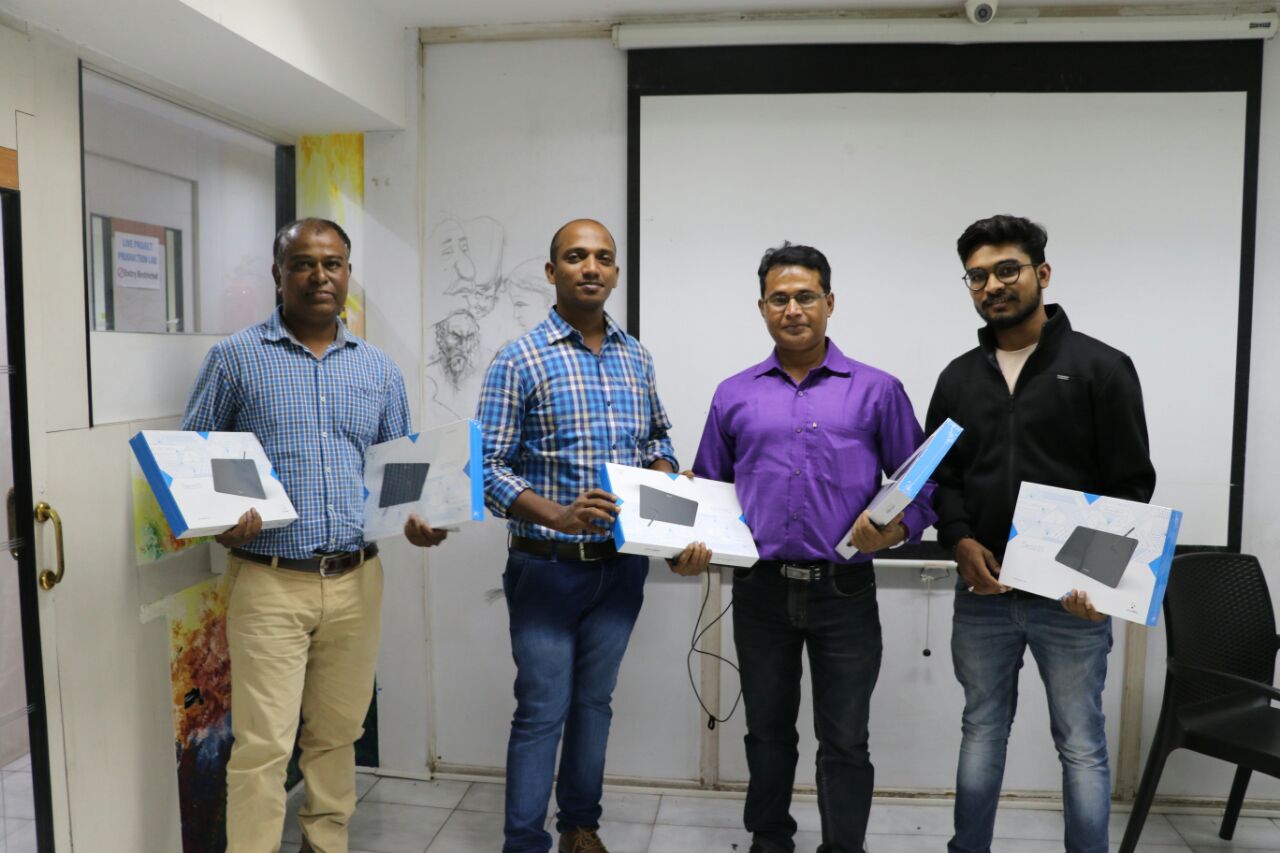 We're looking forward to building a strong partnership with Reliance Education moving forward. And we are very proud to deliver powerful new digital tools and ways to inspire people all over the world, young and new, to create and draw what they love and support their aspirations for digital creative expression. And with this partnership with Reliance Education, XP-Pen takes another step closer to bringing digital creativity and art to people all over the world.