XPPen US ANIME EXPO
Jul 21,2016 PM 15:34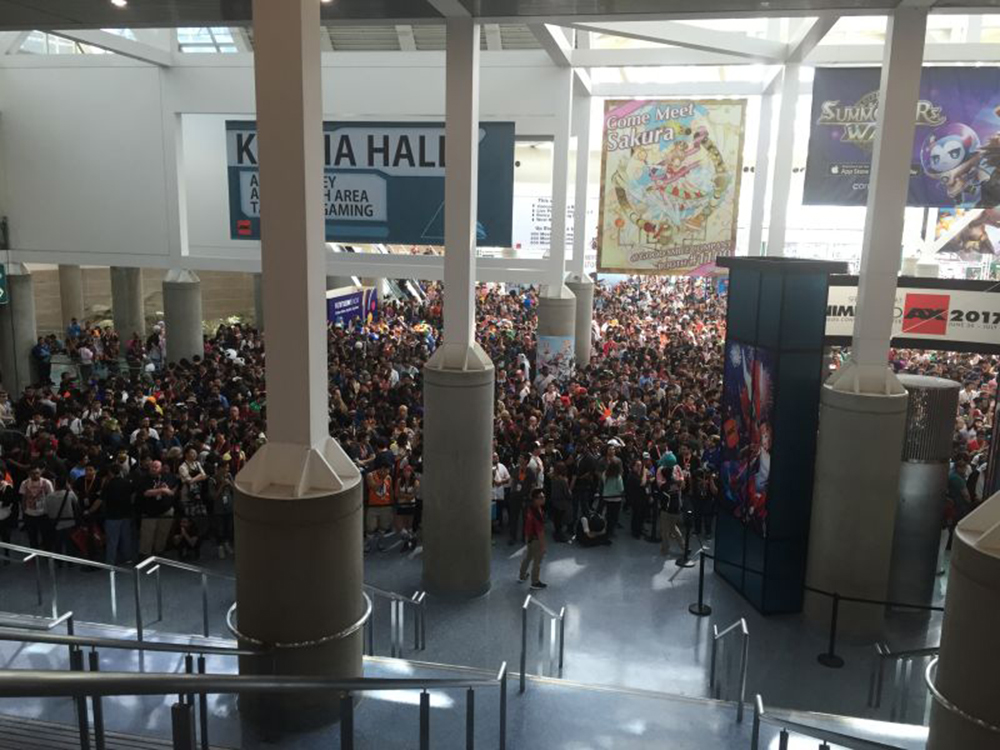 Earlier this month, XP-Pen took part in Los Angeles's 25th Anime Expo! Here, we'll recap the convention and our experience at the show.
The expo started at 10 a.m. -- This was the line wrapped around the convention center at 8am. LA's anime fans were clearly passionate about participating in this event!
On the first day of the expo, our team arrived early to set up our booth and prepare for the attendees.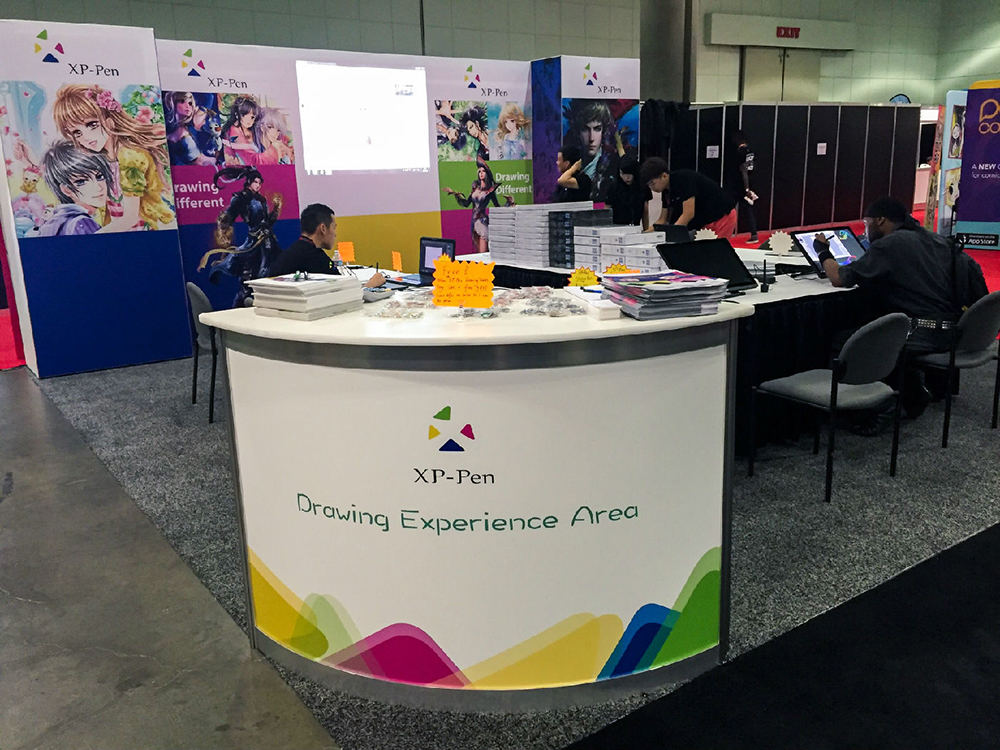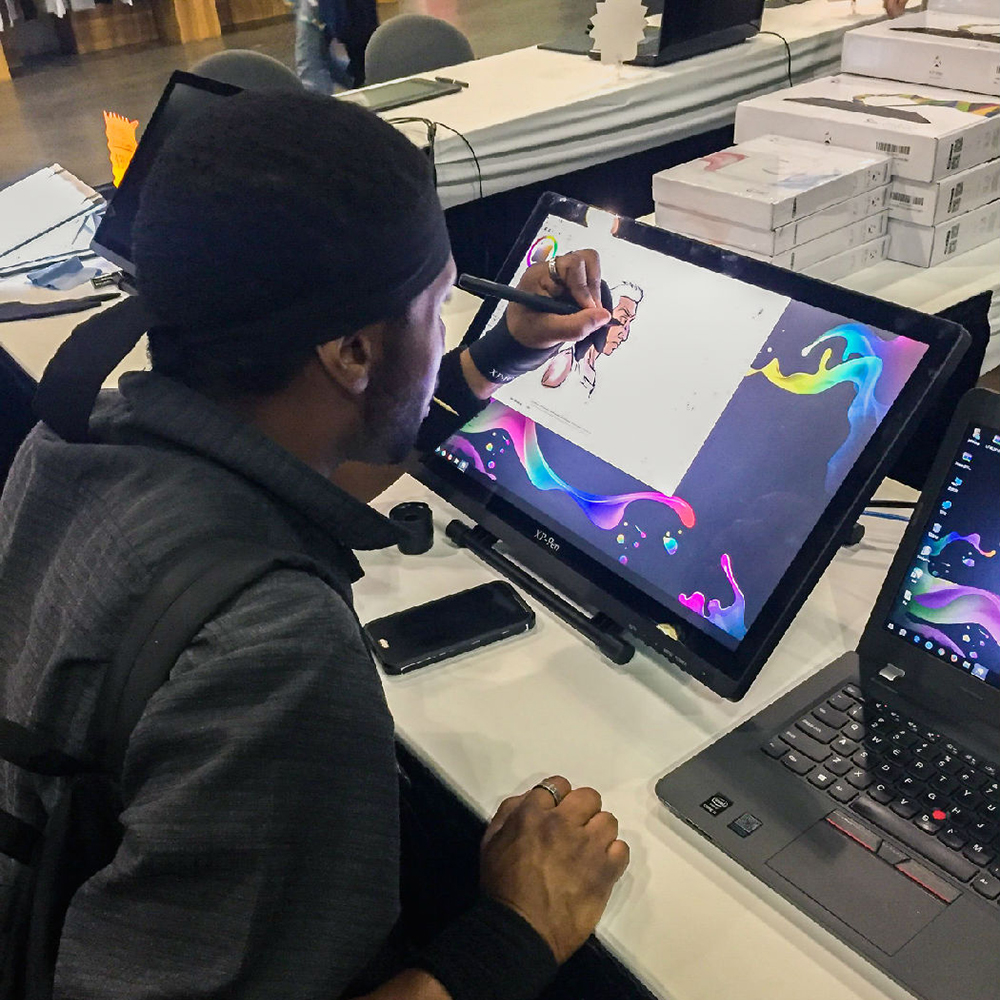 One of our loyal customers Michael came by our booth to take part in our drawing contest.
Another loyal customer, Cori, helped us out as a volunteer artist to showcase our products. She was great at giving pointers and advice to fellow artists!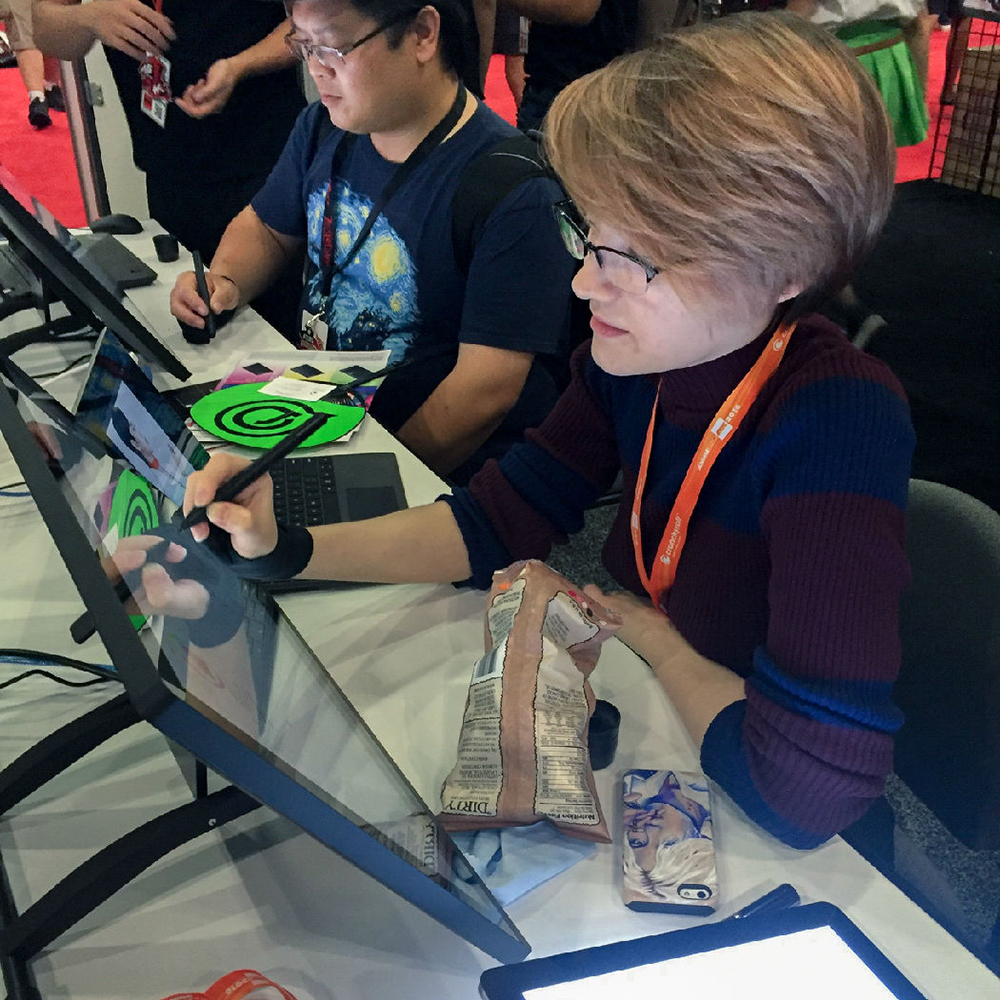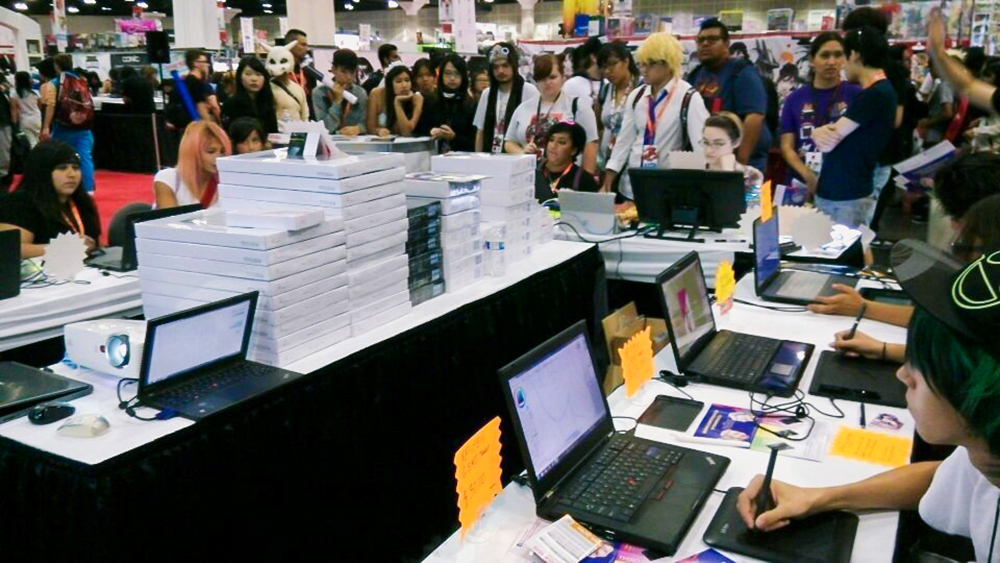 Anime fans and artists of all types visited our booth to sample and play with our line of drawing tablets and displays.
The drawing contest attracted attendees from beginners to professionals to get comfortable with our products and also show off their own artistic creations.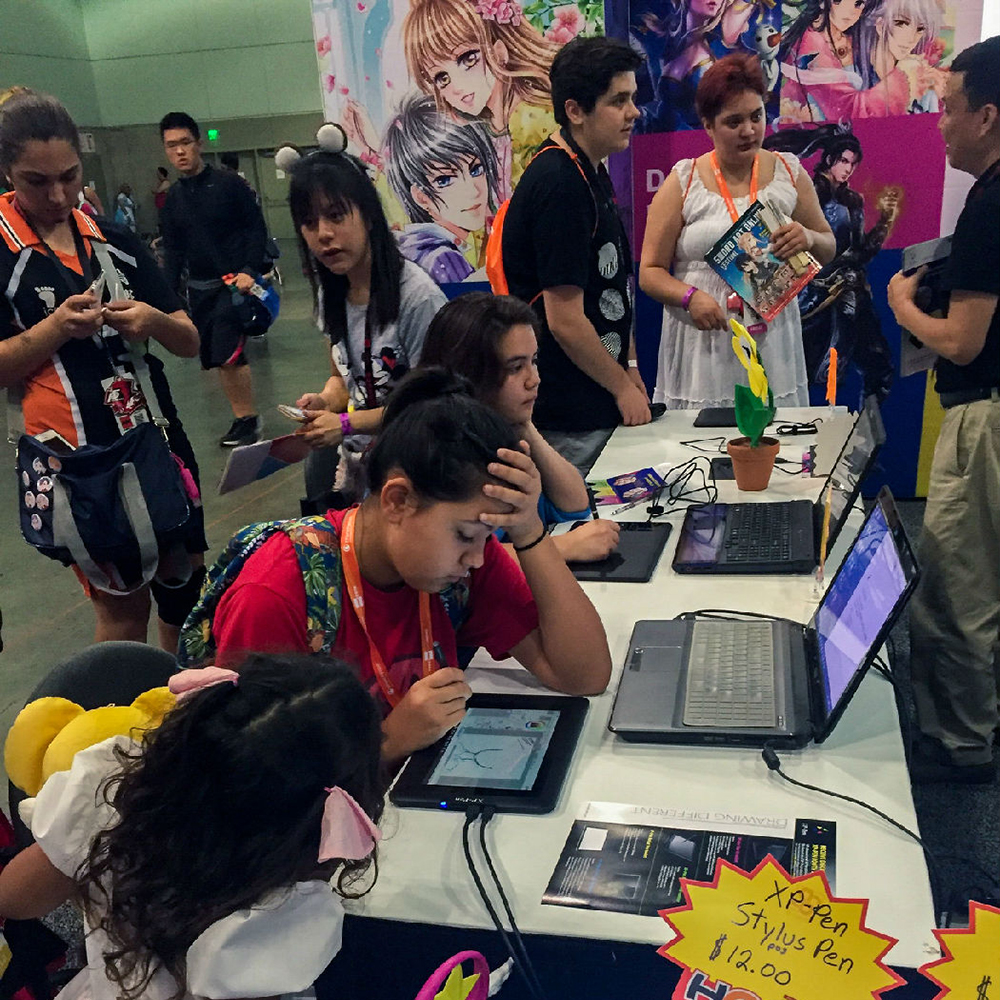 A passion for digital artwork starts young!

Thank you all for your support! We will continue to provide innovative products to improve your digital drawing experience. Next, the XP-Pen team will travel to Russia to showcase our tablets and meet with past and future happy customers. See you in September!