XPPen Sponsors SWIFF to Promote the Development of the Digital Art Industry Together
Aug 07,2023 PM 14:22
The Student World Impact Film Festival (SWIFF) 2023 was successfully held on Zoom from June 18th to 25th. XPPen is honored to announce its participation in SWIFF 2023 as the exclusive sponsor alongside 10,498 filmmakers from 120 countries.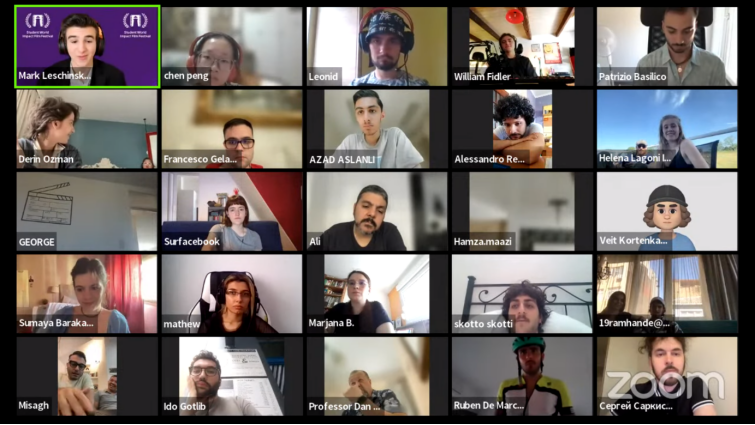 SWIFF, the world's largest digital gathering of student filmmakers and animators worldwide, provides a digital platform for aspiring talents to showcase their film and animation works. Besides, SWIFF also cooperates with other organizations to provide training and guidance to students, helping them develop their filmmaking skills and artistic talents.
As the sponsor of SWIFF, XPPen is a globally leading digital brand of digital art innovation in the industry, integrated with digital drawing products, content, and service. XPPen has its own research and development center and laboratory and the self-developed X3 Pro Chip technology and 16384 pressure levels are leading the way. Moreover, In response to user feedback and market demands, XPPen has upgraded functionality, size options, and color choices to cater to more users' increasing demands.
The SWIFF event includes film screenings, exhibitions, lectures, seminars, and award ceremonies. Following the award ceremony, there is a testimonial from Christine Yan, an animator from the University of Pennsylvania in the United States.
Christine Yan wrote " I ended up purchasing the XPPen Deco 01 V2, which exceeded my expectations in every way, while also being affordable. I was initially impressed by the precision and sensitivity of the tablet's stylus, allowing me to capture even the subtlest details in my artwork with ease. The responsiveness and accuracy of the pen-to-screen interaction almost made me feel like I was working with traditional art mediums...". At the end of the letter, he also mentioned," XPPen is fully committed to ensuring quality, affordability, and customer satisfaction and highly recommend any of their products to anyone looking for a reliable graphic tablet, from beginners all the way to professional artists." In the history of continuous product updating, XPPen always prioritizes the user experience and continuously improves product features and design through close cooperation and feedback, ultimately delivering unexpected expectations.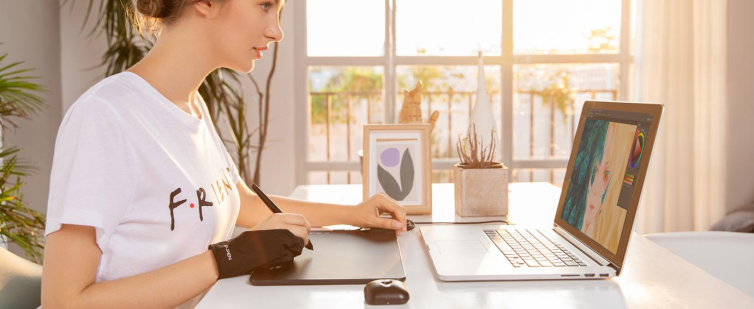 XPPen Deco 01 V2
" Their support left a lasting positive impact on the entire SWIFF community. Working with XPPen was truly a memorable experience, and I am grateful for their sponsorship and for making SWIFF 2023 an exceptional event " Mark Leschinsky added, Festival director of SWIFF. The sponsorship of the SWIFF demonstrates XPPen's enormous support and encouragement for young creators. Furthermore, XPPen firmly believes that every young person has some unique and precious ideas and is committed to providing them with high-quality digital art tools and platforms they need to create, unleash potential, and bring more outstanding works to the digital arts.
The goal of SWIFF is to convey students' voices and promote the development and exchange of the global student community via the influence of film and video art. Through SWIFF, XPPen also hopes to inspire more creators on the way to promote the development and progress of digital art industry.