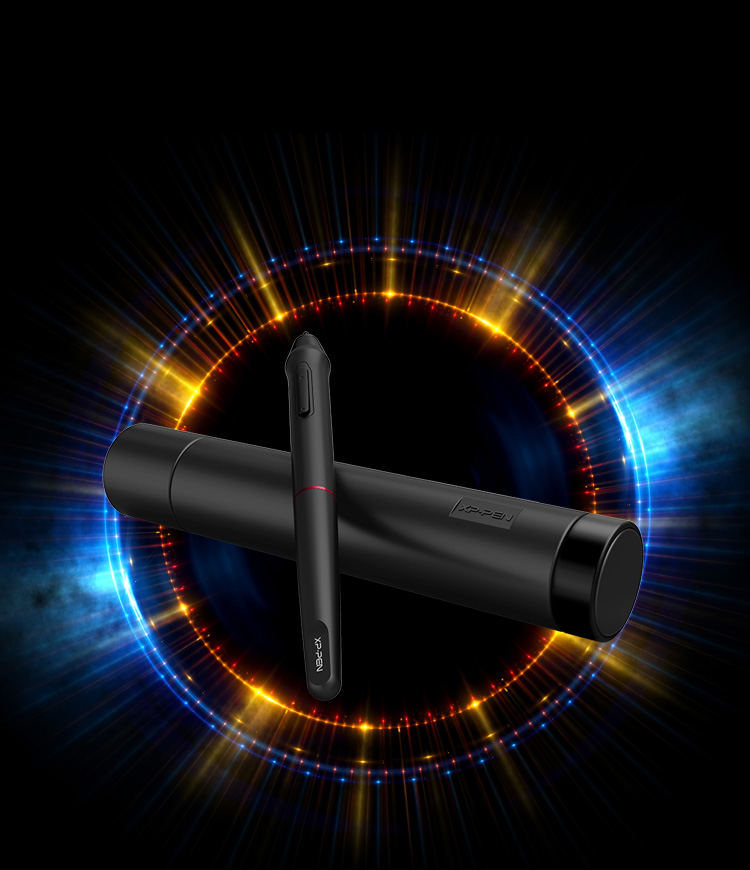 P05R Battery-free Stylus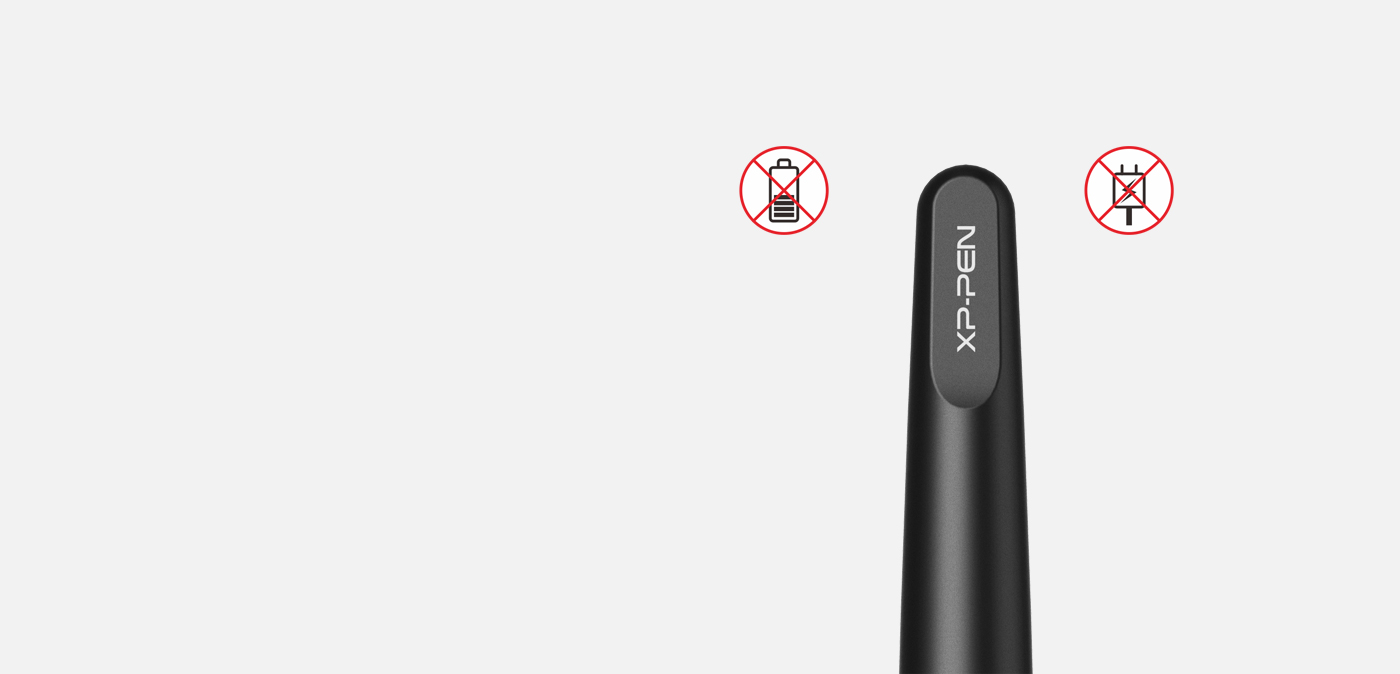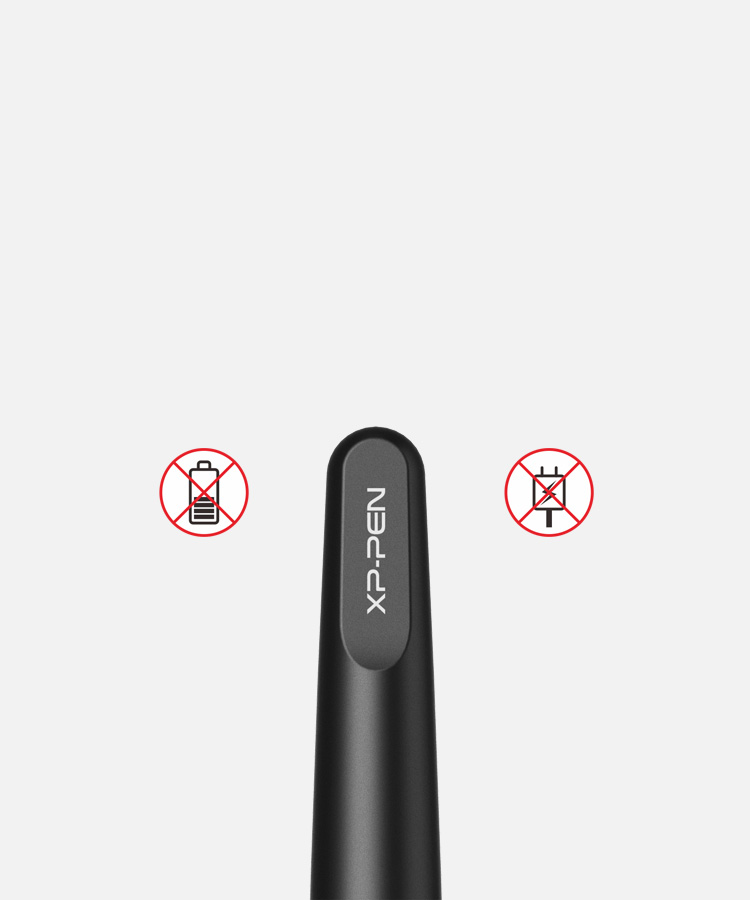 Advanced Battery-free stylus, user-friendly and environmental-friendly
The XPPen P05R stylus does not require batteries or charging—no clumsy cords or extra costs, allowing you draw and create with ease!
No battery
No need charging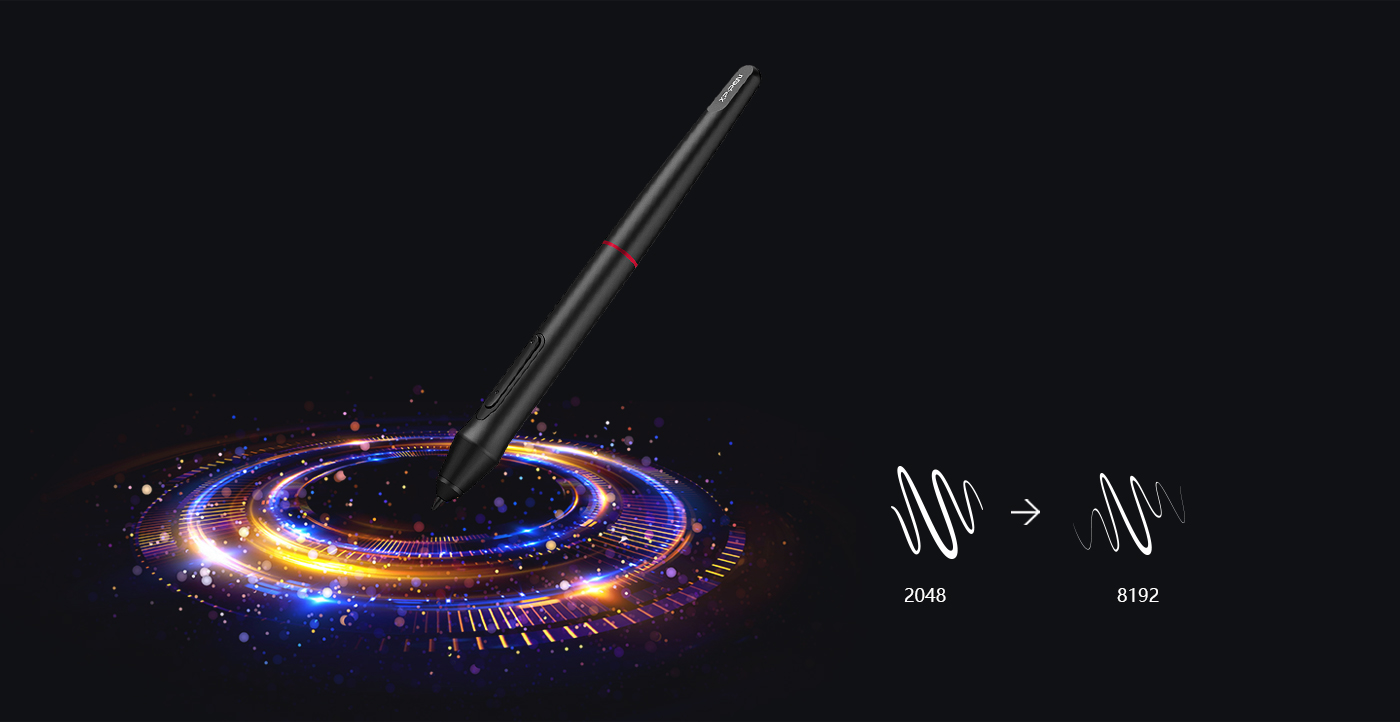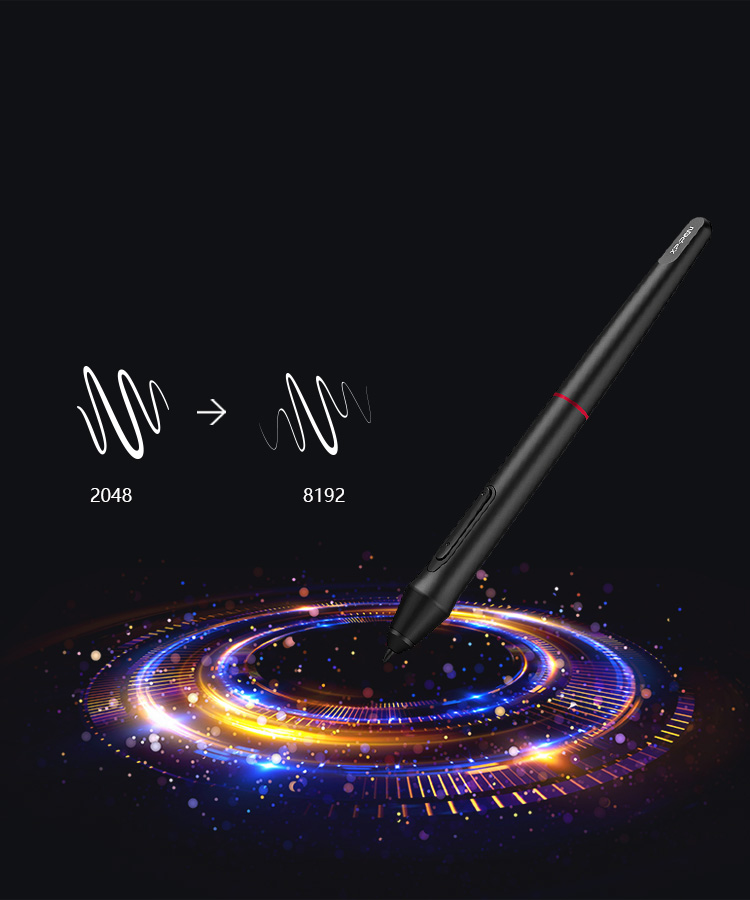 Premium performance than the rest
Reaching 8,192 levels of pressure sensitivity, it also provides you with increased accuracy, control, and fluidity for the finest sketches and lines.
8192 Levels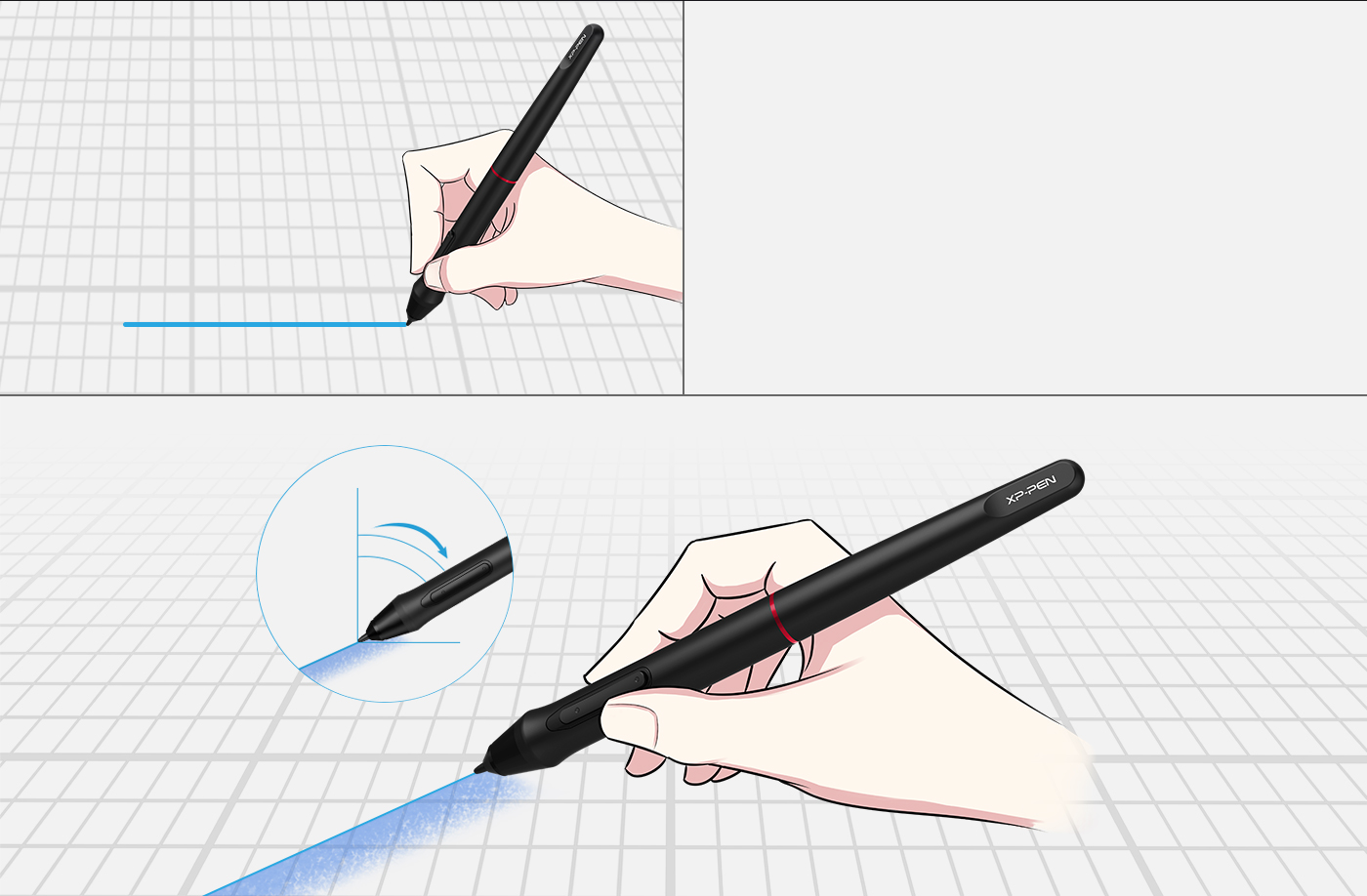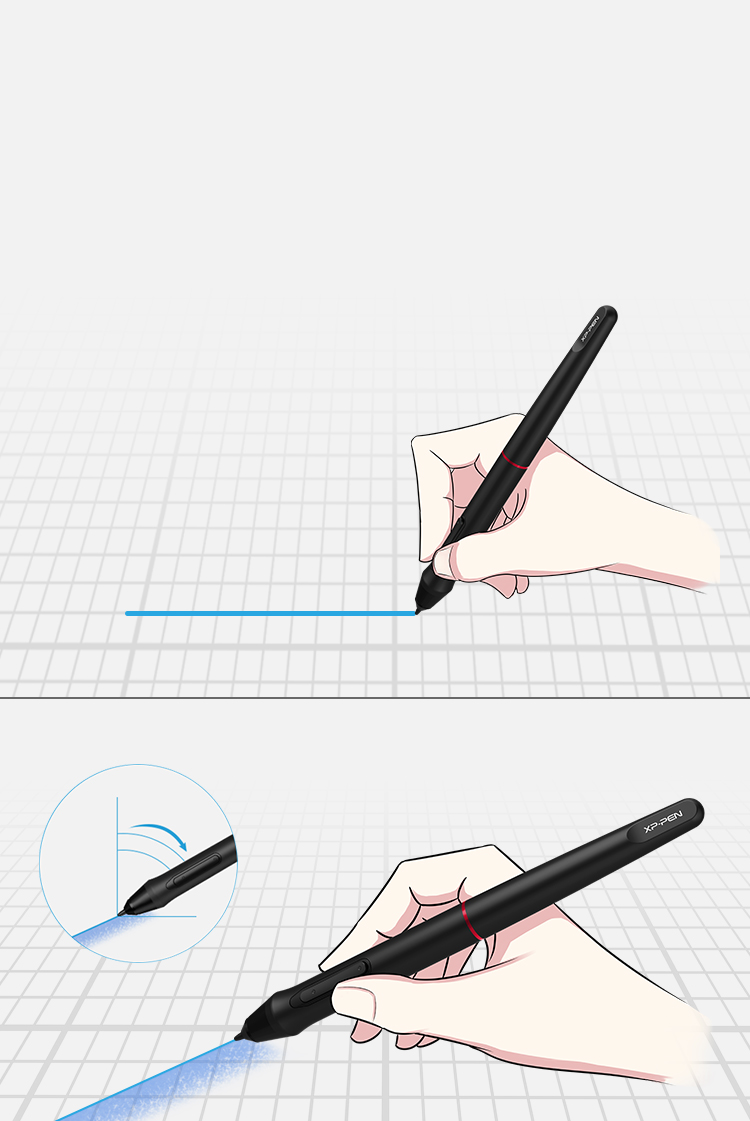 Natural Tilt Support
Supports up to 60 degrees of tilt function, easily and quickly sense the gesture movement of the stylus to ensure accurate imitation of a real tilting brush effect, delivering smoother and more natural transition between lines and strokes.
Virtually No Lag
Sensitively Tilt for Shading
Tilt:60°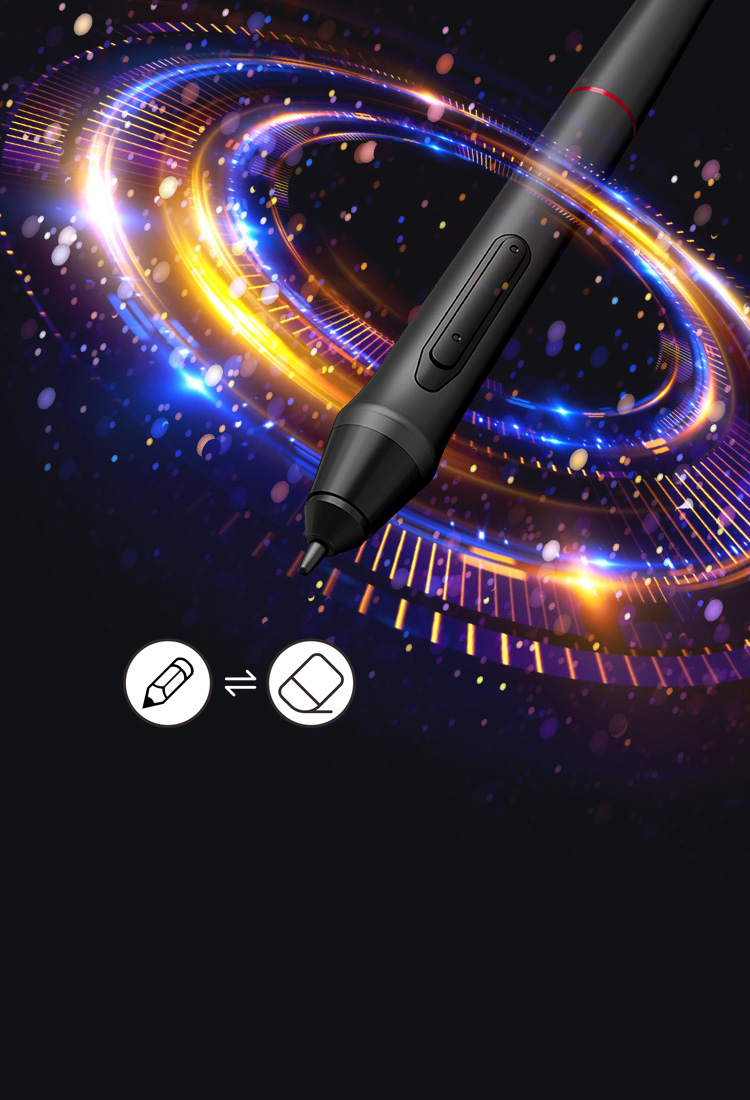 Efficient and functional
One-click toggle allows you to switch between pen and eraser modes instantly, creating a more efficient and less frustrating work flow.
one-click toggle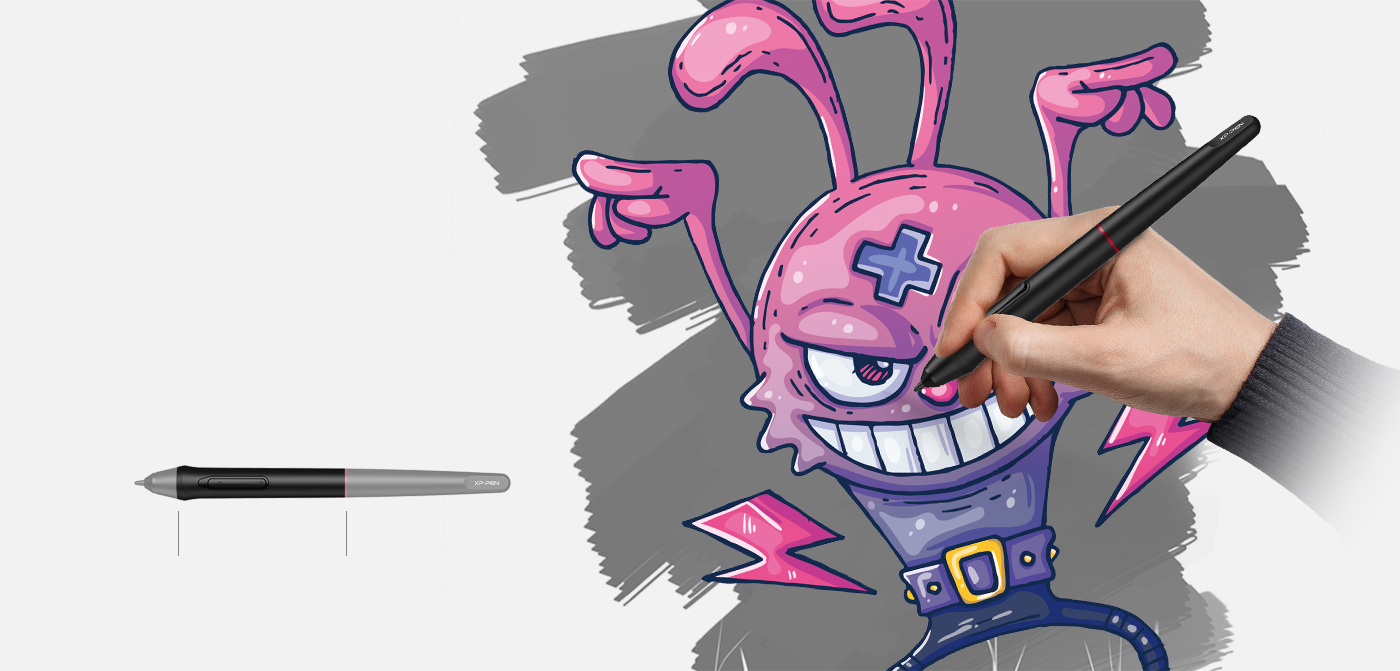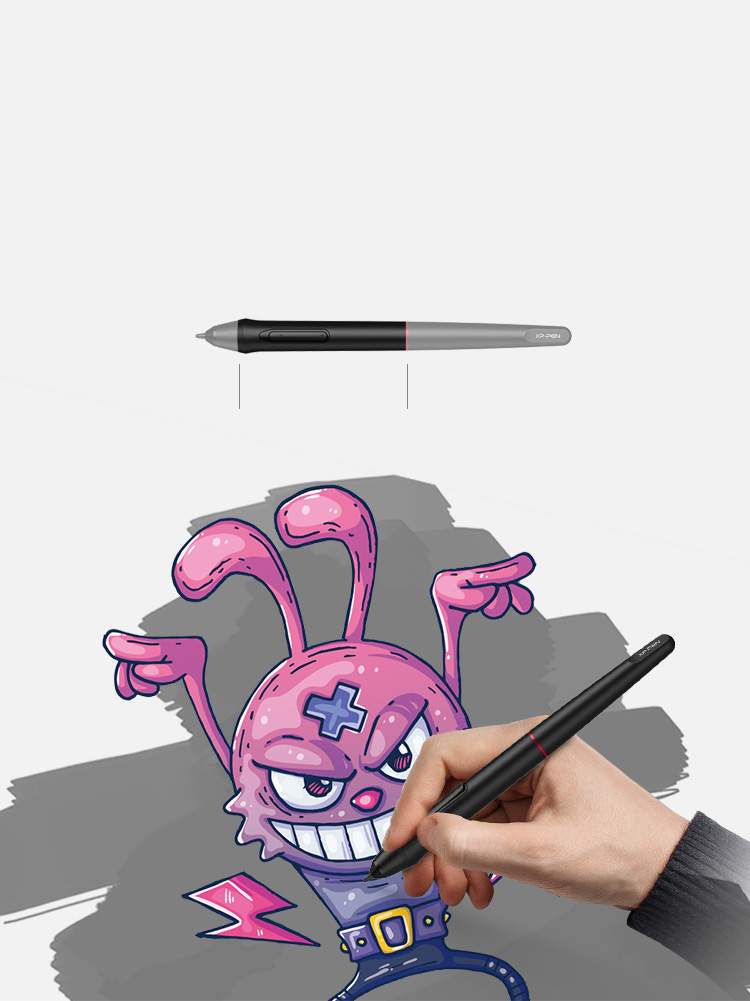 Comfortable & stable grip at your fingertips
Features a non-slip design, delivering a comfortable & stable grip for drawing and painting.
non-slip rubber design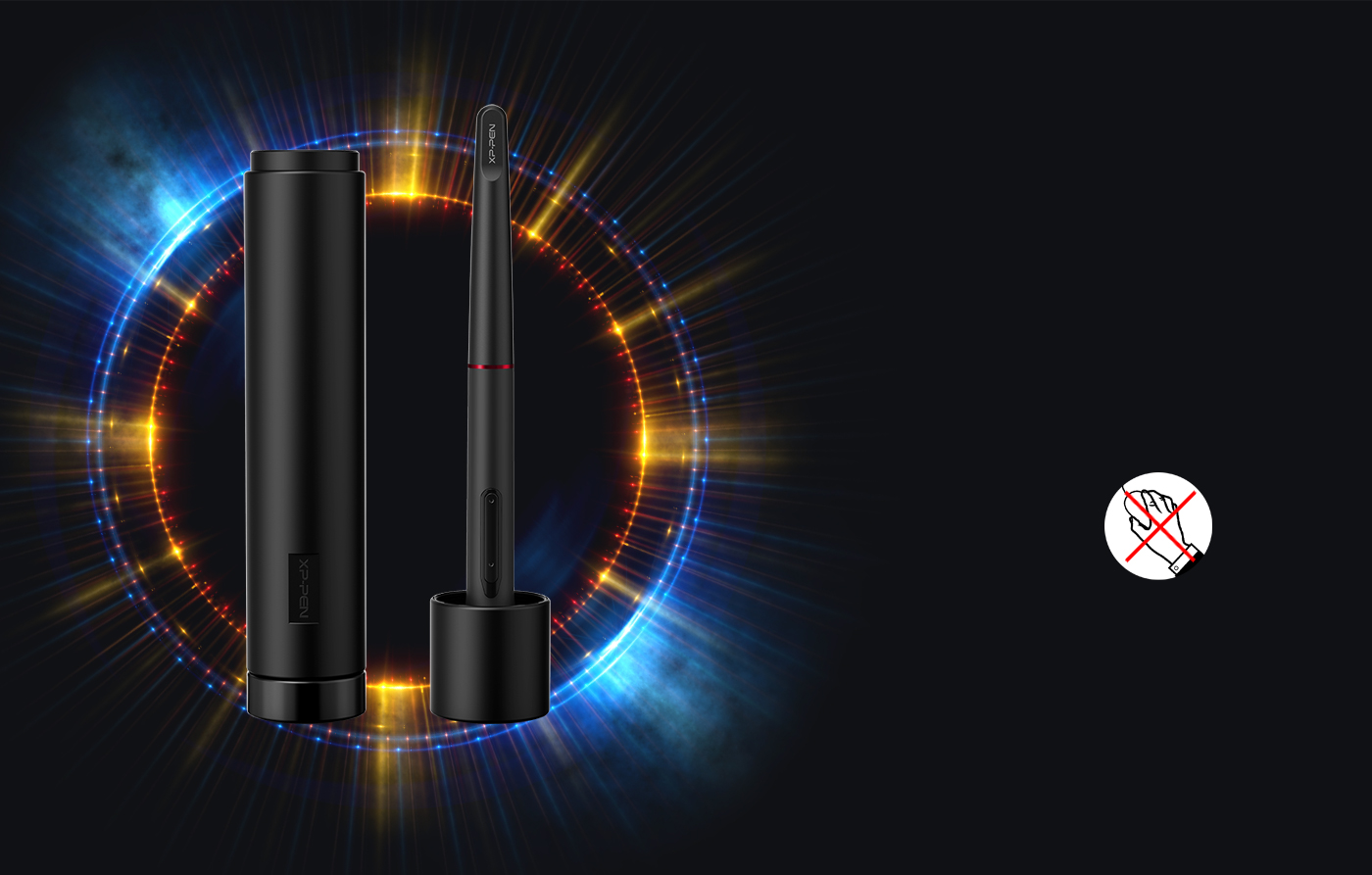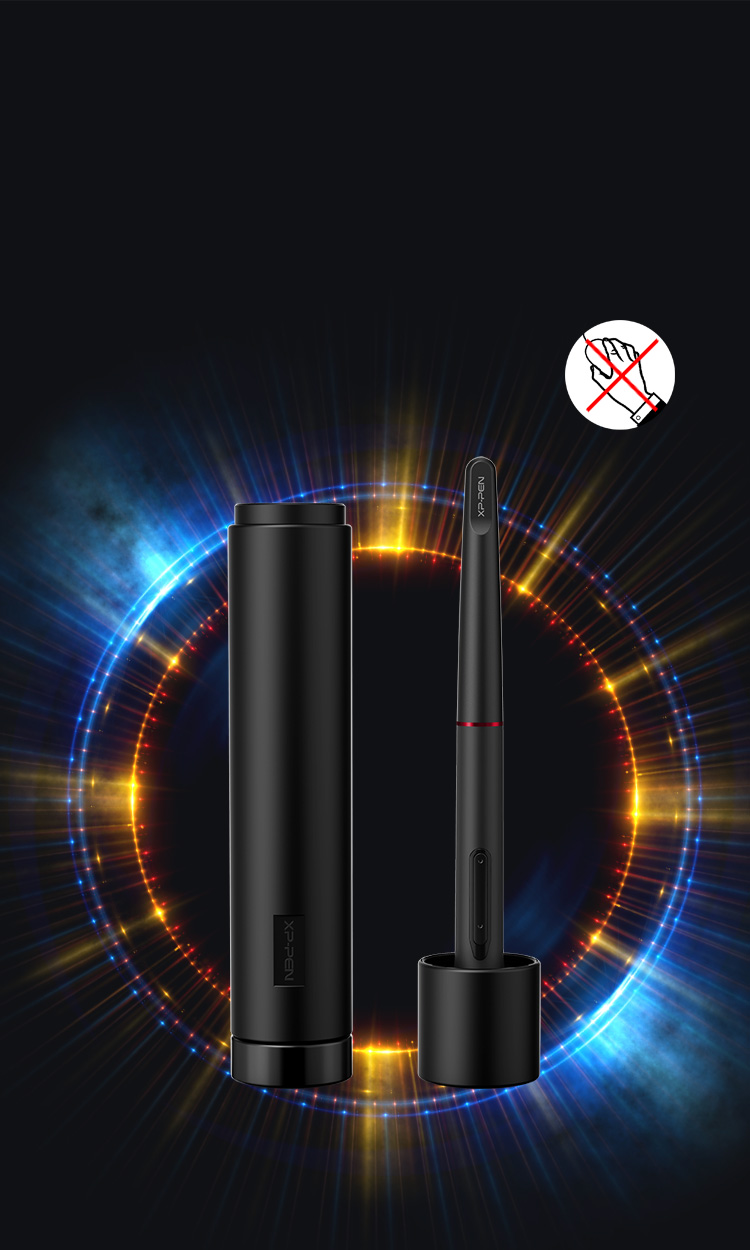 Excellent substitute for a mouse
P05R stylus comes with all the functionality of a standard mouse and more! Avoid the wrist pain and stiffness after prolonged usage that comes from a traditional mouse.
*The pen holder not included,should be purchased separately.
Specification
Power
Battery free

Compatibility
Artist 15.6 Pro.
Ratio