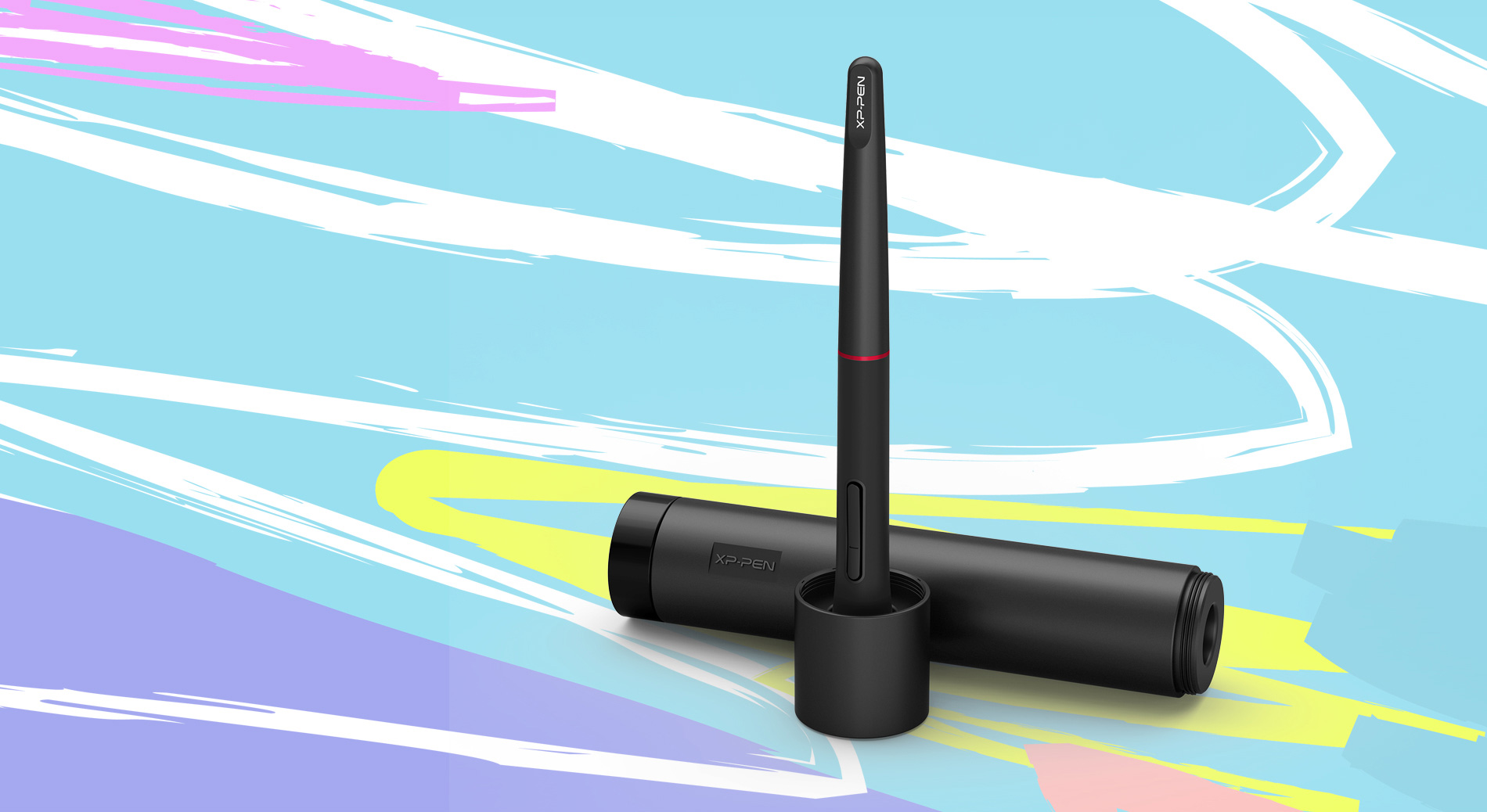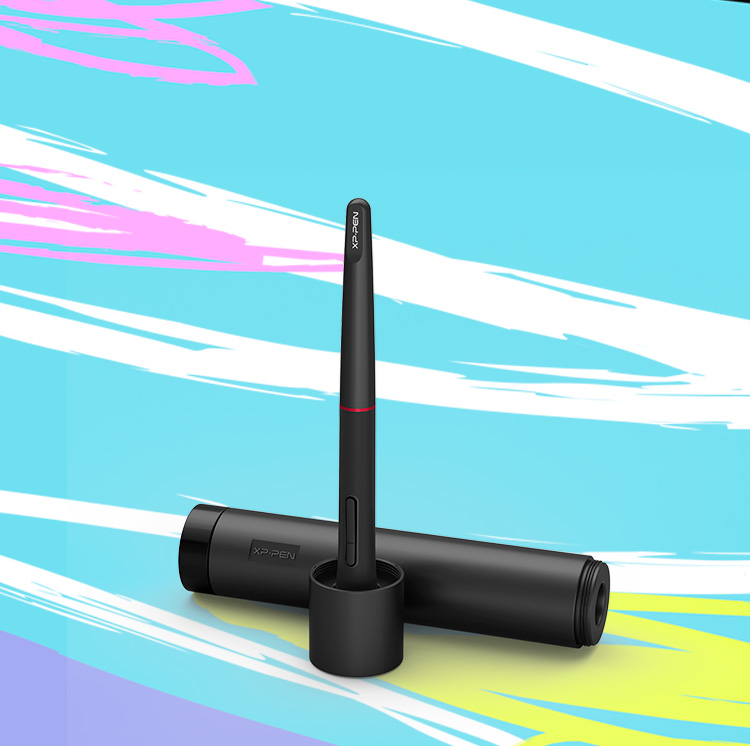 PA2 Battery-free Stylus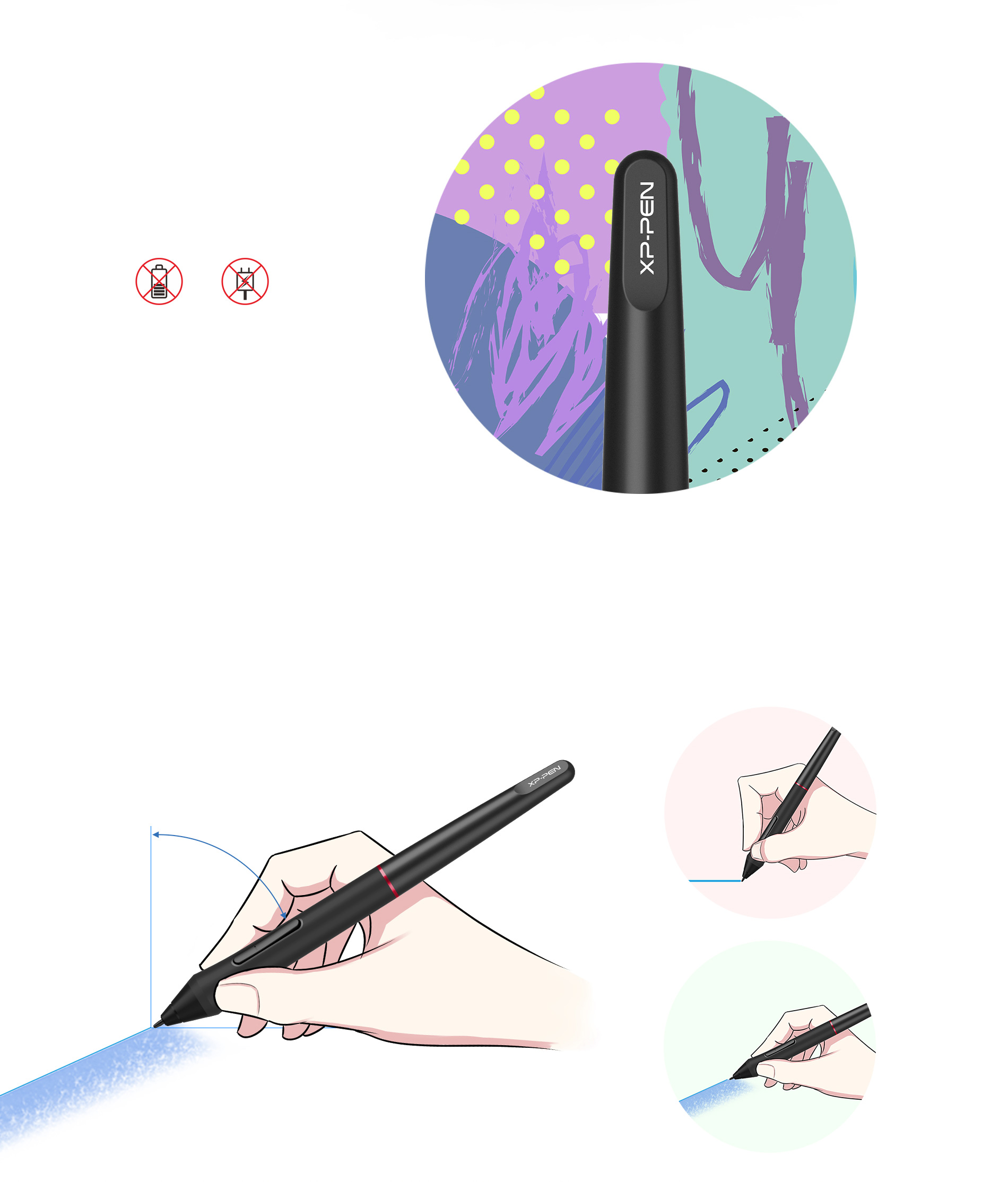 Battery-free stylus
The XPPen PA2 stylus does not require batteries or charging and supports long hours of uninterrupted drawing, letting you focus on your creation for even longer.
No battery
No need charging
60 Degrees of Brush Tilt Effect Supported.
Supports up to 60 degrees of tilt function, so now you don't need to adjust the brush direction in the software over and over again. Simply tilt to add shading to your creation and enjoy smoother and more natural transitions between lines and strokes.
Tilt:60°
Virtually No Lag
Sensitively Tilt for Shading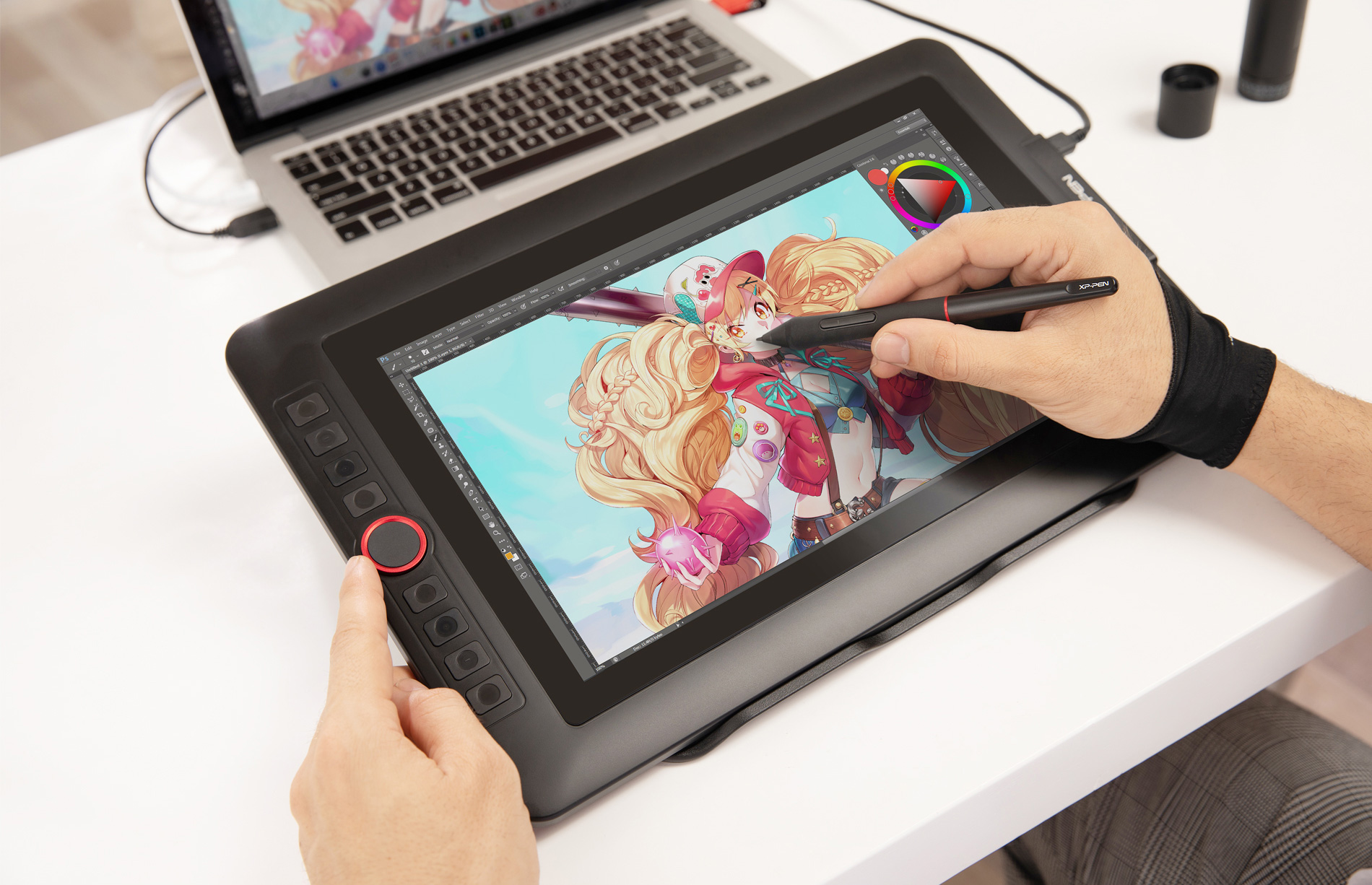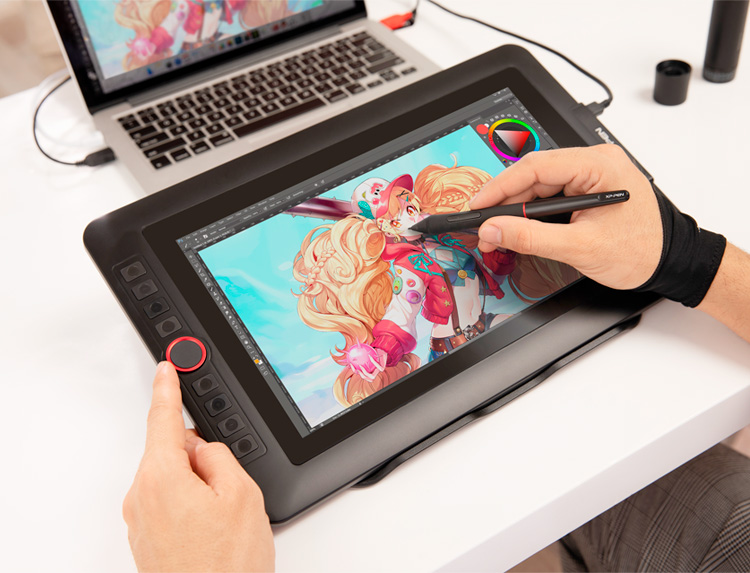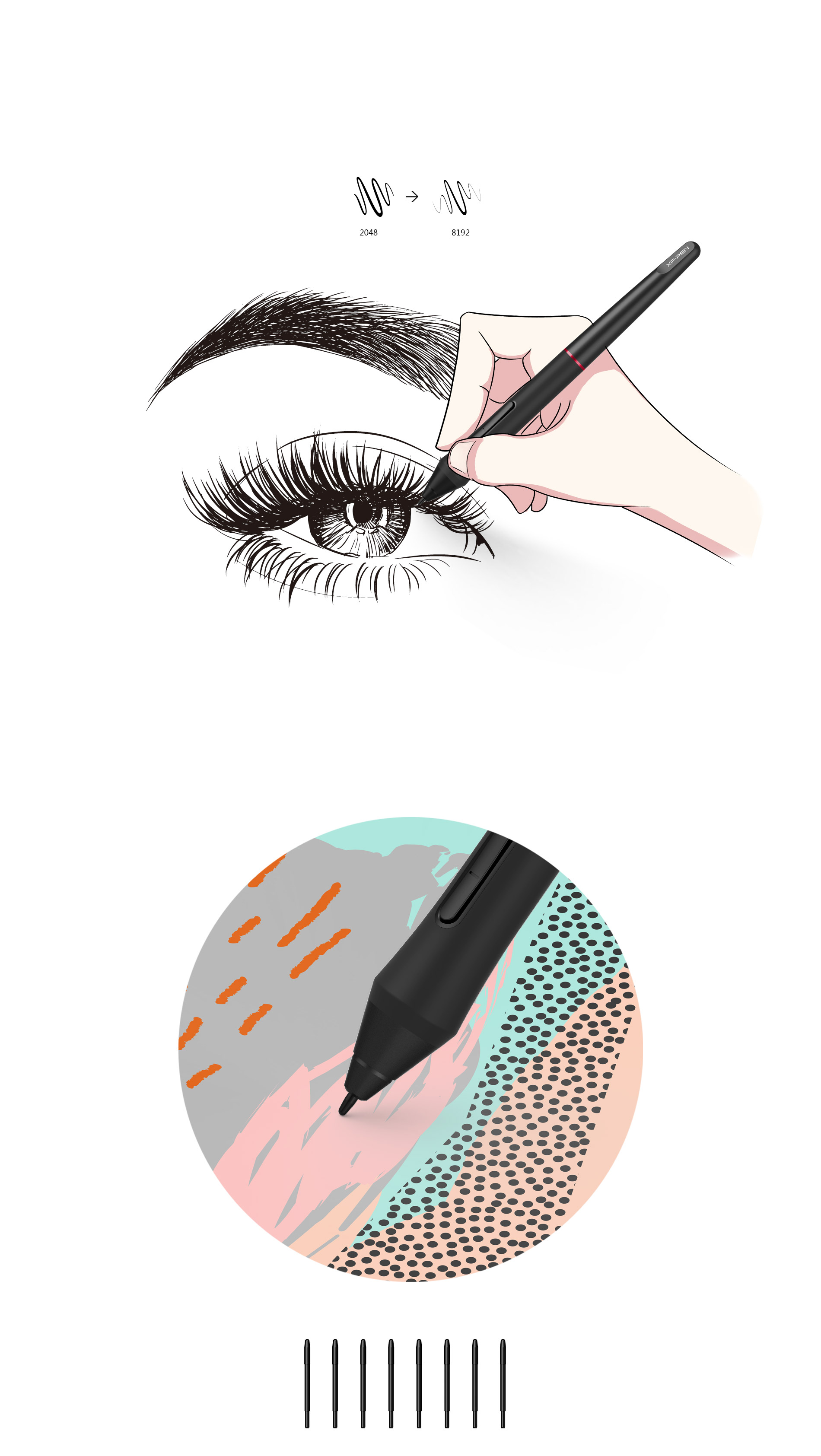 8,192 levels of pressure sensitivity.
With up to 8,192 levels of pressure sensitivity, it provides you with increased accuracy and enhanced performance to create the finest sketches and lines, even presenting the nuance of different hairs in your pen strokes.
Finer pen nibs, superior performance.
The PA2 battery-free Stylus comes equipped with finer pen nibs, allowing you draw and paint naturally and smoothly with more precise positioning and superior line performance.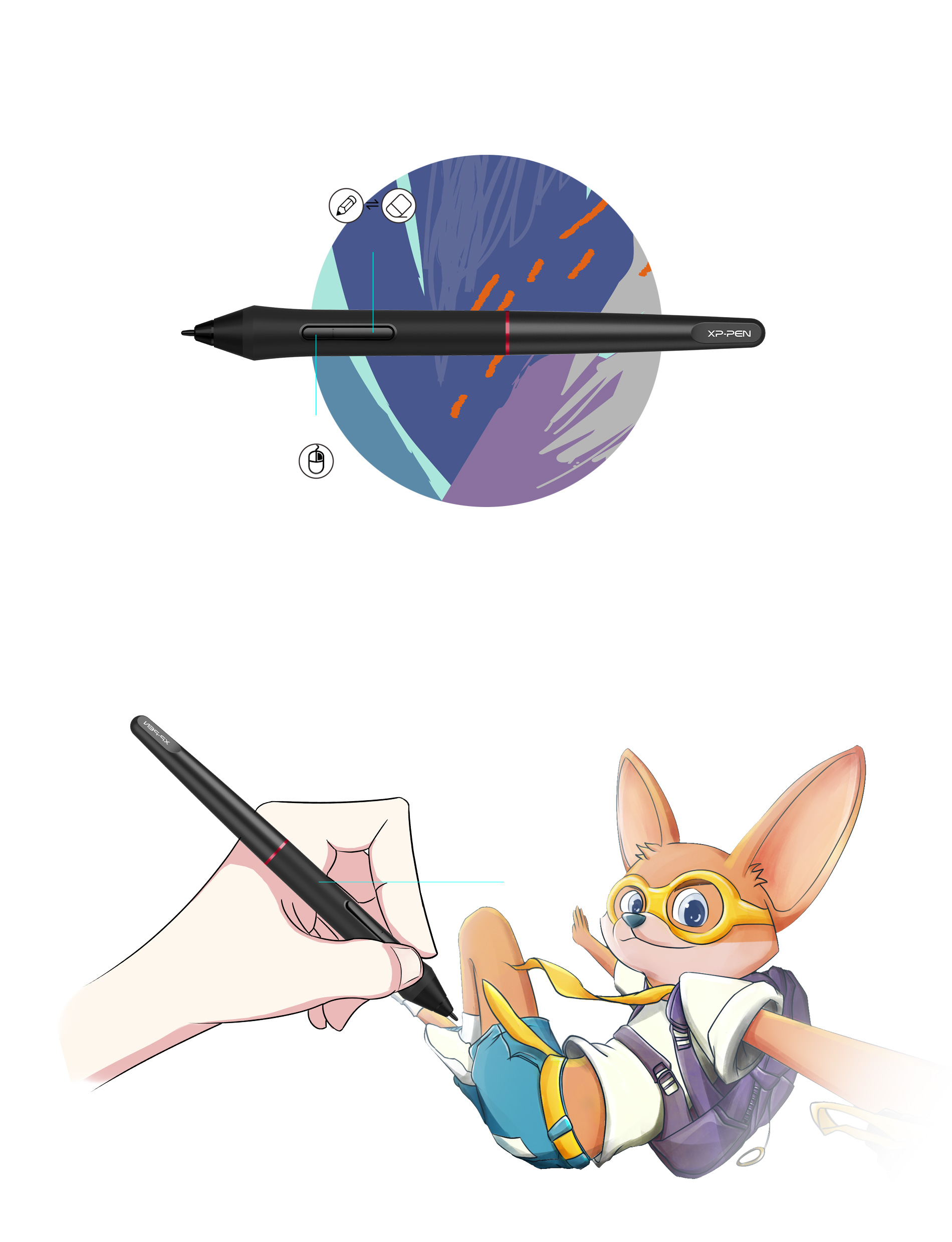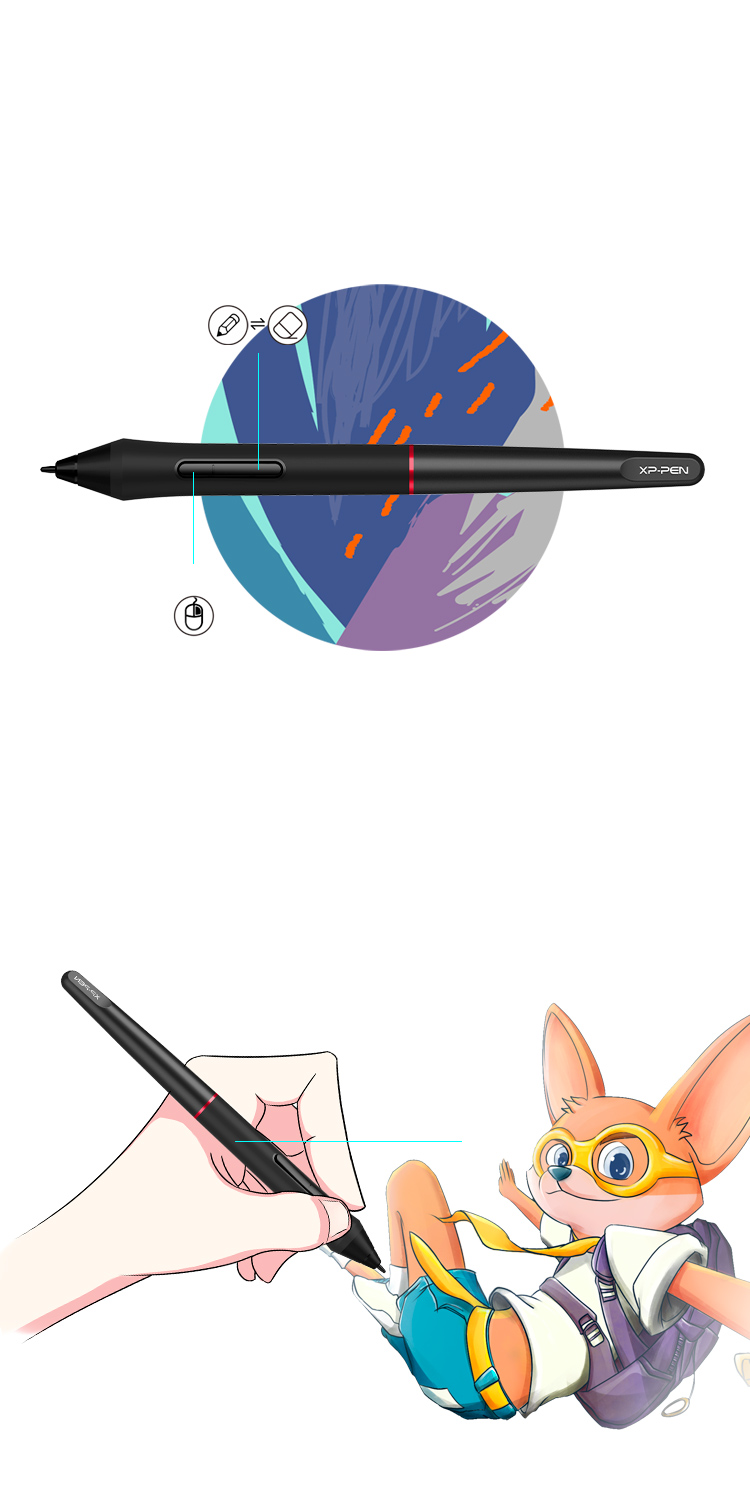 Efficient and functional
The one-click toggle allows you to switch between pen and eraser modes instantly, creating a more efficient and less frustrating work flow.
One-click toggle
Right click
Comfortable & stable grip at your fingertips
Features a non-slip design, delivering a comfortable and stable grip for drawing and painting.
Non-slip rubber design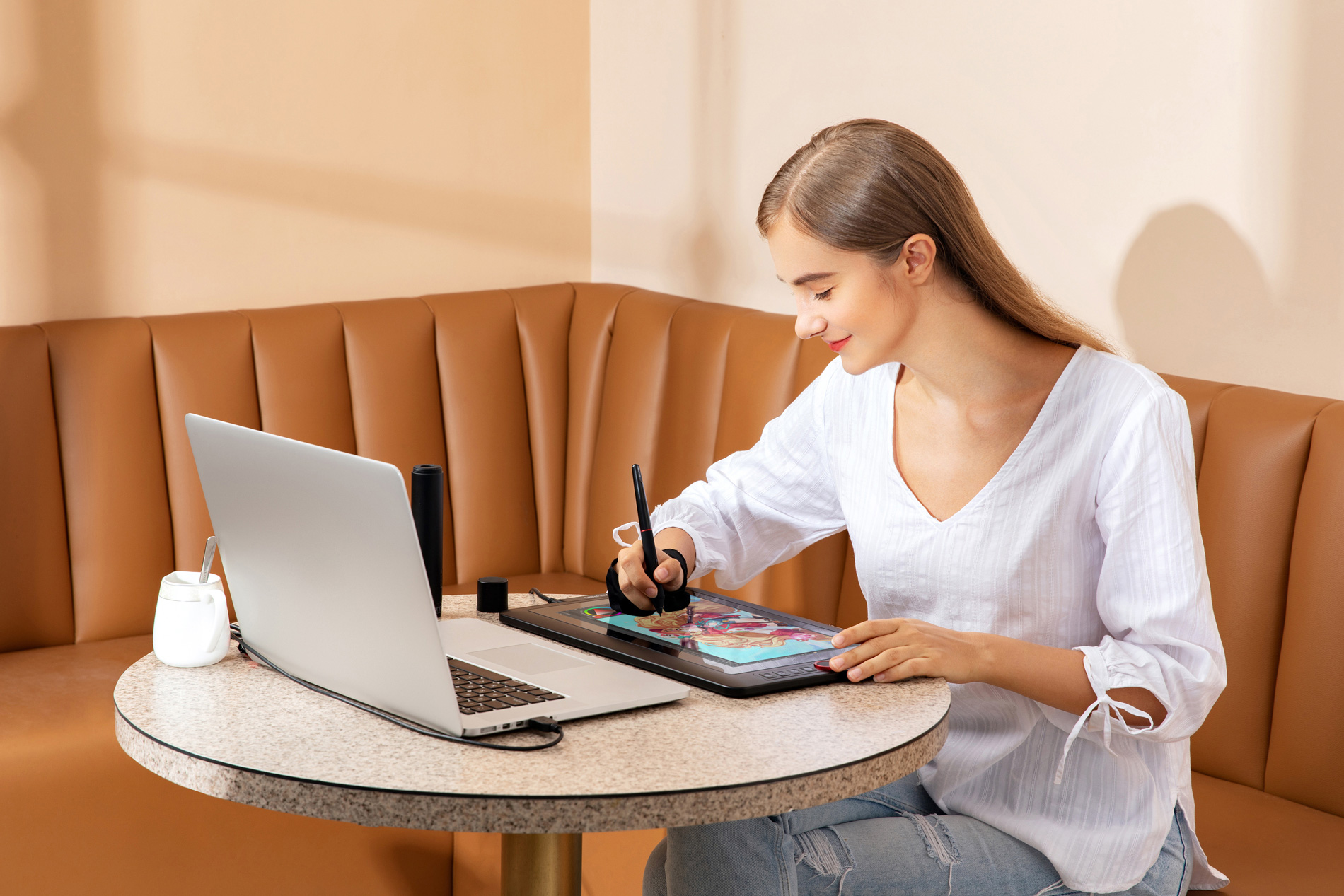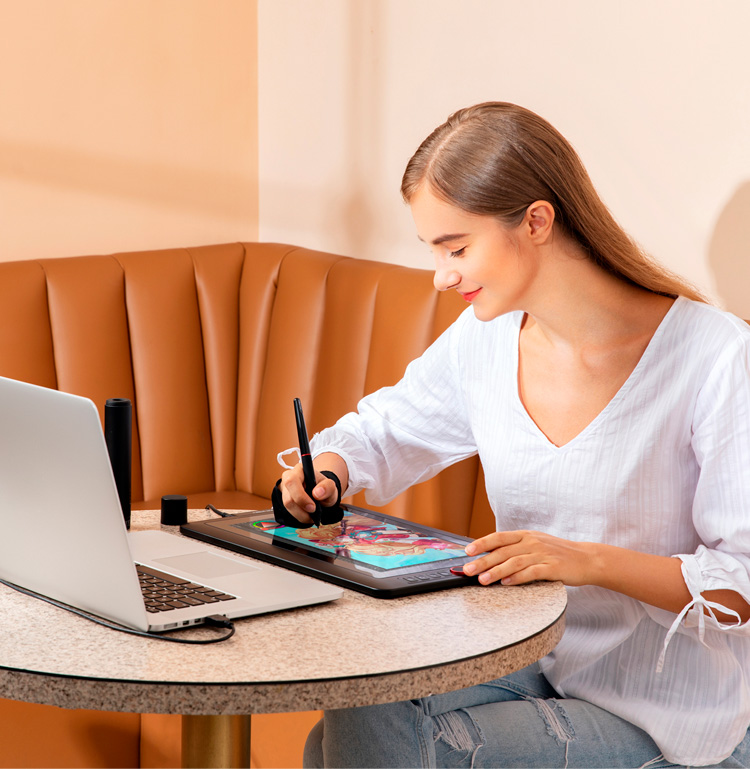 Specification
Power
Battery free

Compatibility
Aritist 12 Pro, Artist 13.3 Pro, Artist 15.6 Pro,
Artist 22R Pro, Artist 24 Pro.
Ratio