Learn more about ArtRage Lite.
ArtRage Lite
ArtRage Lite is a realistic art media painting program for Windows & Mac OS X, designed as a fun introduction to art software for first time digital artists. It focuses on mimicking traditional painting and drawing as intuitively as possible. This extremely flexible software offers gorgeous textures, easier color mixing, and more creative freedom.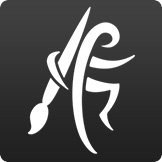 Explain Everything
Explain Everything is a superb-versatile digital whiteboard. Whether you need to create a presentation or explanatory video, guide or task others, explain any topic or design a project, this one is for you. You can quickly share the results with a group. Let's enjoy world's leading digital whiteboard with your Deco Fun!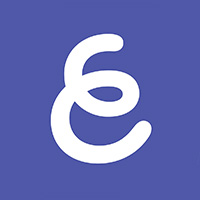 How to obtain your free software: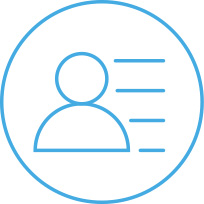 Step 1
Create or log into your XP-PEN account.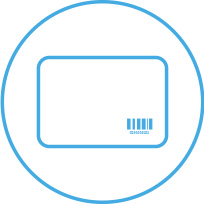 Step 2
Verify your purchase's serial number.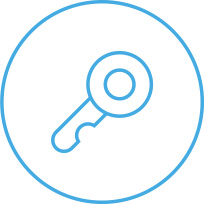 Step 3
Select a software option, find the activation key of the software and visit the corresponding page to install it.
You can only choose one software and receive one activation key. Your choice cannot be changed after confirmation.
For more detailed instructions, go to https://www.xp-pen.com/forum-65.html.