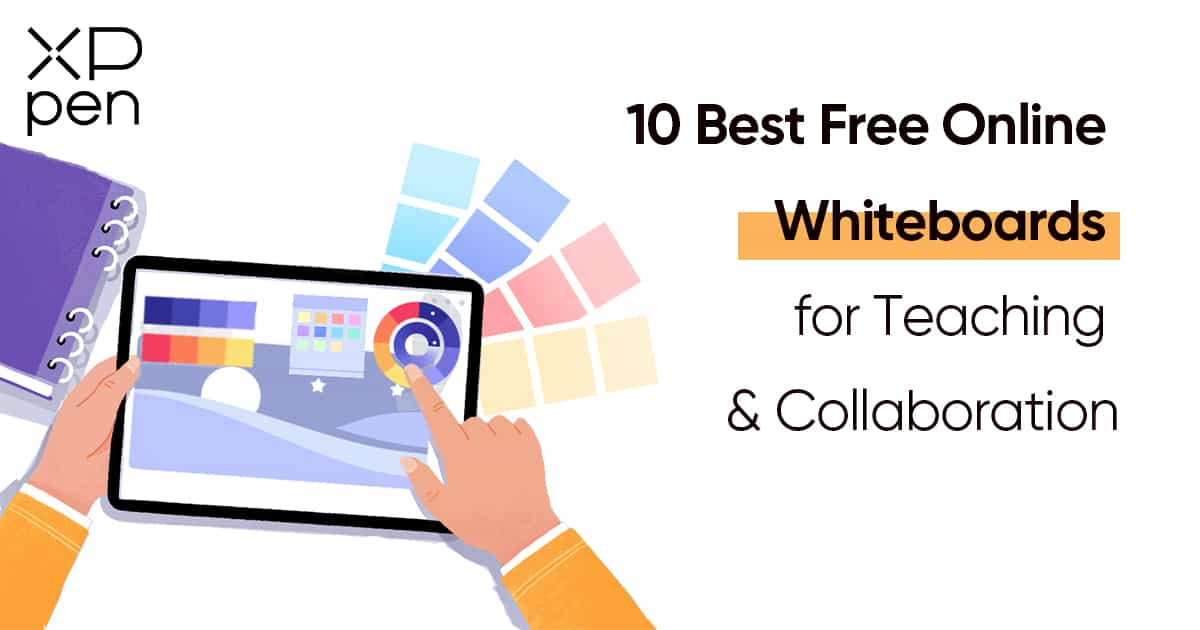 10 Best Free Online Whiteboards for Virtual Teaching & Collaboration
TIPS
XPPen
2023-09-20 14:57:57
10 min read
Now, more and more schools, colleges and universities have shifted to distance mode, and online learning has become a new normal. And this is where newer and effective educational tools are required to make online teaching, learning and meeting more efficient and engaging.
We recognize that applications and hardware to support the equivalent of whiteboard work in an online environment are crucial for distance teaching & courses. so the teachers and students will need to have the right tools on hand, specifically online whiteboard software.
ELearning and digitization are trends, every teacher should use all resources and opportunities for further training. In addition to great content, what else can you have to make your online class successful? The answer is online learning technology. By employing the best tech tools for online teaching, you can make sure your classes run smoothly every time.
What is a online whiteboard?
An online whiteboard is a digital platform or software application that simulates the functionality of a physical whiteboard but in a virtual, internet-accessible environment. It provides users with a blank canvas on which they can draw, write, add text, shapes, and other visual elements. Online whiteboards are typically used for collaborative purposes, allowing multiple users to interact with the digital whiteboard in real-time, regardless of their physical location.
What are the advantages of online whiteboards?
The most direct advantage of online whiteboards over traditional whiteboards is that they are not limited by space, and remote writing can be achieved as long as there is an Internet connection. In this section, we will introduce 6 advantages in detail:
1.Remote Collaboration
Online whiteboards enable real-time collaboration among individuals or teams located in different geographic locations. This is especially valuable for remote work scenarios, allowing team members to work together as if they were in the same room.
2.Real-Time Editing
Multiple users can simultaneously edit and contribute to the same online whiteboard, fostering teamwork and dynamic discussions. Changes are instantly visible to all participants, enhancing communication and productivity.
3.Cost Savings
Online whiteboards eliminate the need for physical whiteboards, markers, and erasers. They are a cost-effective alternative and require no additional equipment.
4.Easy Sharing and Distribution
Online whiteboards often provide options to save, export, or share boards with others. This makes it simple to distribute meeting notes, lesson plans, or project visualizations to team members or students.
5.Versatility
Online whiteboards offer a wide range of drawing tools, text options, shapes, and import capabilities for images and documents. This versatility allows users to create and communicate complex ideas effectively.
6.Interactive Learning
In the education sector, online whiteboards promote interactive and engaging learning experiences. Educators can use them to present lessons, quiz students, and facilitate group activities.
Online Whiteboards for Teaching and Collaboration
A online whiteboard is a learning space where both teachers and students can write and interact with students in real time via the internet.
Online whiteboards are software solutions that come along as apps or browser-based tools.They support group to collaborate visually over distance in real-time. No special software is needed for this - you and your students go to a webpage which dynamically updates as it is 'drawn' upon.
Everyone will get a digital whiteboard, where they can draw, write text, make notations on images, add math equations, and more! while all the others see what he is doing in real-time and they can interact if needed with all the content.
Online whiteboards are indeed the addition to video conferences, that takes them from pure communication to real collaborative sessions.
Instructors can share their whiteboards with the class, either allowing them to contribute to the whiteboard, or locking it for instructor use only.
Students can share whiteboards with eachother, allowing multiple parties to write on the same whiteboard.
10 Best Online Whiteboards for Virtual Teaching & Collaboration
1. Google Jamboard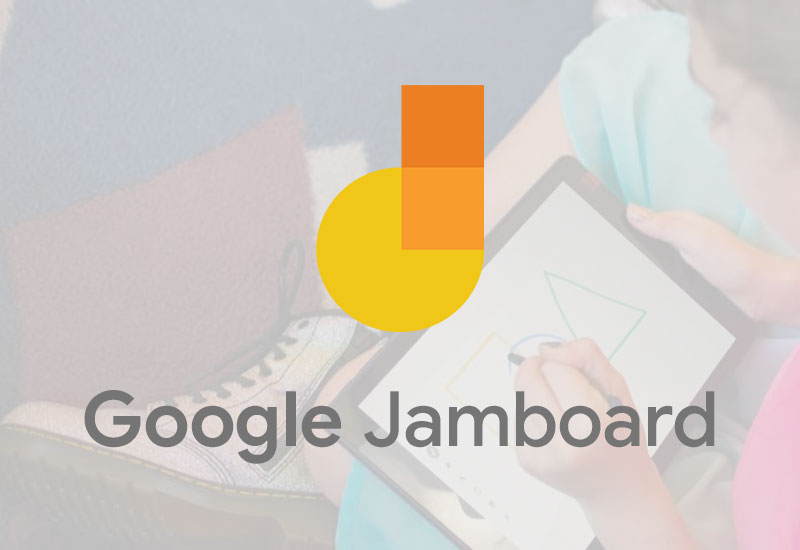 Google Jamboard is a great tool for anyone who needs to collaborate on a whiteboard and already has a Google account. it also a cross-platform with it being available on the Web, iOS and Android.
Jamboard is free and incredibly user-friendly. Jamboard enables users to sketch your ideas whiteboard-style while benefiting from the access and connectivity of an interactive canvas.
Users can easily drop images, add notes, and pull assets directly from the web while collaborating with team members from anywhere. whether your team is in the same room using multiple Jamboards, or across the world using the Jamboard app on mobile.
After creating a Jamboard, you can share it via the built-in Google sharing system and even export a board as a PDF. As Jamboard is a part of the Gsuite, you can pull in work from Docs, Sheets, and Slides and even add photos stored in Drive to your Jamboard!
2. Microsoft Whiteboard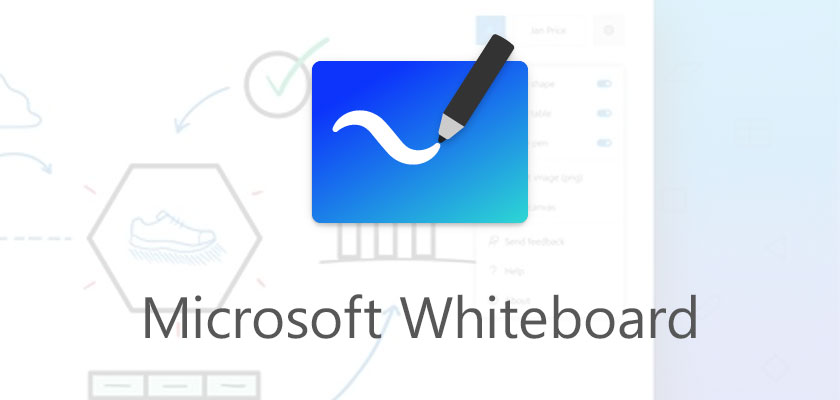 Microsoft has its own version of online whiteboard collaboration software. Microsoft Whiteboard is a solid real-time collaboration and teaching platform.
Microsoft Whiteboard has good drawing, line straightening and shape recognition. It works best with touch screens. Teams can work together to have brainstorming sessions. Managers can lead meetings. Teachers can hold group lessons. Everything takes place in the cloud and gets autosaved. No need to take photos of your whiteboards or mark them with "Do Not Erase."
Users can use the Whiteboard app on the browser or download a Windows app or even an iOS app. In general, it is easy to access Microsoft Whiteboard via the web if you already have a Microsoft or Office 365 account.
Microsoft Whiteboard also works great with other Microsoft apps like 365 and Teams. If you own a Microsoft surface stylus or digital pen tablet , you can easily use it for sketching or making flow diagrams on the whiteboard app.
3. OpenBoard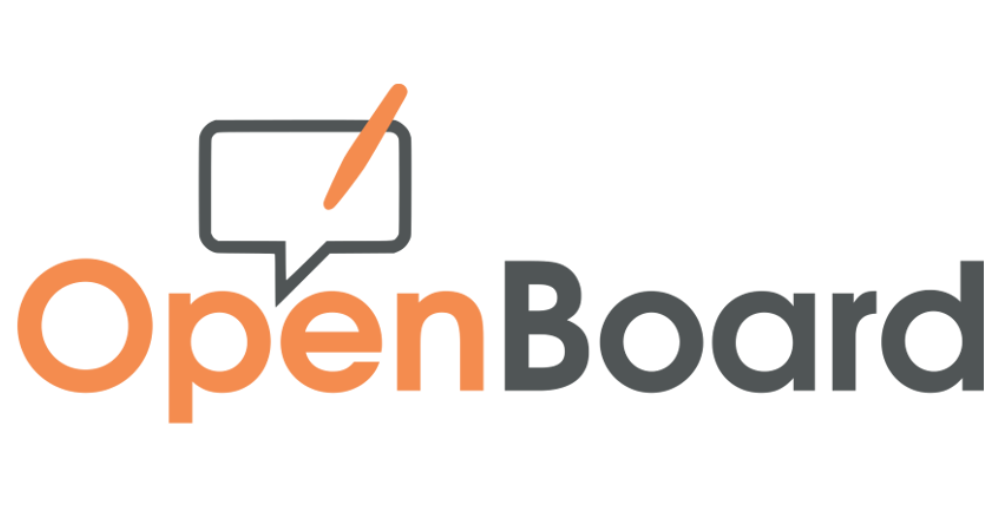 OpenBoard is an open source cross-platform teaching software for interactive whiteboard designed primarily for use in schools and universities. Supported platforms are Windows (7+), macOS (10.9+) and Linux (tested on 16.04).
Open board is an amazing software that provides us with multiple tools that allow us to record screen, plot graphs, add shapes, images, stopwatch, calculator etc. It consists many rich features such as annotation, recording, writing, importing and exporting files etc.
The best part of this software is that you even don't need any separate screen recording software to record the screen, this whiteboard software comes along with its own screen recording tool named "Podcasting". So, you can use this "Podcasting" tool and record the computer screen & Create your own Online Course.
4. BitPaper

BitPaper is a multi-functional online whiteboard tool that's totally free to use, allowing you to use its audio and video chat functions whilst you use the site to create interactive 'papers'. Not only can you use the board to write notes, draw graphs and diagrams, and share educational videos, but you can also create art and play games too, keeping lessons fun and entertaining.
An added bonus of BitPaper is that it also gives tutors the ability to reuse papers for numerous lessons, and also set students homework and check when it's completed. Basic usage is free, but that only allows the use of one 'paper'.
5. AWW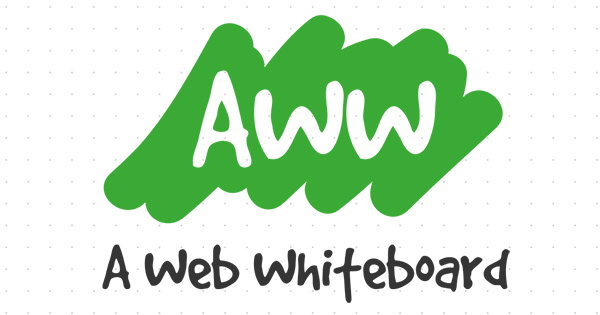 AWW App is an American online whiteboard platform that came out in 2016. It has separate modules for business, education and API.
AWW App combines both a free and premium service, with excellent teaching tools and real-time collaboration. Available for both computers and smart phones, the AWW App whiteboard has a dotted grid allowing for the easy drawing of diagrams, and a text tool that lets you write notes on the board. Another great feature is the ability to privatise your board, then invite participants who can draw and add notes to the whiteboard.
It is a very Simple easy platform to use. Anyone can get started with the basic version in seconds. The premium version has a lot of extra features. It's better for team collaboration, letting admins manage participants. You can share copies of boards with a link, in an email or with iFrame. For project management, managers can also create assignments for team members. You can upload and download boards as PDFs. For teaching purposes, AWW App integrates with Google Classroom.
AWW has different pricing tiers for different solutions. The business solution starts at $10 per month or $96 per year. The education solution has a plan for teachers at $9 per month.
6. Miro

With over 4.5 million users, Miro is one of the most popular online whiteboards for tutors and businesses alike. Miro gives you an infinite canvas. There are loads of widgets you can choose from like arrows, shapes, post-it notes, freehand drawing and smart drawing.
Combining great teaching tools such as a zoomable whiteboard, board templates, and integration with tools such as Dropbox , Google Suite and Zoom . Miro is a slick, easy-to-use teaching platform. Tutors and students can add to the board individually, allowing for real-time collaboration, and use board tools such as sticky notes, flow charts, and inserted images.
Miro is a top tool for brainstorm sessions among remote teams. You can collaborate in real time in digital workspaces. You can also leave notes for team members to be read asynchronously. There is also screen sharing and video conferencing. Finally, Miro frames can be exported to PDF and used for presentations.
There's a free version of Miro which gets you 3 interactive whiteboards. but there are also premium memberships available.
7. Ziteboard
Ziteboard is a cross-platform online whiteboard with realtime collaboration . It works on any device: laptops, tablets, mobile devices – optimized for both iPad's Safari and Google Chrome on laptops.
You can draw with shape tools or there is an option for shape recognition. Lots of features provided. No need to install or download anything, it runs on any modern device with browsers.
You can also insert images and PDF files onto your whiteboard and use the integrated whiteboard video and audio chat functions, making it a great site for online teaching. Once your lesson is finished, you're also able to export your whiteboard as a high-resolution image or PDF, so your student can retain the work done in the lesson.
With freehand drawing and line smoothing all your scribbles will look perfect- making it an amazing tool for wireframing. A WordPress plugin, smartphone apps, Slack integration, and even Google Chrome Extension allow users to fully leverage the power of Ziteboard.
8. Conceptboard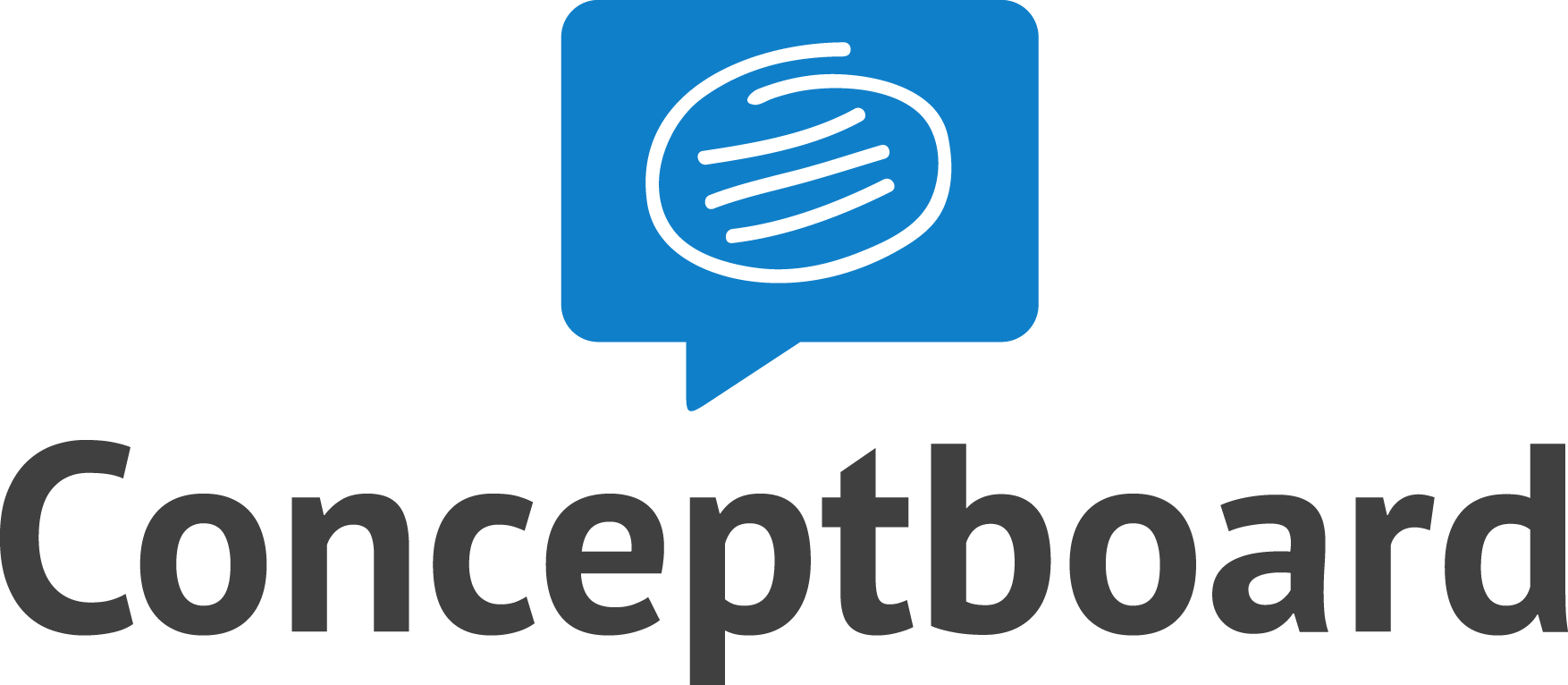 Conceptboard is an online whiteboard that is great for teaching more visual subjects or learners. With the ability to integrate educational tools such as videos, images, and diagrams onto your board, Conceptboard allows for interactive and effective learning. The whiteboard also comes with the added bonus of video chat and screen-sharing capabilities, further enhancing the possibilities for tutor-tutee collaboration on the board, along with enhanced security, keeping your work private.
Conceptboard is a highly professional whiteboard experience. It's great for agile teams doing brainstorming, design collaboration, project management and remote meetings. It's got an infinite canvas. You get tons of visuals like sticky notes and mind map icons, as well as templates. When team members edit a board you get notifications in real time. There are live conferences with live moderation features. Conceptboard also tracks data like the number of boards you create, projects and tasks.
The site is free to use, with the option of signing up for paid plans if you wish. For enterprise plans contact Conceptboard.
9. Limnu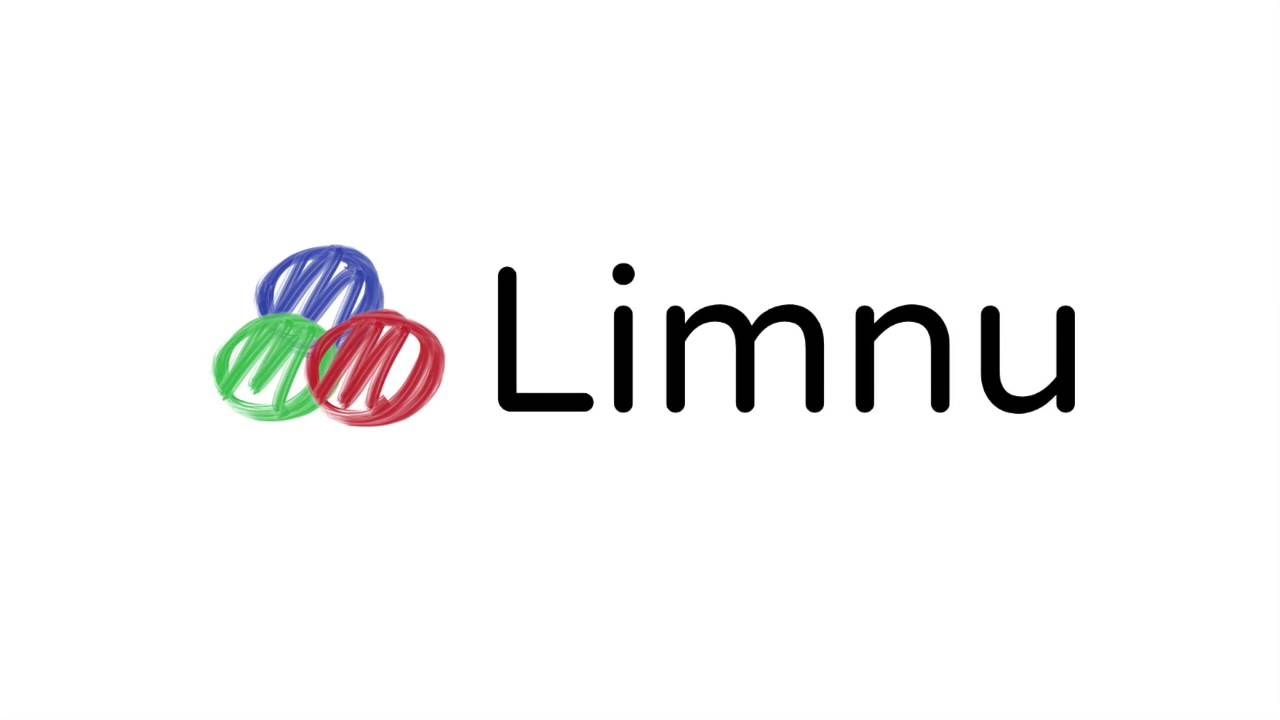 Anyone seeking an experience that is as close to using an authentic whiteboard experience should consider Limnu. This virtual whiteboard is accessible through any website browser and using the whiteboard's mobile application. Limnu provides a realistic take on the virtual whiteboard experience. The tools available to users are found in competitive products, but administrative features set Limnu apart from the others. Limnu also manages to replicate the strokes made by a whiteboard marker.
Limnu offers a quick updating and responsive virtual whiteboard experience. It also provides a fluid experience that users should appreciate.
Limnu provides one of the best user experiences. It comes close to replicating the visual and physical experience of using whiteboards with a marker. The interface is user-friendly, with menus that are easy to navigate and understand. Limnu also has several keyboard shortcuts. The letter "E" opens the eraser and "S" selects items on the screen. The shortcut "M" lets users move around the whiteboard. Users are able to quickly change the tool's settings.
These features help to enhance a user experience that is already viewed as a positive one.
Another positive feature of the Limnu UX is the fact that everything that gets written or drawn on the whiteboard is selectable. These images can be dragged, grouped, and moved as objects. The feature works in a manner that is similar to the marquee selection tool. Having the ability to select and drag options lets anyone rearrange the items on a board without having to erase and rewrite them.
10. Whiteboard.fi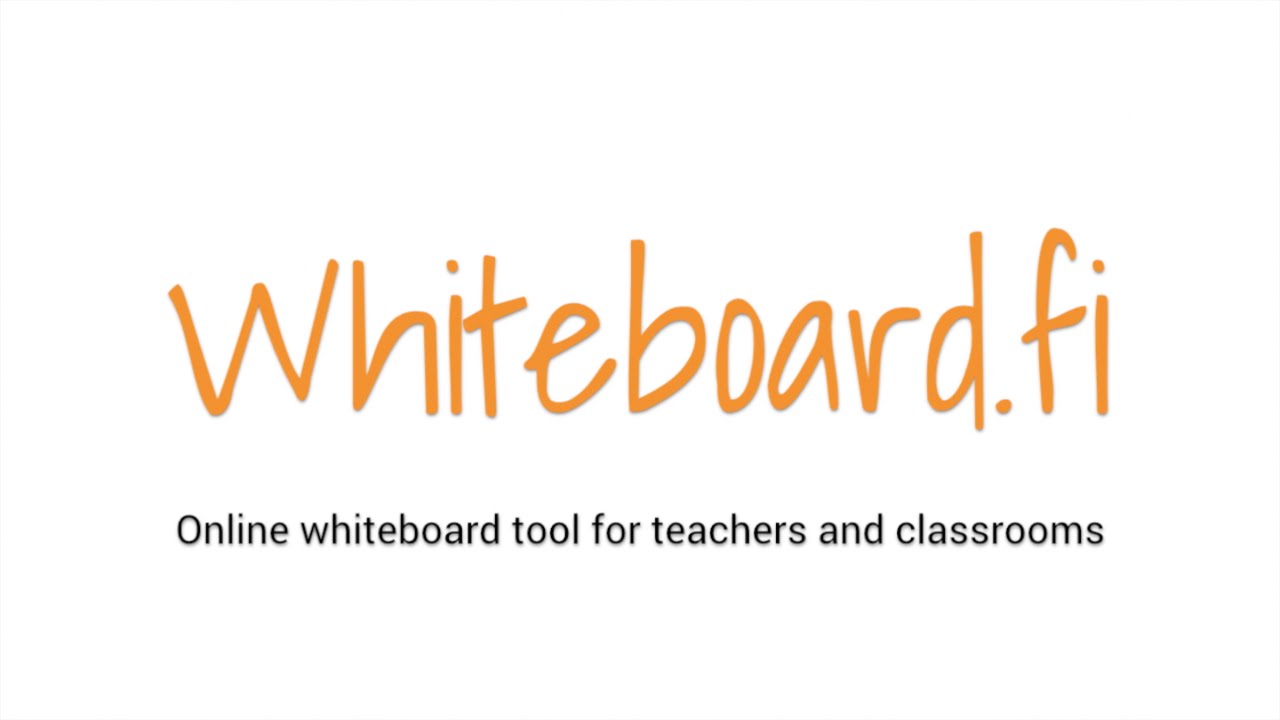 Created by a teacher slash developer with a passion to be an entrepreneur! Very simple and very basic, the main purpose of this board is for informative assessment.
It's extremely fast to set up and requires very little effort. You can use it on any device and all you need is the lesson code to login and start learning. It's a virtual classroom that can hold multiple students, with their own board to write their answers.
The tutor can review this and clear it with one click, simply move on and ask the next question on the board. The teacher can ask a question on the board and all the children reply on their tablet and the teacher can review all the independent answers on the screen.
This appears to be a new board that is still going through development to include more features like the other boards. But the fact that they are taking it slow and started off simple, means they can do things well. Soon they have new developments to come; such as being able to upload images, save boards, create whiteboard backgrounds and much more.
Extra : Note-taking applications
A challenge with web or browser-based whiteboard programs is time lag. This means that the letter is delayed and represents only half of the delay. Internet response time is too slow. As a solution, it is recommended that you install note-taking software on your digital notepads with pen.
1. Powerpoint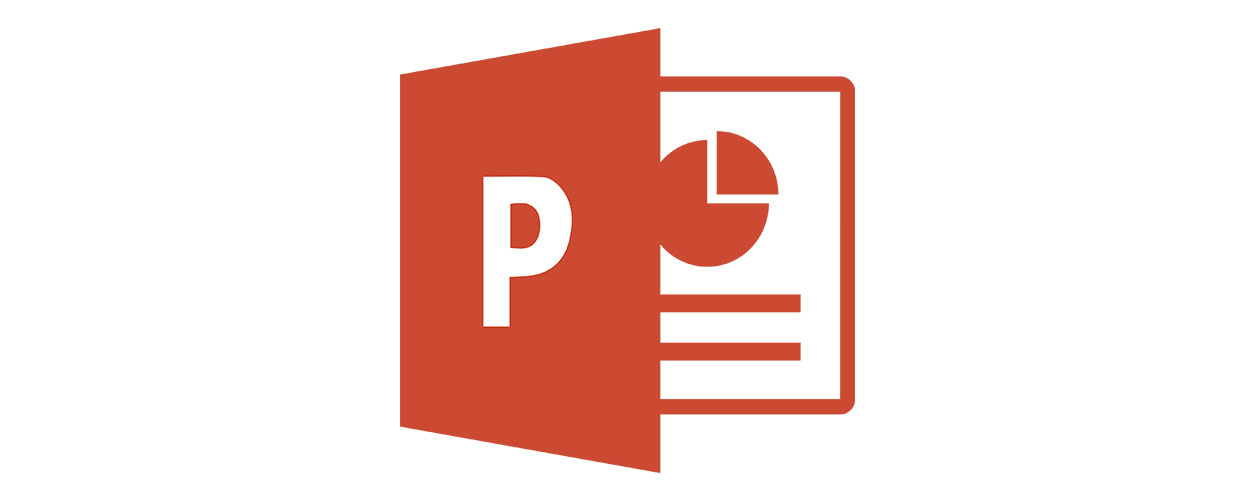 Draw on PowerPoint slides: You can also annotate powerpoint slides, either blank or with initial content, and think of them as digital whiteboards. There is no built-in sharing/collaboration functionality, so PowerPoint would be best for the instructor's use.
Bring up an online slide (in Google Slides or in PowerPoint). Add text, images, shapes, lines, videos, etc. Use that as your whiteboard and record your screen while it's up. Note: If you have the PowerPoint desktop app, you can draw and then turn your writing into editable text, moveable shapes and math equations.
2. Microsoft OneNote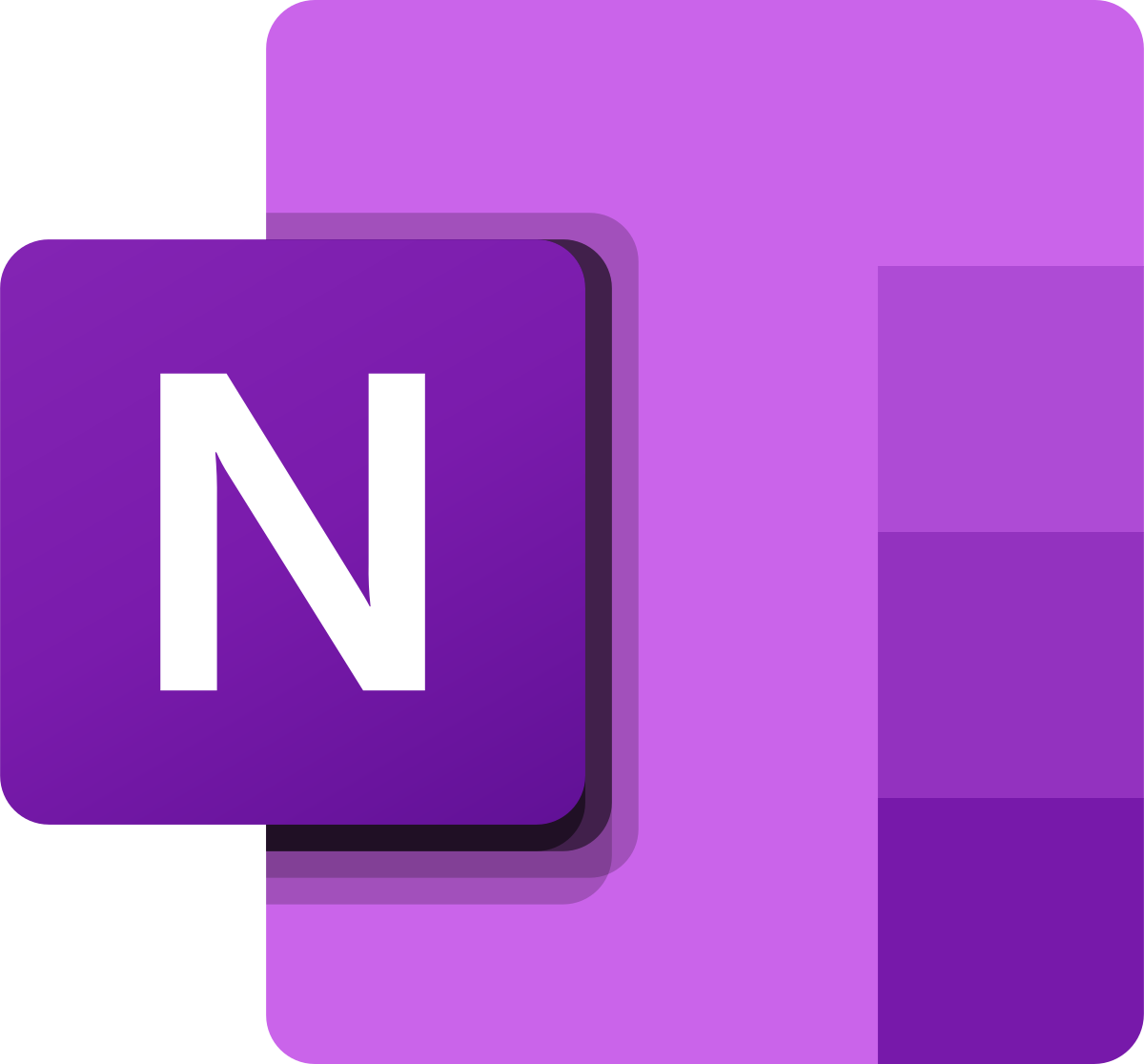 Use MS OneNote to write by hand, draw, or sketch, either with your finger or a stylus. OneNote is perfect for lesson plans and building digital binders for students. Plus, OneNote has GREAT math options: symbols, an equation editor, and other math tools. PDF readers like Acrobat, including OneNote, can be used to annotate homework.
3. Xournal++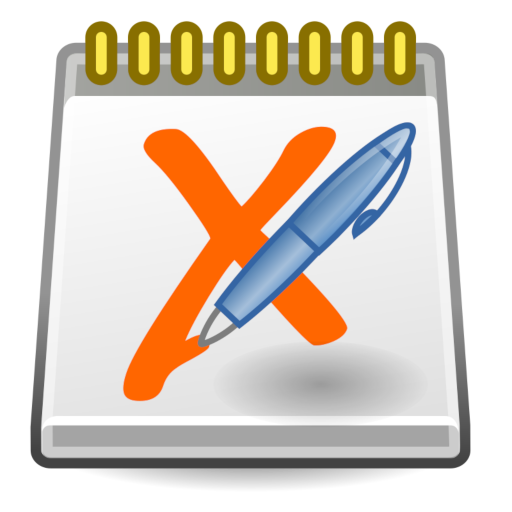 Xournal++ is a handwriting notetaking and sketching software with PDF annotation support. Written in C++ with GTK3, supporting Linux (e.g. Ubuntu, Debian, Arch, SUSE), macOS and Windows 10. Supports pen input from devices such as XPPen graphics drawing Tablets . It aims to provide superior graphical quality (subpixel resolution) and overall functionality.
Conclusion
So these are 10 Best online Whiteboard apps which are for those who want to teach students remotely. Also, you can try XPPen Note Plus to take notes. It comes with a battery-free stylus, has a capacity of 16MB (Max 50 pages), and supports Bluetooth connectivity.
Hope you find this article interesting. Please do like and share and also share your opinion about above listed apps via comments.
About Us
Originated from 2005, XPPen is now one of the top brands under HANVON UGEE, integrated with digital drawing products, content and service as a globally notable digital brand of digital art innovation.
Learn more
KNOWLEDGE
ROUNDUPS
ANIMALS
TIPS
FOCUSED
PLANTS
BEGINNER
OTHERS
INTERVIEW
Join Our Newsletter Today
Stay in the loop with our latest artistic innovations and special offers