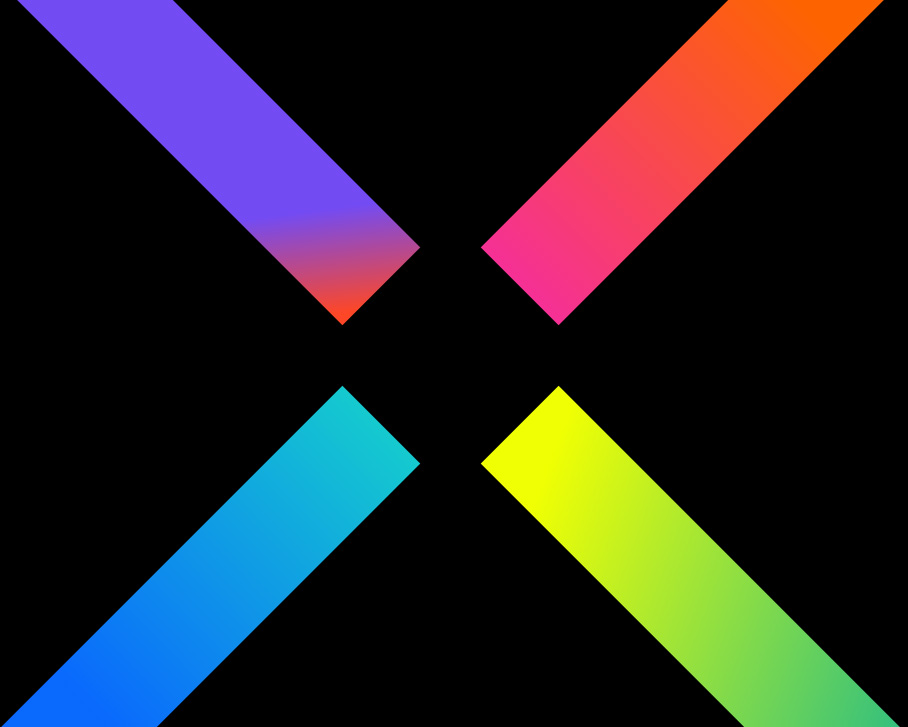 About XPPen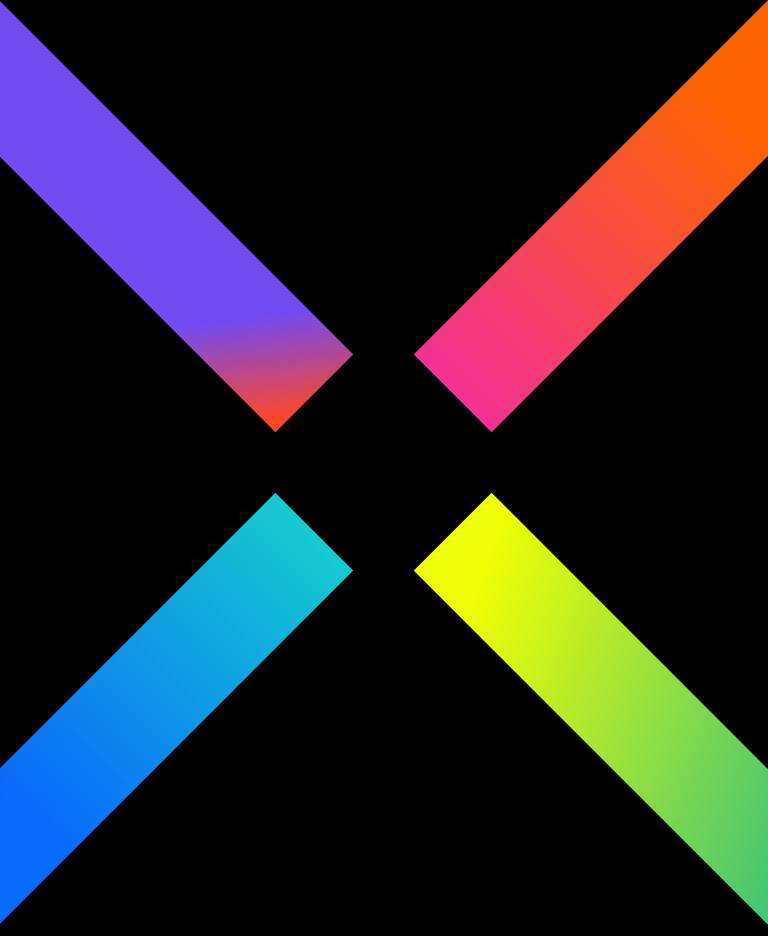 Originated from 2005, XPPen is now one of the top brands under HANVON UGEE, integrated with digital drawing products, content and service as a globally notable digital brand of digital art innovation. Headquartered in Shenzhen, China, XPPen boasts 6 overseas subsidiaries(branches) and more than 50 agents, covering over 130 countries and regions with its products. By virtue of its progressive digital handwriting technology after more than 10 years' accumulation and innovation, XPPen believes that, innovative, trendy and leading products and ecosystem can bring more abundant visionary inspiration to the new generation artists and enthusiasts, encouraging them to courageously pursue dreams and realize their authentic self-expression.
Brand Philosophy
Boundless Inspiration for Authentic Creation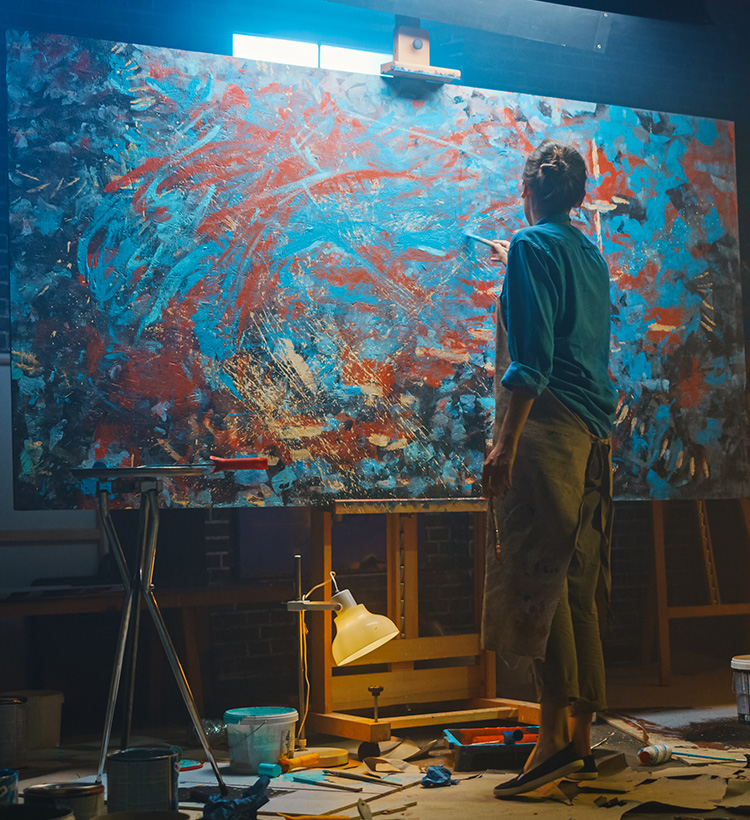 Brand Personality








Brand Value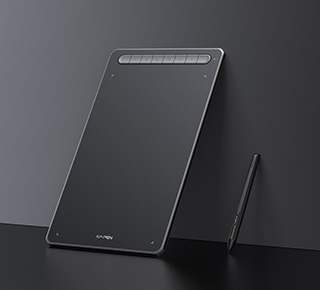 Reliable Product and Efficient Service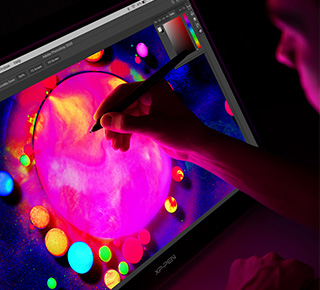 Excellent and Value-for-Money Experience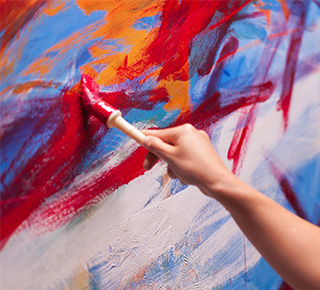 Inspiration for Trend-setting Design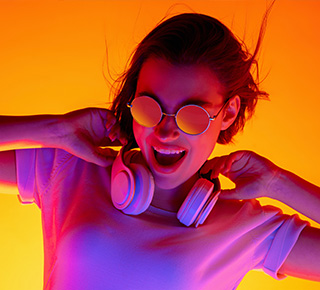 Authentic and Courageous Self-Expression
Brand Story
Since its inception, XPPen has been putting all the efforts into supporting new generation of designers and enthusiasts, helping them realize creative dreams, speak for yourself and only bold expressions can represent your uniqueness. With decades of accumulations, we have been committed to providing innovative, trendy, leading pen tablet and display. And furthermore we are building a user-centric ecosystem with rich and various hardwares & softwares for every user. We take the continuous and multi-dimensional innovation as the driving force, to improve software and hardware's technology. Therefore we can provide flexible and diversified support for authentic creations in different scenarios and forms. We build and construct our trend-setting design aesthetics with our users, which inspires their creative ideas, and encourage them to express true self. We believe that innovative, trend-setting, leading products and ecosystem can support the new generation of designers and enthusiasts to chase for dream, explore with bravery, and express your true self.