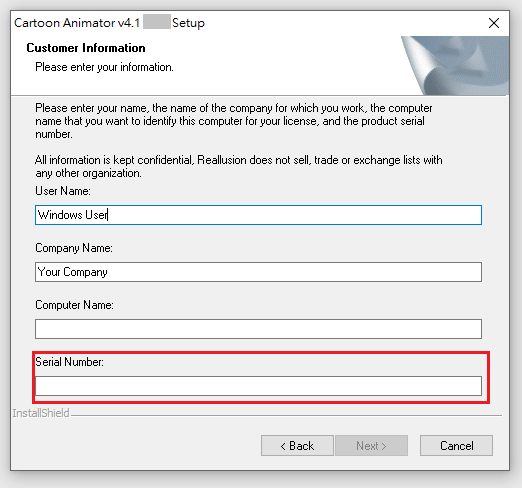 How to get the free animation software, Cartoon Animator 4 Pipeline Version?
TIPS
XPPen
2023-08-22 15:19:39
2 min read
For customers who purchase the following XP-PEN digital displays can get access to Cartoon Animator 4 Pipeline (12-month Full Version) for free.
Artist 12 Pro, Artist 13.3 Pro, Artist 15.6 Pro, Artist 22 Pro, Artist 22E Pro, Artist 22R Pro, Artist 24 Pro, Innovator 16.

Please note Cartoon Animator 4 Pipeline Version for One-Year Trial only.

1. Go to XP-Pen's official website (https://www.xp-pen.com/) and select "Registration" in the top navigation bar.




2. Log in to the website. If you don't have an account, select "Register".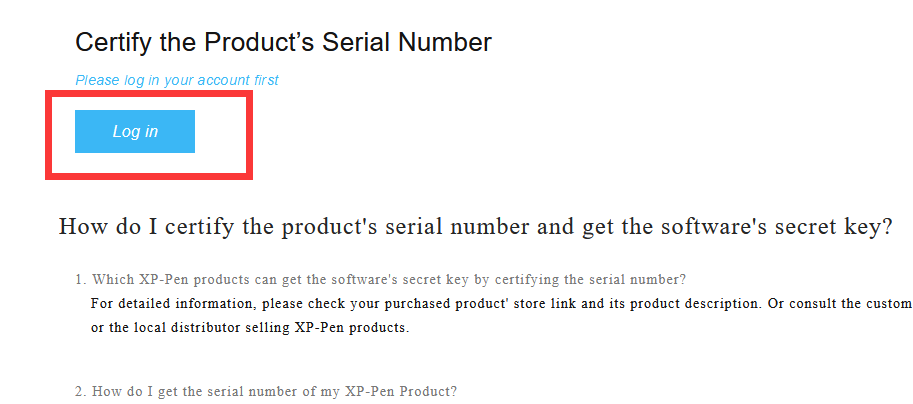 3. After logging in, input the Product Serial Number and select "Verify", select "Get the secret key", a new window will pop up containing your software key, select "Copy", and save this information for later use.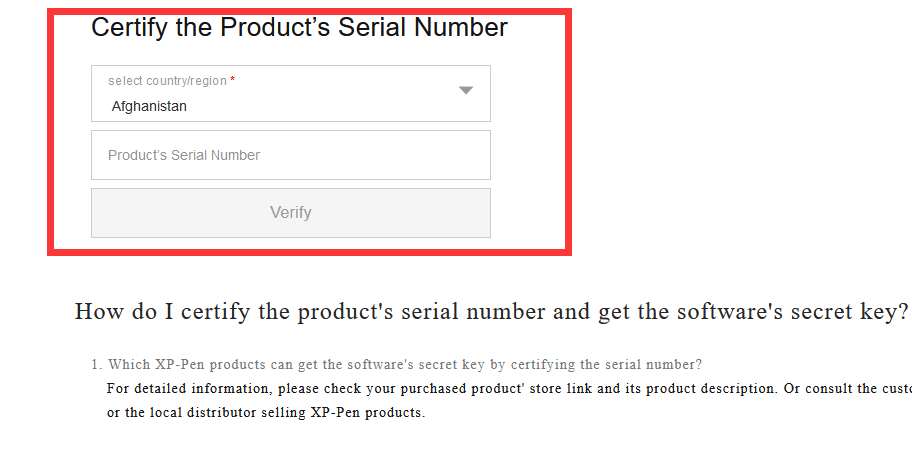 4. Then enter Reallusion Voucher Activation page to begin the process of redeeming your key. Please note that you can return to this link at any point to redeem a new key after account creation.
a. Sign in or create your Reallusion account:
Note:Please note that you can return to this link at any point to redeem a new key after account creation.



If you do not already have an account, click "Create an Account"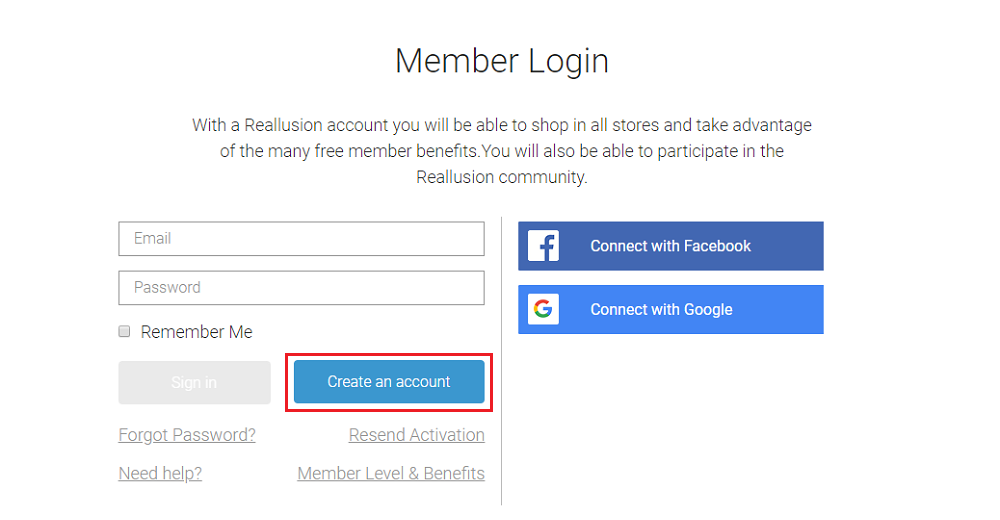 b. You will be informed that you will need to activate your account to proceed. Note: If you are not receiving your activation for your account you can resend it or change the email address from this page. If you are still not receiving the email please reach out to Reallusion's Support team: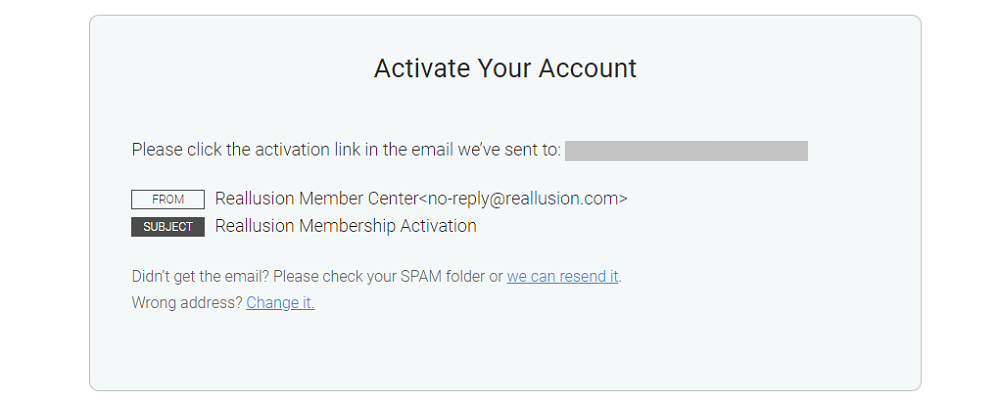 c. Locate the email and "Complete Your Registration":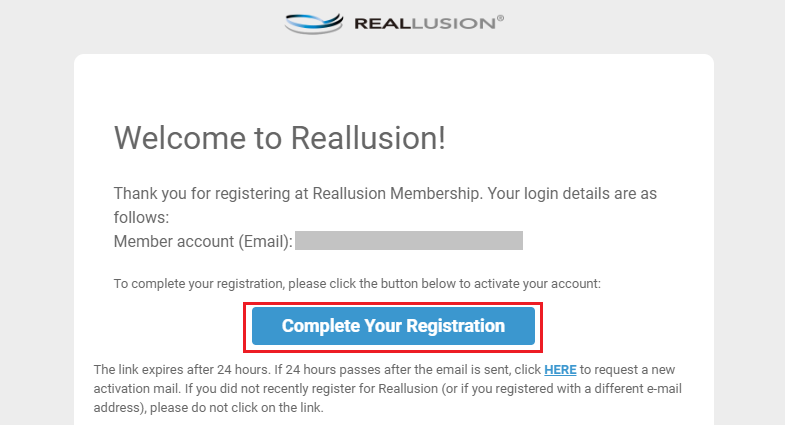 d. You will be routed to a new page confirming your activation where you can click the "OK" to precede with redeeming your voucher:




5. Use the key which you get on XP-PEN download page before for the next activation step.
6. Enter your voucher code over at the Reallusion Voucher Activation page and click "Activate":



Note: Make sure the box is clicked after you read the provided EULAs.

7. You will see the product successfully activated here! Click "Download Now" to download your product.




8. Clicking "Download Now" will link you to your "Order History".
In Order History page, click "Download" to access the download links including installer, bonus download links and serial numbers (if available):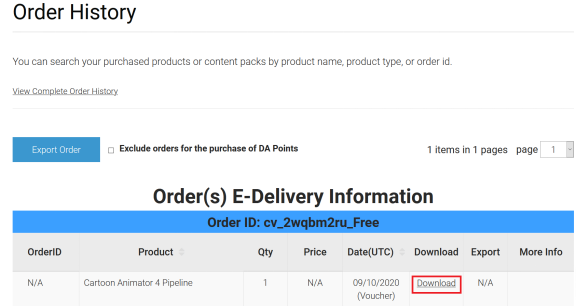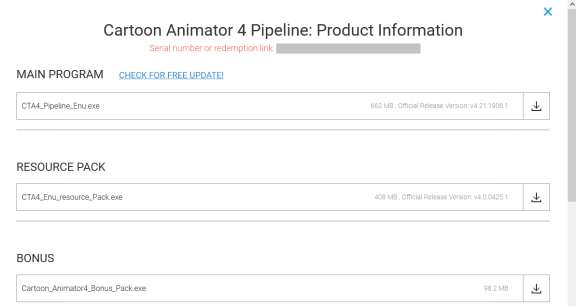 9. While your product is downloading, you can proceed with claiming your serial numbers for the product. To do so, head over to the registration page for your Reallusion account:




10. Scrolling down to the bottom of this page will reveal the products you have tied to your account. Clicking the "Resend" button under the Serial Number column will prompt you to input your Reallusion account password.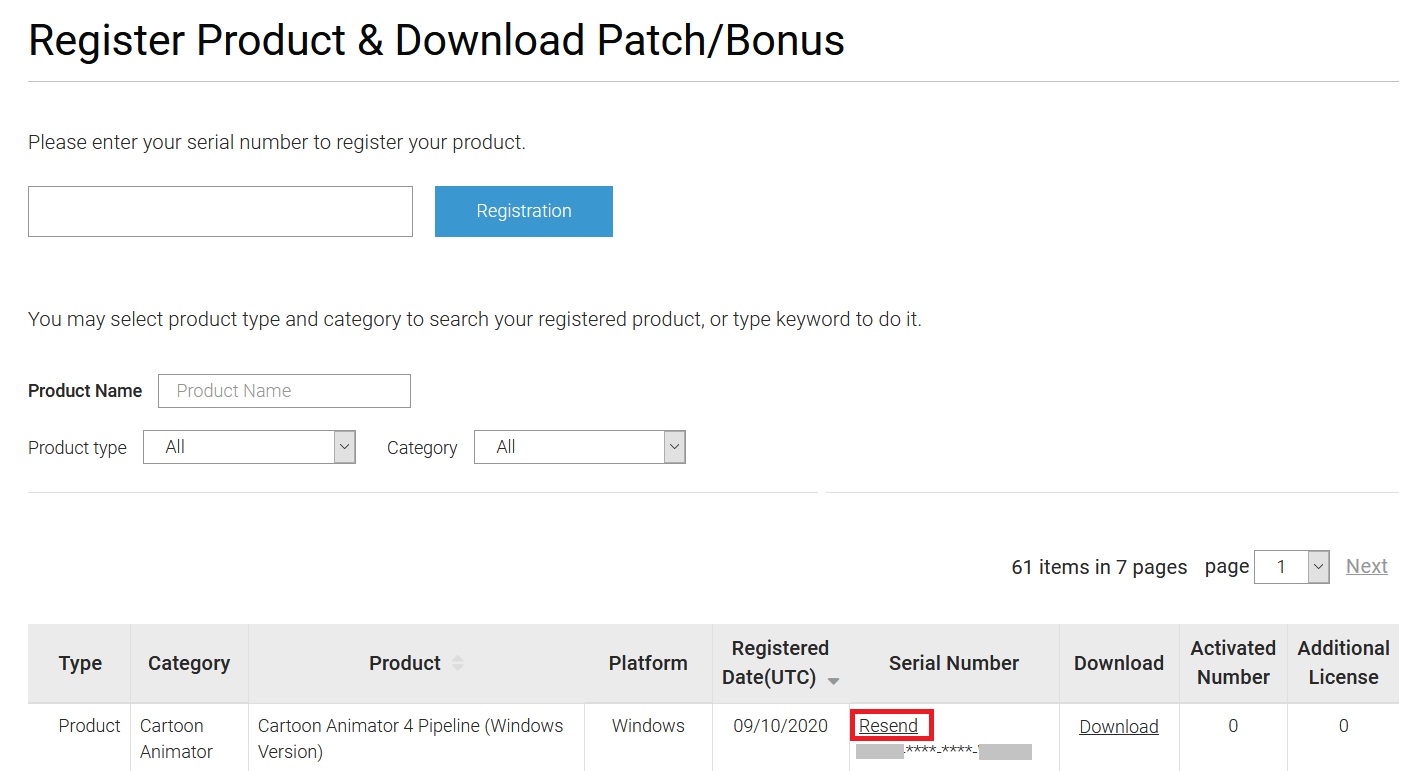 11. Once you have successfully submitted your Reallusion account password, your key will be revealed.
12. You can input this key when prompted during installation.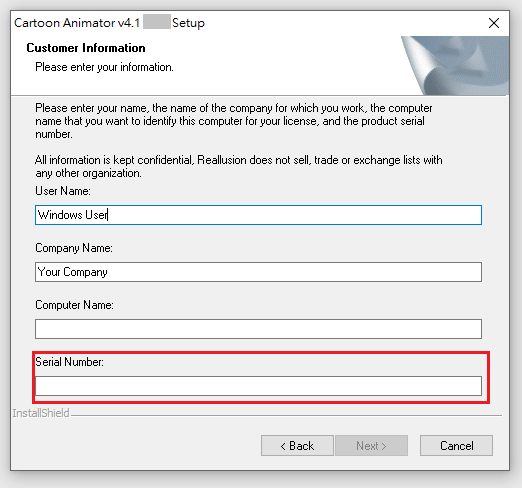 Please reach out to Reallusion's Technical Support team for any technical issues with these programs.

13. Once program installation is completed, download and install your Bonus Pack: -
https://kb.reallusion.com/Product/52849/How-to-get-the-Bonus-Pack-in-Cartoon-Animator
About Us
Originated from 2005, XPPen is now one of the top brands under HANVON UGEE, integrated with digital drawing products, content and service as a globally notable digital brand of digital art innovation.
Learn more
KNOWLEDGE
ROUNDUPS
ANIMALS
TIPS
FOCUSED
PLANTS
BEGINNER
OTHERS
INTERVIEW
Join Our Newsletter Today
Stay in the loop with our latest artistic innovations and special offers