Buying Guides
Navigate the world of digital art products seamlessly! Make informed decisions with comprehensive insights and recommendations on choosing the perfect tools for your needs.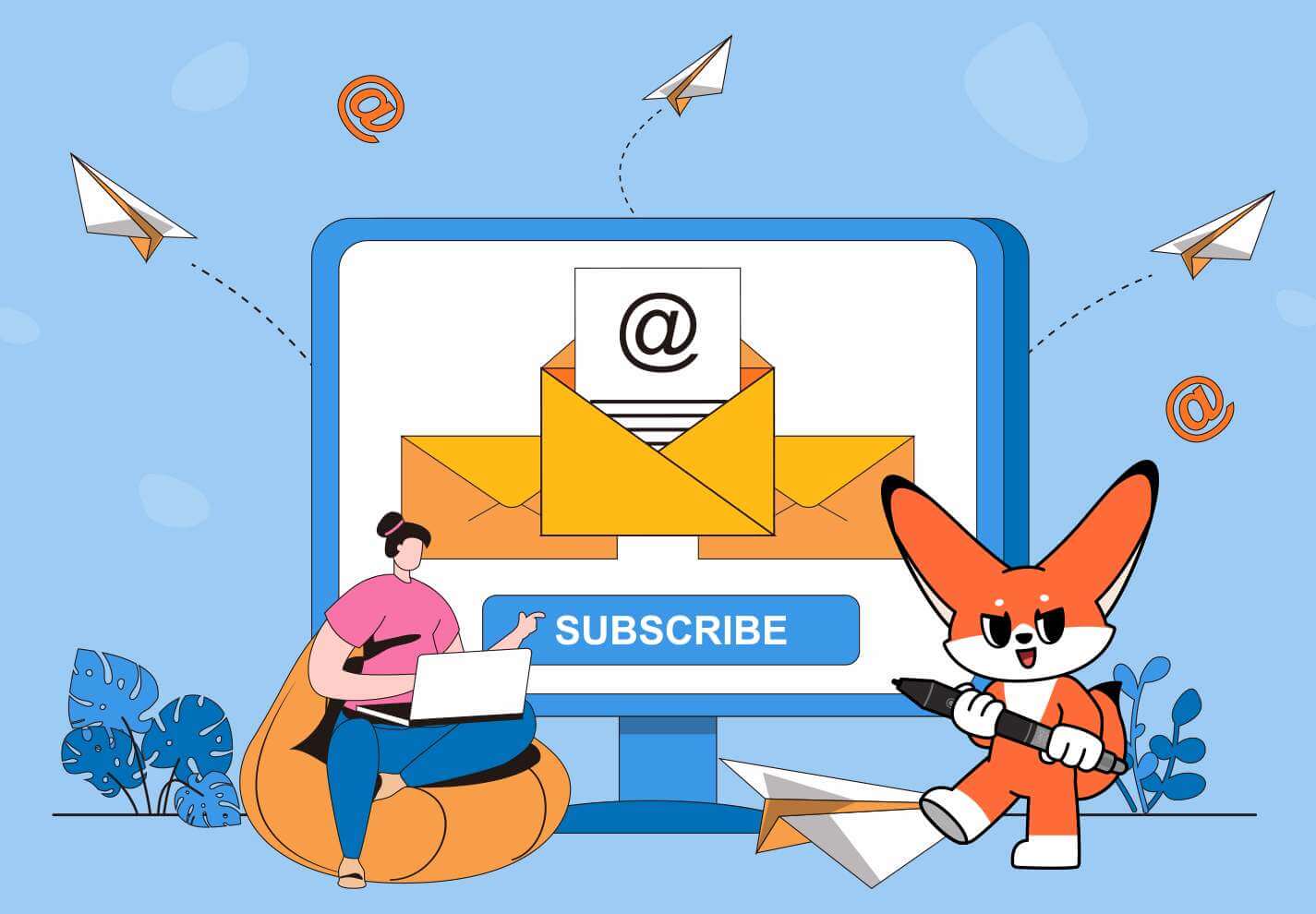 Join Our Newsletter Today
Stay in the loop with our latest artistic innovations and special offers
About Us
Originated from 2005, XPPen is now one of the top brands under HANVON UGEE, integrated with digital drawing products, content and service as a globally notable digital brand of digital art innovation.
Learn more
Community
Welcome to our community! Connect, share ideas, and make friends. Let's build a vibrant and supportive space together. Join us now!
Learn more
Join Our Newsletter Today
Stay in the loop with our latest artistic innovations and special offers