Guagua Dragon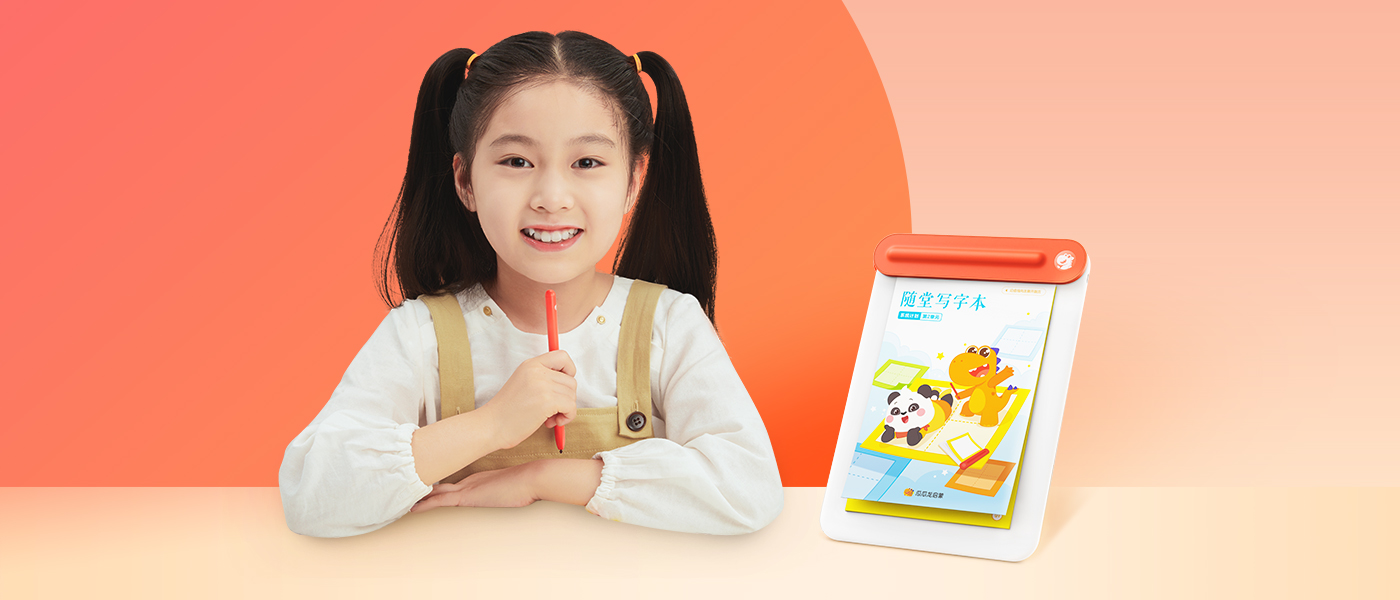 HANVON UGEE & ByteDance
Illustration: Affiliated to the famed Internet innovation service company worldwide, ByteDance, Guagua Dragon is a systematic AI elementary education brand aims at providing online multidisciplinary learning for children aged 3 to 8.

When the digital handwriting sector of children started to cut a dashing figure, HANVON UGEE catered Guagua Dragon with an overall handwriting product solution from the customized development to mass production, which has won it unanimous recognition from the market.
Product type: Smart handwriting tablet

Core technology: Electromagnetic pressure induction

Connection method: Bluetooth 5.0
Pencil practice + AI assessment
Xiaomi Graphics Tablet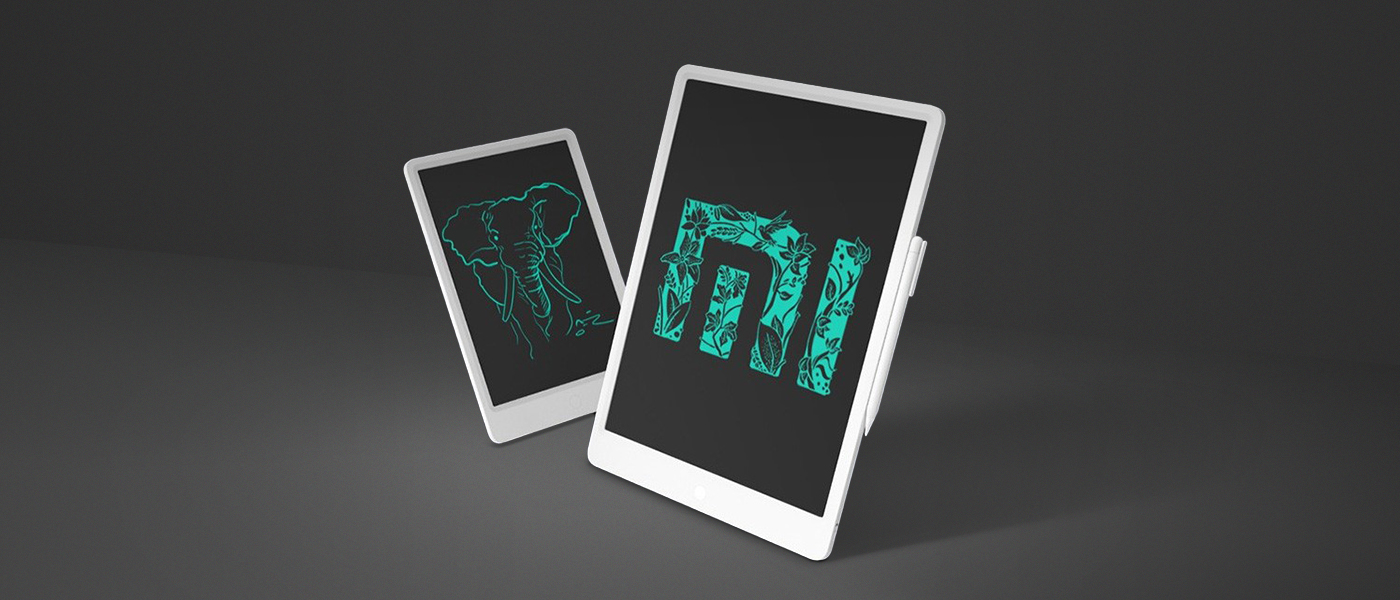 HANVON UGEE & Xiaomi
Illustration: As smart home brand attached to the globally top scientific and technological innovation enterprise, Xiaomi, Mijia has long valued its product cost performance and minimalist aesthetics over others.

Benefiting from the 17-year technology support of accumulation in this industry, HANVON UGEE provided the Mijia users better interpretation for simplicity and high performance following its customized user demands in this cooperation of smart handwriting domain, which has brought more diverse and optional choices of handwriting to more Mijia fans.
Product type: Graphics tablet & stylus

Core technology: LCD handwriting tablet + EMR technology

Connection method: Type-C
Combination of LCD handwriting tablet and EMR technology fulfills the duties of painting ideas release, graffiti, meetings, drafts, one-click clear, one-click storage and real-time playback. Your ideas will not be missed from now on.