【Instagram】Drawing Contest #dressupFenixforHalloween
XP-Pen Halloween Illustration Contest!!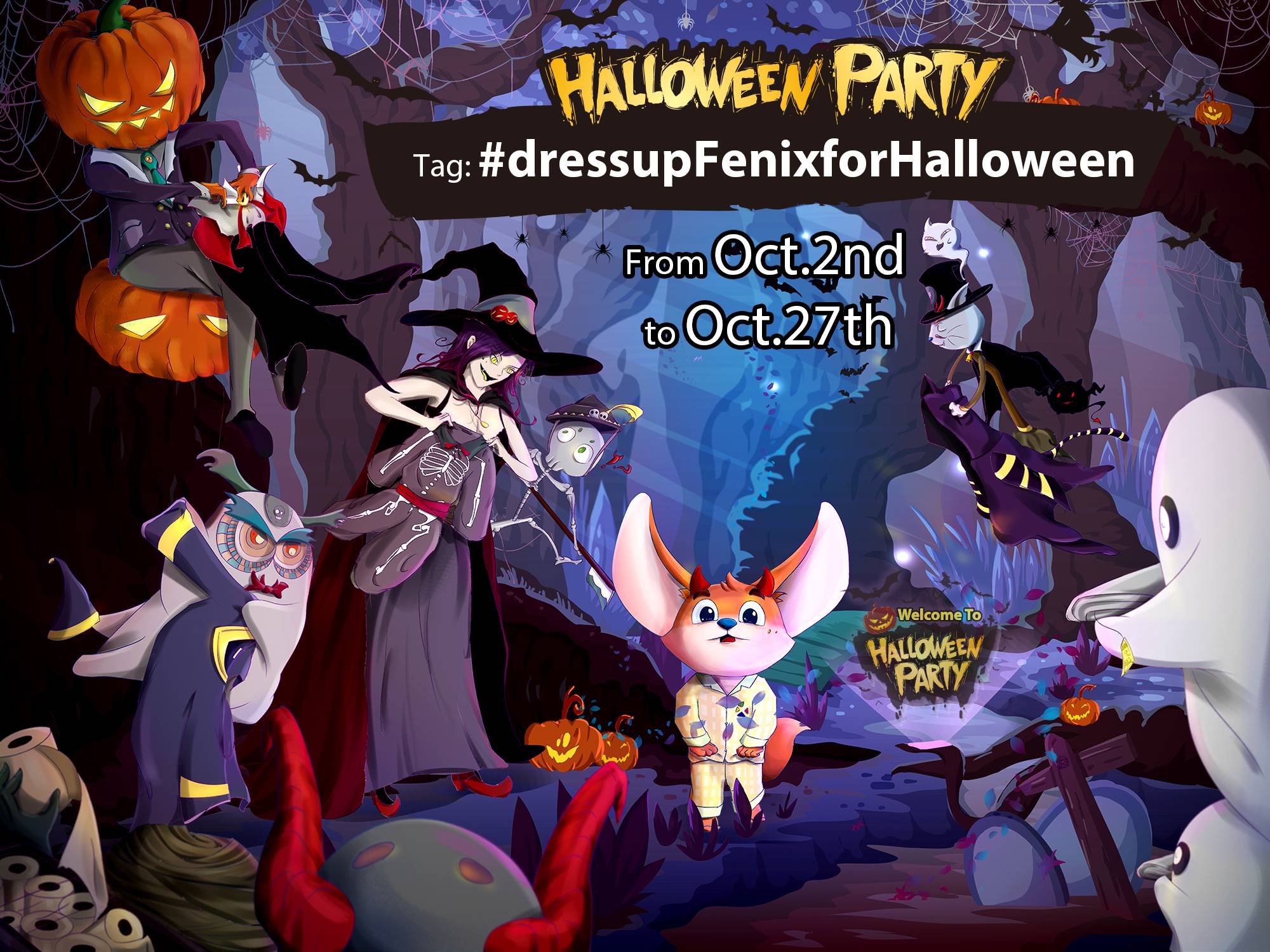 1. Theme: Dress up Fenix for Halloween
2. Submission: From October 2nd to October 27th
3. Judging: From October 27th to October 31th
4. Winner Announced: October 31th
5. Prize
Grand Prize: 1* Artist22E Pro
Runner Up: 1* Artist15.6 Pro
Third prize: 1* Artist13.3 Pro
Recognition award: 2* Deco Pro S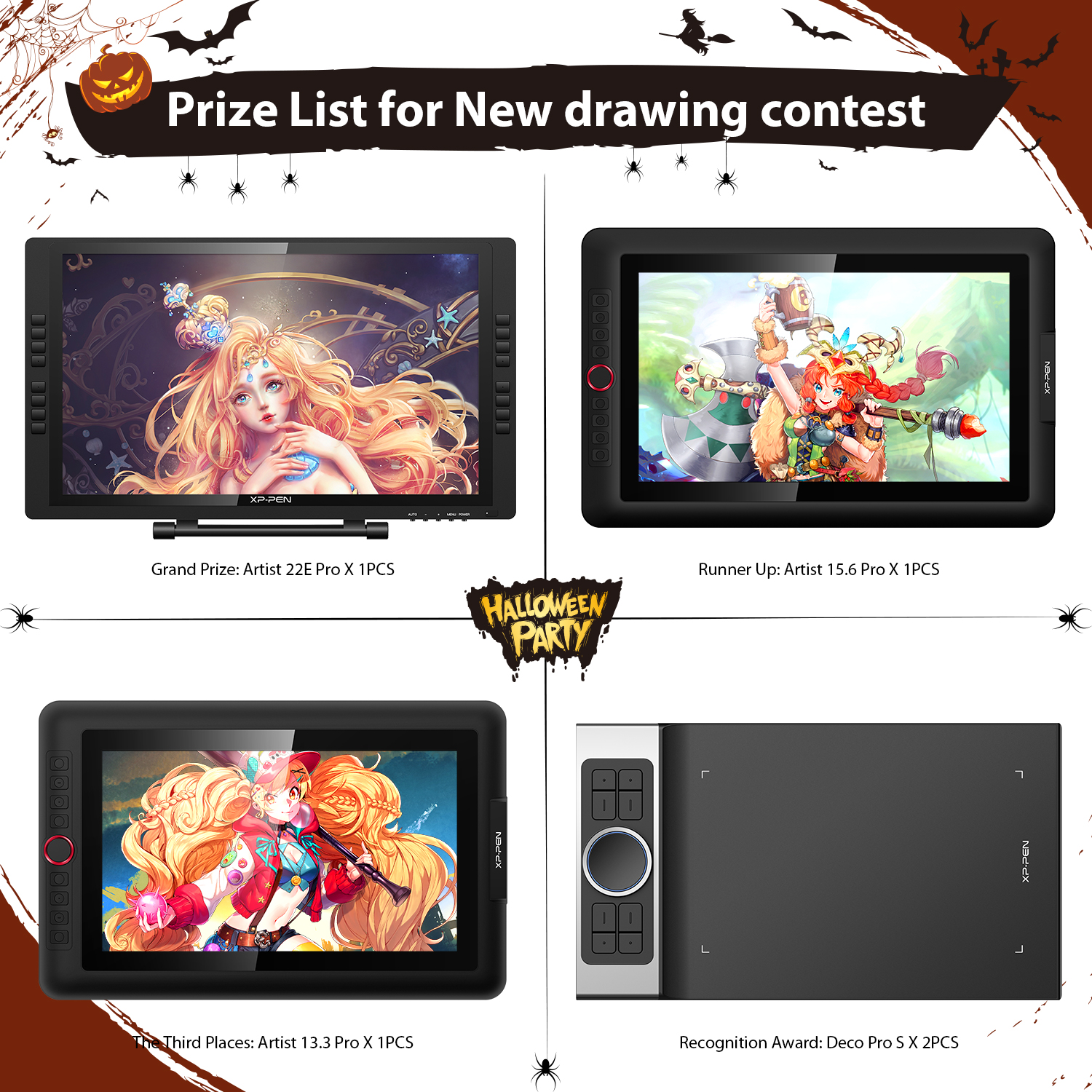 6. How to submit?
Please submit your entry on Instagram or Twitter with the hashtag #dressupfenixforHalloween #xppen #xppenusa and @xppen and @xppenusa
7. Regional restrictions
① Everyone is welcome to participate (But your entries are required to be English);
② We are sorry we can't ship the prize to Africa and Middle East.
③ It is difficult to clear customs in some countries, we will try our best to ship the prize to these countries, but the winners of these countries need to pay customs fee themselves.
(Including: India/ Philippines/ Malaysia/ Indonesia/ South America, etc.)
④ If the location of the winner is remote, there may be additional shipping fees (Remote Fees). The winner is requested to provide an easy-to-deliver address or to pay the remote fee itself.
8. Rules
① Participants' works should be original and must not be copied or modified from others;
② It would be better to integrate the XP-Pen logo into the artwork;
③ Digital entry only;
④ The preferred resolution for the entries are 300 DPI at least(2060X1440 pixels preferred);
⑤ XP-Pen will have the rights to use the winners' works. It means:

a. XP-Pen can showcase and edit the winners' work for promotional purposes;
b. The winners still have all copyright of their work.
9. Judging Criteria:
① Detail 25%
② Creative 25%
③ Story and background 25%
④ Color matching 20%
⑤ Integrate the XP-Pen logo into the artwork 5%