How to attach Youtube Video when posting Topic in Xfans community
1. First register or log in your XP-Pen account.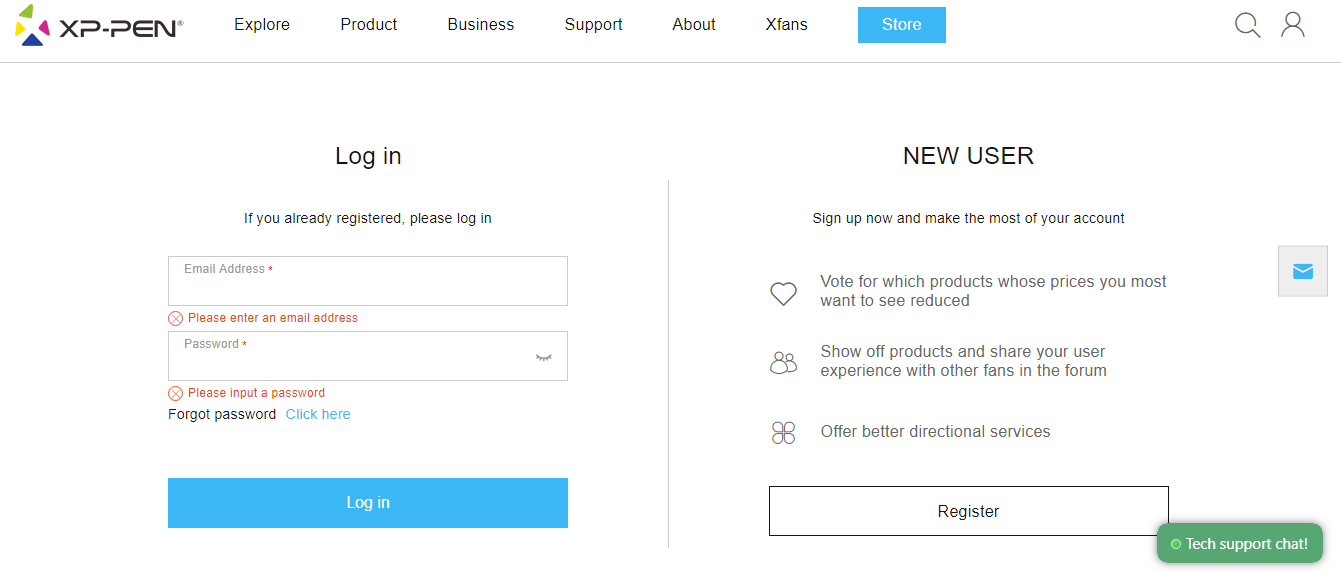 2. After logging in, you can post a topic in XFANS community.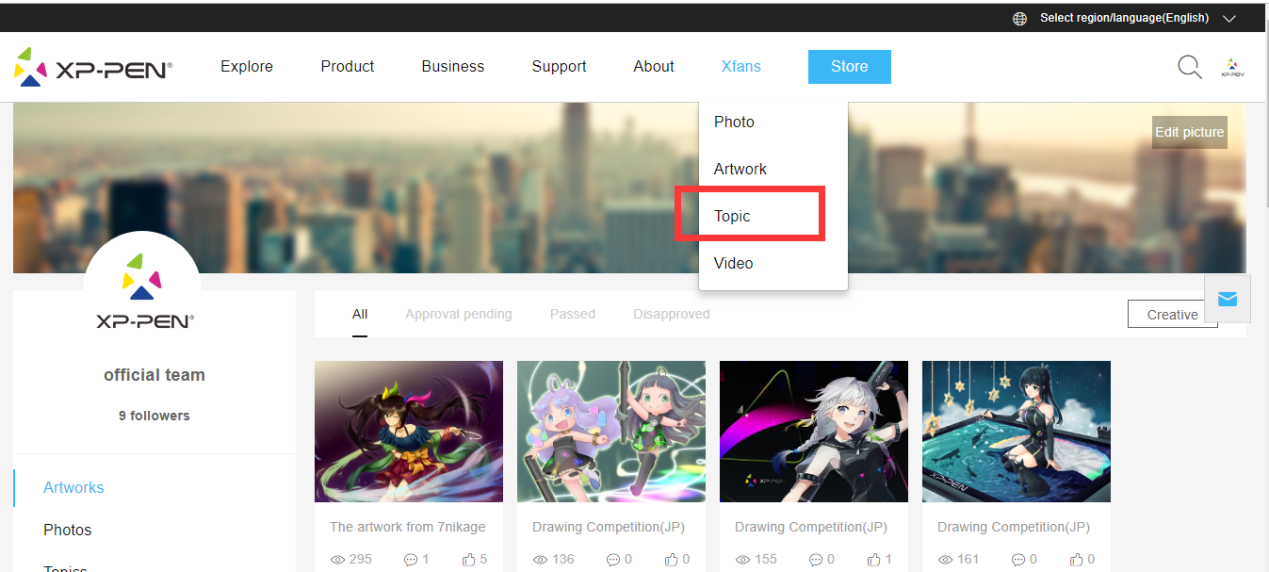 3. After inputting the title and content of your post, you can add a video for your post in order to make it clear.

If you want to add the Youtube video, please fill in the correct address of video.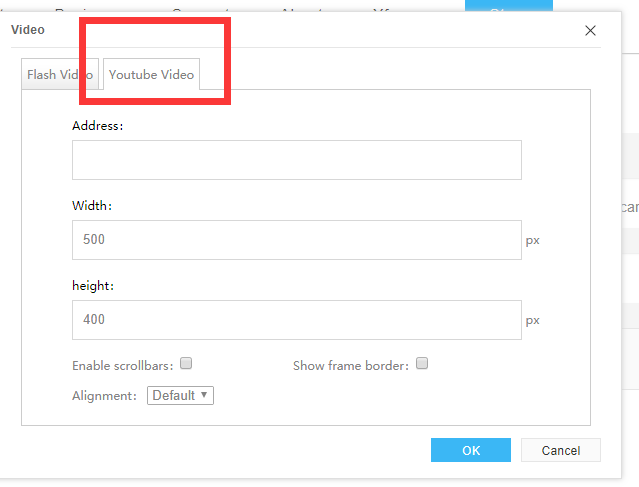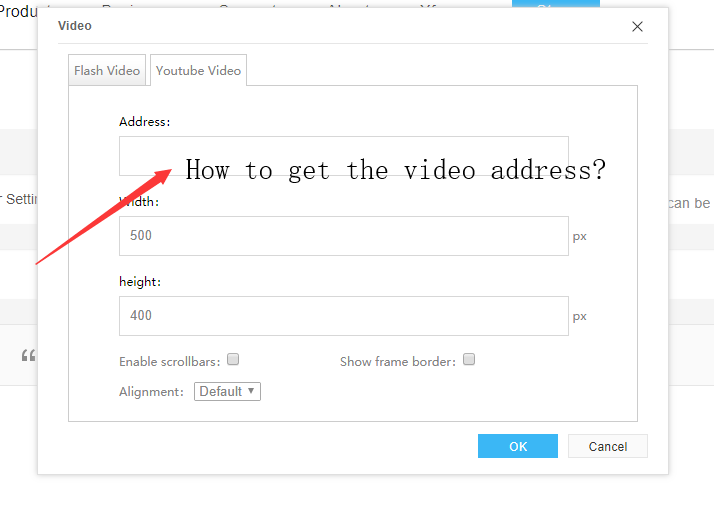 4. How to get the address of the video?

a. First go to your channel in Youtube and find the video which you want to post in Xfans community.


b. Then click the "Share" and choose the "Embed"option.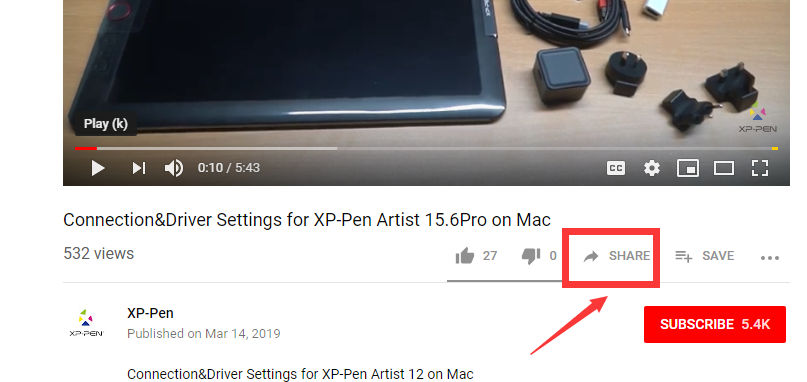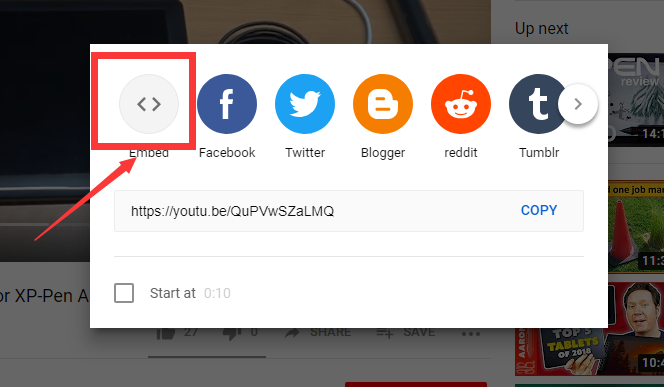 c. Please copy the URL inside double quotes to the "Address", click "OK".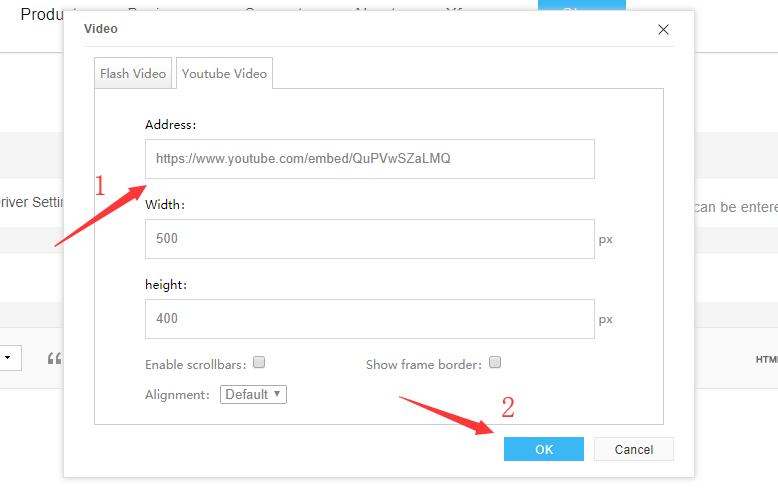 5. Then click the "Publish" when you finish the post.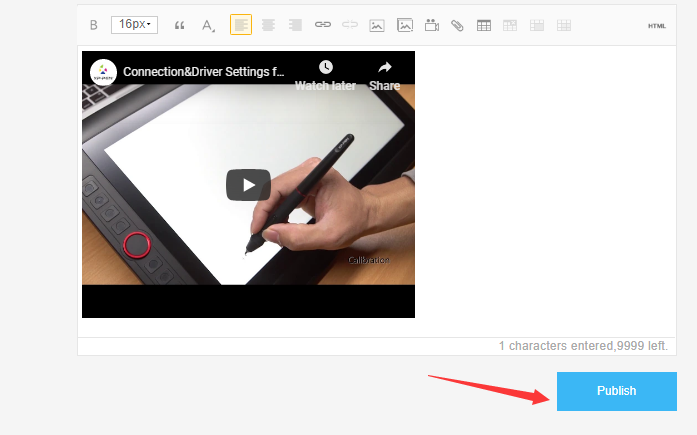 In this way there will attach a video in your Post.

Thanks for looking over my post.

Have a nice day.