AC19 Wireless Shortcut Remote
Buy Now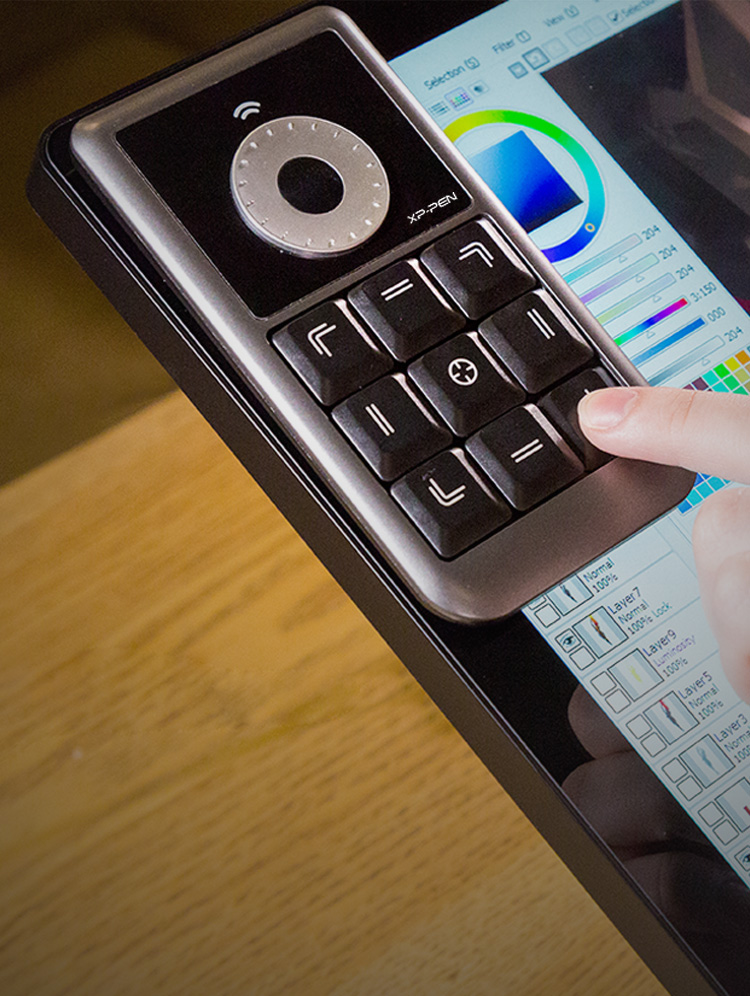 AC19 Shortcut Remote
Your personalized drawing assistant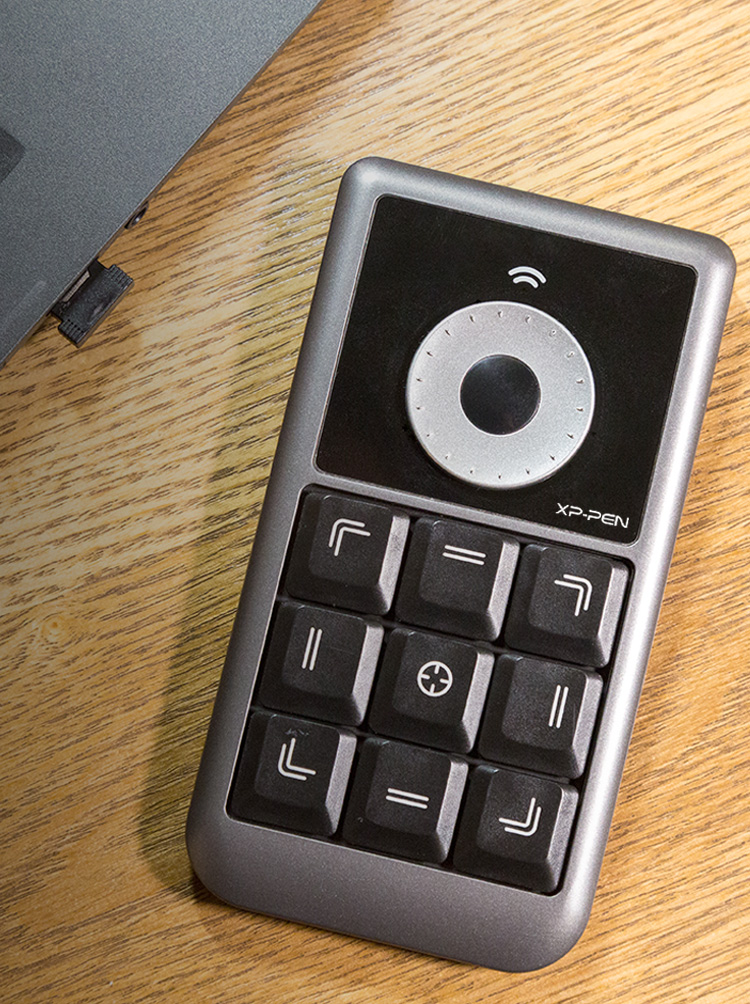 Wireless and effortless.
The AC19 remote connects wirelessly via USB to seamlessly adapt to any workspace setup.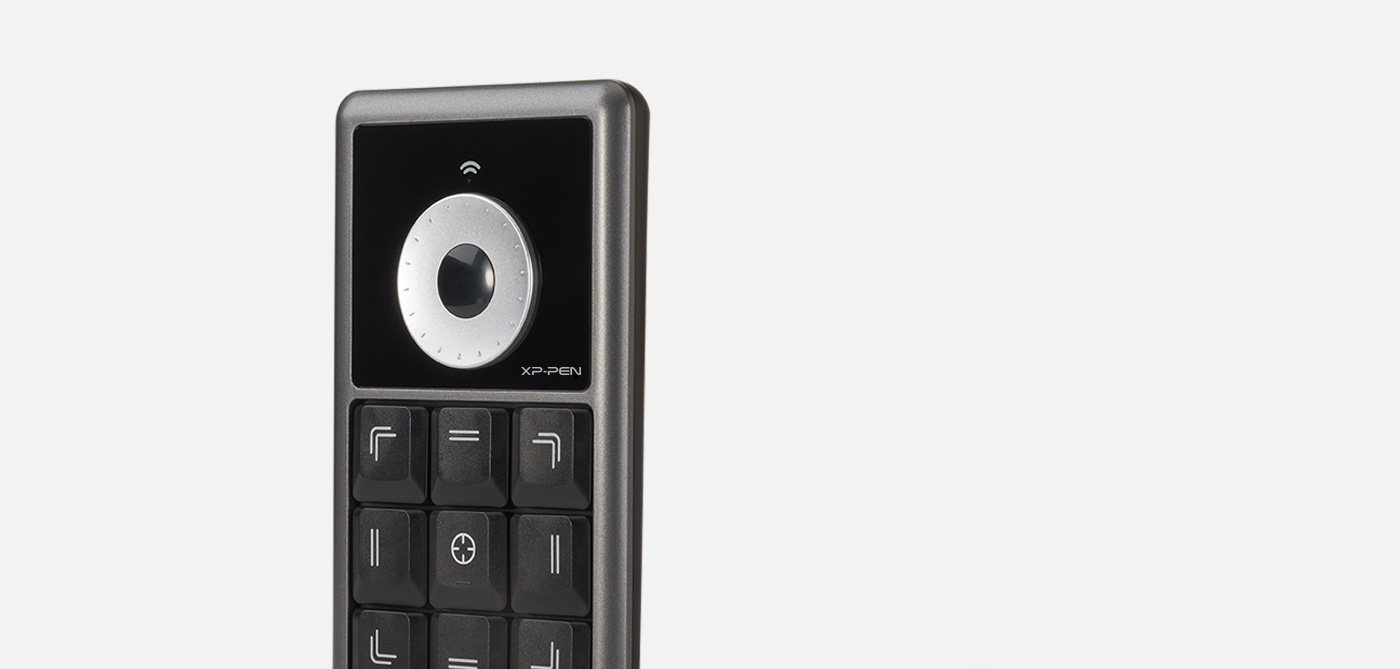 Suits your needs.
Supplement existing shortcut keys or add new functionality to your devices.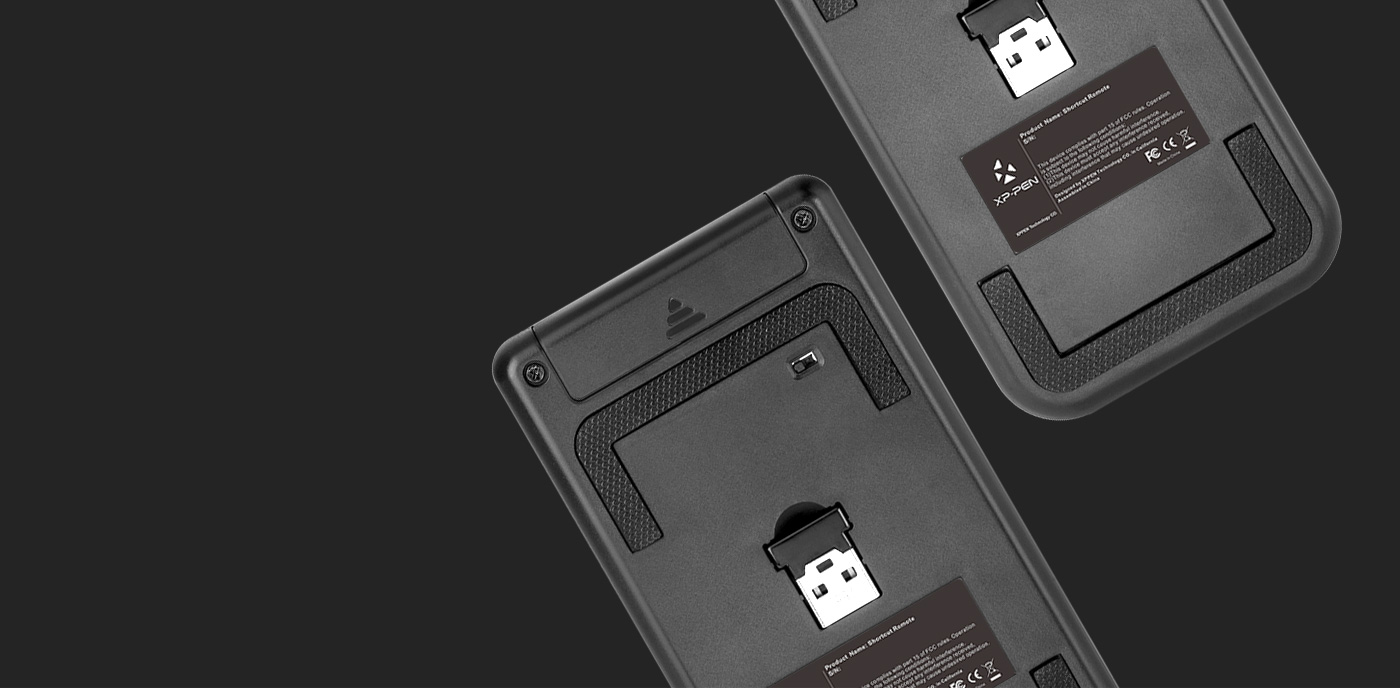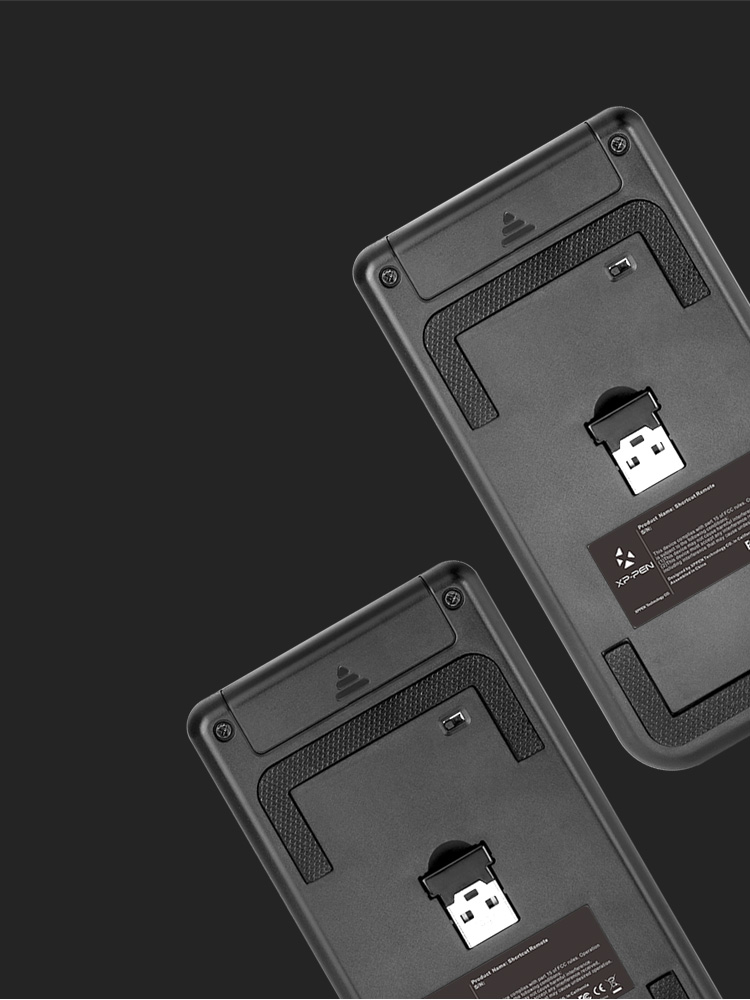 Lightweight
Our remote weighs in at 70 grams, making it perfectly portable to bring with you anywhere.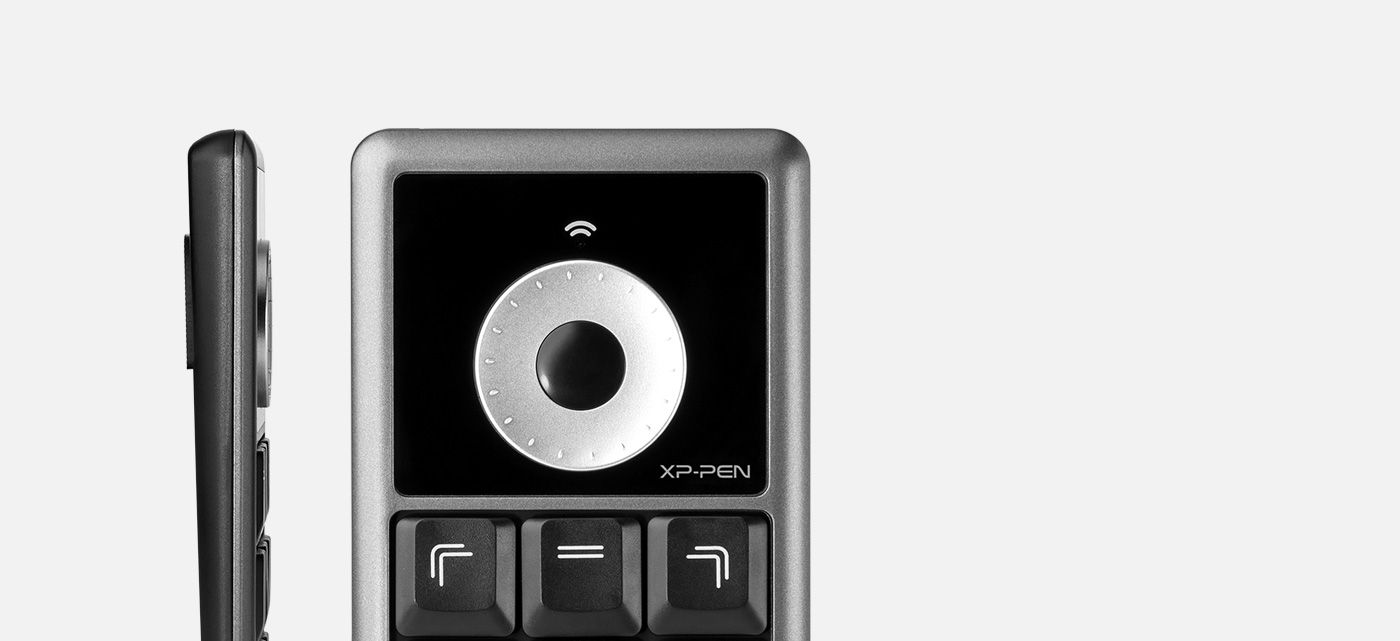 Programmable rotary.
Our customizable rotary-style shortcut key can be assigned multiple different functions and toggle through them freely for quick, intuitive editing.