Follow these steps to set up your XPPen Note Plus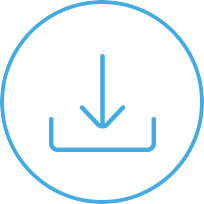 Step 1
Download the XPPen Note+ app.
Android | IOS( from App.Store)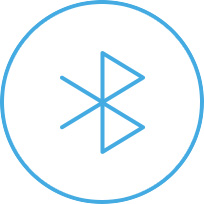 Step 2
Open Bluetooth function on the smartphone.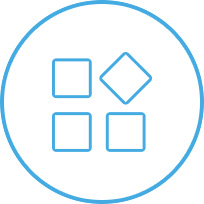 Step 3
Open XPPen Note+ App.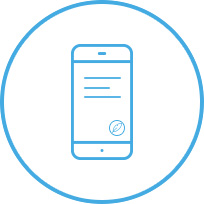 Step 4
Click the bottom right corner button of App. Home page to select Note Plus, and click Connect Device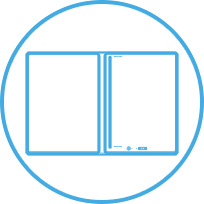 Step 5
When the status Light turns green, press the multi-function button to pair.
Note:
After the initial connection is successful in login state, the Smart Notepad will be bound, which can be implemented later Smart Notepad turns on the auto-connect APP feature.